---
Saraii Village Yoga Retreat Hambantota, Srilanka
The Saraii Village, Randunu Kele Watte, Weerawila, Hambantota District, Sri Lanka.
About
Saraii Village Yoga Retreat Sri Lanka based out of Sri Lanka that intends to acquaint its visitors with the wellness dimension, Sri Lanka, in general, has to offer. The center offers a host of unique experiences. One is 'cook your catch', under which one can accompany the local fishermen on their fishing trip. They can catch fish under these fishermen's guidance, which they can learn to cook, later in the cooking class at the retreat. Besides this, the retreat organizes other fun experiences namely curd making, cycling tours, going on the Bundala Bird trail, and traditional pottery classes.
Saraii Village Yoga Retreat Sri Lanka also offers the chance to relive one's childhood through their interesting tree house accommodations. At present, Saraii Village offers four different types of accommodation facilities namely Tree House Suite, Mud Chalet Suite, Superior Tree House, and Superior Mud Chalet. Its tree house suite is large enough to accommodate up to eight guests and is an ideal accommodation choice for honeymooning couples or for the entire family visiting the retreat together. Its Mud Chalet Suite is 750 sq. ft. in size and comes with a large open-air bathroom en-suite.
These mud chalets provide a close to reality village living experience and are designed to be as close to the real indigenous homes in rural Sri Lanka. Saraii Village Yoga Retreat Sri Lanka has two such Mud Suites opening to the different views of nature. These mud chalets are also sustainable and are a perfect choice for the summer season. They are also suited for those who have the habit of spending too much time on the ground or for those who prefer to sleep on the ground for health reasons. The other interesting amenities in the village include a shop to fulfill all your souvenir needs and a saltwater pool that is known to improve blood circulation and strengthen the immune system of an individual.
---
Accommodation Overview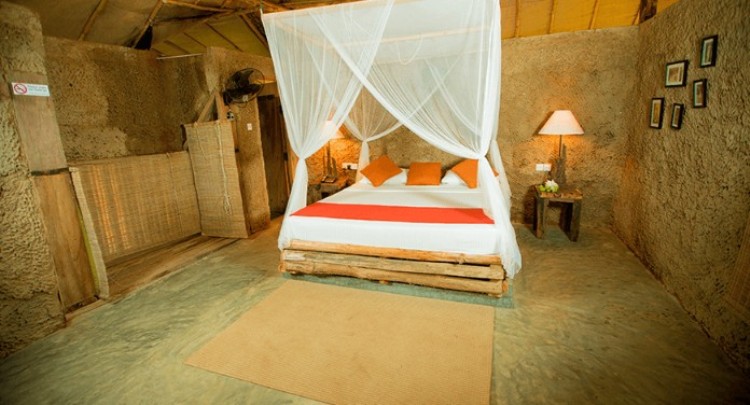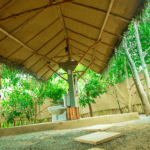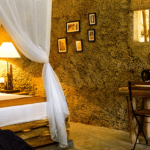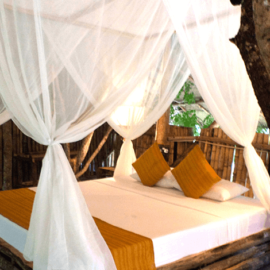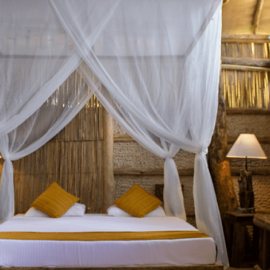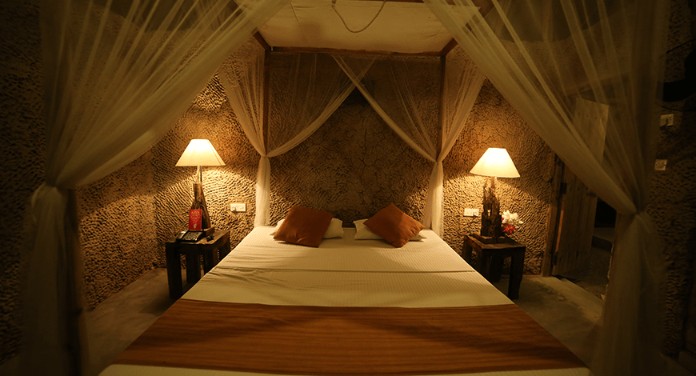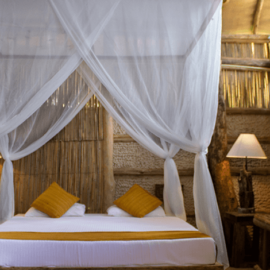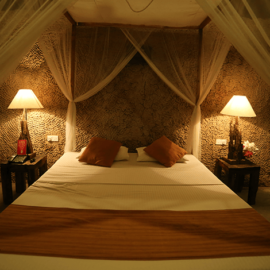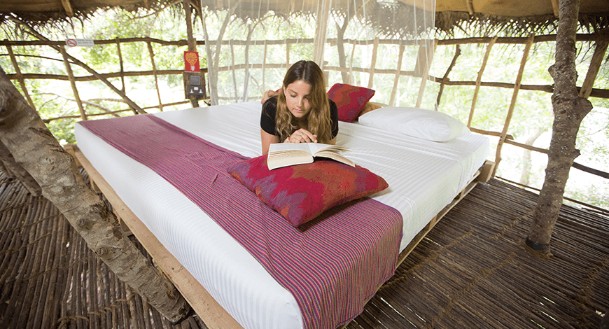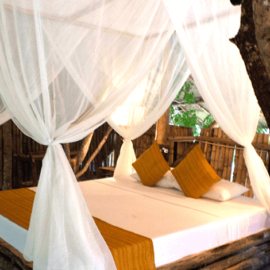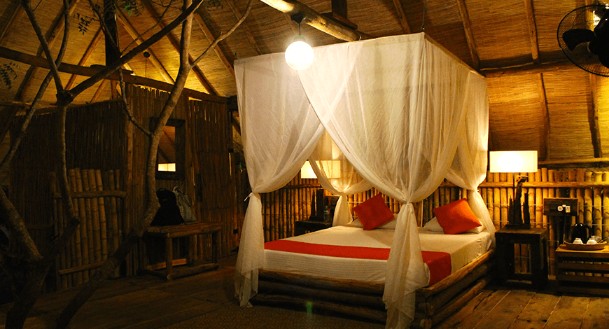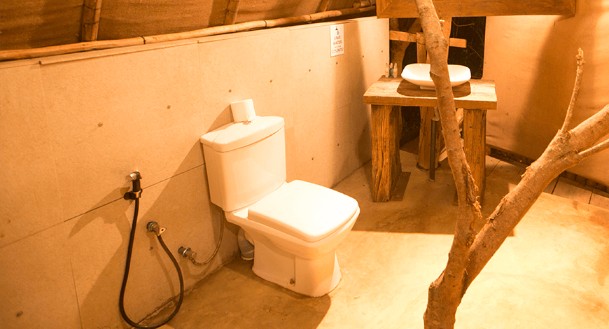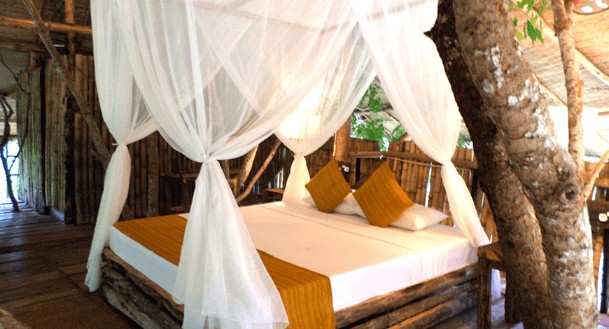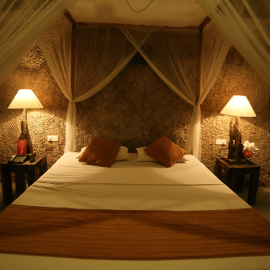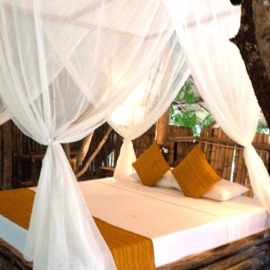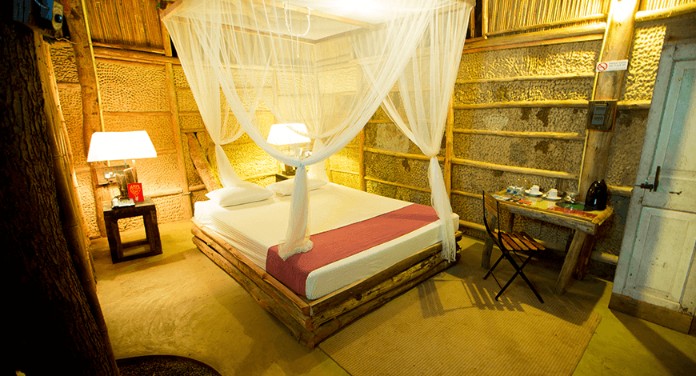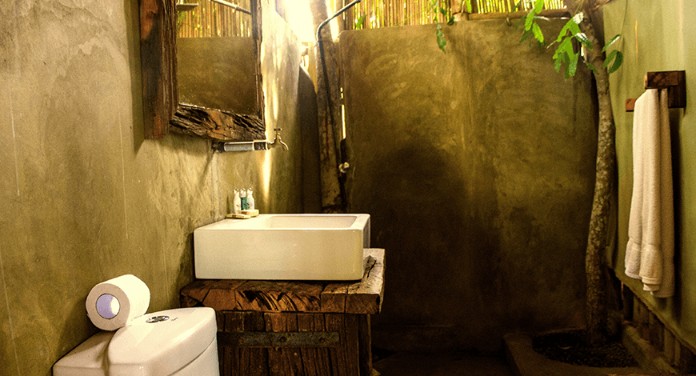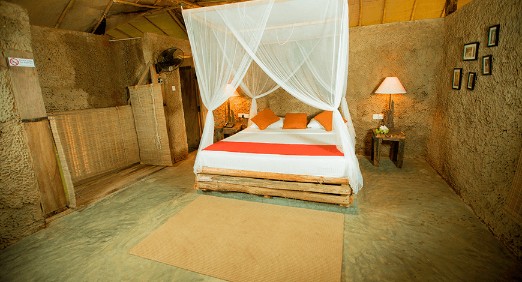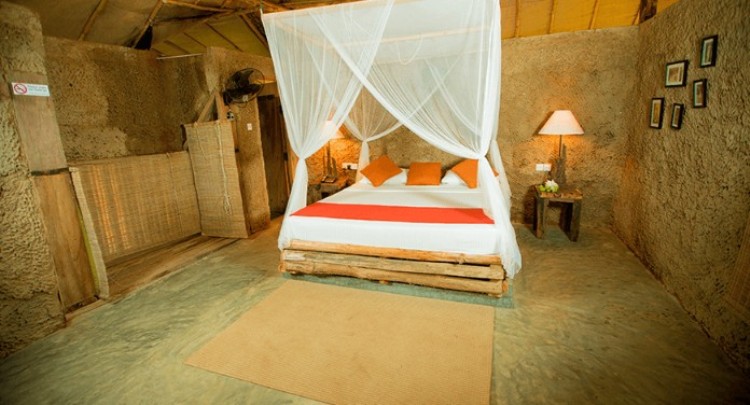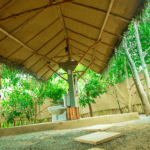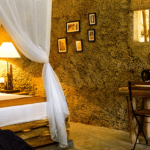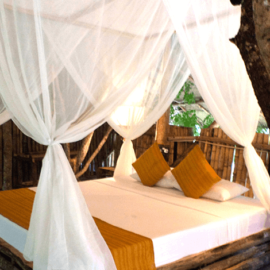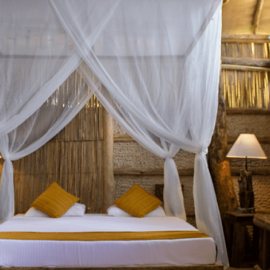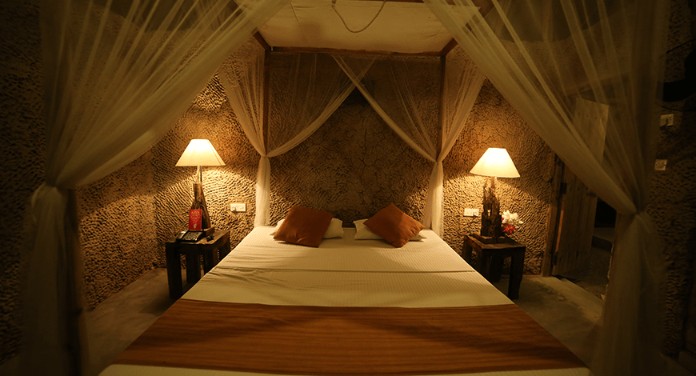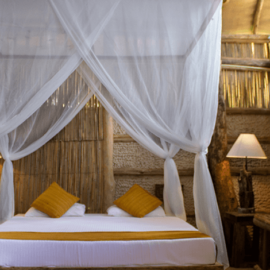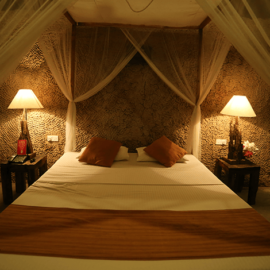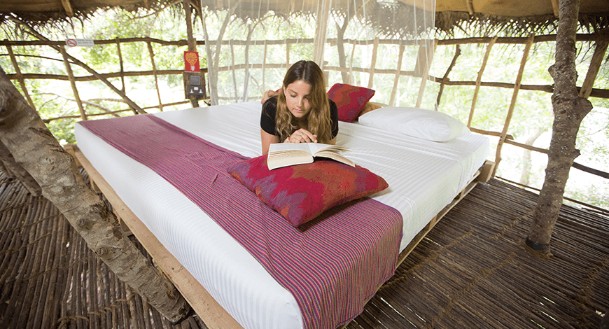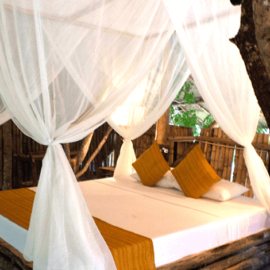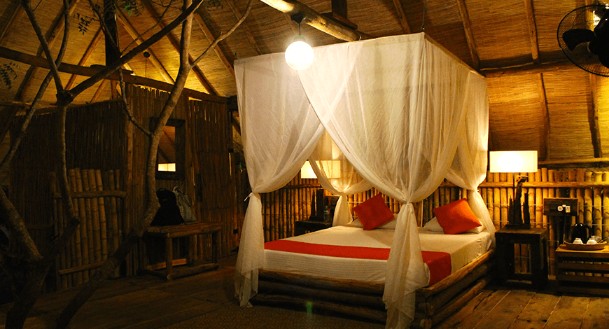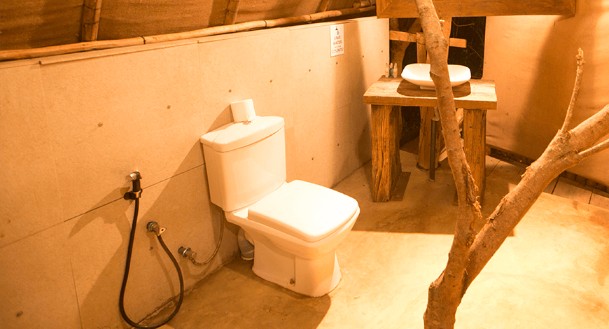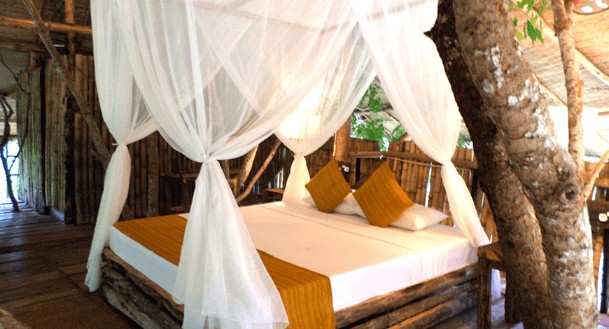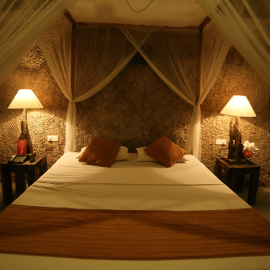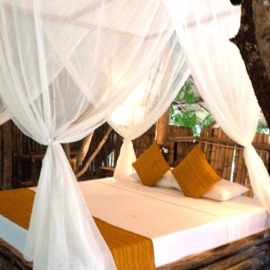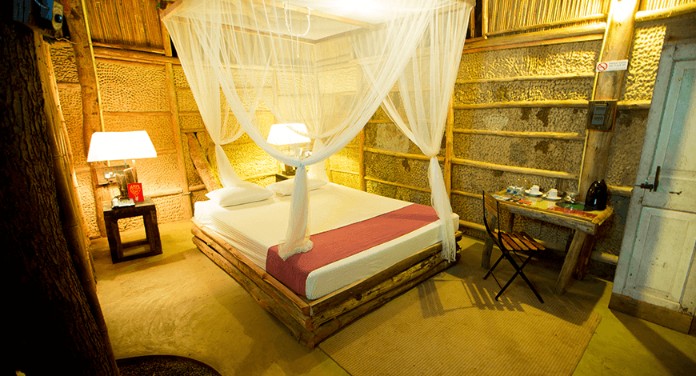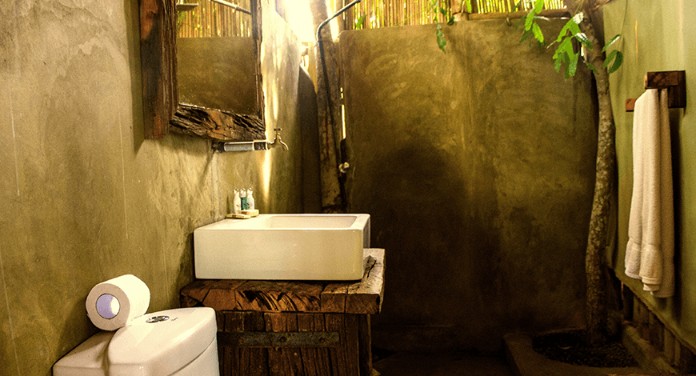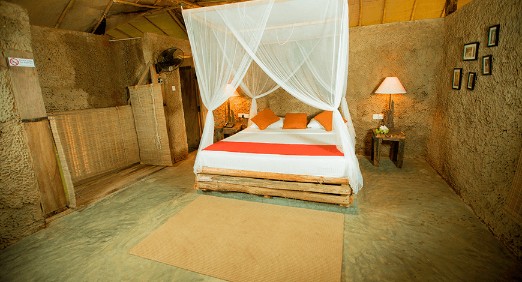 Explore the rustic paradise that is Sri Lanka, as you nestle on a tree top and let nature play host to a holiday like no other. Allow yourself to be lulled into blissful rest by birdsong, or be awakened by the wind's whispers caressing you through the emerald forest around you.
---