Saptrashmi Yoga Training & Retreat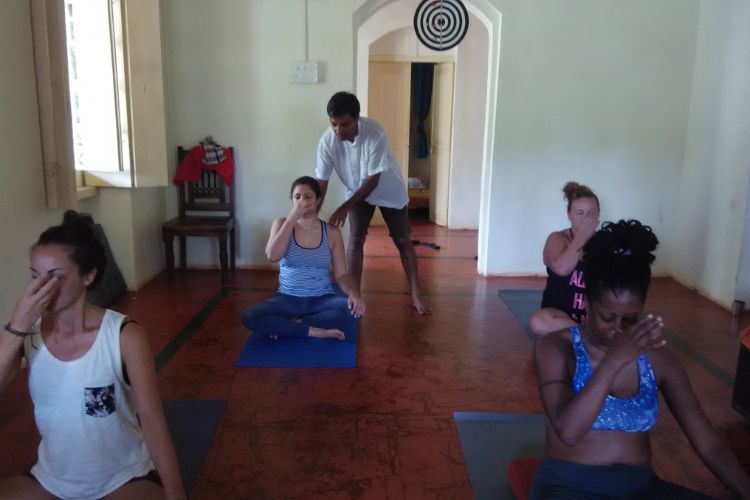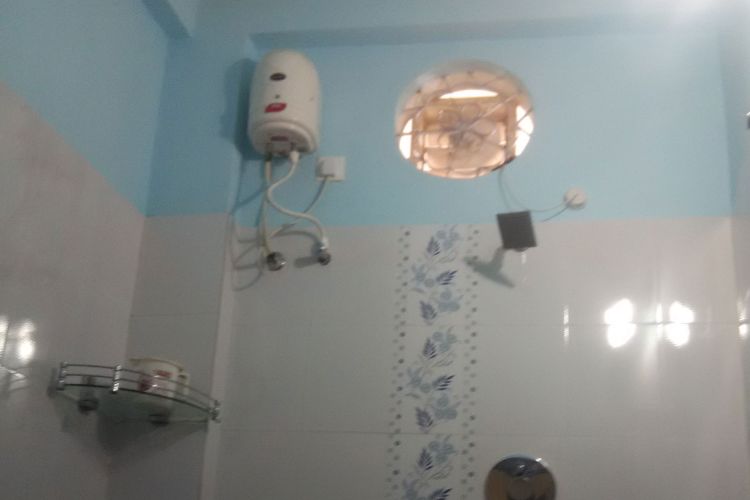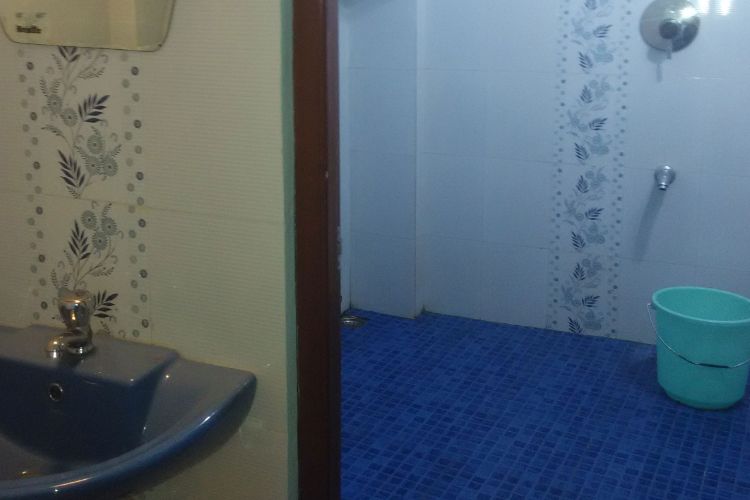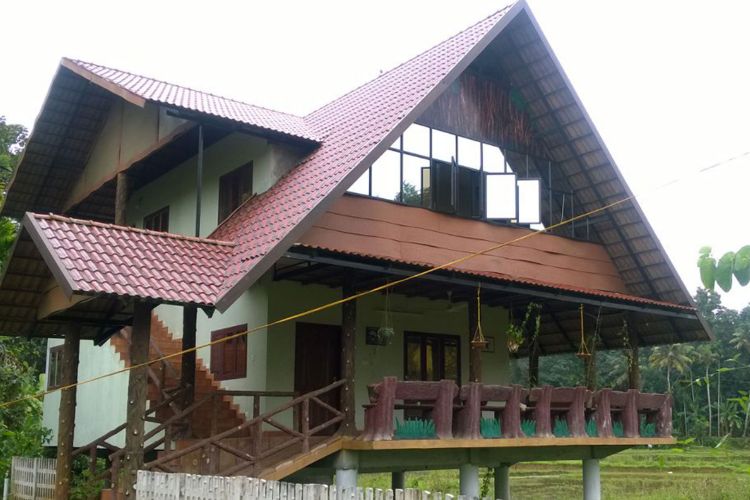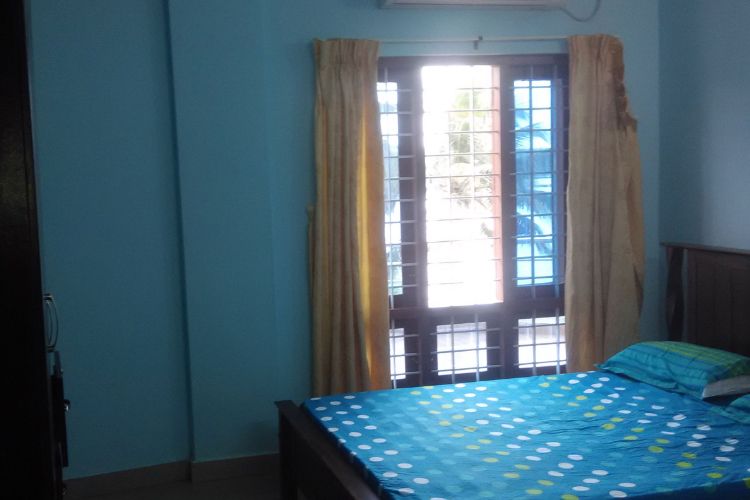 Show All
About Saptrashmi Yoga Training & Retreat
Saptrashmi Yoga Training & Retreat is located in the Palampur in Dharamshala, Himachal Pradesh, India. The centre has the following
Mission
"To secure the health of the healthy population and treat those affected by disease conditions in the safest possible way using time tested remedies."
Vision
"To spread the traditional form of Yog & Nature Care and make it an integral part of life of all, healthy or diseased. To promote Yog & Nature Care and put it on the world map as a reliable , safe and sure way treating chronic conditions."
Around Saptrashmi - The area is famous for its trekking tours that are a wonderful way to explore the mountains. Motorbikes can be hired and there are many beautiful roads leading through small villages and towards the incredible views around Triyund, right at the snow line, as well as places such as Dharmakot and Bhagsu-Nag. There is a rich cultural life in the area with some lovely temples dating from the early medieval period.
Nearby is McLeod Ganj, a former British hill station and now famous for the Tibetan Government in exile and the palace of the Dalai Lama. There has been a strong Tibetan Buddhist presence in these mountains for several decades, which complements the peaceful meditative atmosphere.

Among other well-known meditation centers in the region are the Karmapa's Norbuglinka monastery, the Vipassana center, and Tushita meditation center. All these areas are replete with traditional Buddhist temples, rich Tibetan art and larger than life Buddha statues.

The Chinmaya Mission Ashram called Tapovan is also located nearby. The prayers that are held in the evenings in His Samadhi have a strong meditative energy with Sanskrit-chanting coupled with a marvelous view of the mountains.

About 80 Kms or 49.6 Miles away, lies Bir Valley, one of the most beautiful regions of Kangra and a world-famous destination for paragliding.
How to reach
Saptrashmi Yoga Training & Retreat
How to arrive at Saptrashmi, and places to explore nearby - Most people arrive from Delhi as it is a major national and international hub. Depending on your route, the distance from Delhi to Saptrashmi by road is between 525 Km to 580 Km, or between 325 Miles to 360 Miles..
Buses - There are night buses from Delhi to Dharamsala by Himachal Tourism Development Corp (HTDC), by Bedi Travels, and Volvo. For online bookings please visit: www.hp.gov.in/hrtctickets/ Coming by bus to Dharamsala, it is convenient to get down at Chetru - 6 Km or 3.7 Miles before Dharamsala for easy access to Saptrashmi. From there catch a taxi or another bus to reach us. You may also get down at Gaggal and order a taxi.
Trains - Regular daily and night train services run from New Delhi and old Delhi railway stations to Pathankot as well as Chakki Bank, which is another railway station in Pathankot. After arriving at Pathankot or Chakki Bank, you may either order yourself a taxi, which takes about 2 hours of travelling time, or else you may catch a bus to Dharamsala.
Air - Air India and Spice Jet offer flights between Delhi and Dharamsala. The nearest airport is at Gaggal, 7 Km or 4.3 Miles from Saptrashmi.
Taxi - From Pathankot, Chakki Bank railway station, or from the airport, you may book a taxi in advance to Saptrashmi by telephoning for the taxi.
Message Sent Successfully..