Romes Yoga & Wellness Retreat Wayanad, Kerala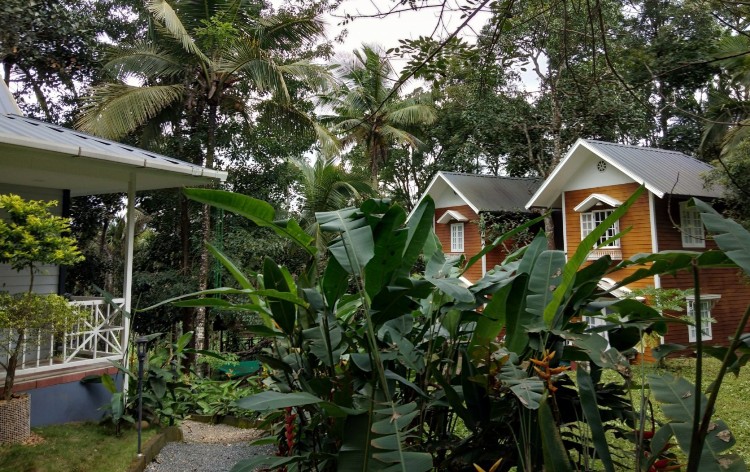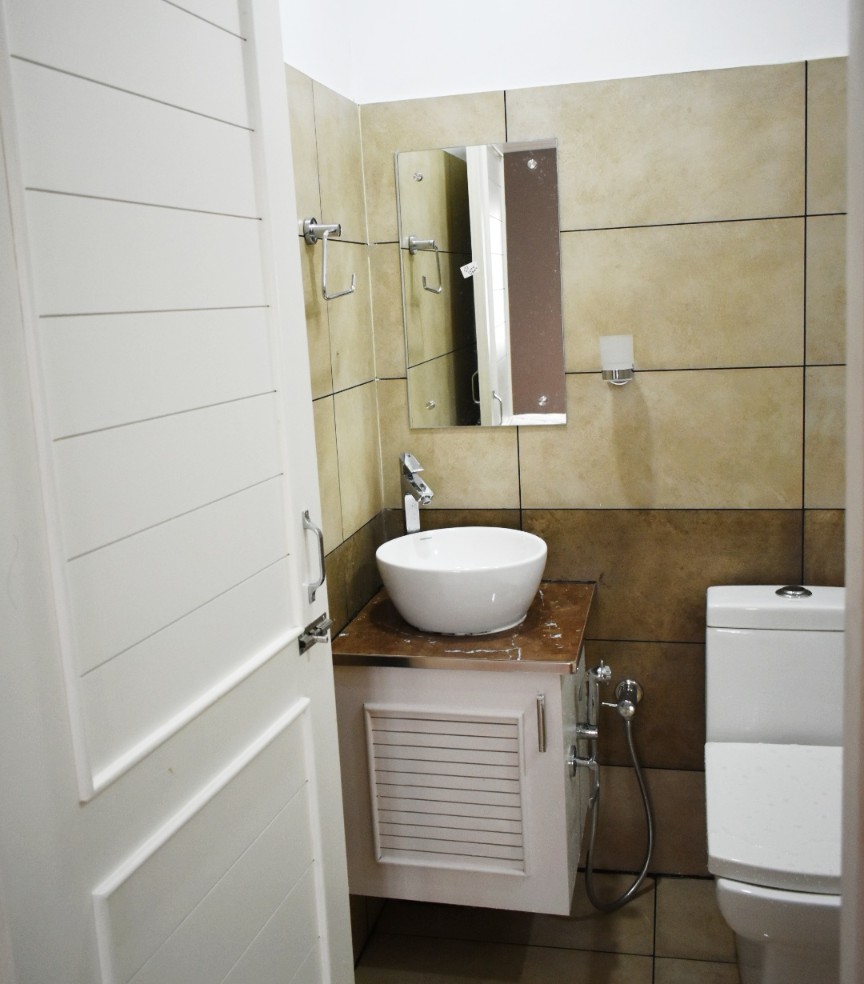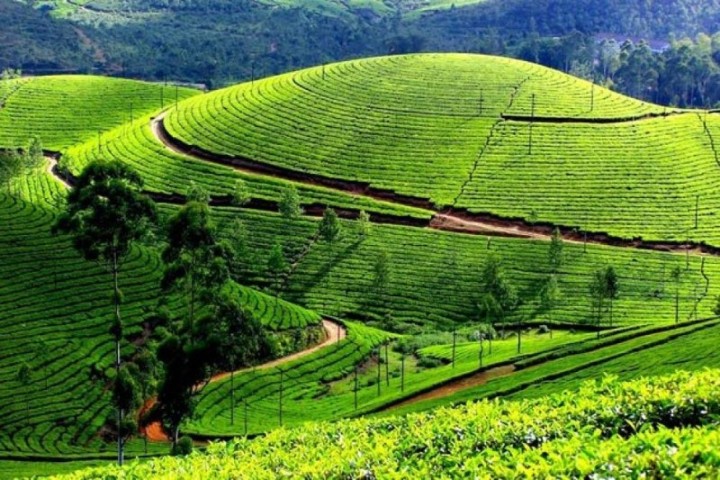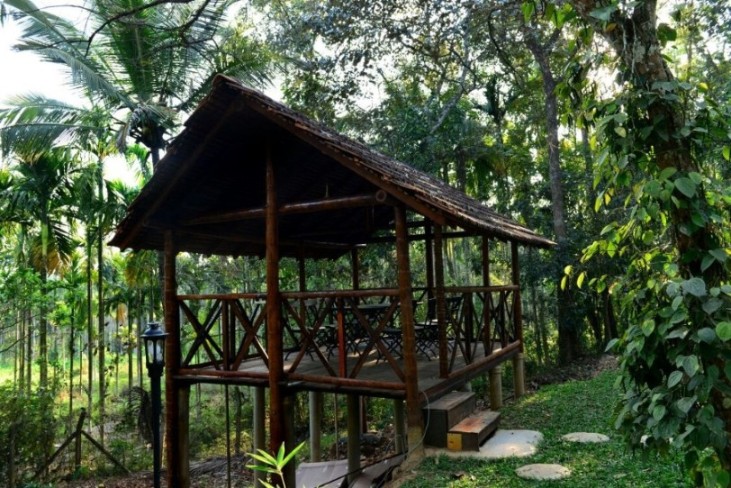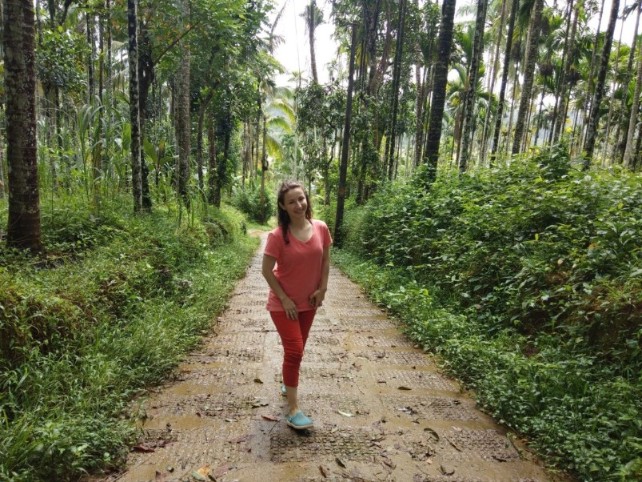 Show All
About Romes Yoga & Wellness Retreat Wayanad, Kerala
Rome's Wellness Waynroots Yoga retreat aims to touch the lives of women through the ancient science of Ayurveda and Yoga and to heal them from various maladies. Rome's Wellness Women's retreat is located in Wayanad, amidst the wonderful natural settings of the Western Ghat mountains of Kerala. The spiritual retreat has lush green open spaces surrounded by fruit plantations, with the rippling waters of a river flowing through it.
The founder of Rome's Wellness Waynroots Kerala has been spiritually inclined since her childhood and experienced life beyond the limitations of human mind and body. Her reason to establish an exclusive spiritual retreat for women was to provide them with the right methods to get over mental and physical problems in a safe and secured environment. This Ayurveda retreat Kerala uses the healing science of Yoga and Ayurveda to craft wellness treatments that bring about a whole new dimension of wellbeing for women.
The Yoga Retreat centre in Kerala aims to respect and nurture the essence of womanhood and help women to get over physical and mental obstacles. The centre offers the perfect environment to shed various burdens and embark on a spiritual journey.
Accomodations Overview
Rome's Wellness Waynroots Yoga retreat has aesthetically designed structures for accommodation, in the forms of antique villa and wooden cottages. The retreat can accommodate 30 guests and has options for individual as well as multiple occupancy. Every aspect is classily designed with traditional touches while providing all modern amenities to offer the best experience of the wellness treatment. Each room is 150 square feet in area and has facilities like Wi Fi, television, safe and a workplace. The attached bathrooms have shower and bathtub facilities.
The entire zone is encircled by soothing and peaceful greenery where you are welcomed by the chirping of birds. Guests can meditate near the pristine lotus pond or take an Ayurvedic massage in the luxurious "Cleopatra room" to feel rejuvenated. There is also a library, an exclusive designer boutique and a pharmacy for serving the guests.
Message Sent Successfully..