Rima The Jungle Girl Cabuya, Costa Rica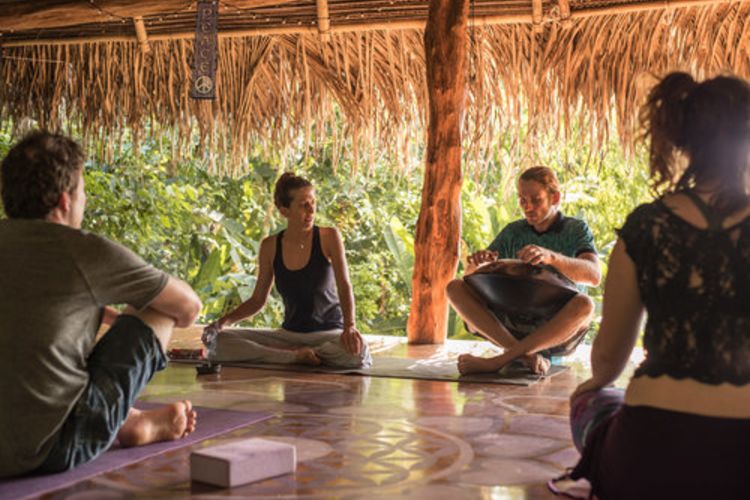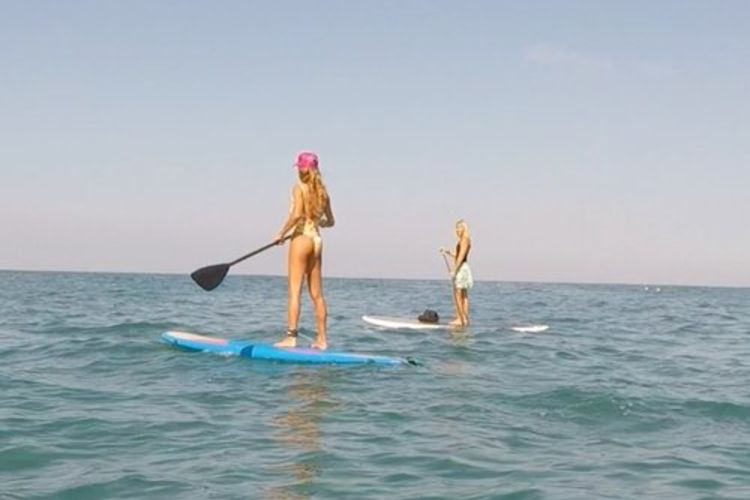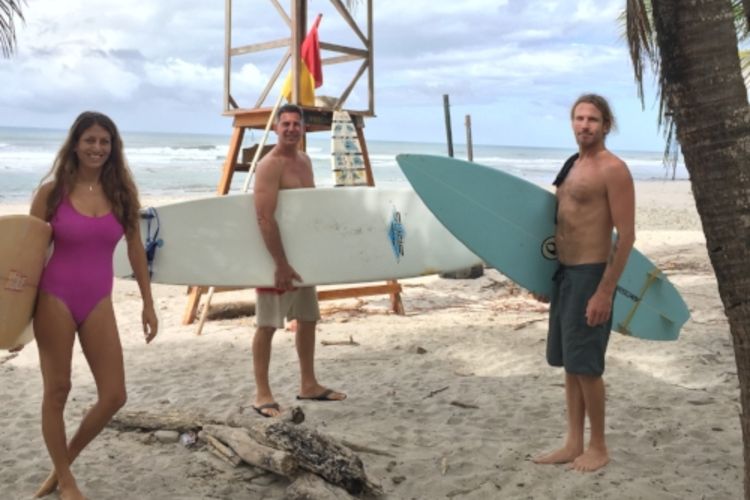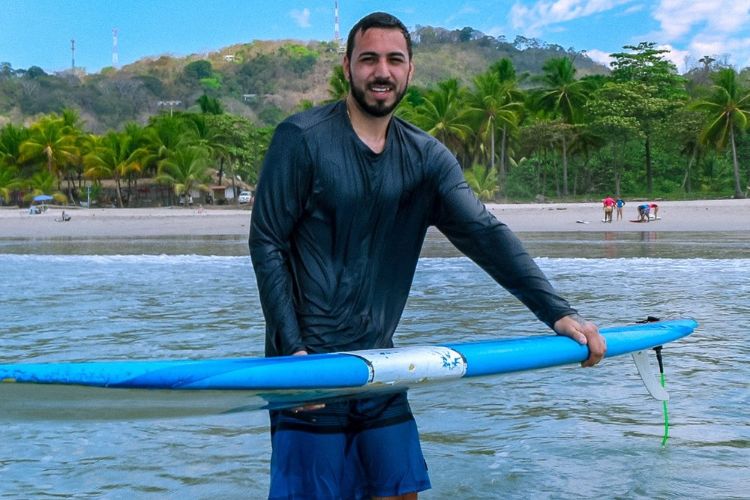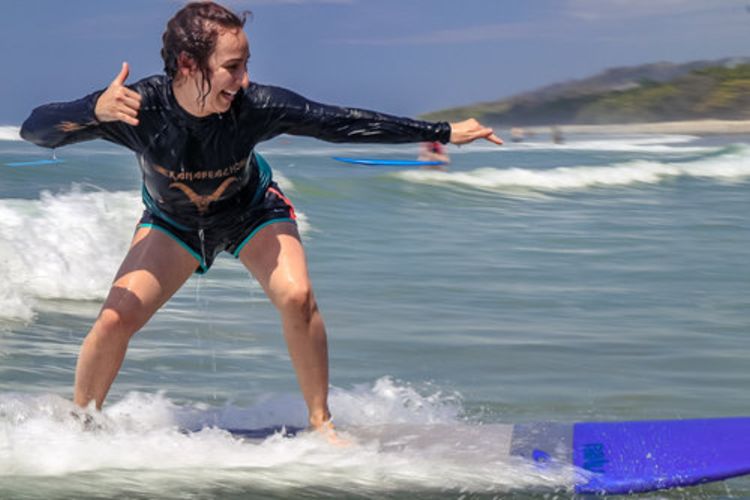 Show All
About Rima The Jungle Girl Cabuya, Costa Rica
The centre is run by Rima Danielle who is a licensed marriage and family therapist (in the state of California), a yoga teacher, vegan advocate & retreat leader/host.
Rima work's on-line or in person as a psychotherapist, she runs exclusive, private couples retreat in Costa Rica, hosts plant medicine ceremonies & retreat (and help clients integrate their experiences), and also hosts "The Rima the Jungle Girl Podcast".

In her words: "I have a pretty interesting story! Since 2012, I've been travelling to and living in Costa Rica. From 2014 - 16, I brokered the $1.8 million deal for the sale of a boutique hotel and then became the manager of that hotel. I managed the hotel, the vegan/vegetarian on-site restaurant and I oversaw the yoga program until the end of 2018. That's how I ended up full-time in Costa Rica! Before that, I was working as a marriage and family therapist in California, as I am back to doing now, but with so many more skills and new experiences to add.
I'm back to doing what I love, which is working with clients as a therapist, healer and retreat leader."
Accomodations Overview
Deluxe Room
The Deluxe rooms contain either a king bed or a queen and twin bed. Each contain A/C, private bathroom, patio space, hot water, satellite TV, digital safe, and mini fridge as well as boasting pool and ocean views.
Simple Room
The three shared, simple rooms sit near the front of the property. The Green and Purple rooms each have a bunk bed and a twin and sleep up to three people. They face the ocean and exhibit stunning sunrises during the winter months. The Blue room has a double bed and may be reserved by couples. Each of the simple rooms has mosquito nets, fans, and share a bathhouse with hot water showers.
How to reach
Rima The Jungle Girl Cabuya, Costa Rica
Arrival by airplane
Please book your flight to arrive at Juan Santamaría International Airport (SJO). From there, make your way to Cabuya either by commuter flight (recommended) via Sansa Airlines, Costa Rica Greenways, Aerobell, or shuttle.
You would fly to Tambor Airport (TMU) and from there, Rima the Jungle Girl can arrange a taxi to the center in Cabuya.
If your flight out of San Jose leaves very early in the morning, it is best to book it for the next morning to enjoy the full benefit of the retreat. From there, you can make your way leisurely to San Jose and stay near the airport in comfortable, affordable, and safe accommodation.
Message Sent Successfully..