---
Rawla Narlai Luxury Heritage Hotel
Village Narlai, Rajasthan, India
About
RAWLA NARLAI' IS THE KIND OF PLACE WHERE YOU CLEANSE THE SOUL OR INDULGE IT UNABASHEDLY!
LIKE THE GARDEN OF EDEN, IT GUARANTEES TO SATIATE YOUR NEED FOR GRATIFICATION, YET THANKFULLY, WITHOUT ANY POSSIBILITY OF EXPULSION.
The 'Rawla' (Manor) is in 'Narlai' village, a quaint little hamlet situated on what were once the dusty dirt-roads between the erstwhile states of Marwar & Mewar (Jodhpur & Udaipur), & is surrounded by an assorted landscape that offers rocky outcrops, lakes & forests. An abundance of wildlife made this area a popular haunt for a favorite royal indulgence, 'shikar' (hunting) & the 'Rawla' provided the perfect abode to set up camp during their sojourns.
True to its inherent character, 'Rawla Narlai' resonates with joie de vivre that combines blue-blooded panache with rural charm & allows you to experience two diverse facets of the same culture under one roof….like sipping pink champagne from a five hundred year old coupe.
---
Accommodation Overview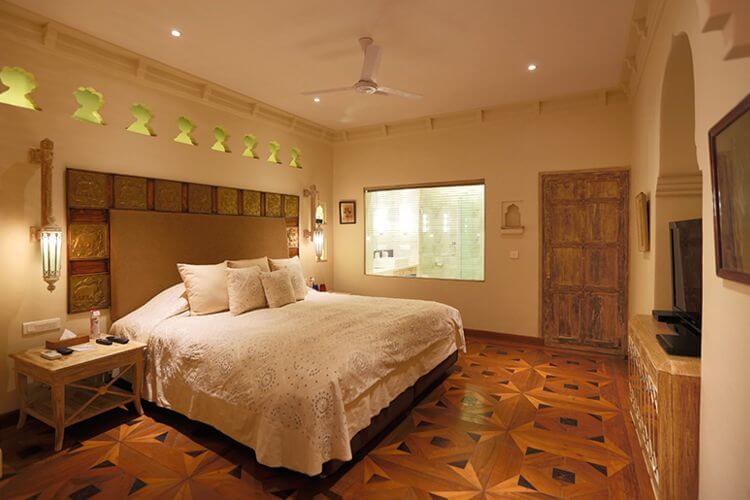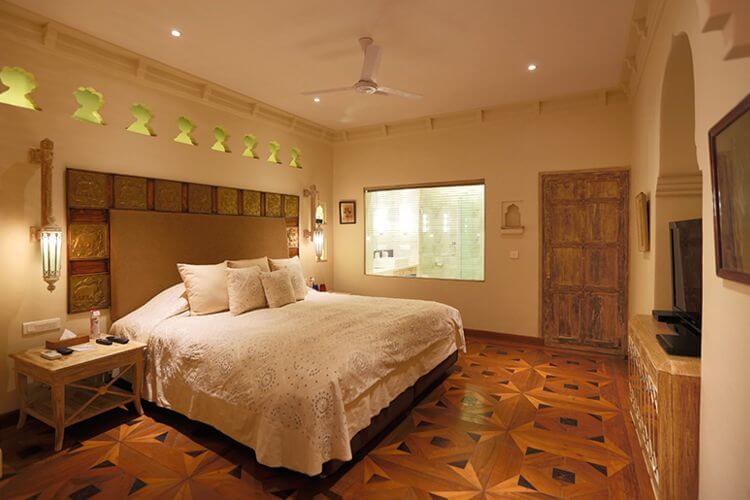 ---