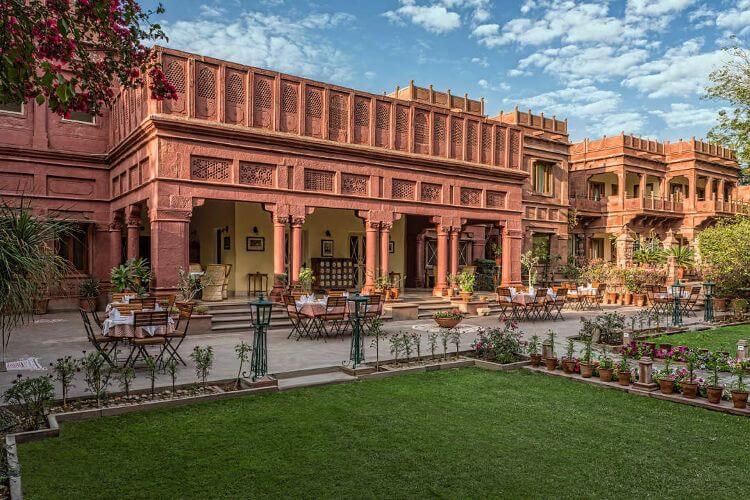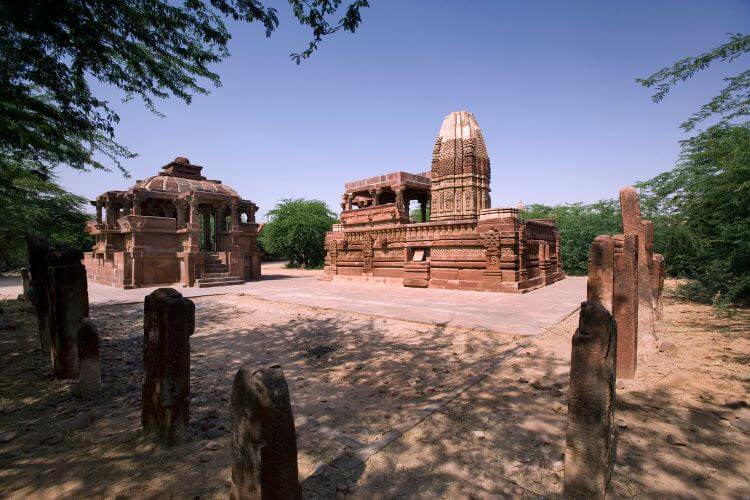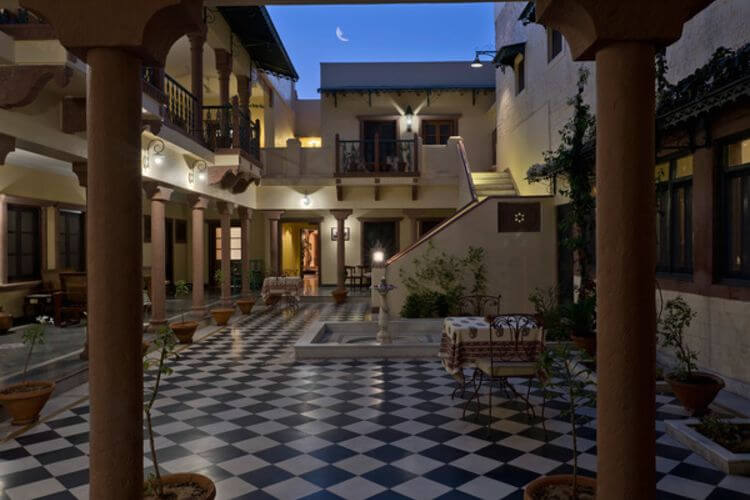 Show All
About Ratan Vilas, Jodhpur
Ratan Vilas Jodhpur, a heritage hotel today, was once the private home of Maharaj Ratan Singh.
Maharaj Ratan Singh (1887 – 1978) was a Rajput nobleman from Raoti, Jodhpur. He belonged to the indomitable Rathore clan, who were the rulers of Marwar region of south-western Rajasthan.
Having excelled in horsemanship as a young man, Maharaj Ratan Singh, at just 16 years of age, travelled to England to attend the coronation of King Edward VII in 1902. He was then serving as an Aide de Camp to his uncle Lt. Gen. Sir Pertab Singhji, Maharaja of the princely state of Idar.
Later, having evolved into a prolific Polo player with the handicap of 8, Maharaj Ratan Singh moved on from Jodhpur to serve as the Home Minister to the princely state of Kishengarh. Upon his return from Kishengarh, he decided to settle down and make a home – Ratan Vilas - for himself and his future generations.
Maharaj Ratan Singh's travels and experiences with and among the most prominent statesmen of that era were decisive factors in the vision he had for his home. He infused in Ratan Vilas regional architectural character that you can still see in the form, method of construction and notably the use of the beautiful red sandstone quarried from mines near Jodhpur.
Having opened its doors to wanderers from across the globe, this mansion speaks not just of a fascinating past but interweaves with its own tale that of the many travellers who enter through the archways to relax and rejuvenate during their pursuit of a little Jodhpuri Magic.
Message Sent Successfully..