Ranthambore Forest Resort Sawai Madhopur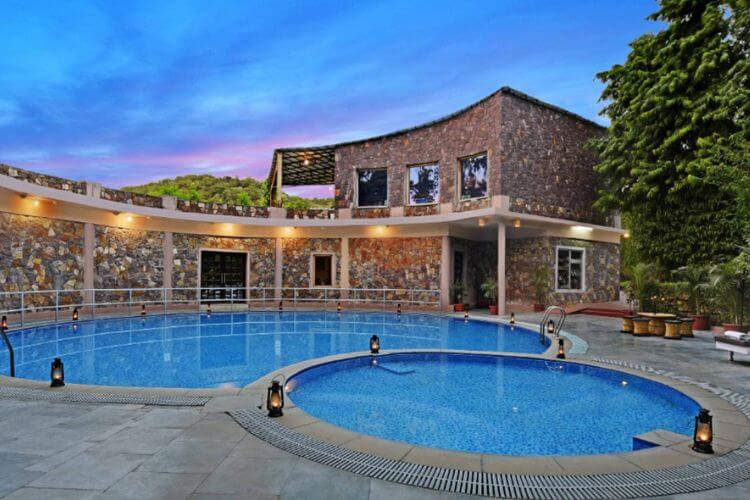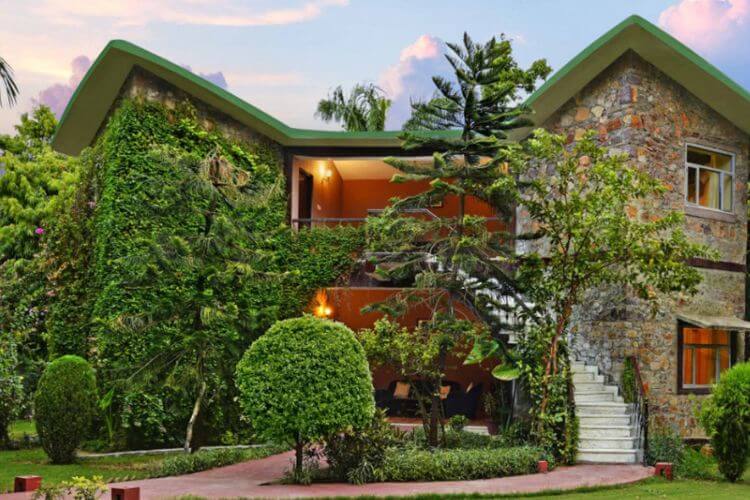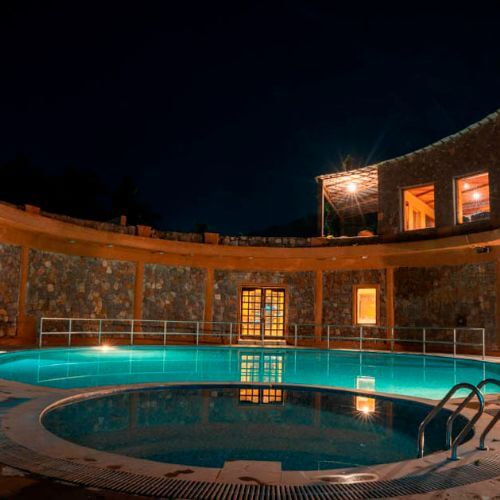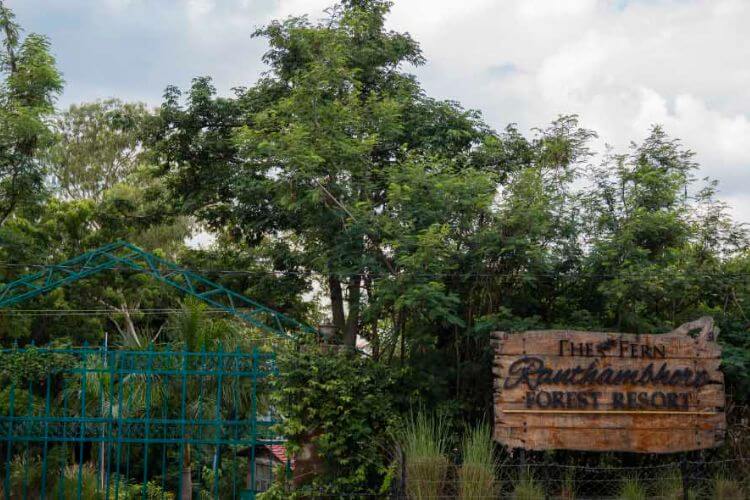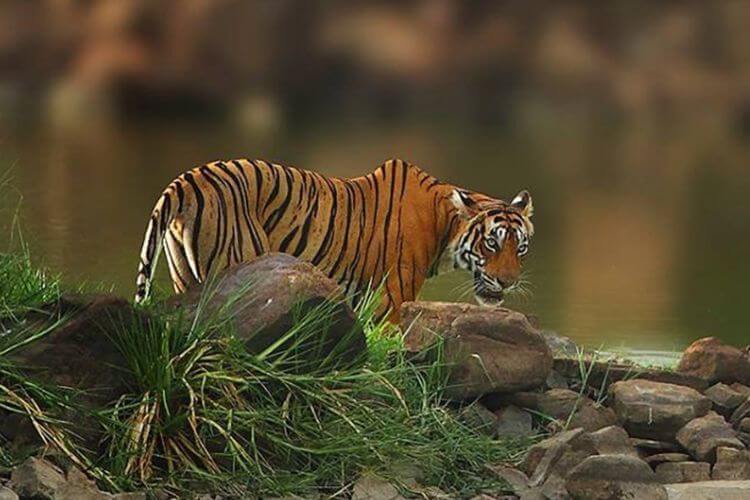 Show All
About Ranthambore Forest Resort Sawai Madhopur
Aesthetically designed and maintained in style, "The Fern Ranthambhore Forest Resort" has drawn tourists from within the country and abroad. We offer a wide variety of terrain to suit every member of the family, and the nature trips are great for beginners too. Boasting a scenic setting village and good accessibility from all the nearest cities, our resorts spell the route to a perfect family destination. Spread in over five acres, the Resort borders the lush green forest, behind which the mountains provide a unique backdrop. On all sides, it offers a spectacular view of untamed nature in all its manifestations of flora and fauna. Enjoy the spectacle of the wildlife sanctuary in the jungle safari and, back at the Resort, play volleyball, badminton on our immaculately prepared courts or go swimming or just laze in the sun or under the shady trees in our elegant lawns. Our cottages are split into clusters, with each cluster being a specific category. There are small lawns in front of every cluster with seating arrangements. The delicious food prepared with fresh ingredients adds to the overall experience and the tourists can enjoy and relax at the Bar with alcoholic and non-alcoholic drinks. The Spa and Wellness centre is for those who want to pamper their body, souls, and rejuvenate. And this is just the beginning to come and experience the best holiday of your lifetime. There is something for everyone in The Fern Ranthambore Forest Resort whether you're looking to relax, explore or just enjoy, it is the ideal location. We have equipped the holiday 46 cottages including 38 Winter Green and 6 Fern Club with everything you will need to ensure a comfortable stay, and we hope that you will feel completely at home during your time here. Tea/coffee maker, 24-hour hot water facilities, etc. are provided. Recreational Facilities include Outdoor Games (Cricket, Badminton, Volleyball, Indoor Games (Chess, Ludo, carom Board), SPA, and Swimming pool.
Accomodations Overview
Inspired by historic socialist common cottages and executed by Indian Architects, each cottages features distinctive interior architecture and design. A palette of warm earth tones, stucco facades, terracotta tiles set a tone of rugged luxury with a strong emphasis on the natural environment. Most cottages are enshrouded by creepers, climbers and flowering plants. Our Cottages amenities: Double/ Twin bed, Air-conditions, Desk & Chair in Room, Tea Coffee Maker, Mini Fridge, Large Window, Intercom, Wardrobe, Attached Bathroom, Toiletries, Running Hot Water, Extra bed on request.
Message Sent Successfully..