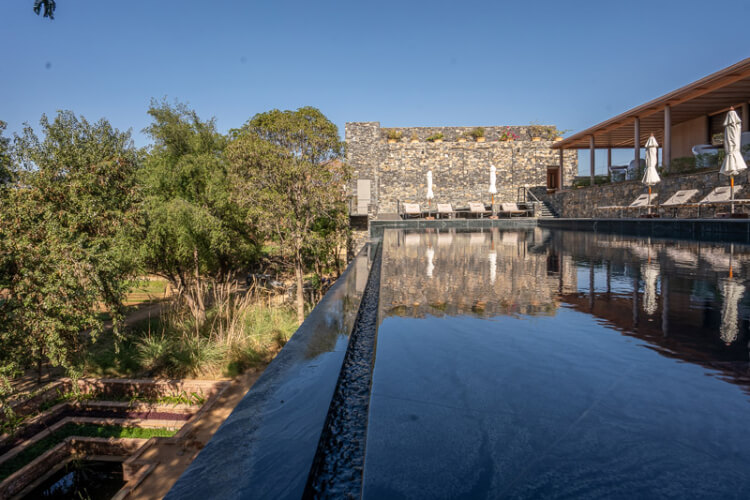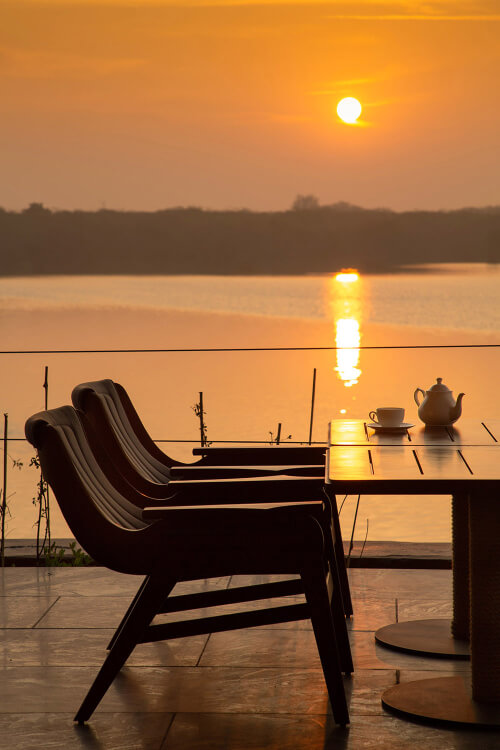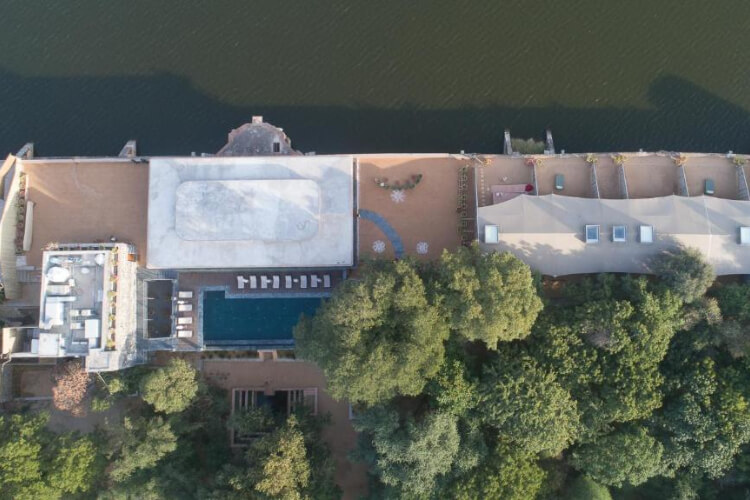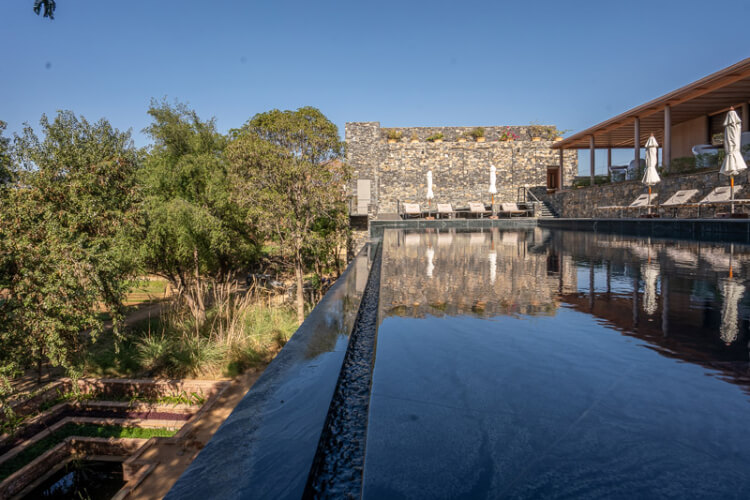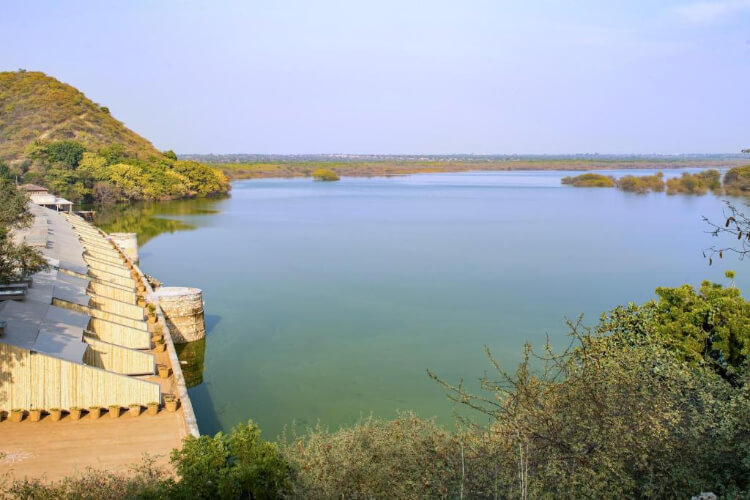 Show All
About RAAS Chhatrasagar
Boasting a diverse birdlife with over two hundred species, in the line of sight, Raas Chhatrasagar in Nimaaj Rajasthan offers a one-of-a-kind luxury bird tenting experience to its esteemed guests. With four family tents and two twins, this sprawling and serenading property has a total of sixteen luxury tents. Unlike the basic tents, the luxury tents at Raas Chhatrasagar are air-conditioned and furnished with chic and comfortable furniture for a relaxing stay. Opening to the panoramic views of the lake, all the tents have private sit-out areas to help one experience unperturbed moments – all by themself or in the company of their loved ones.
The grandeur doesn't stop here as the property lays an equal weightage on the journey inwards. Its wellness program, RAAS Wellness Retreats, is designed to induce feelings of tranquillity. The guests, covered under this program, are introduced to the yogic way of life through the Yogic diet, the Shad kriyas, asanas, pranayama, meditation, etc. Intended to tune a person with their infinite self, the wellness program here is sure to healthify one from within.
One during their stay will get to experience, a combination of worldly and soul-enriching experiences, ranging from a bush lunch, dining overlooking the lake, to doing their yoga asanas to the call of blue kingfishers and shoveler ducks. A haven for birding aficionados or someone desiring an off-beaten travel experience, a stay at the Raas Chhatrasgar is a reminder of an era bygone or experiencing the journey of a faint pleasant memory, trying to bubble its way up from the recesses of the subconscious. Other attractions at Raas Chhatrasagar include the activity of stargazing at the night, boating, jungle safari, local village excursion to learn about the local cultures and customs, farm visits, private cooking sessions with their in-house chef, and more.
Accomodations Overview
RAAS Chhatrasagar has a total of 16 luxury tents, including 04 family tents and 02 twin tents. All tents are open all year around and are overlooking the lake in the East, the peaceful natural vistas on the other side and have private sit outs offering panoramic views. They are spacious, comfortably furnished with relaxing furniture and have well appointed private facilities.
Message Sent Successfully..