---
One World Ayurveda Ubud, Bali
Banjar Kebon, Tegallalang, Ubud , Bali- Indonesia 80561
About
Ayurveda, born in India, noted as one of the oldest forms of holistic healing believes living in harmony with nature and maintaining harmony between body, mind and spirit contributes to a long, healthy life. To create an experience in a truly authentic sense, Claude Chouinard, founded One World Ayurveda Panchakarma Centre in Ubud, Bali. Known as the island of peace and serenity, Ubud in Bali, Indonesia mimics its weather with Kerala, India (birthplace of Ayurveda) with humidity, fresh air, and an elevation of 500 meters above sea level.
One World focuses on Ayurvedic Panchakarma, where all programs are tailored to individual requirements. It is said to be more than just a spa holiday while being an ideal getaway for those looking for a healing experience. With the help of a loving and caring team of trained professionals help participants during the panchakarma detox in Bali.
With a bamboo forest, lush tropical gardens, permaculture herbal gardens, and a yoga shala, guests can let their senses immerse in the nature while letting their body go through a panchakarma detox.
Guests with physical disabilities are advised to contact the centre before booking. The property is not wheelchair friendly.
---
Accommodation Overview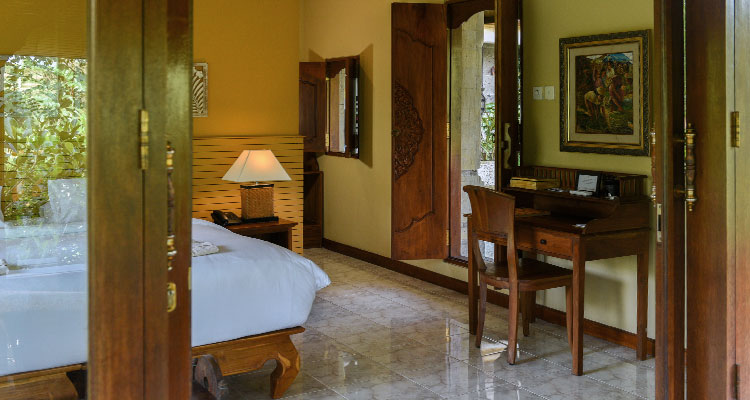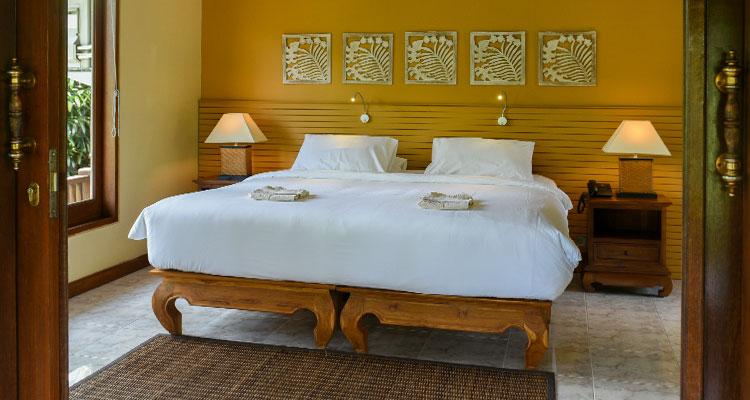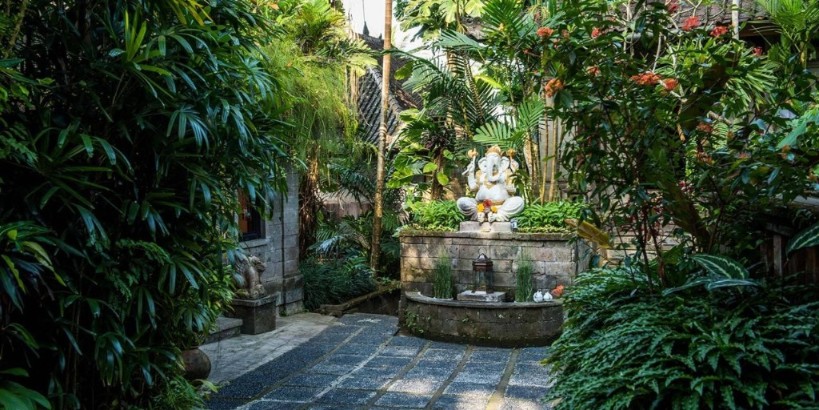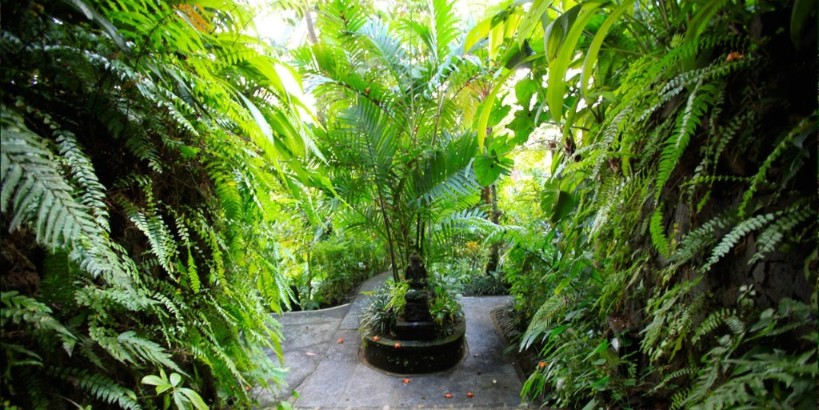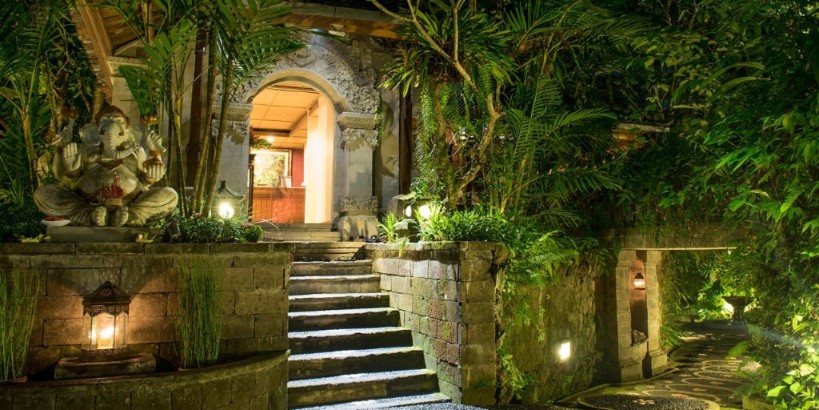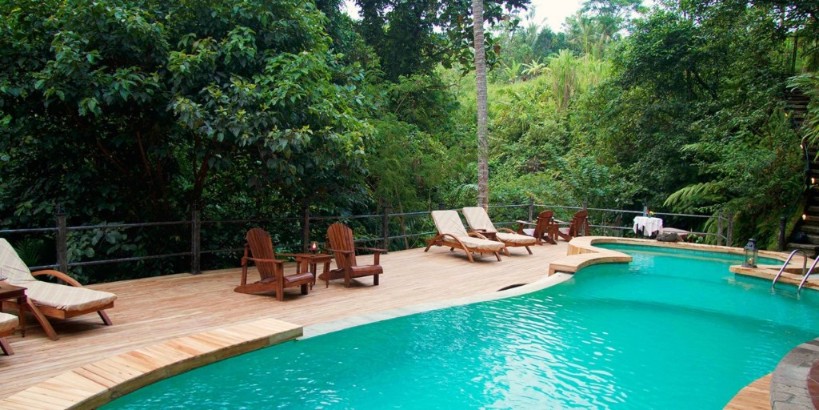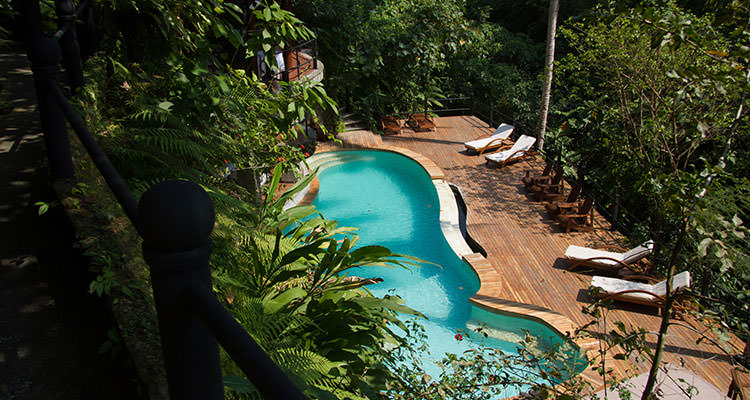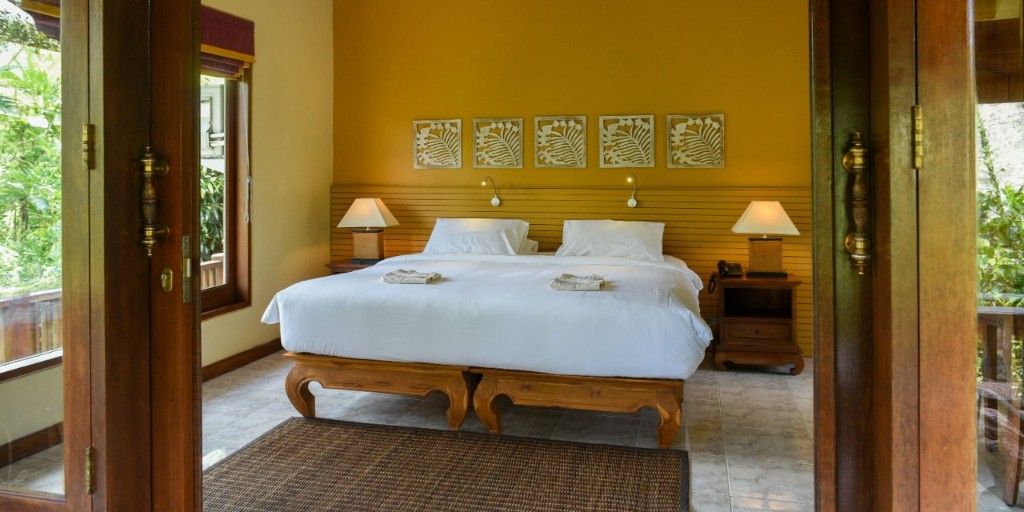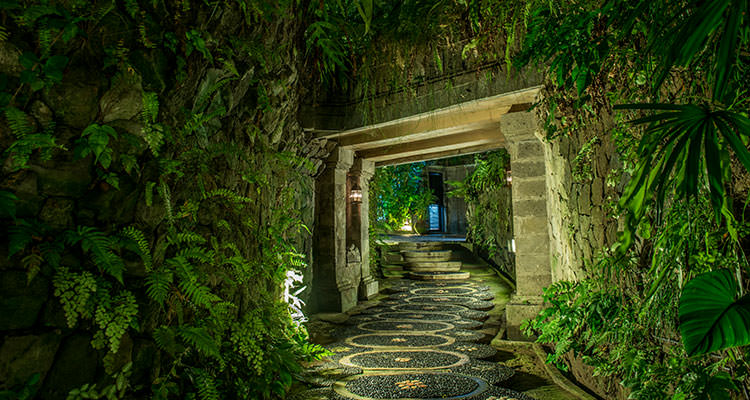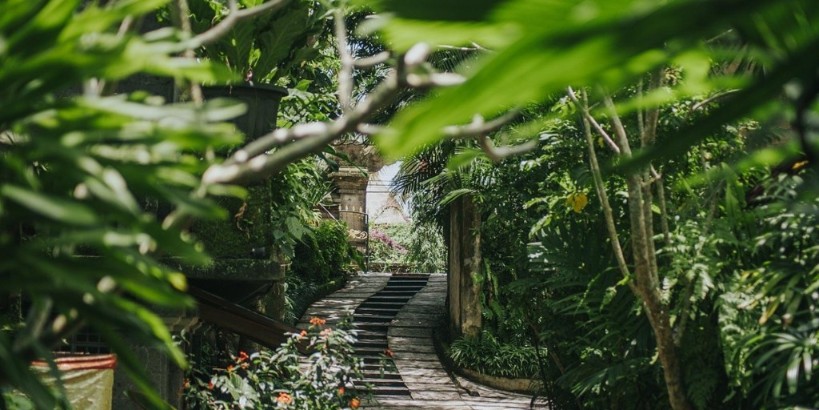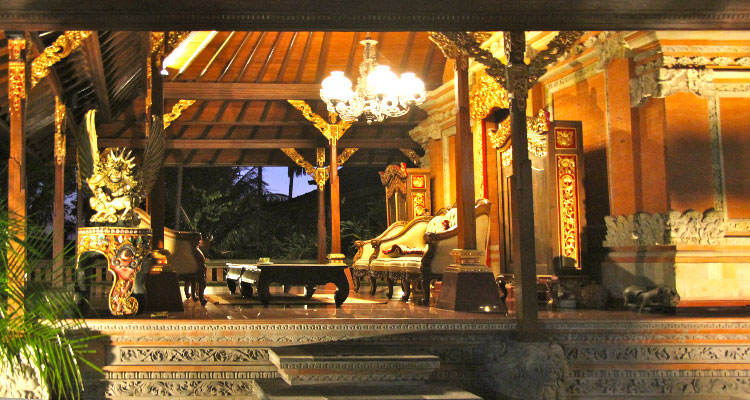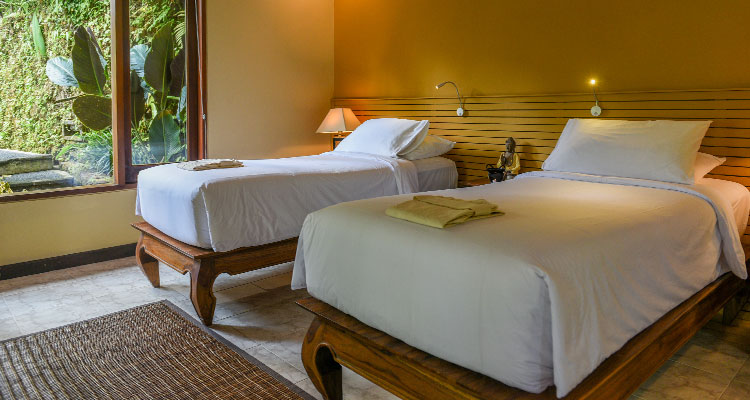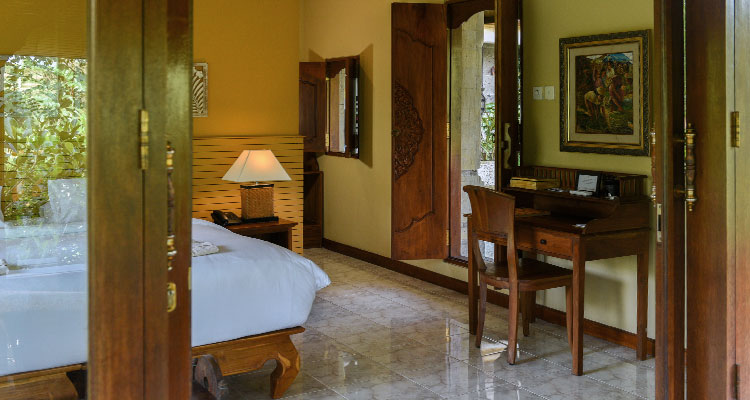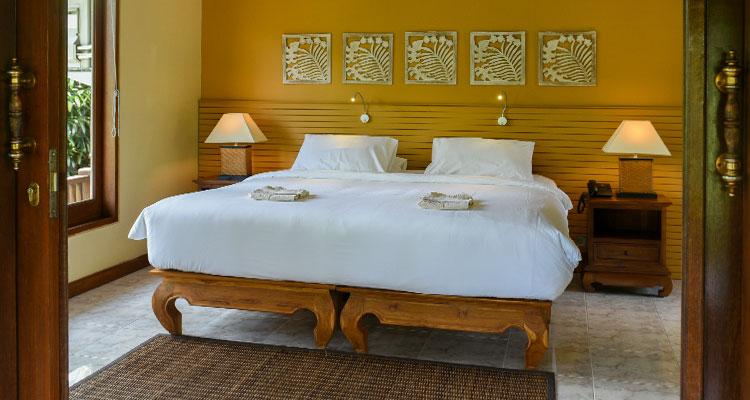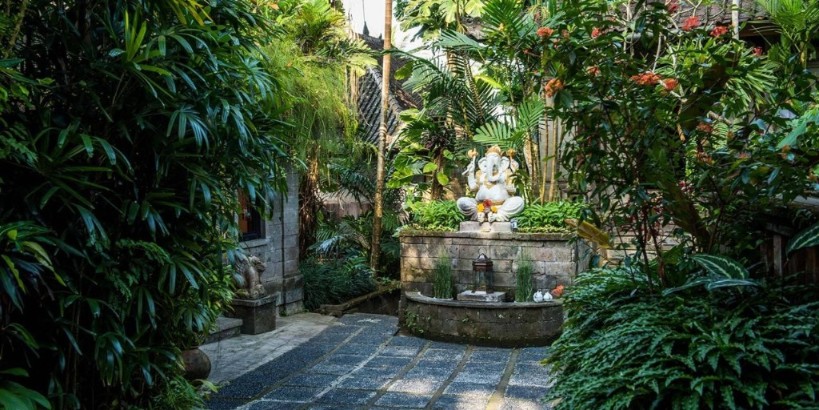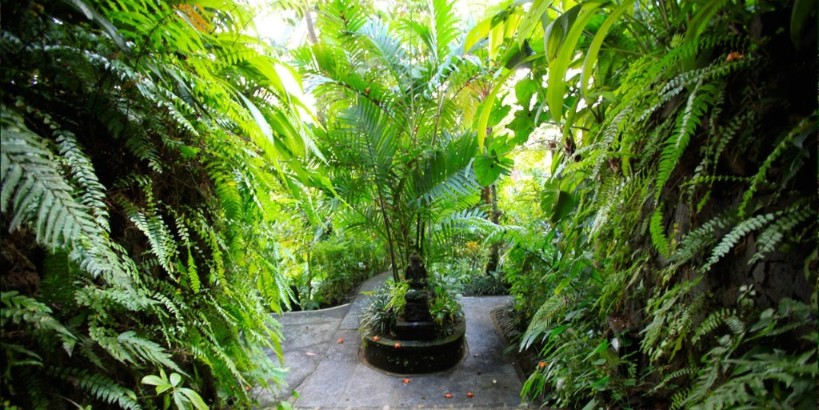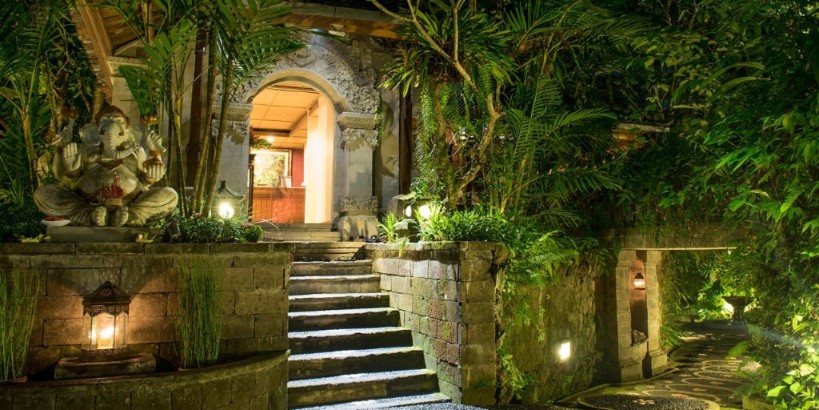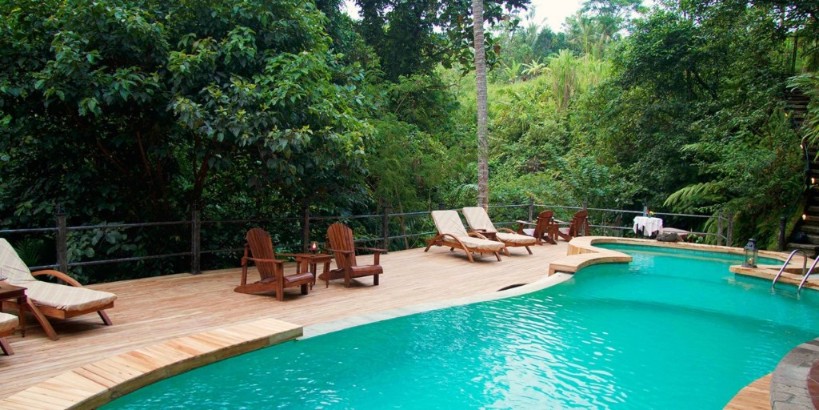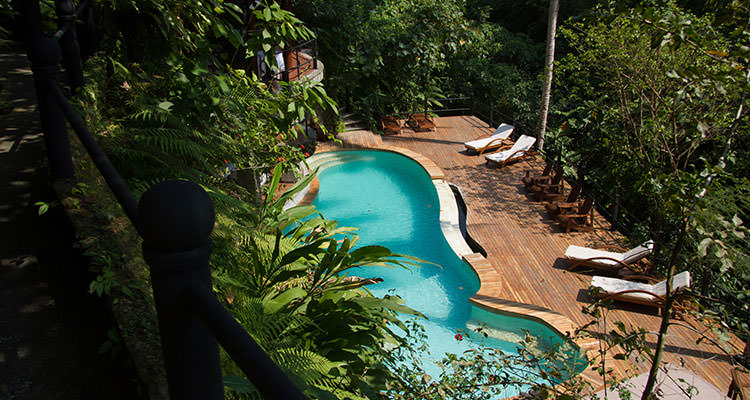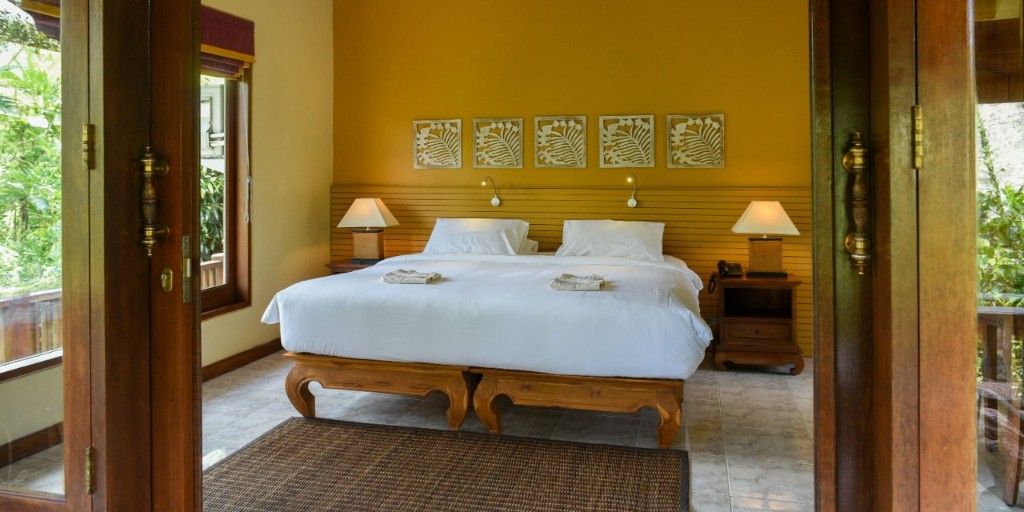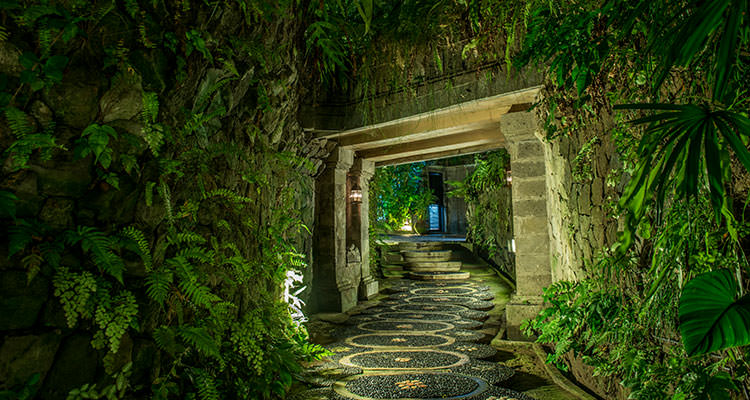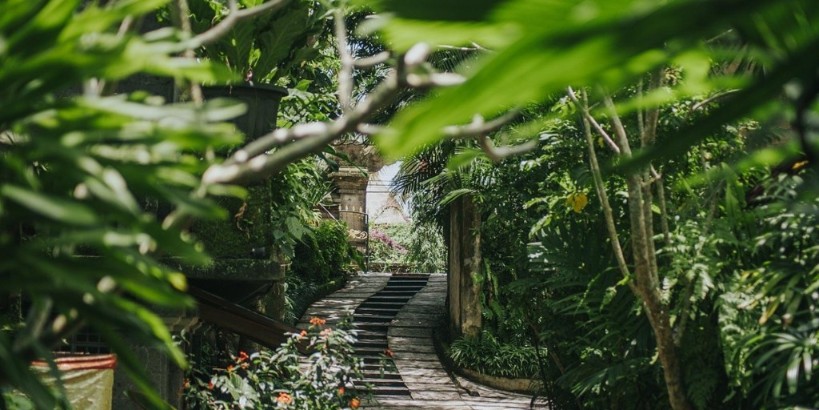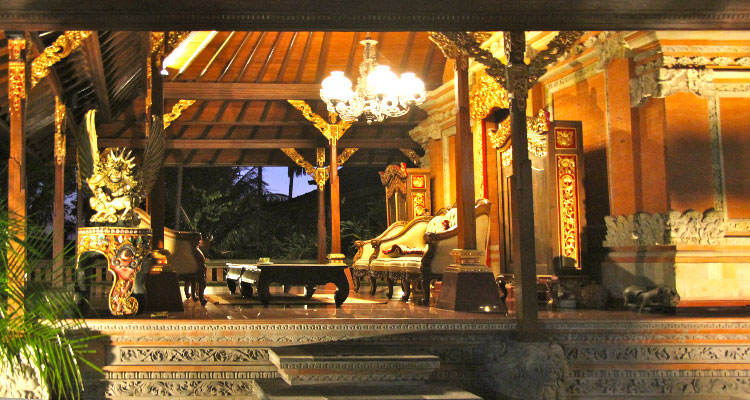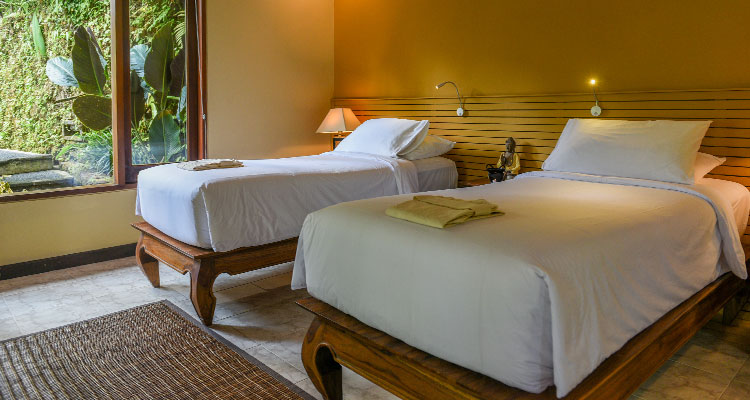 The property hosts a total of twelve beautifully designed rooms, with either views of lush greenery or rice fields. Each room has a private terrace or balcony. The centre says, the longer one stays, the better the results of the panchakarma retreat. Experience the warm and friendly hospitality of Bali at Oneworld during the Ayurveda retreat.
---