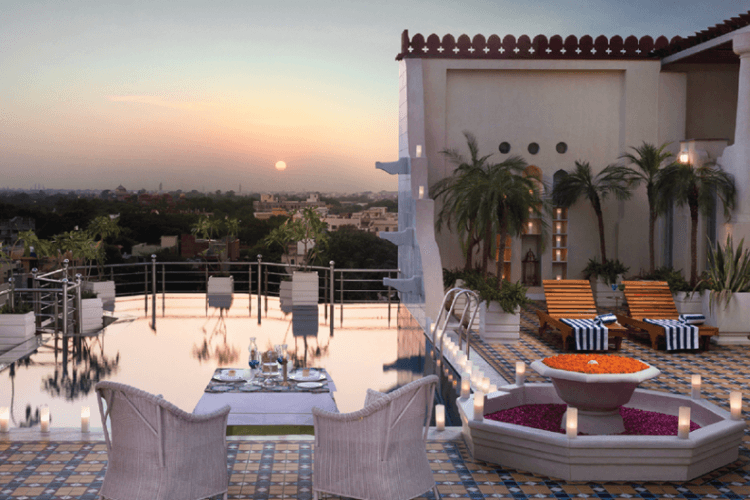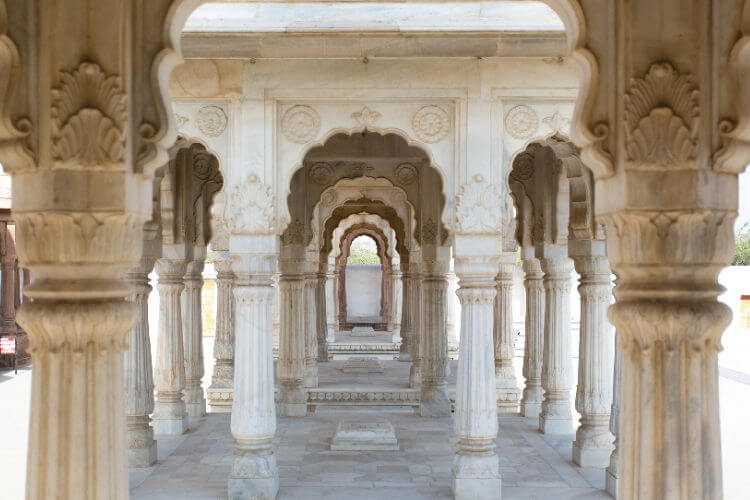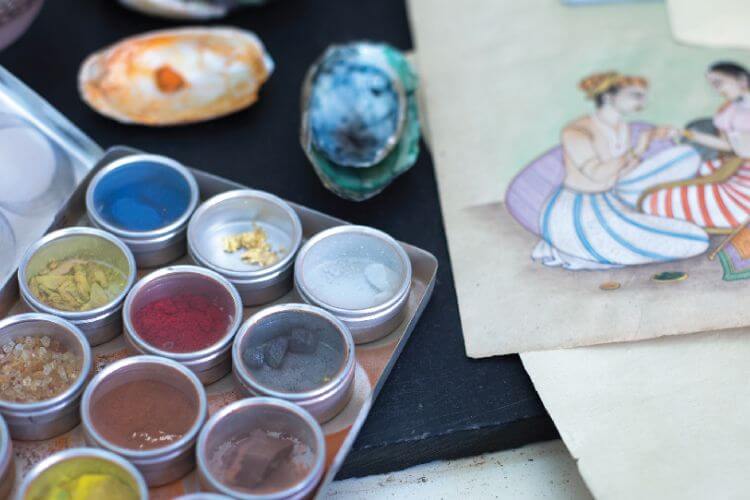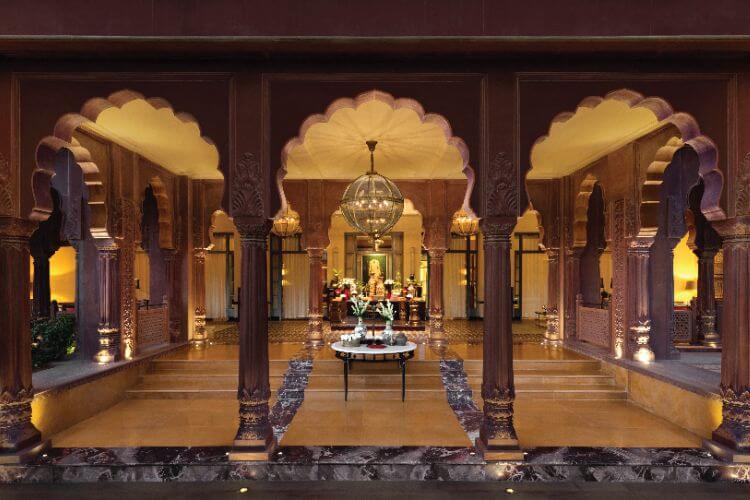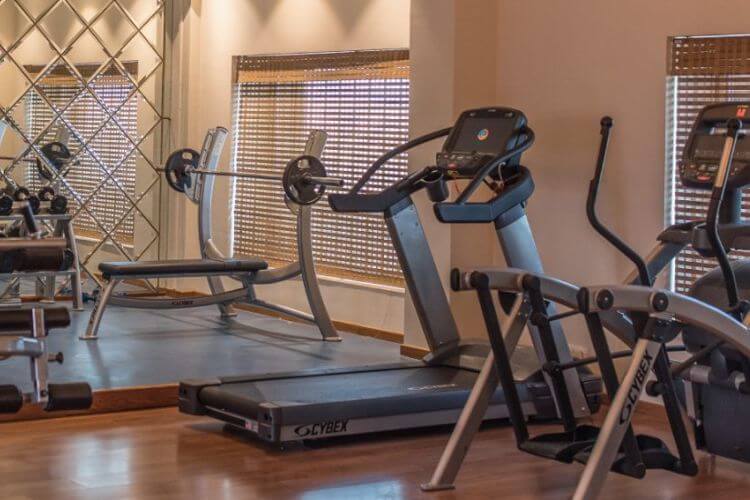 Show All
About Narendra Bhawan Bikaner
A grand residence, Narendra Bhawan Bikaner is composed of Narendra Singhji's memories from his travels to destinations
near and far.
Unconventionally curated, the Bhawan organically grew into a snapshot of the life of its original resident who upon spreading his wings was subconsciously casting a new modern identity for himself much like that of his mother country.
A pulsating Bombay influenced by the burgeoning Art Deco movement, influences drawn from the glamour posts of Broadway; dark inviting caverns, rich velveteen fabrics, chiffons and pearls; utterly stylish – all added to the cornucopia that led to the fashioning of this,
his private palace-residence.
Accomodations Overview
In the Guest Rooms, the theme of India prevails – past and present. A patriot to the core Narendra Singhji championed the royal states and principalities when he was both prince and king; and equally heralded the arrival of a new democratic India when she emerged from the ashes of the British Raj. Keeping this in mind, the hotel continues to salute the vision of its last Maharaja.
How to reach
Narendra Bhawan Bikaner
BY AIR
Bikaner Civil Airport: 16 km | Jodhpur Airport: 253 km | Jaipur Airport: 334 km
BY TRAIN
Bikaner is well connected to Delhi, Jaipur, Jodhpur, Allahabad (Uttar Pradesh), Bhatinda (Punjab), Kalka (Himachal Pradesh) and Calcutta (West Bengal) by regular train services in both fast and mail train categories after the Western Railway's conversion to broad gauge rail.
BY ROAD
Bikaner is linked by good, all weather roads that are part of the state and national highways linking the major cities of north India like Delhi (458 km), Jaipur (334 km), Jodhpur (249km) and Jaisalmer (312 km). State Roadways and private bus owners operate air-conditioned and ordinary bus services from Bikaner to all parts of Rajasthan.
Message Sent Successfully..