Naila Bagh Palace, Jaipur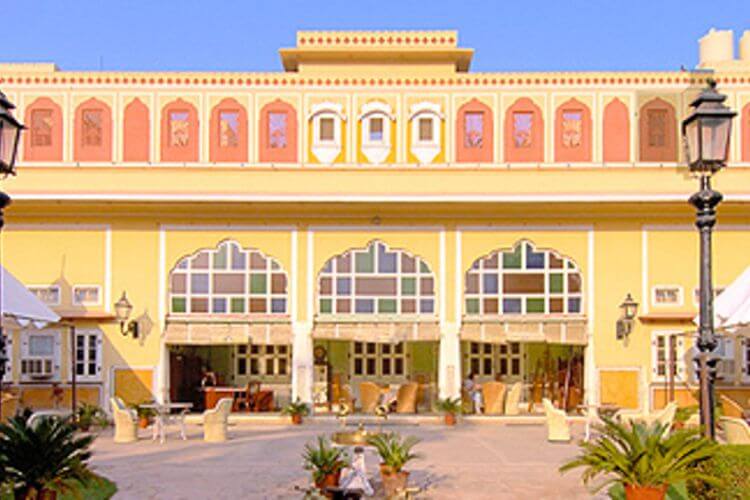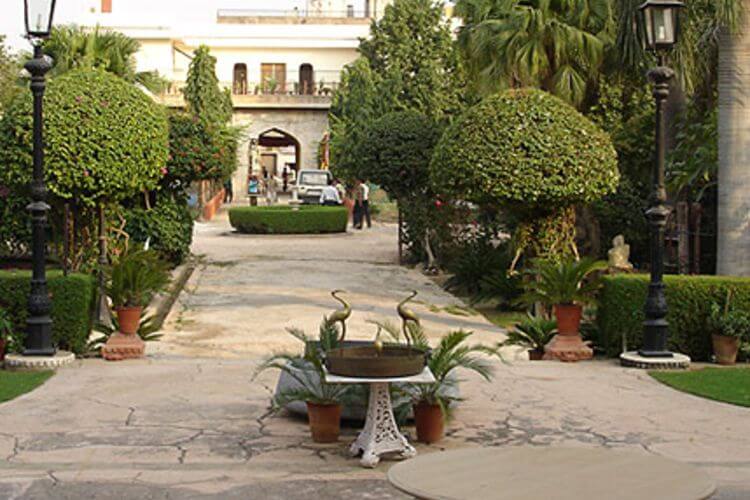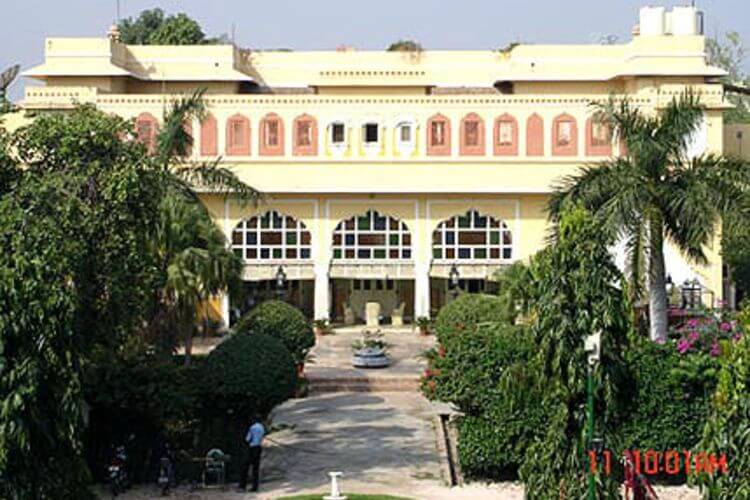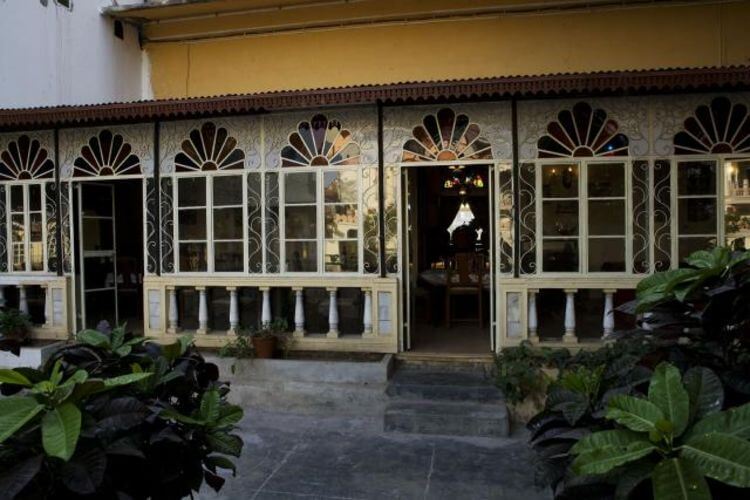 Show All
About Naila Bagh Palace, Jaipur
Naila Bagh Palace stands tall within an 21000 sq feet area, you will be welcomed within its folds by a serene and tranquil envirment. The palace is surrounded by various courtyards and gardens on all sides where you may find beautiful peacock's walking about aimlessly or dancing. Walk through the beautiful Mahal (main hall) and get transported back to a time of beauty, history and opulence. Ornate frescos and majestic portraits of Maharajas and Princesses from the bygone era adorn the walls; colonial furniture surrounds you in majestic charm. The rooms are designed artistically such that they retain the old world charm along with providing all modern amenities to make our guest stay comfortable. The pool side offers a relaxing retreat in a lush green setting.
The palace is centrally located and close to most sights of historical importance (ex Albert hall, Jai Garh, Narh Garh) and it is only 2 km away from the walled.
Overall the Palace has an ambiance which is a conjunction of its illustrious heritage and art and is an ideal abode for all those wishing to have an unforgettable stay in a historical setting.
Message Sent Successfully..