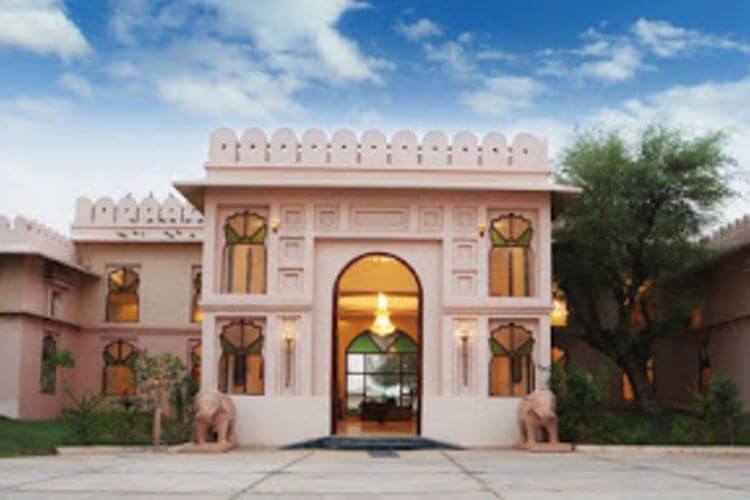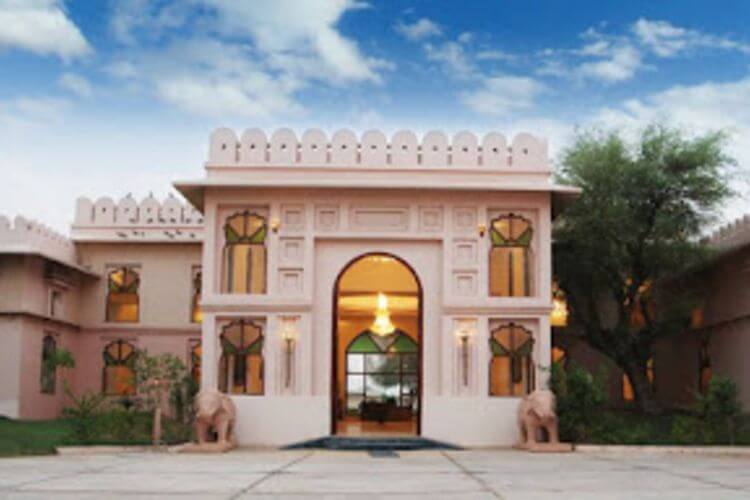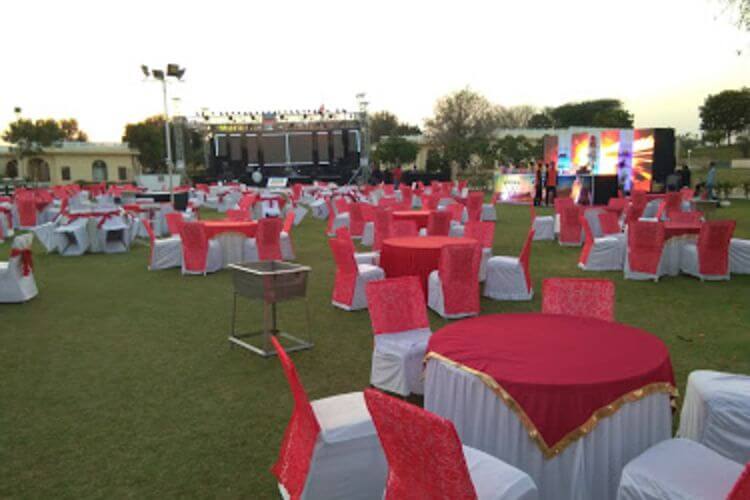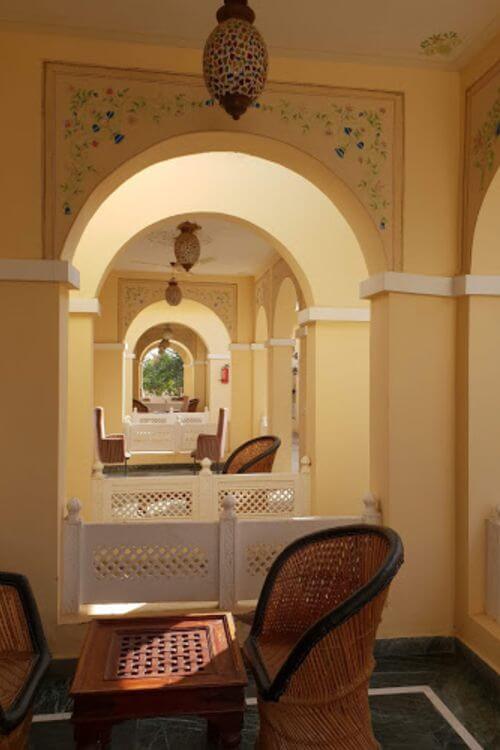 Show All
About Matsya Vilas Mandawa
Mandawa is a town in the Shekhawati region of Rajasthan. There are a number of tourist attractions in Mandawa including its forts and havelis. Founded in the 18th century, it was home to several affluent merchants of the region. Large havelies adorned with beautiful wall paintings stand reflects their affluence and wealth. Despite the relative negligence of these havelis, this architectural marvels attract a large number of tourists. The massive fort built here offers a beautiful view of the town below. This fort has been converted into a heritage hotel. Beautiful paintings inside depict Lord Krishna with cowherds. Within the fort, you can come across the Rajasthani school of painting in the different themes. The Durbar Hall has a number of antiques. Some famous havelis you can come across in the town are Hanuman Prasad Goenka Haveli, Jhunjhunwala Haveli and Mohan Rai Saraf Haveli.
Right in the heart of Rajasthan, Matsya Vilas gives an unbelievable mix of opulence and nature that promises elite captivating experience and utmost luxury amid breathtaking views. The resort offers a picturesque ambience, facilities and services and is the best suited destination for Incentive Tours, Conferences, Adventure and Family Holidays. The guests enjoy a fascinating stay here as they can travel back to the past with the authentic Rajasthani values portrayed here through decor and services. Come, experience luxury like the royals did.
Offering 62 Vilas and 3 Suites to meet every need, from business travellers to families, all rooms at Matsya Vilas are facilitated with unparalleled services, modern amenities and breathtaking views. For one of the most flavorsome dining experiences, carefully planned menus are paired to a special mughlai and international cuisines with sleek marble fireplace. You can also pamper yourself with an Ayurvedic spa treatment or work up a sweat in the hotel gym.
How to reach
Matsya Vilas Mandawa
BY FLIGHT
Mandawa does not have an airport. Nearest airport is Sanganeer Airport which is 143 km from Matsya Vilas.
BY TRAIN
Dundlodh Mukundgarh (DOB), Rajasthan is 16km from Matsya Vilas.
Nawalgarh (NWH), Rajasthan is 25km from Matsya Vilas.
BY BUS
There are regular buses from other major cities of the country to Mandawa. Bus station is Mandawa.
Message Sent Successfully..