Maison Perumal, Pondicherry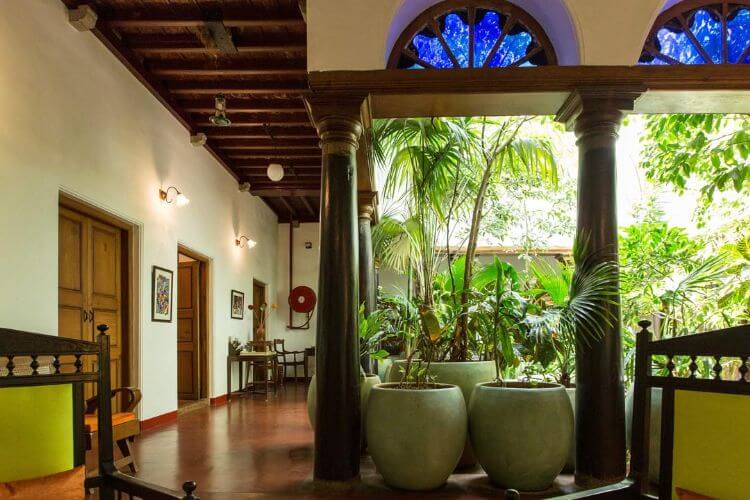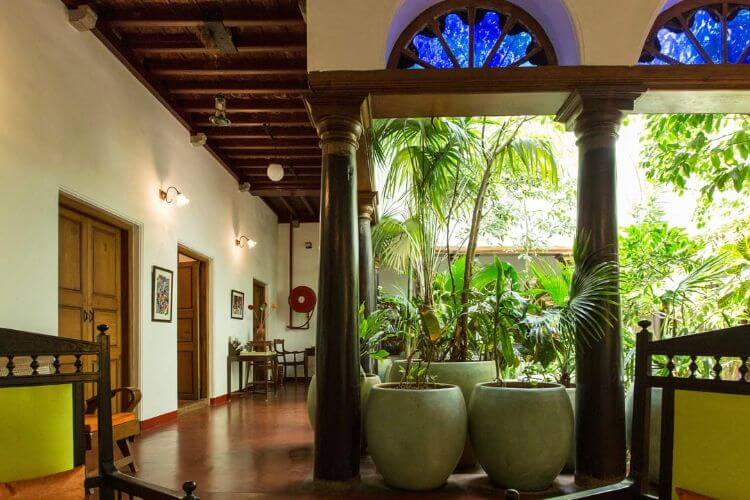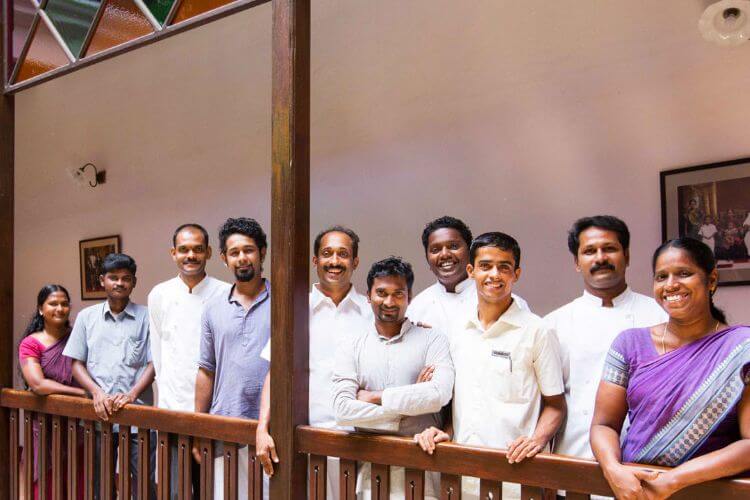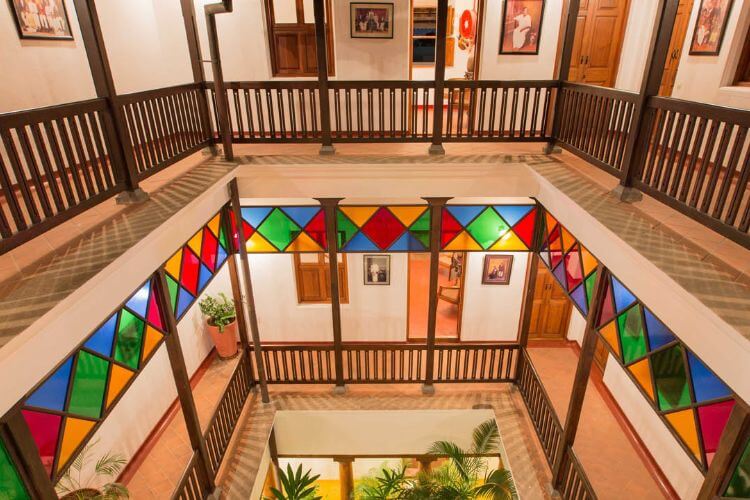 Show All
About Maison Perumal, Pondicherry
Maison Perumal is a 130 year old family mansion dating back to French colonial times in Pondicherry. It was built by a member of one of the prosperous Tamil communities settled around the temple area in those days and expresses an architectural character that integrates the vernacular with the colonial in a novel and striking manner. It took us over a year to restore the building and refurbish it with a studied attention to detail that its former owners would have been proud of. Tamil Nadu's social culture of the times informed its design aesthetic to a great extent. This noticeable 'less-is-more' philosophy gets reflected in Maison Perumal's minimalistic interiors that are adorned with a spare style, yet pay much attention to detail. Stained glass offsets the familiar local white plaster in a telling example of creating a distinct identity. It is how Maison Perumal celebrates its special heritage.
Accomodations Overview
To be a guest in a gracious Tamil home was once an honoring experience of a very high kind. In those traditional times, a guest was perceived as a member of the household and treated indulgently. It is this special experience that we have successfully recreated at Maison Perumal. Put simply, we're a family. And that's how we make you feel. So welcome to a simple and relaxed way of life that echoes the elegant guest traditions of Tamil Nadu with a gentle French accent, which together make for a truly ennobling experience.
Message Sent Successfully..