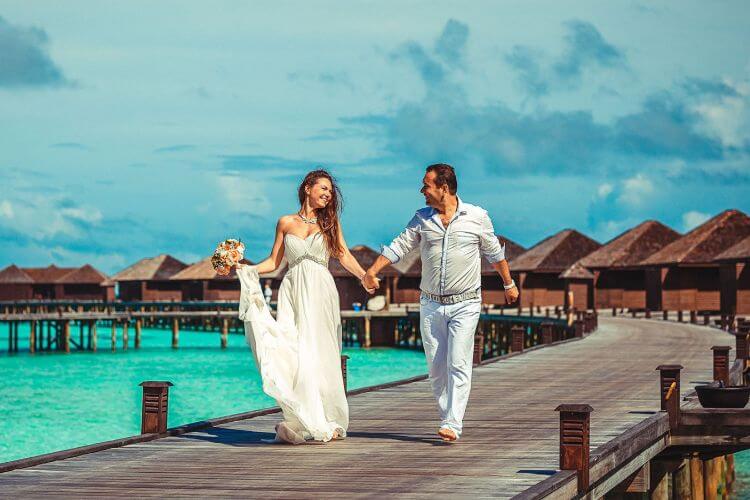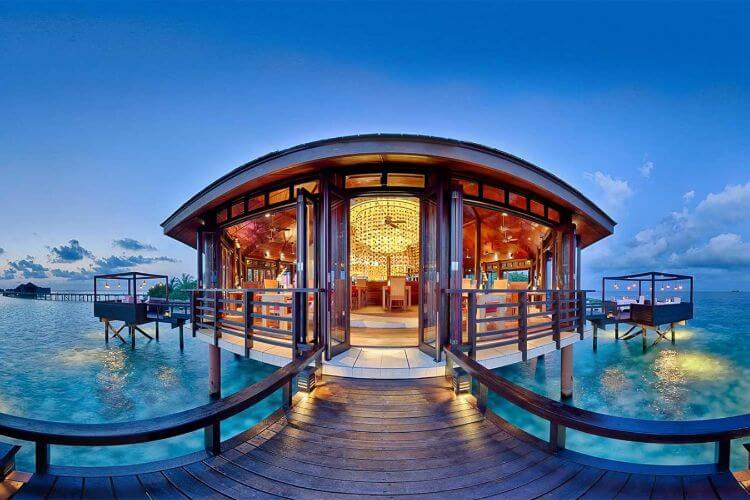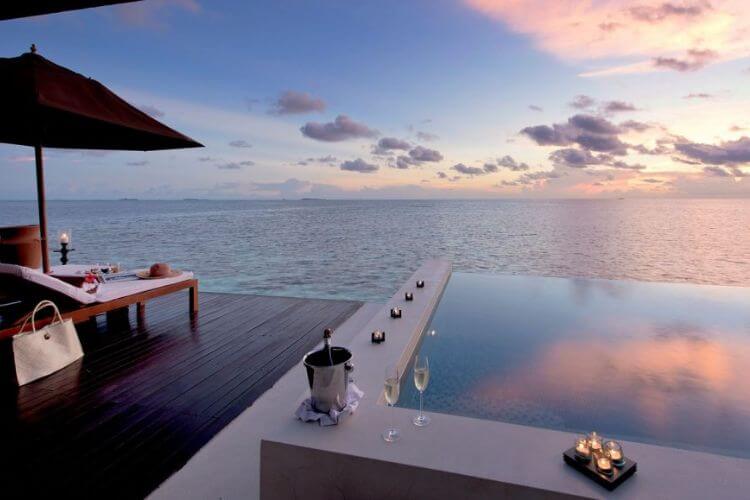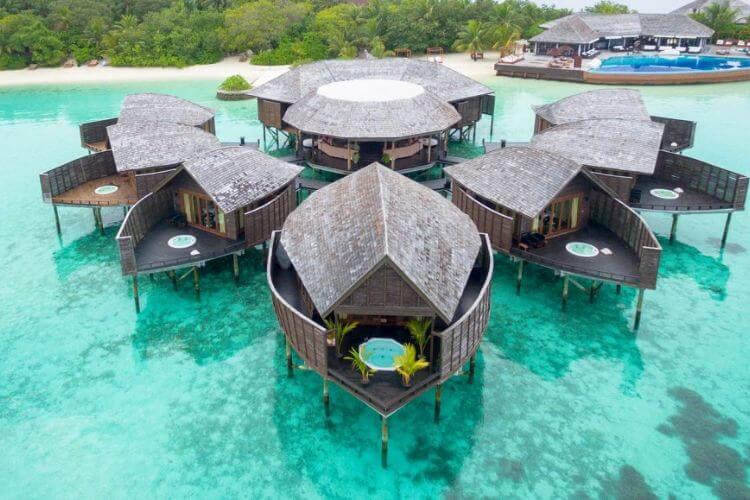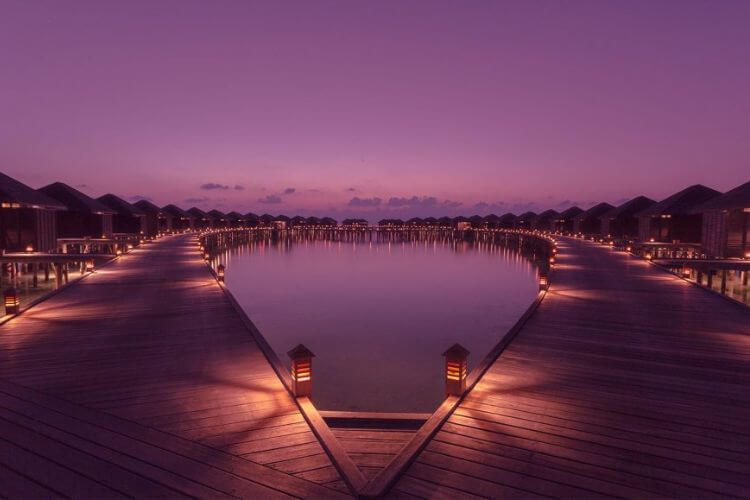 Show All
About Lily Beach Resort & Spa
Nestled on a private island amidst the serene clear blue water of the Indian Ocean is where you will find The Best All Inclusive Resort in the Maldives. Close to Male and just 25 minutes by seaplane, Lily offers Premium food and beberage options with an extensive list of wines & spirits. Included in the no surprise pachage are 3 excursions per stay. Home to families and couples alike, even newlyweds find our honeymoon experience extraordinary, with the wide list of activities kon the island including snorkeling, diving, fishing, myriad of sports and leisure activities lkand Ayurveda treatments at Tamara Spa, our 5 star staff will ensure to indulge your every need.
Accomodations Overview
With a private outdoor space and a contemporary interior, our new Beach Suites are perfect for both families and couples.
How to reach
Lily Beach Resort & Spa
Lily Beach can be reached by ashort sea-plane journey from Malé International Airport. Your 25-minute seaplane journey to Lily Beach with TMA will be an experience of its own – make sure you have your camera handy to capture those incredible images to share with friends and family of the turquoise waters surrounding the atolls from above. For more information on transfers to Lily Beach please click here.
Message Sent Successfully..