---
Kunnathur Mana Heritage Resort Kerala
Guruvayur - Althara - Ponnani Rd, Punnayurkulam, Kerala 679561
About
Kunnathur Mana Heritage Resort Kerala believes in embracing the ancient Indian philosophy of 'athithi devo bhava' which means 'a guest is no less than a god.' The heritage resort is at a short distance from Eliyangad Palace, an erstwhile centre of Eliyangad Swaroopam. The heritage resort has seen many owners since its existence, with its walls bearing witness to countless enthralling stories; and some not. But, mostly yes. Kunnathur Mana Heritage Resort Kerala is located in the temple town of Guruvayoor Kerala, which makes it an ideal choice among wellness travelers across pan-India.
When it comes to providing Ayurveda related services, the resort believes in staying true to the science, without making any sort of compromises be it the hard to find ingredients or quality of Ayurveda practitioners. It only employs the practitioners who come from the traditional Ayurveda families of Kerala. Kunnathur Mana Heritage Resort Kerala integrates Ayurveda into food as well as encouraging its visitors to participate in a few sessions of Ayurvedic cooking which it organizes on a frequent basis. The rooms at the resort are built in traditional style to elevate its guest's experience to the maximum. The heritage property has different accommodation options one can stay in that range from Palliyara Heritage Rooms, Pool View Palliyara Rooms, Maniyara Heritage Rooms, and lastly, Aniyara Heritage Rooms.
The resort also conducts numerous yoga sessions in tandem with the Ayurveda treatments, to max up the wellness benefits from the two. When the guests are done with their wellness session, they can roam within the premise and explore it further or visit the nearest sites of attraction that include Elephant Kotta, Thrissur Pooram, and the famous Guruvayoor temple. Furthermore, Kunnathur Mana Heritage Resort Kerala is government-approved and is Green Leaf certified. Overall, one can experience the traditional charm and beauty of Kerala, should they choose to stay here.
---
Accommodation Overview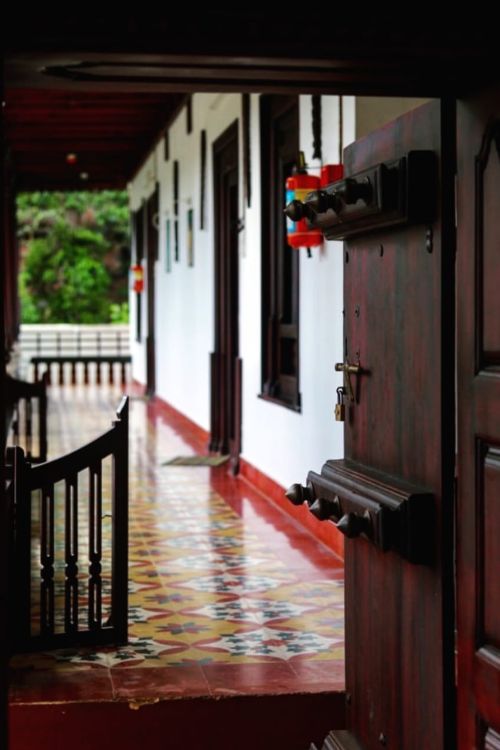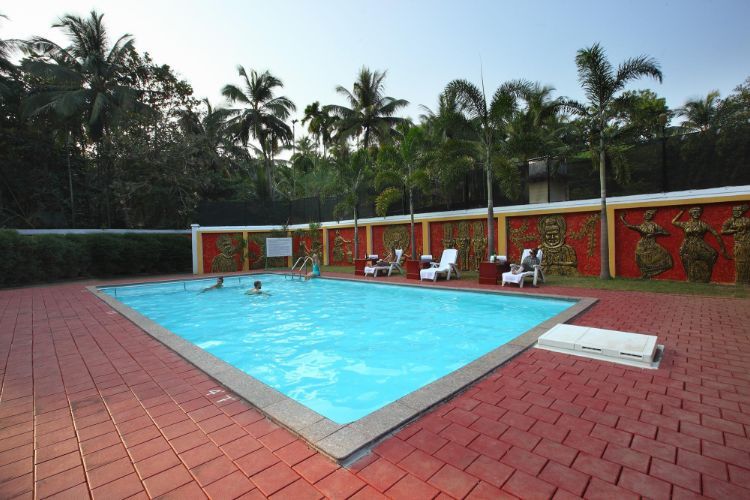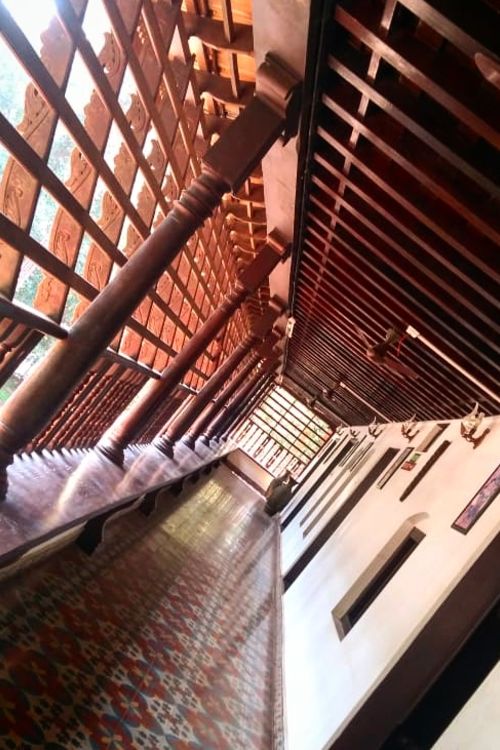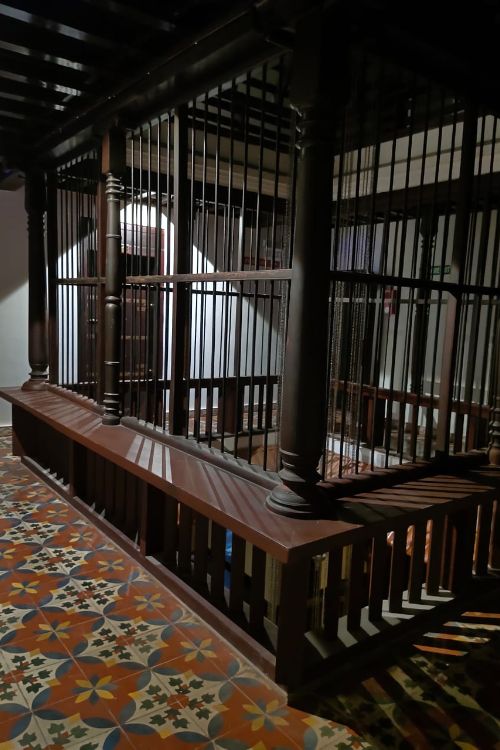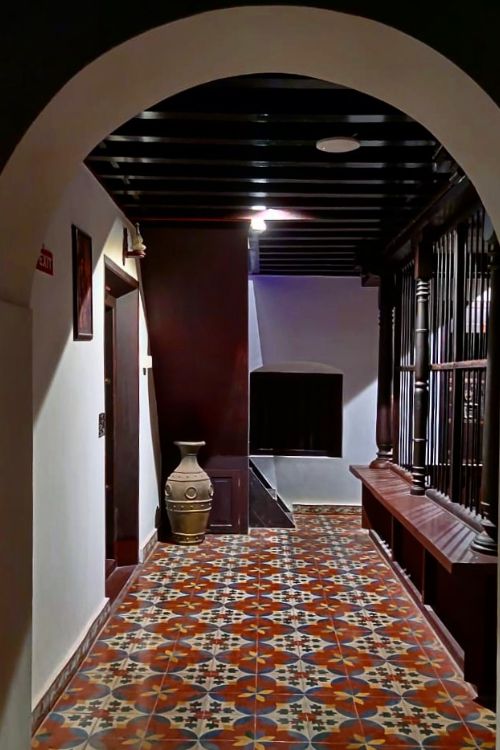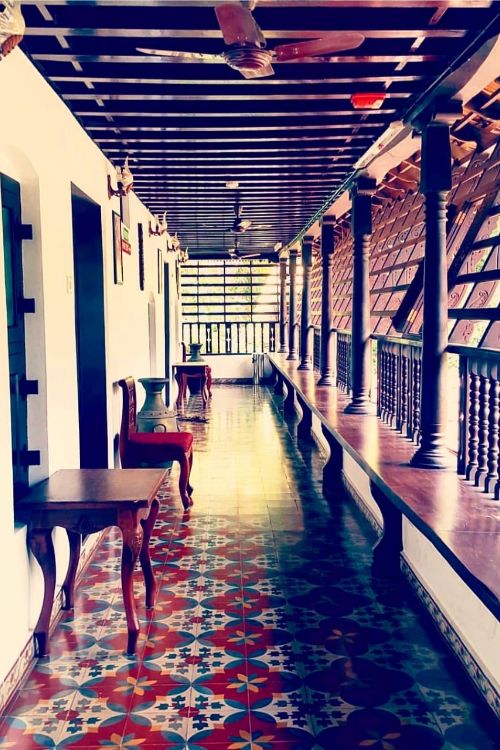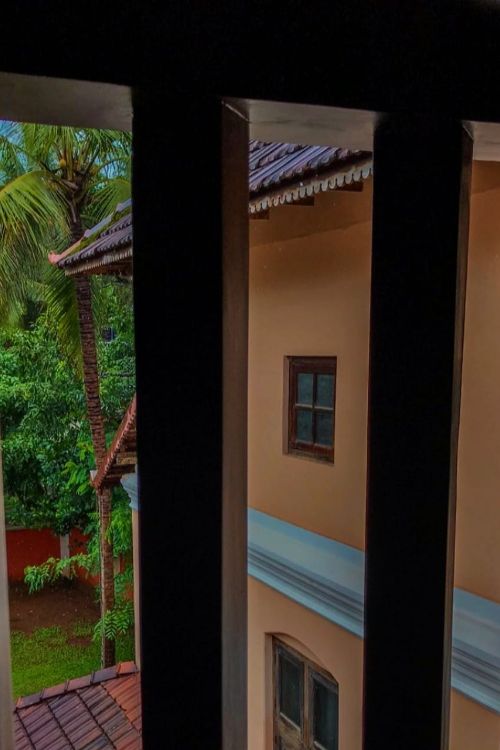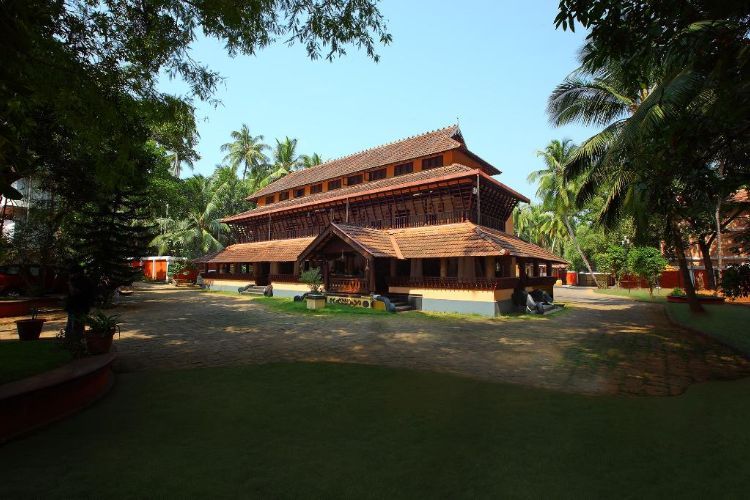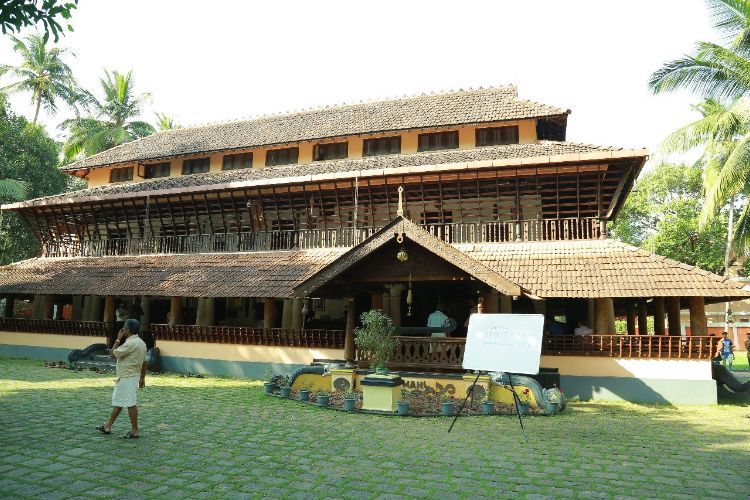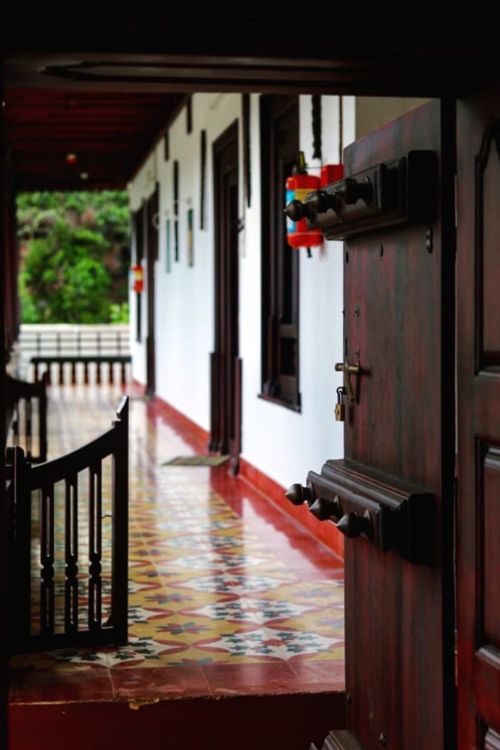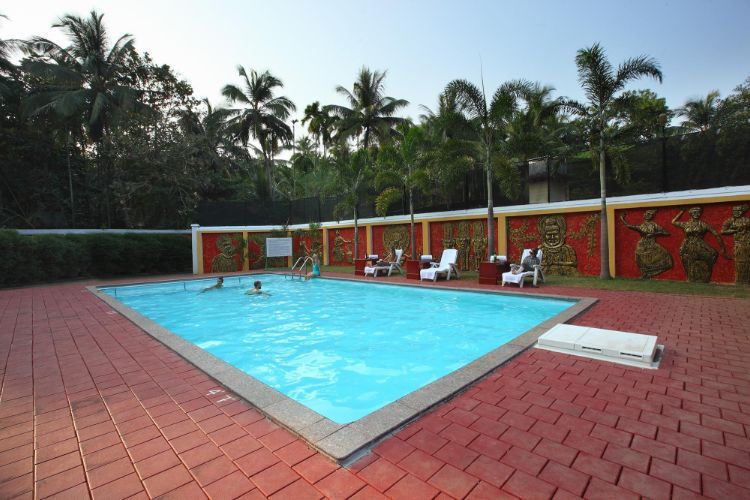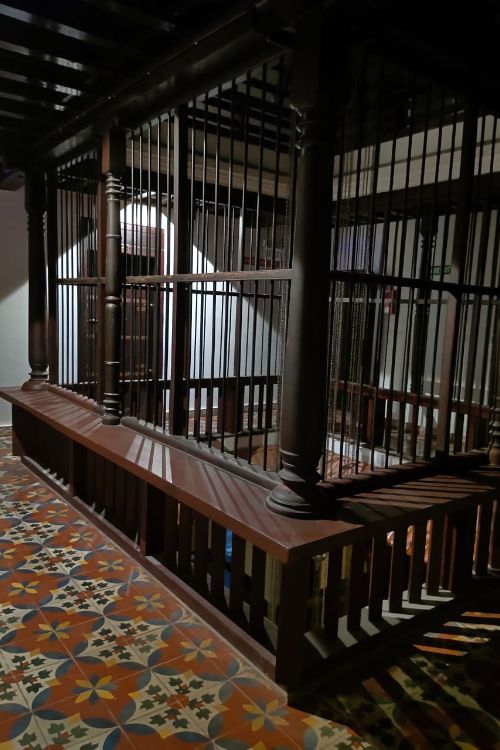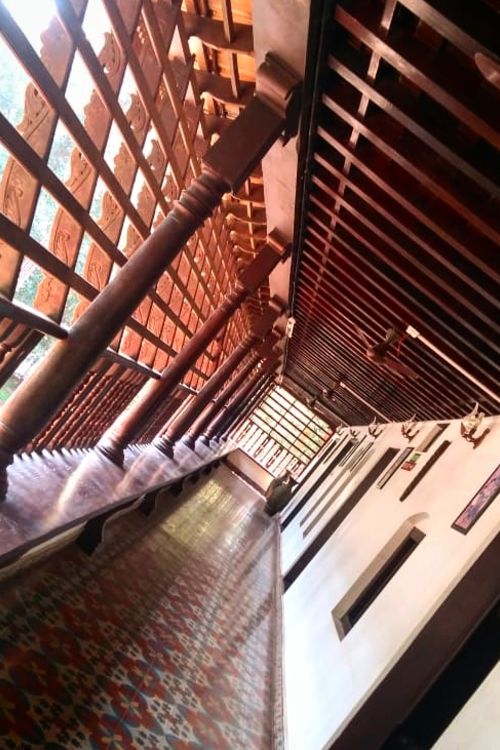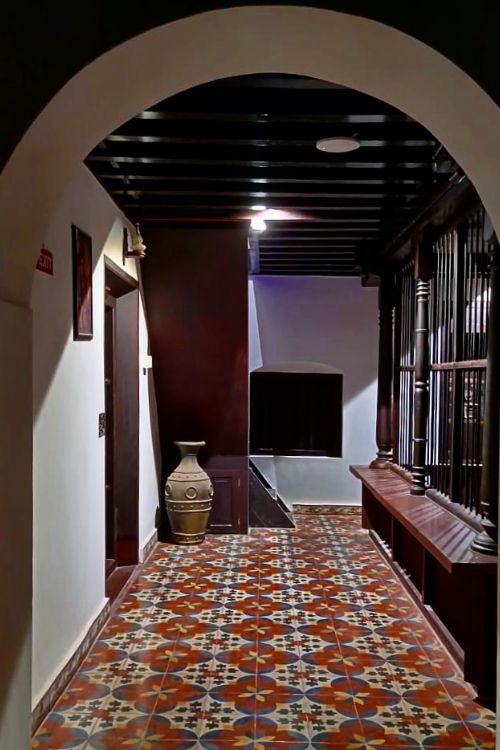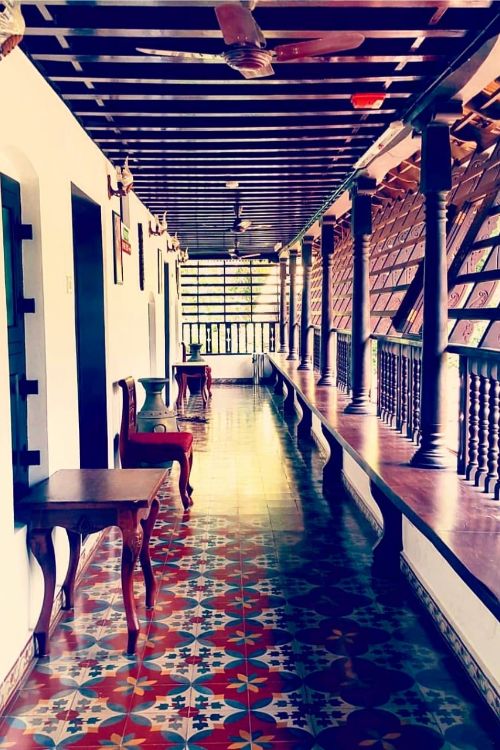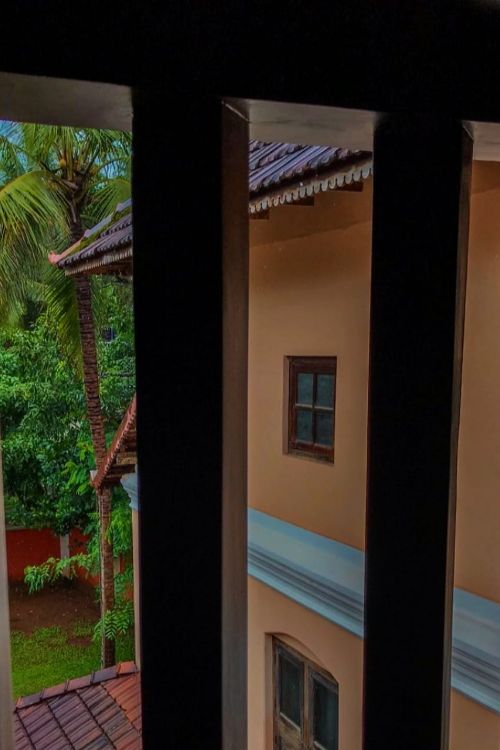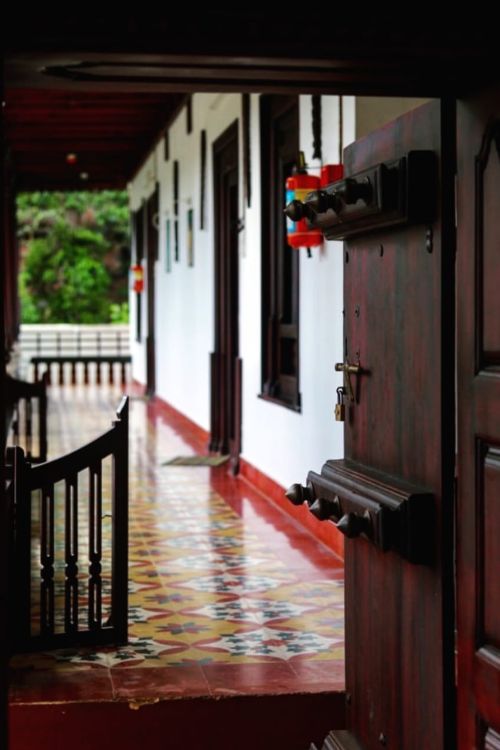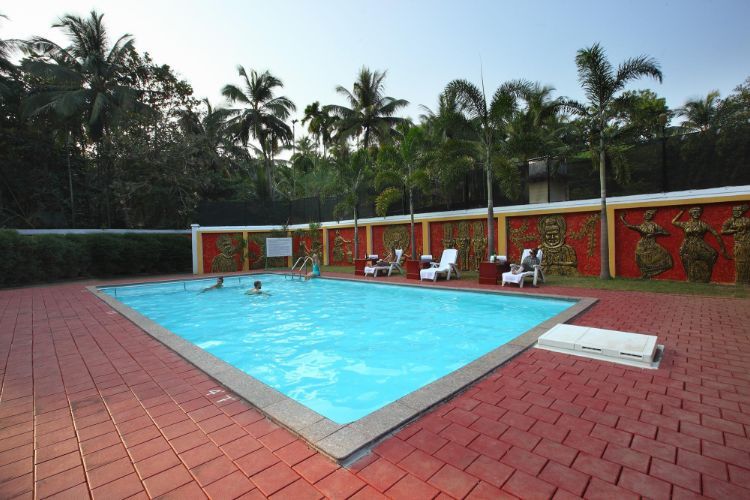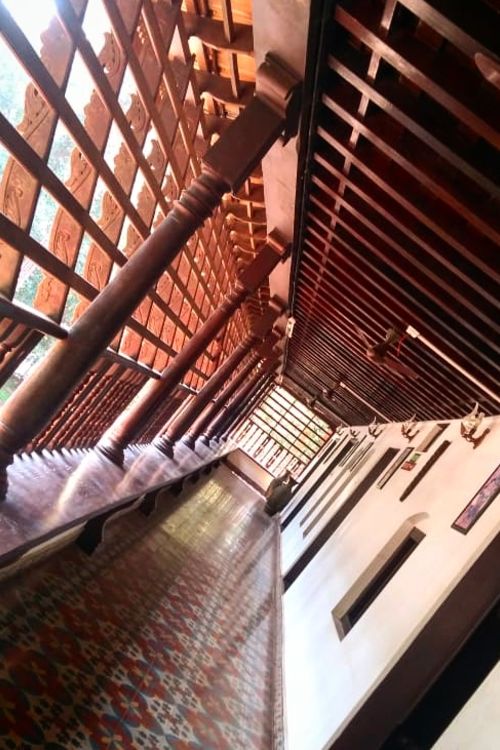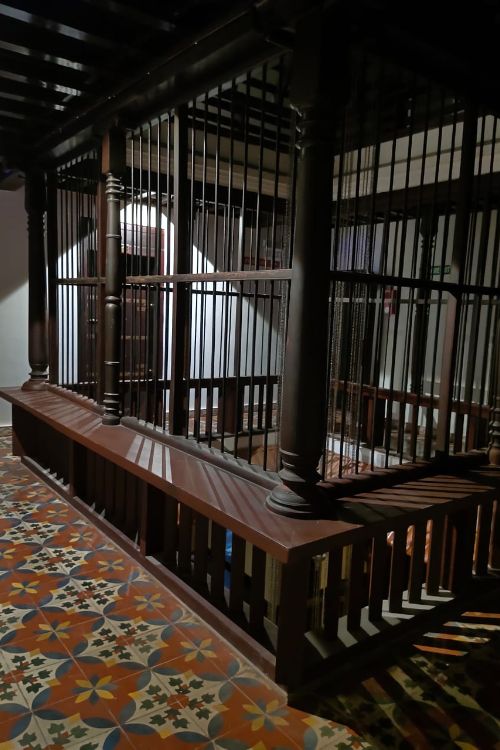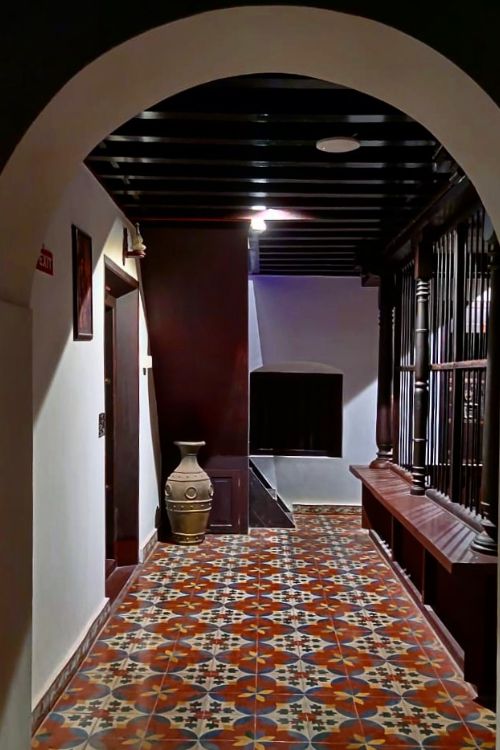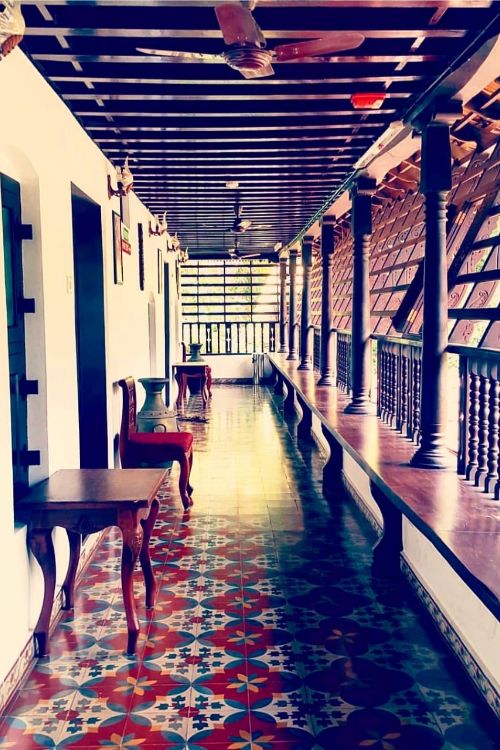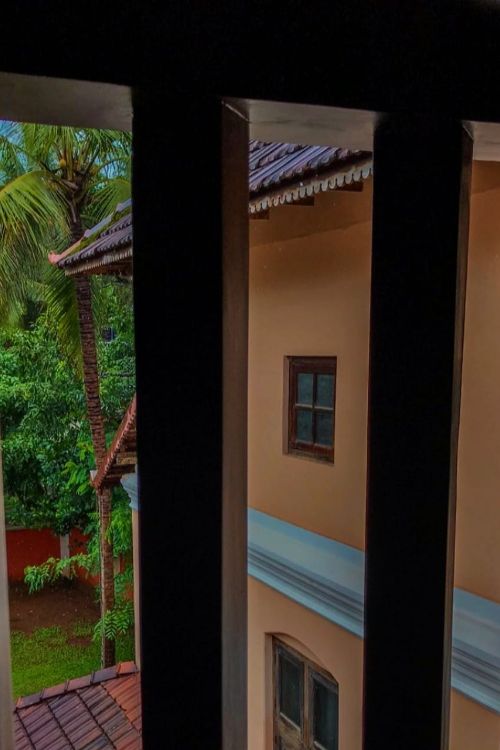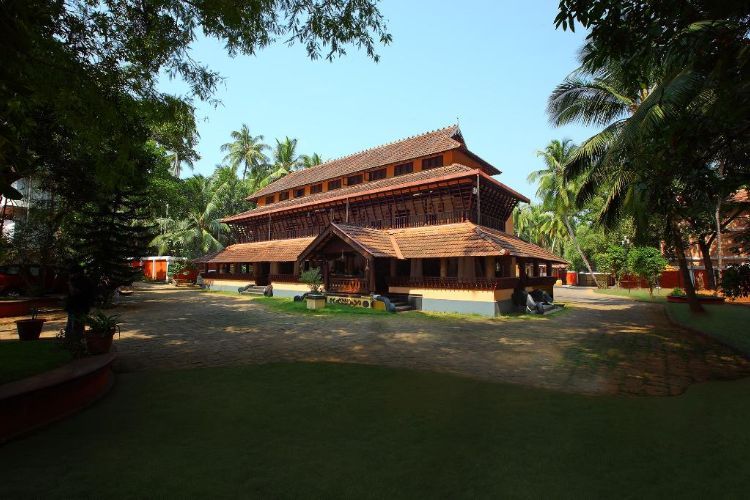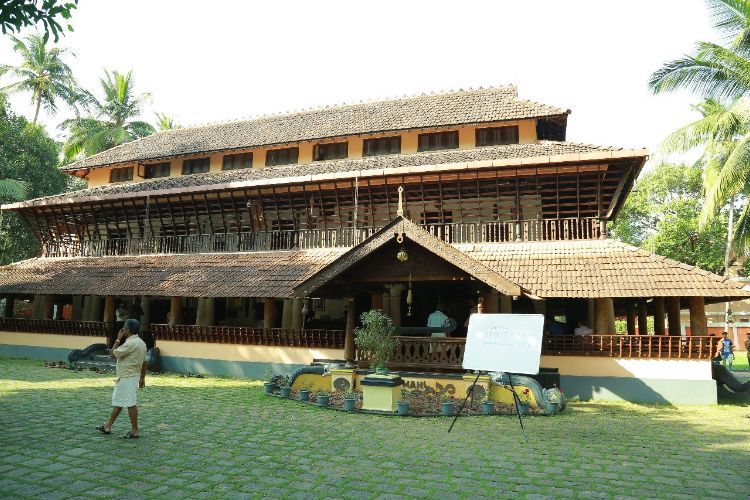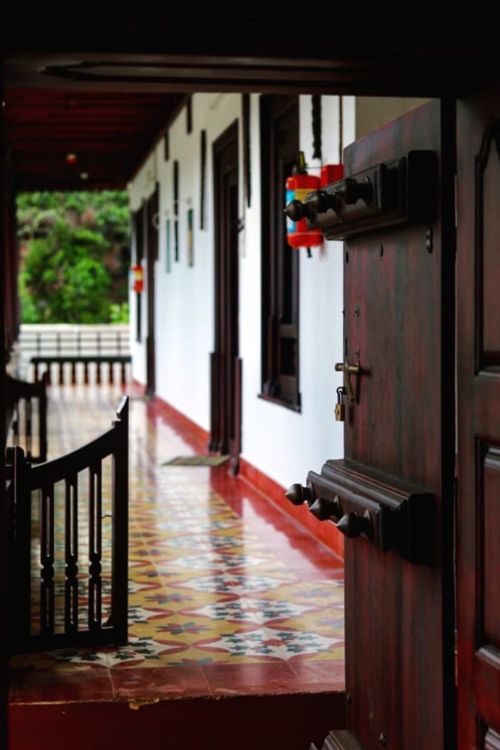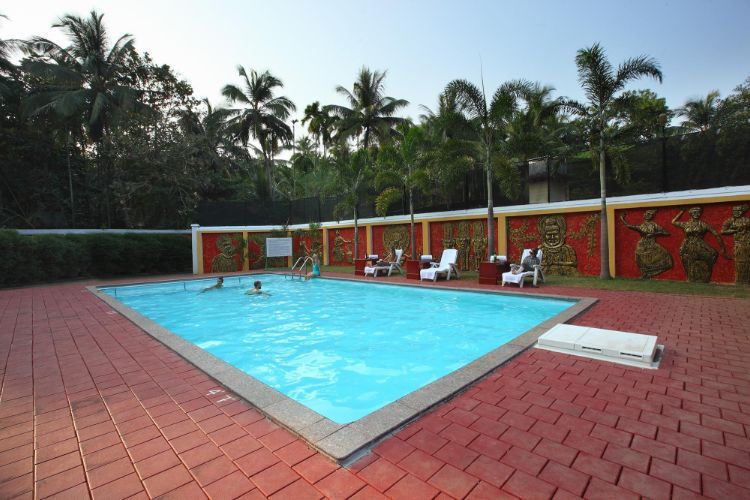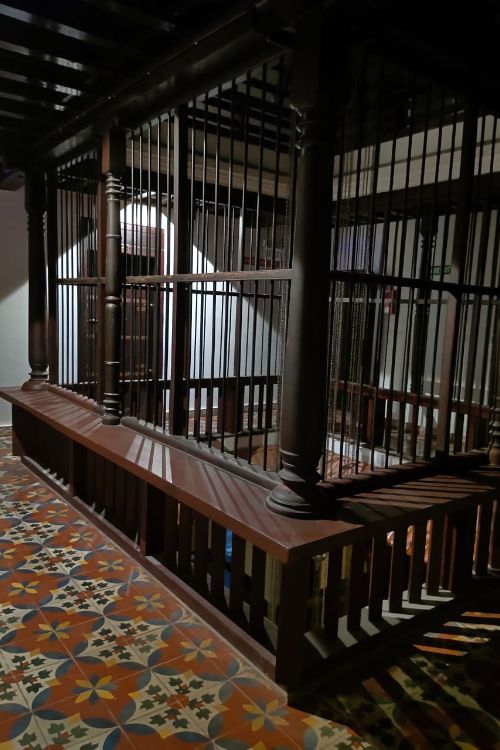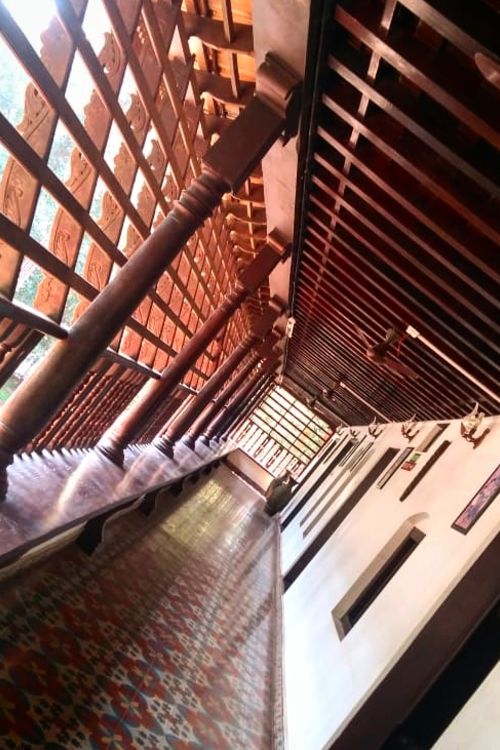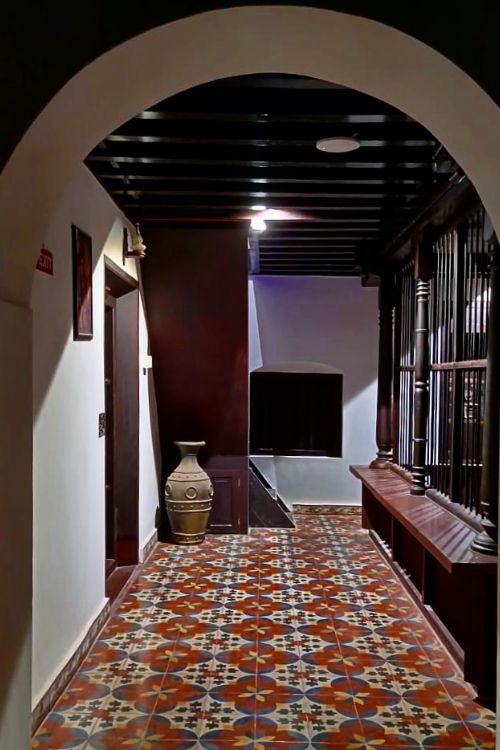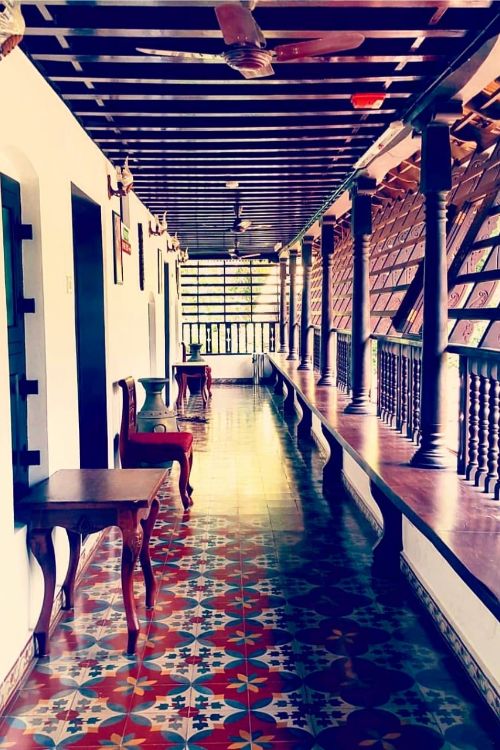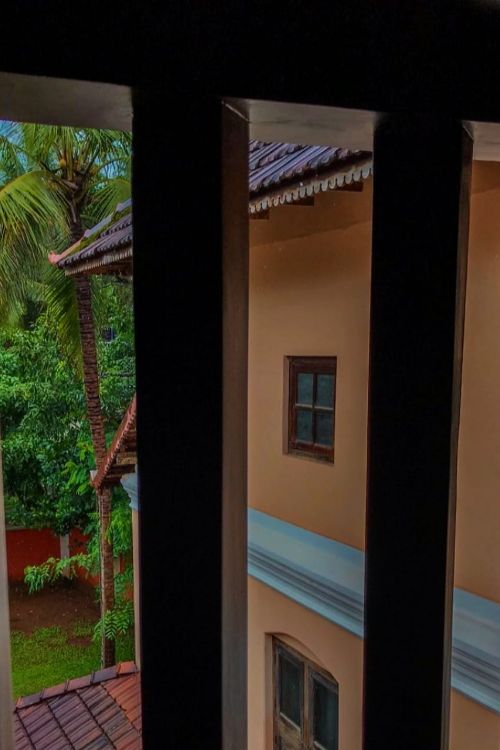 ---
What sets us apart
Here is a list of what makes Kunnathur mana Ayurveda Heritage Resort any visitor's first choice:
Highly experienced professionals who came from traditional Ayurveda professionals' families of Kerala.
Authentic therapies and treatments without compromising with the luxury and comfort for every guest.
Apart from Ayurveda, other relevant healing sciences like Yoga, Meditation, Naturopathy, etc. also offered for the guests to get the maximum out of their stay here.
Extensive range of anti-ageing treatments in India to choose and benefit from.
World class amenities along with the perfect location with many more sightseeing options like, Beaches, Backwater, Elephant Camp, Temples, Art and Culture.
Special focus on Ayurveda dietary routine and customized diet as per their treatment for every guest during their stay. In addition, for the Ayurveda enthusiasts, special Ayurveda cooking classes are also organized.
Exceptional ambience that beautifully combines traditional art, heritage structure and nature's serenity in its services.
Offering the best and most authentic Ayurveda spa services in Kerala, Kunnathurmana Ayurveda Heritage Resort has made a reputation for itself as one of the best Ayurveda Heritage Resort in India.
---
Experiences Offered
Kunnathur Mana Heritage Resort Kerala offers the following