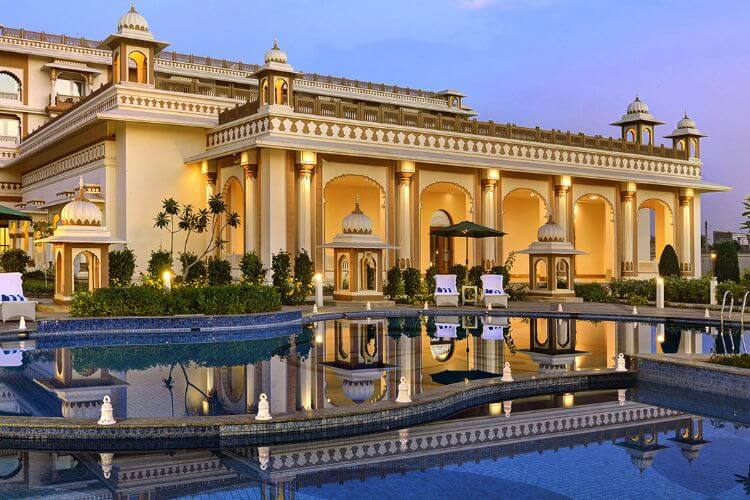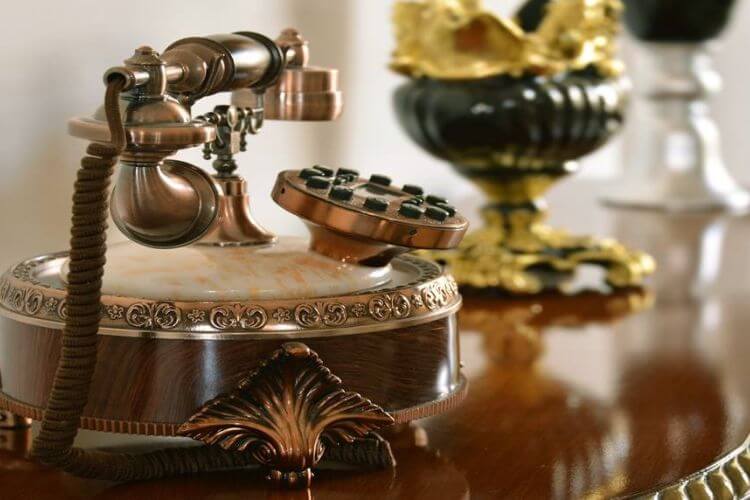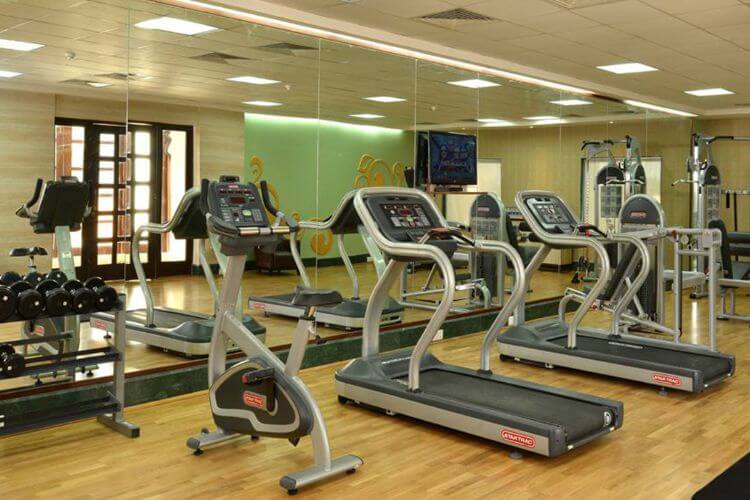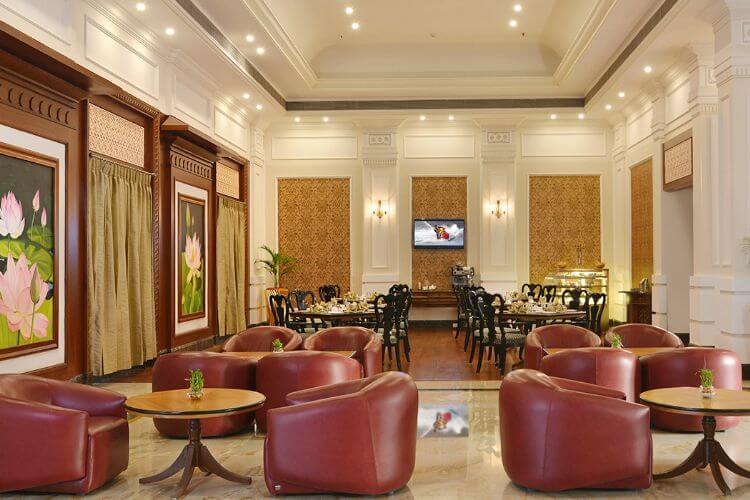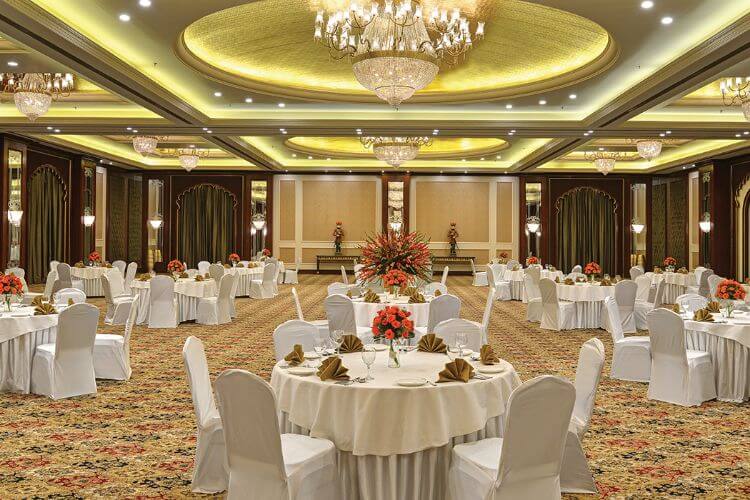 Show All
About Indana Palace Jodhpur
Indana Palace Hotel, Jodhpur is a magnifico architecture that echoes the Royal Marwar heritage with exquisite columns, and intricate jaali work, regal arches and domes and wide-open courtyards.
Sit outs and large open lookout points dot the winding corridors, so that every step you take inside and out leaves you feeling like you are exploring your own private palace.
Designed to be more than just a temporary abode, it offers an immersive Royal Rajasthani experience that gives you the best 5-star treatment & luxury personified to the Maharajas.
Message Sent Successfully..