---
Hotel Udai Bilas Palace, Dungarpur
Udai Bilas Palace Kalvendra Singh, Manager, Udai Bilas Palace Dungarpur-314001 (Raj.) INDIA
About
Udai Bilas Palace is situated on the blue waters of Gaibsagar lake on one side and a cove of private reserve forest on the other. Udai Bilas Palace is the embodiment of the old world charm of princely India. It offers a scenic location for rest and recreation. This is an ideal paradise of unhurried hospitality from where to explore birdlife and tribal life and experience a splendidly romantic ambience for that very special honeymoon. Exquisite rajput architecture, fine murals, miniature paintings and stone carvings will delight the cultured traveler.
The History of Udai Bilas Palace, Dungarpur, Rajasthan dates from the mid-19th century, when Maharawal Udai Singhji-II, a great patron of art and architecture, built a wing of bluish grey local stone "Pareva" overlooking the lake and the "Ek Thambia Mahal", featuring intricate sculptured pillars and panels, ornate balconies, balustrades, bracketed windows, arches and frieze of marble carvings, a veritable marvel of Rajput architecture. Dungarpur is full of surprises and promises to be a memorable experience in your vacation.
---
Accommodation Overview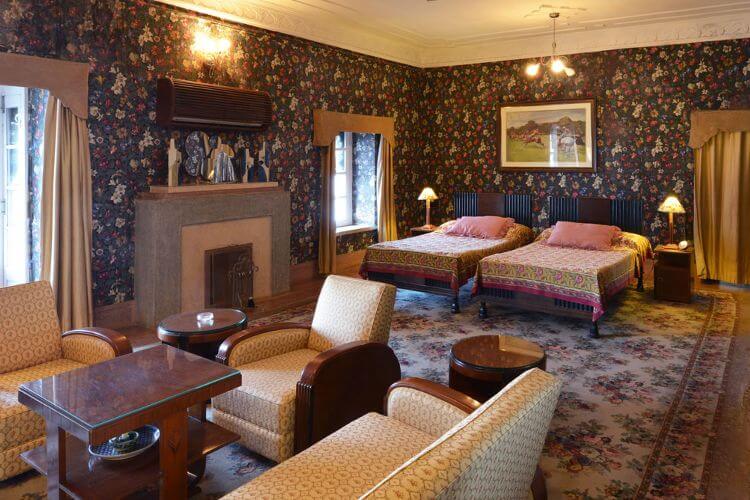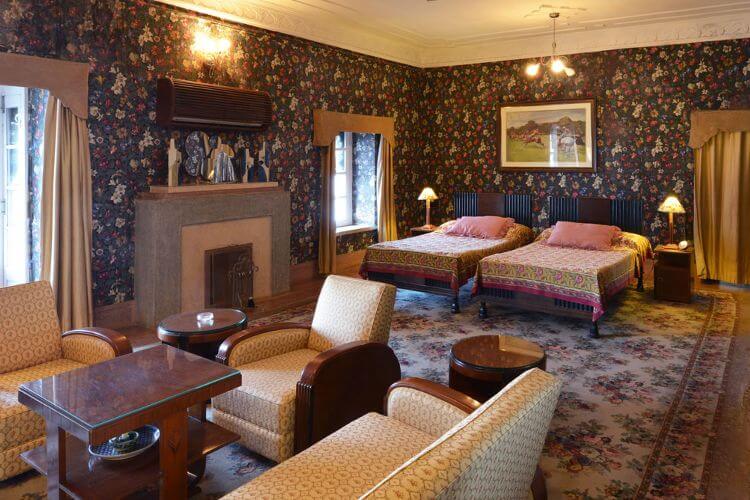 ---
How to get there
Excellent roads place Dungarpur just 25 km. from National Highway No.8 approached either from Ahmedabad or Udaipur.
Ahmedabad airport is just 175 kms. away and Udaipur airport is at a distance of 120 kms. Dungarpur also receives convenient daily trains and buses from Ahmedabad and Udaipur.
---