Hotel Heritage Mandawa Shekhawati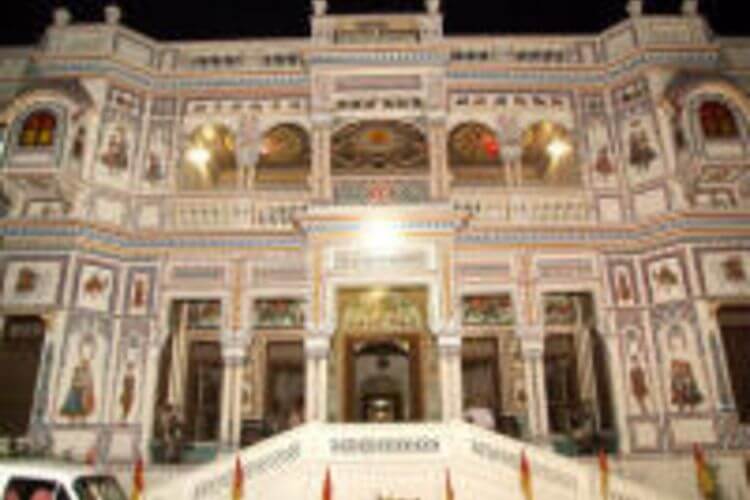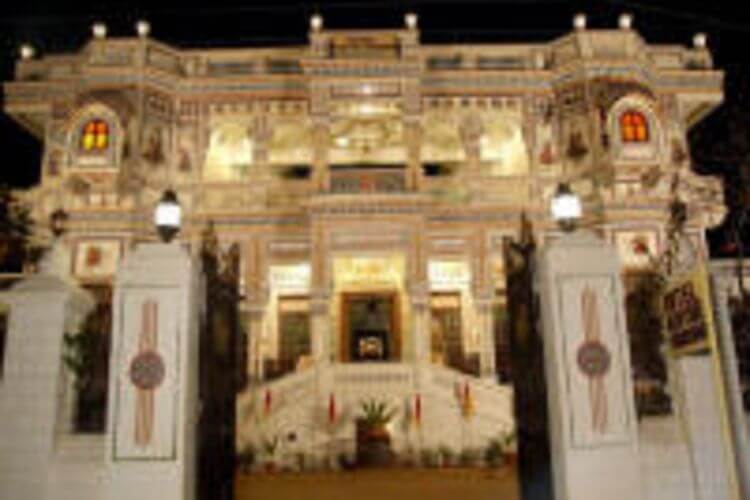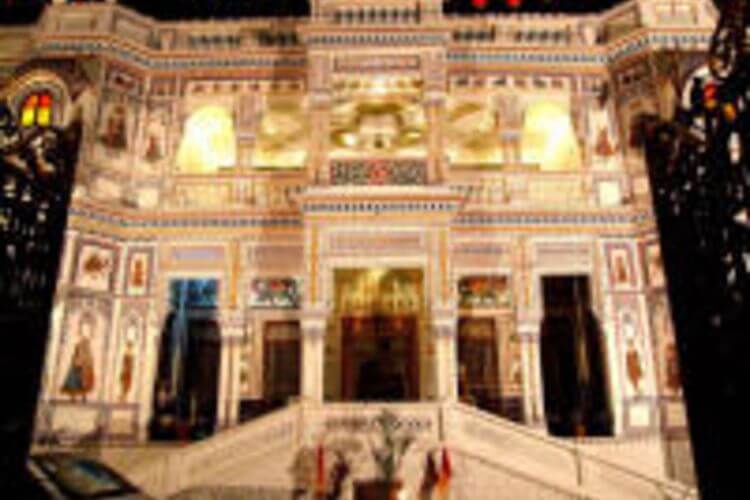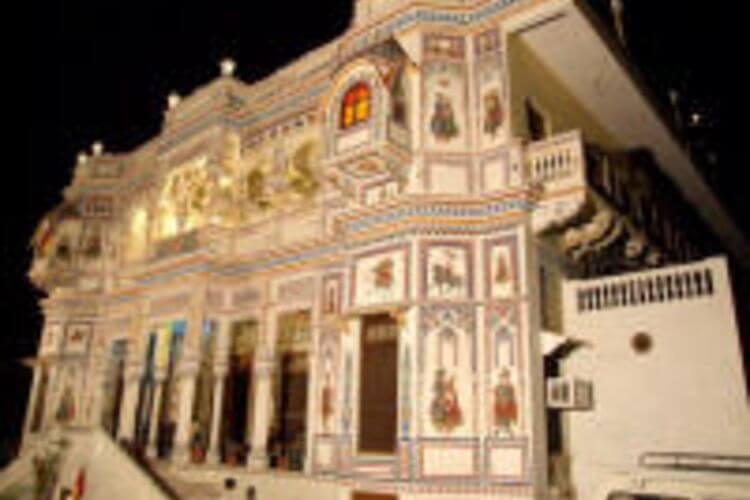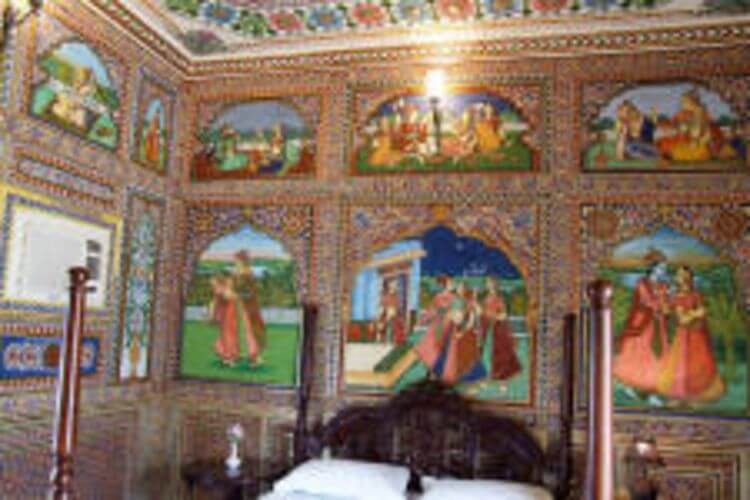 Show All
About Hotel Heritage Mandawa Shekhawati
This is Hotel Heritage, Mandawa which is in Rajasthan. It is roughly 170 kms away from the Pink City of Jaipur. The hotel is constructed in an area of around 3000 sq. yards. The building has two floors, ground and first. It has large rooms, which have been divided in categories such as Suites, Deluxe, and Standard Rooms. Each room has an attached modern bath. The decorum of these rooms has been created in Rajasthani culture and is seeped in history. Hotel walls boast of miniature paintings, which at places depict amorous postures and at others depict chapters of Indian history. Whereas on the one hand the hotel depicts the ancient culture, on the other hand it provides all the modern amenities a foreign tourist is so used to. The hotel has a restaurant where besides authentic Rajasthani cuisine you can also enjoy continental fares, which will let you keep in touch with your roots. You can enjoy a candlelight dinner as well. There is also a well stocked bar for the ones fond of Bacchus. The greatest plus is that all our guests are welcomed with garlands in the traditional Rajasthani style. You can enjoy an evening of Rajasthani folk dance, music and puppets as well. Special shows are organized on the request of the guests. Books are available here for the reading pleasures of the guests.
One wonders how this hotel based on palatial lines came to be. How did this haveli convert into a beautiful hotel and what kind of hard work went into it. This haveli was built by the Poddars at the turn of the nineteenth century. It was purchased from them in 1996 and in 2000 after renovating it, keeping in mind the ethnicity of the structure it was converted into a hotel. In 2005 a few more rooms were added and currently it has 30 rooms. When it was purchased from Poddars it was in total shambles and ruins and people were frightened to venture. Looking at the pattern of ethnic designs all around in the Shekhawati region of Rajasthan and by the samples in other havelis around, renovation of this building was undertaken and now when tourists enter the place they can not help but let out an exclamation of wonderment.

Now if you want to spend your holidays like a Maharaja or want to spend your honeymoon in an atmosphere surrounded by amorous pictures or just want to get acquainted with the Rajasthani culture, do step into Hotel Heritage. It is not at all like any other noisy hotel. Tranquil atmosphere, natural surroundings and delirious miniature paintings on the walls sets this hotel in a class apart. In all respects there definitely cannot be another place like this to stay or to visit. So what are you waiting for, pick up your luggage and come to Hotel Heritage, a representative in the true sense of the Rajasthani culture.
Message Sent Successfully..