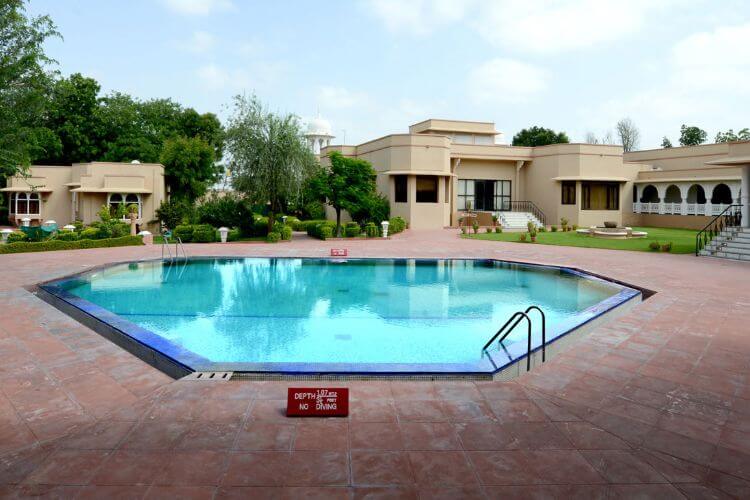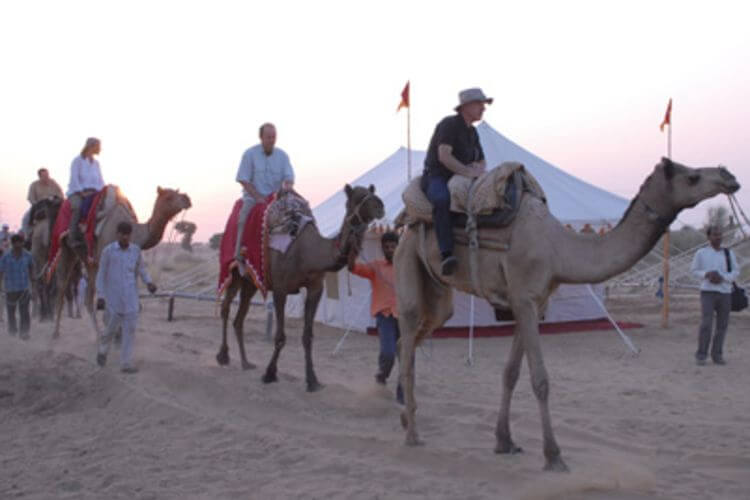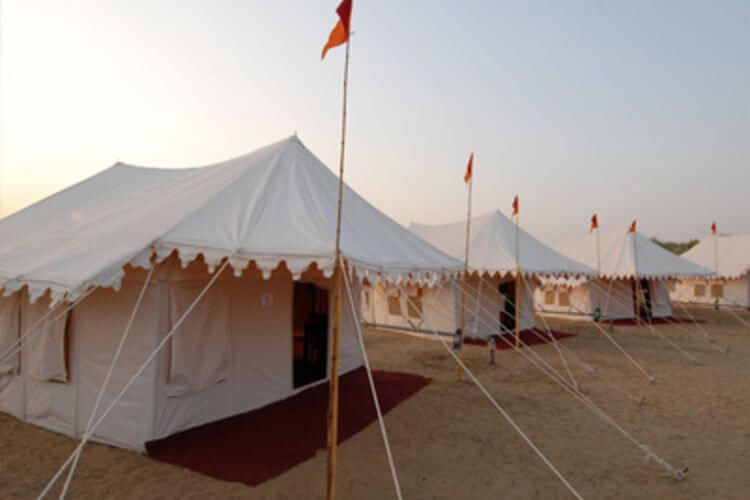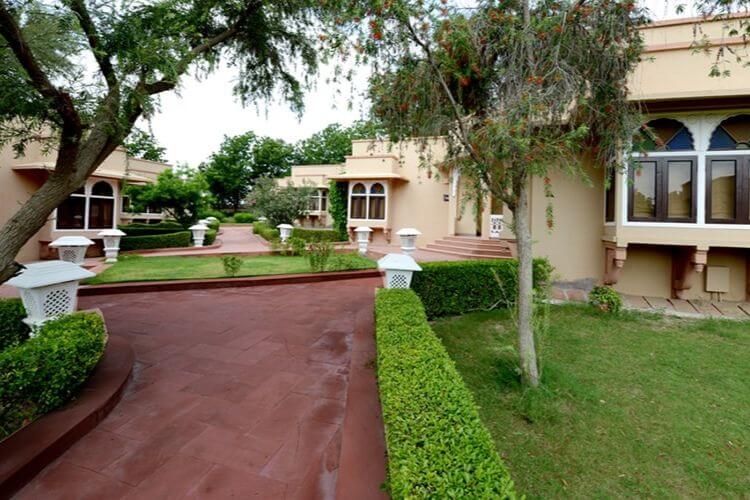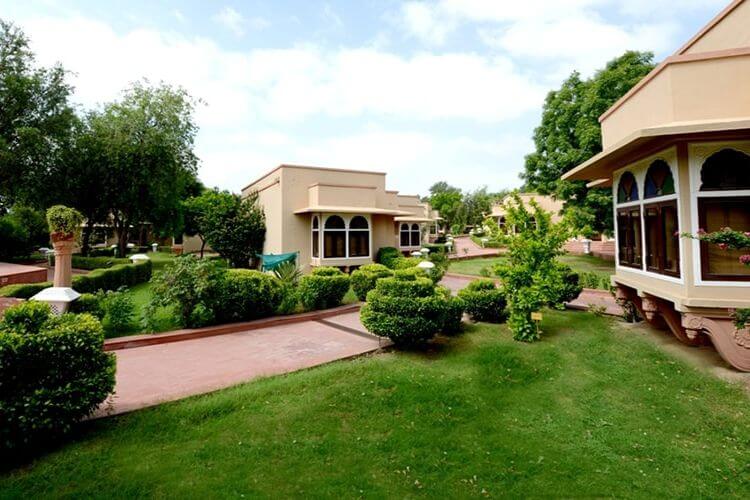 Show All
About Heritage Resort Bikaner
The three national highways that criss- cross at Bikaner today are a reminder of times long past when Bikaner served as an important link on the caravan trade route between Asia and Africa. Bikaner lies around three hundred kilometers to the northwest of Jaipur, the state capital of Rajasthan. The city got its name from Rao Bika in the 1400's. He chose Bikaner as his capital and his descendants occupy the palace today. The city is famous with its palaces and fort, its cuisine and way of life.
In the year 2000 the Heritage Resort, Bikaner was built. It stands on eleven acres in the outskirts of the city, surrounded by lush green. Within ten km from the city center, the railway station and the bus stand, the Heritage Resort Bikaner is located very conveniently for the holiday tourist and the business traveler.
Message Sent Successfully..