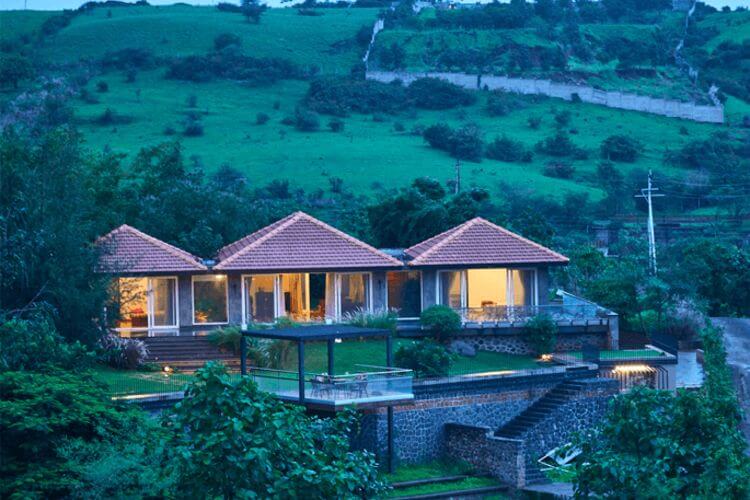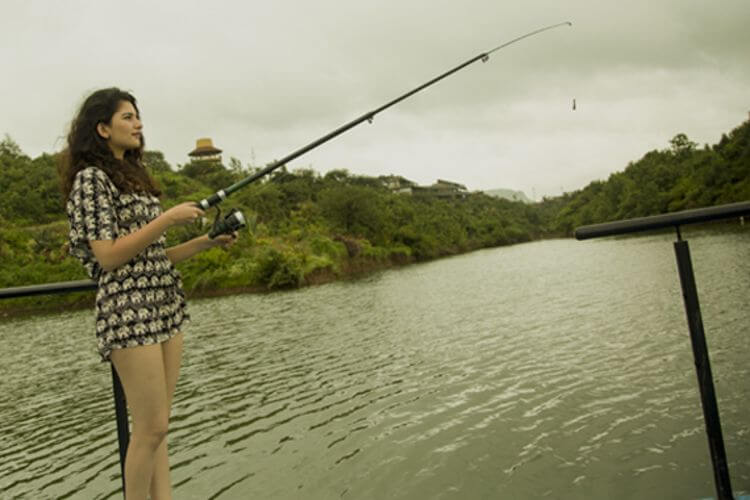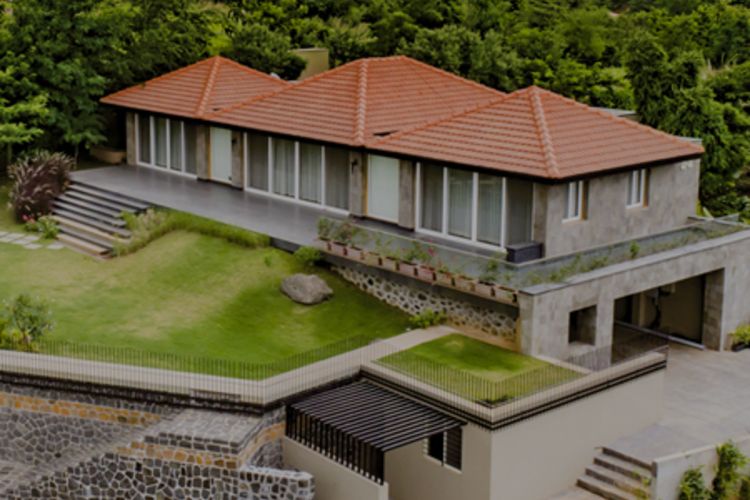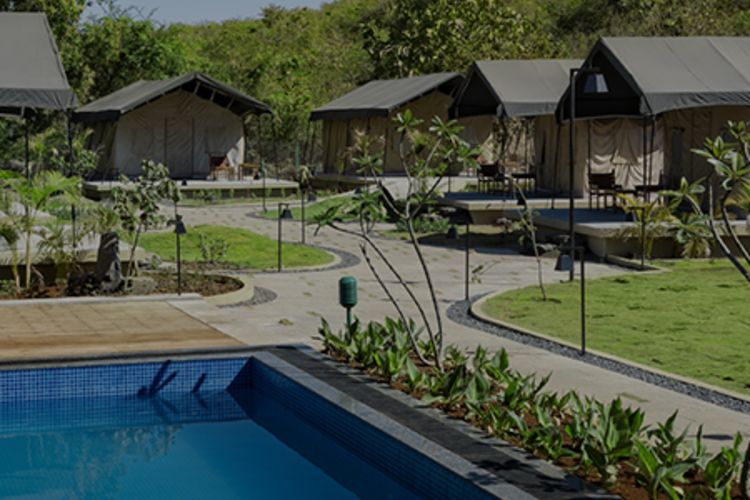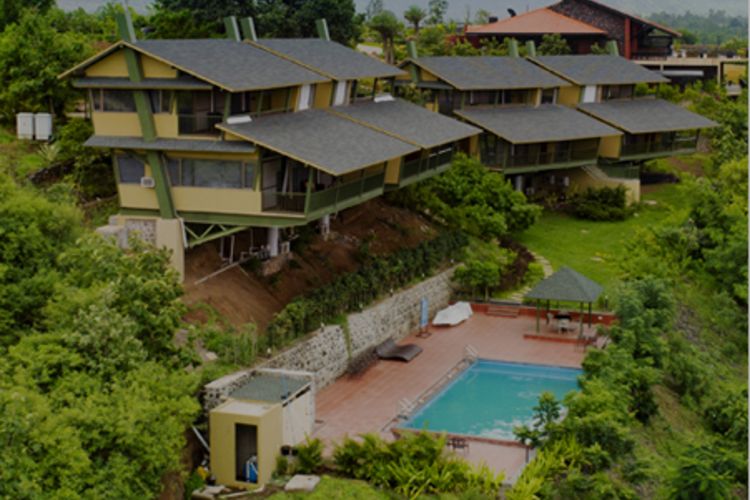 Show All
About Grape County
We had a vision to create a self-sustainable community in this valley by restoring the native flora and fauna and creating an environment where they can thrive. The whole area was then developed with the guidance of environmentalists, landscapers, horticulturists to ensure everything is done in the least evasive way.
Today, we are an eco-resort hosting 11 Sky Room and 7 luxury tents that promise to give you
an up close experience of nature.
We endeavour to help you create spaces of coexistence by adopting and designing homes that consider the topography and ecology of the land. Under this concept every home will be uniquely handcrafted with least invasion and will adhere to strict architectural guidelines to make sure that it holds the highest standards of sustainability.
Message Sent Successfully..