Fort Seengh Sagar, Deogarh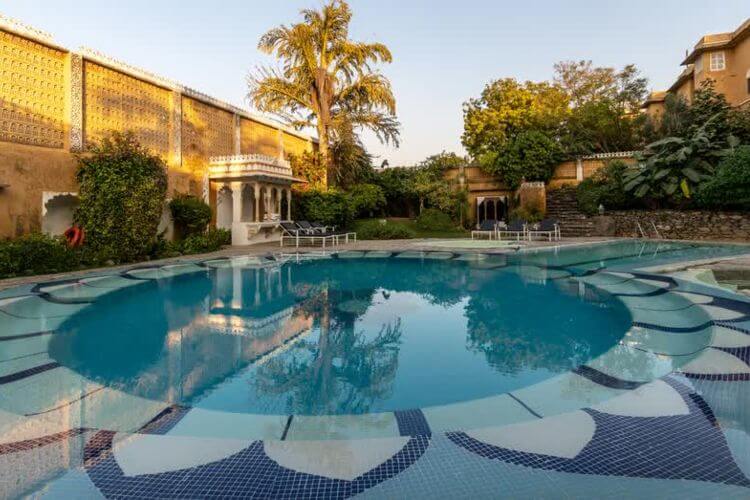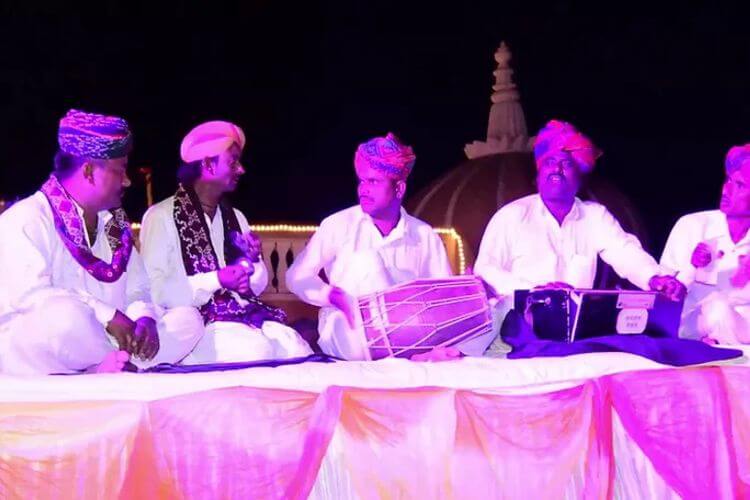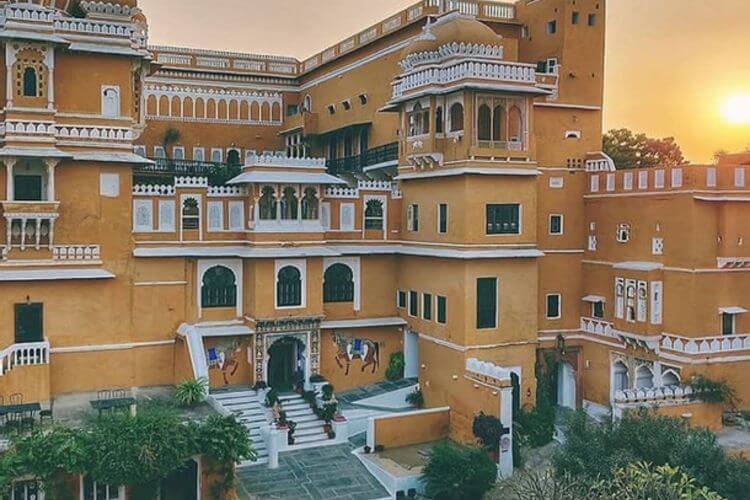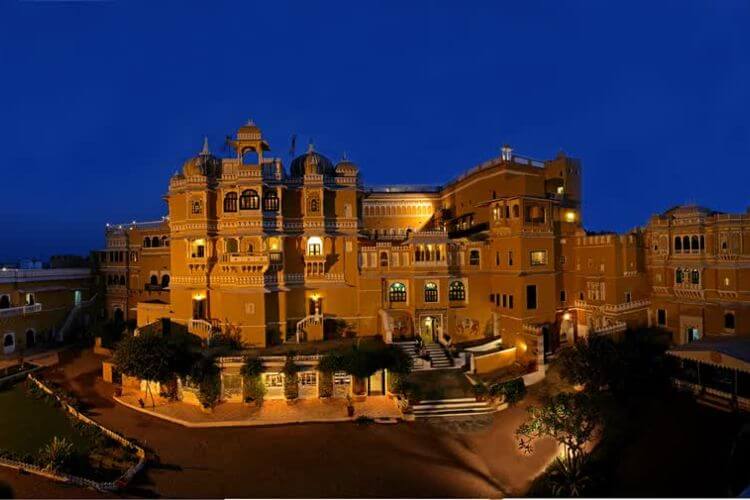 Show All
About Fort Seengh Sagar, Deogarh
Deogarh Mahal is an imposing structure built in the 17th century. It stands atop a hill and offers a commanding view of the Aravalli mountain range and the numerous lakes, strewn across the countryside. Centuries in the making, Deogarh Mahal's history begins far before the majestic palace was ever built. Even at first glance at the palace, it's obvious that Deogarh Mahal has been an integral part of the Mewar aristocracy and heritage, passed down from many Rawats, a local title equivalent to Raja, to be used as a personal residence and fort.
Deogarh Mahal – Luxury Heritage Hotel in Rajasthan was converted into a Hotel by the Deogarh family members. A part of the Mahal is still occupied by them. The family is closely associated with the hotel and personally supervise and manage it. The care is reflected in the minutest details which have made Deogarh a benchmark of Heritage Hospitality in Rajasthan. Every guest here is special and is treated with the customary Mewari hospitality.
Accomodations Overview
The hotel has 60 Rooms ( 1 Maharana Suite 4 Royal Suites, 30 Deluxe Suites, 25 Deluxe Rooms). Each room is comfortably elegant, with attached bathrooms fitted with modern amenities. All restorations and alterations on the Mahal were carried out, bearing in mind the old architectural style of the building.
The idea was to offer the weary traveller, the comforts of today with an ambience of the past. Every room is reflective of a different era, Gokul Ajara, Moti Mahal and Ranjit Prakash room dates back to 1670 AD, and the decor reflects the Rajput era.
Message Sent Successfully..