Fateh Prakash Palace, Udaipur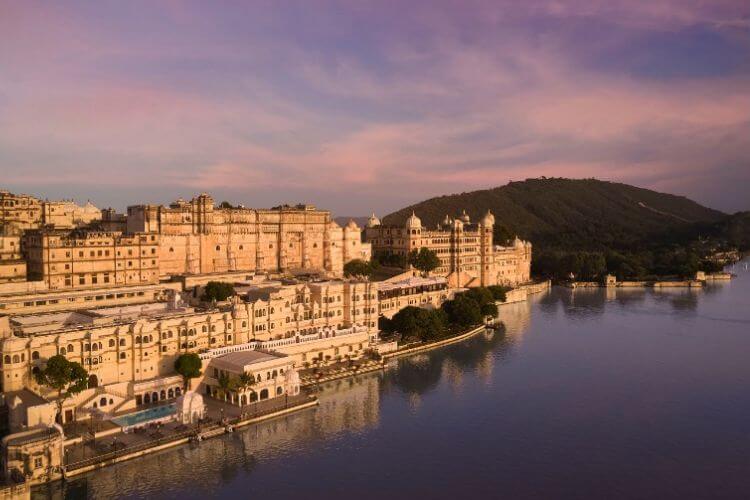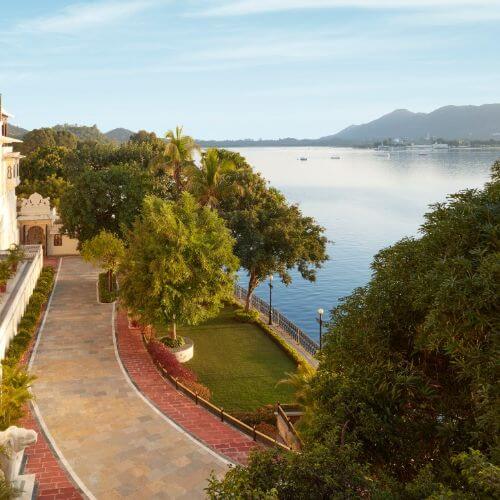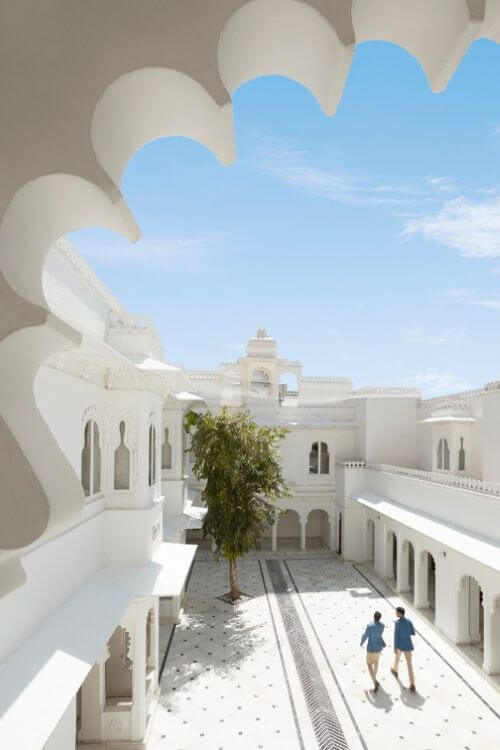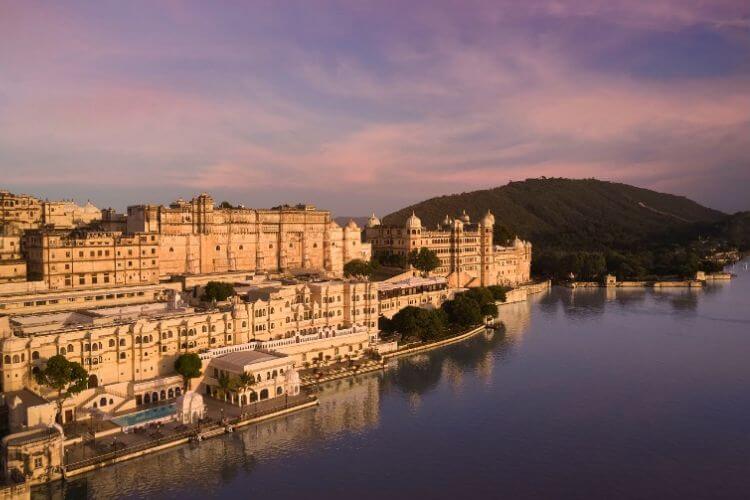 Show All
About Fateh Prakash Palace, Udaipur
A sunbathed vision on the eastern banks of Lake Pichola, Taj Fateh Prakash, our palace hotel in Udaipur, is part of the iconic City Palace complex. It was built in the 20th century by Maharana Fateh Singh as a venue for royal events. Like princely dignitaries from another era, present-day guests arrive to be mesmerized by exquisite vistas of the lake and the mighty Aravalli mountain range. The original palace décor has been meticulously maintained. From miniature paintings and armoury to royal heirlooms and furniture straight off toshakhanas (royal storerooms), palace hotel in Udaipur is alive with stories of Rajput valour and adventure. Gastronomy is an all-sensory experience with Indian and world cuisines on offer. Sunset Terrace – consistently rated as one of India's most scenic restaurants - is the perfect venue for a royal Mewari meal with sweeping views of Pichola, Jagmandir Island, Lake Palace and Sajjangarh Palace. Surya Darshan Bar offers a ceremonial English Afternoon Tea to savour with family and friends, later converting to a romantic sunset spot for champagne and hors d'oeuvres.
Accomodations Overview
Enjoy the best of Taj's hospitality at Taj Fateh Prakash & experience true grandeur when you stay at the luxurious suites & hotel rooms in Udaipur at our palace hotel near Lake Pichola.
Message Sent Successfully..