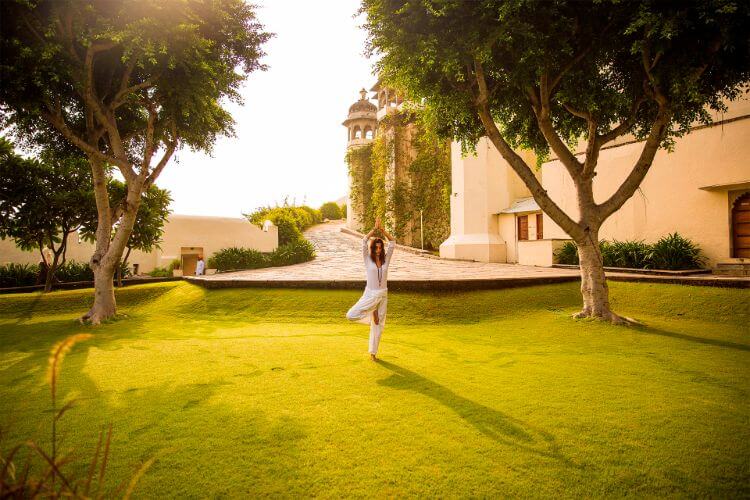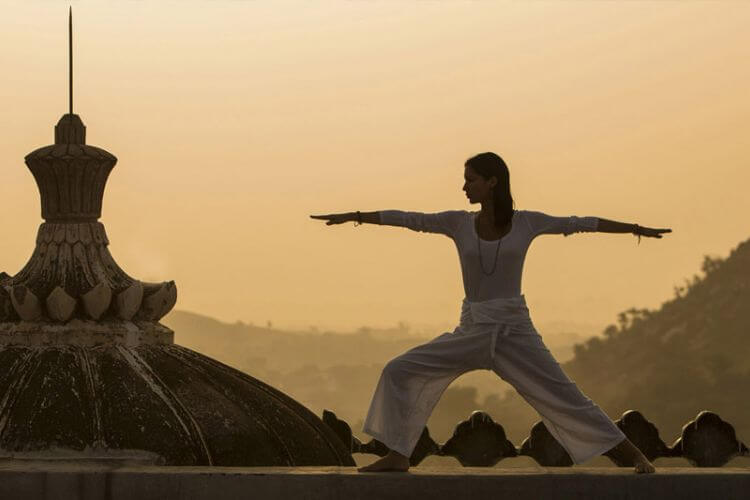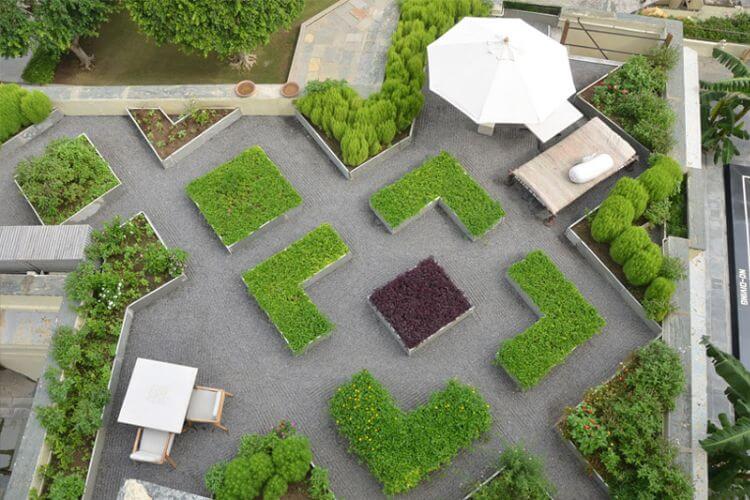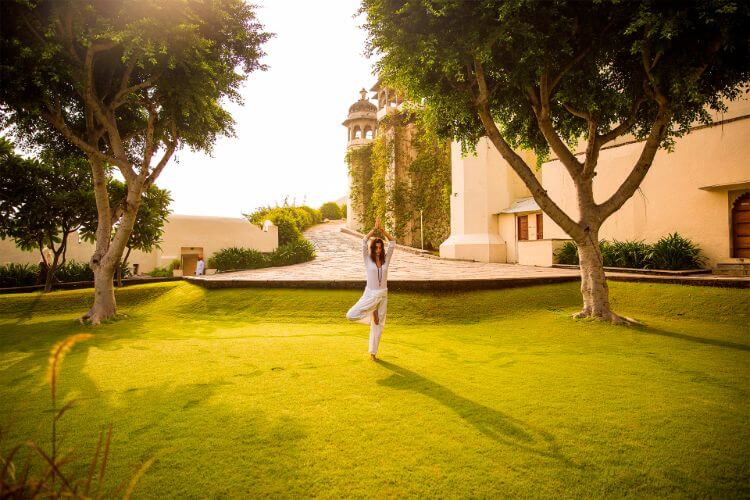 Show All
About Devigarh, Udaipur
Much more than just a place to stay, RAAS Devigarh sets a template for next-generation India. Nestled in the Aravalli Hills under an hour away from Udaipur, the 18th-century palace is an outstanding heritage property which looks to the future. Responsibly updated, eco-minded, and environmentally conscious, it smoothly meets the needs of the modern traveller, whilst remaining a stunning testament to the beauty, charm, and magic of old-world Rajputana.
Holding a commanding position with views out across the valley and the village of Delwara, Devigarh showcases an array of decorative styles and tranquil landscaped gardens. Minimalist interiors are polished and comfortable and beautifully juxtapose the ancient, ornate backdrop.
Enter a world of Marwari horse murals, mirrored ante-chambers, courtyards, arches, turrets, swings, marble bowls of flowers and, come night, a thousand candles and stars.
Accomodations Overview
RAAS Devigarh offers 39 unique suites, each unmatched by any other hotel experience in Udaipur. Seamlessly melding contemporary luxury with ancient beauty, each suite comes with free wi-fi, a minibar, tea and coffee making facilities, and a room service menu. The Garden Suites are our most modest but no less magical. For many of our repeat guests, they become a preference – beloved for their chic simplicity and lovely outdoor patios. The Palace And Arvalli Suites are often a must for first-time visitors – each is different, but all are magically romantic with soul-stirring views over the surrounding countryside and a sense of old-world Rajasthani mystery. For the ultimate in both privacy and luxury, opt for The Devigarh Suite, complete with its own swimming pool.
Message Sent Successfully..