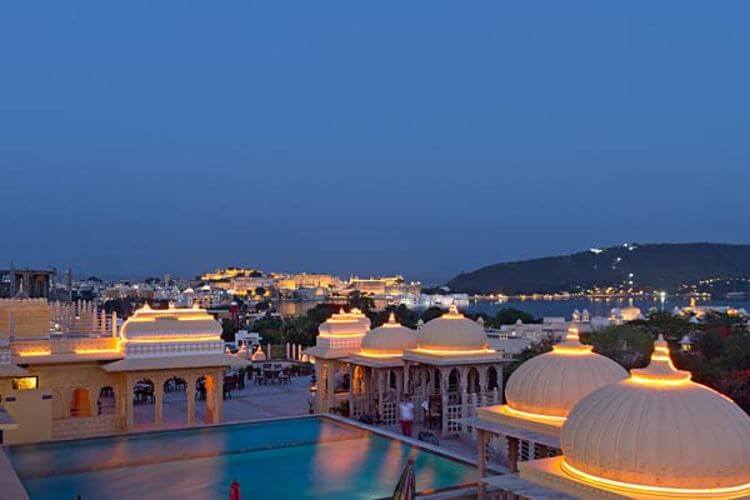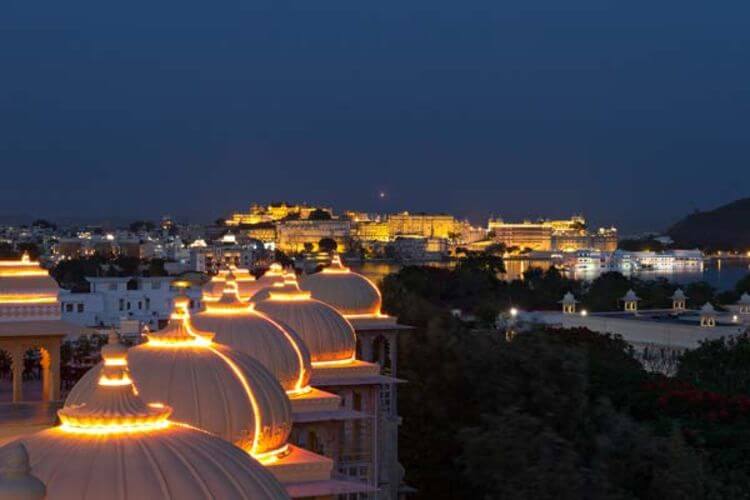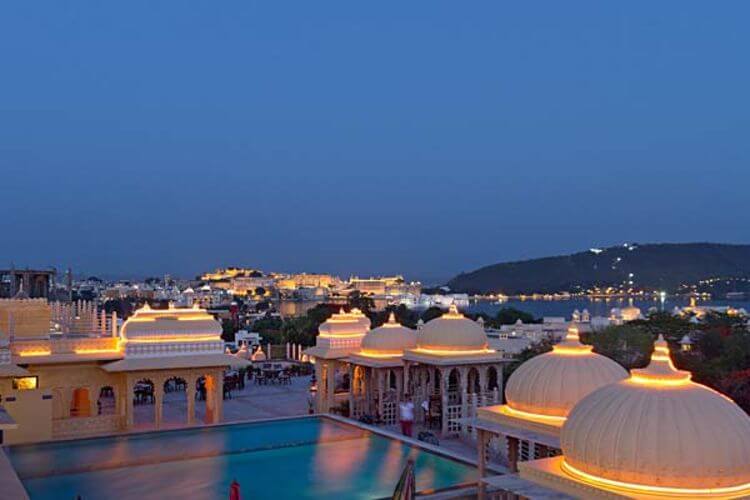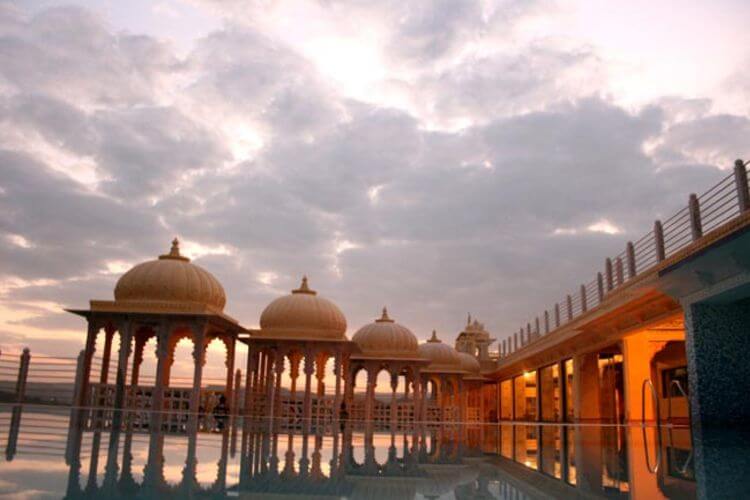 Show All
About Chunda Palace Udaipur
Chunda palace belongs to one of the noble house from the Mewar kingdom. The splendid idea of this beautiful palace was conceived by Th. Ghanshyam Singhji of Thana, he hoped the project would revive the age-old art of construction conserving the traditional patterns and designs. It took 16 years to create this beautiful palatial architecture and the royalty which fascinates all the guests today.
Born out of a desire to share the rich heritage of Mewar region & royal lifestyle, Chunda Palace plunges travellers into a timeless atmosphere where authenticity is key. At peace from the buzz of the city through the enchanting décor, the mind is free to wander in this prestigious, perfectionist universe. Feel, observe, experience, resonate…allow yourself to be carried away by the pure magic of the unparallel interiors, embroidered with hand painted walls & ceiling depicting the rich art work of the region, intricate painting made out of natural colours, bone inlay art work and beautifully crafted artefacts.
Message Sent Successfully..