Chokhi Dhani Resort Jaipur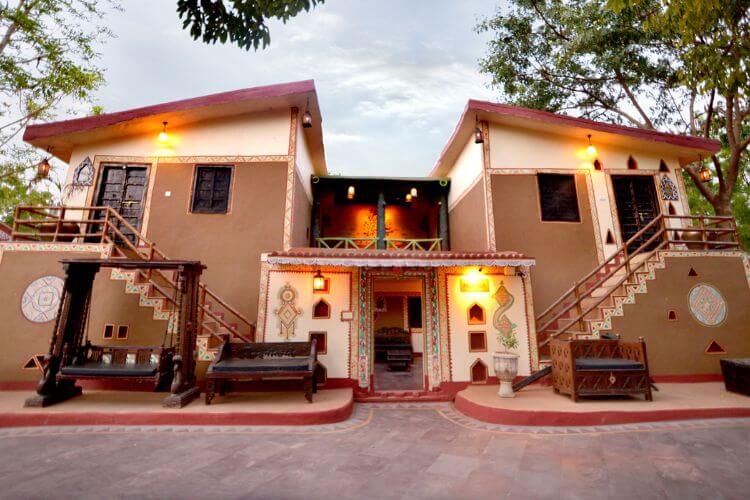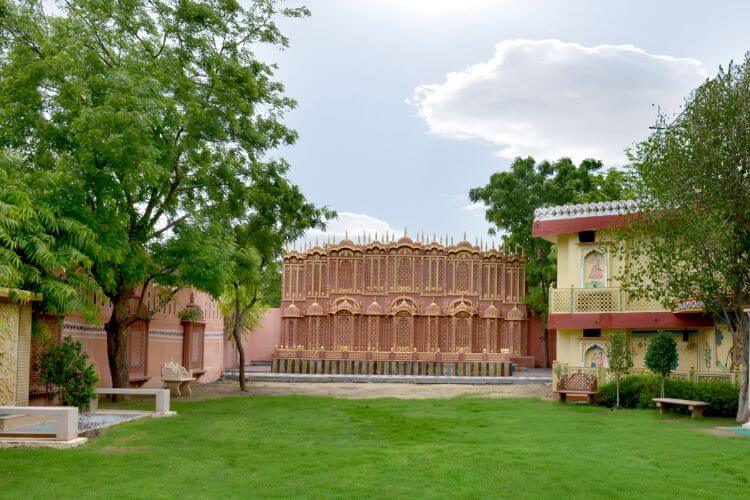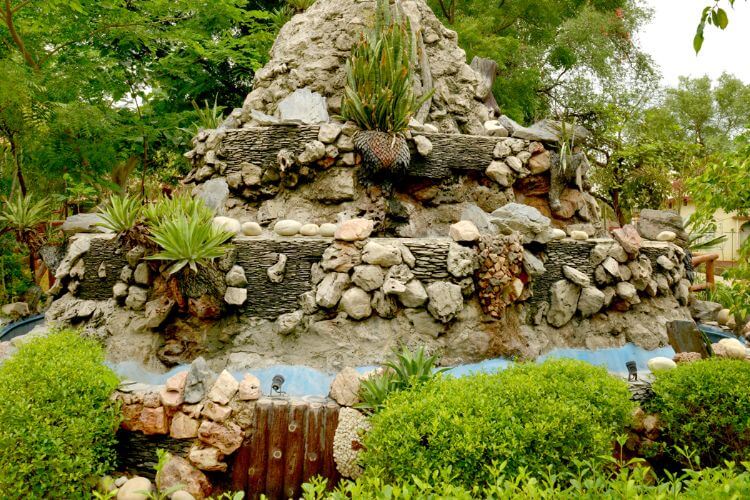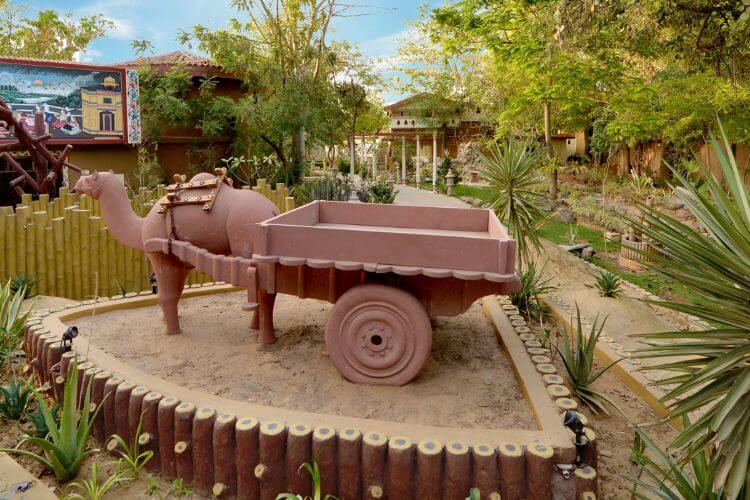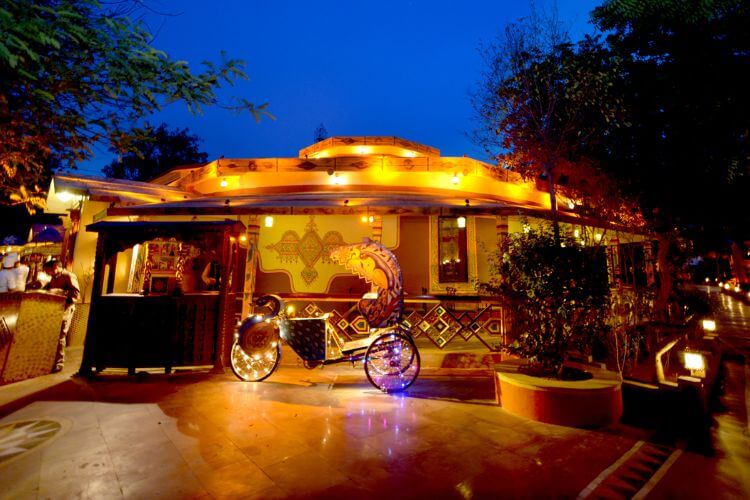 Show All
About Chokhi Dhani Resort Jaipur
Chokhi Dhani Group, a name synonymous to Rajasthani village themed hospitality since 1990, is now accredited with the 5 Star DELUXE category by the Ministry of Tourism, Government of India.
Under the guidance of Chairman Mr Gul Vaswani and Managing Director Mr Subhash Vaswani, Chokhi Dhani Group has emerged out as a unique hospitality chain due to its commitment towards providing guests with unique experience of Rajasthani traditions and culture.
Chokhi Dhani Resort & Hotel in Jaipur has proactively carried forward the legacy of serving international and local travellers with the appeasing hospitality and innovative infrastructure. It takes pride in being the great promoter and preserver of traditional heritage hospitality of Rajasthani culture for the generations to come.
Message Sent Successfully..