Chhatra Sagar Wellness Retreat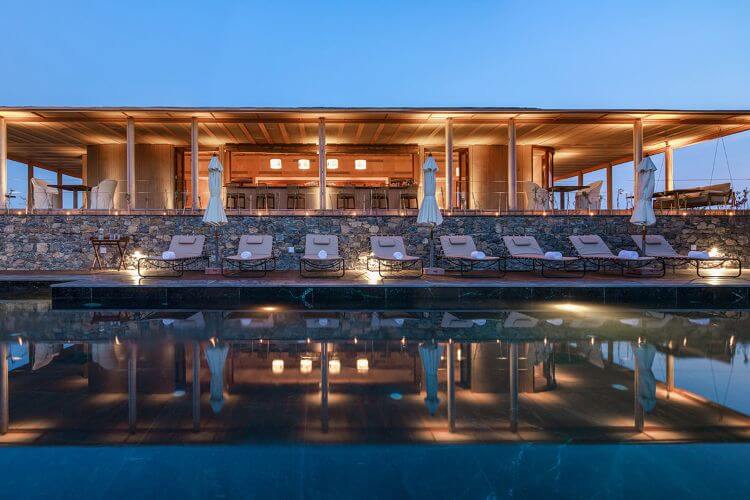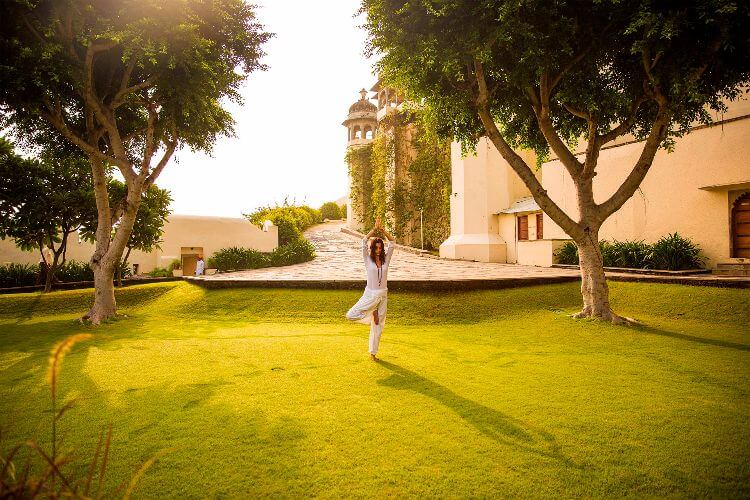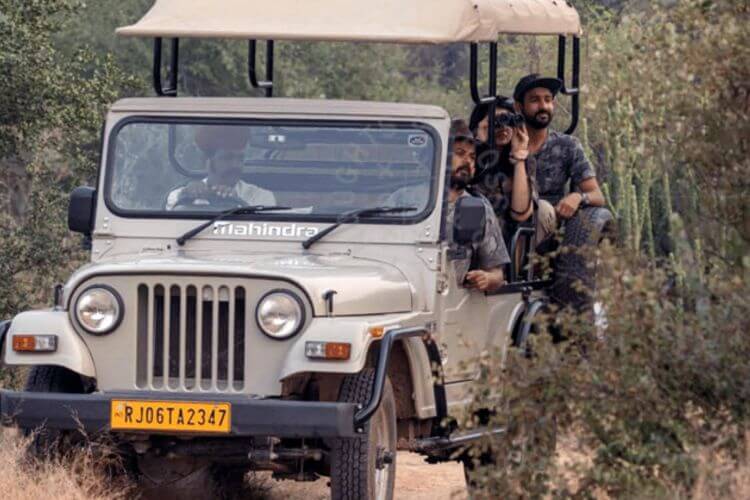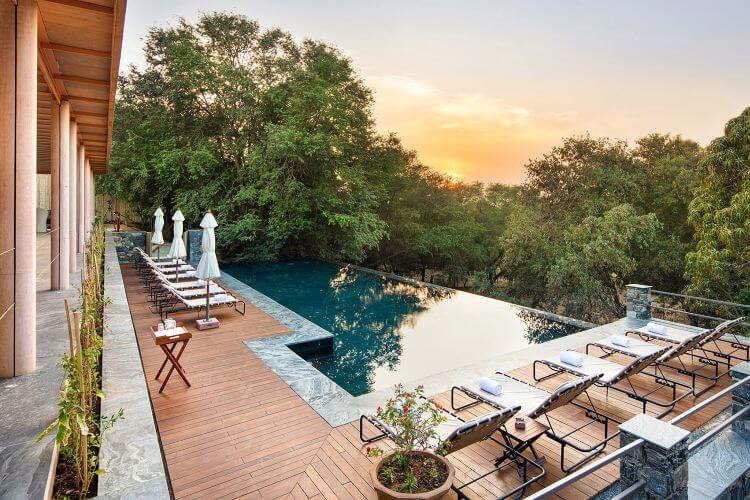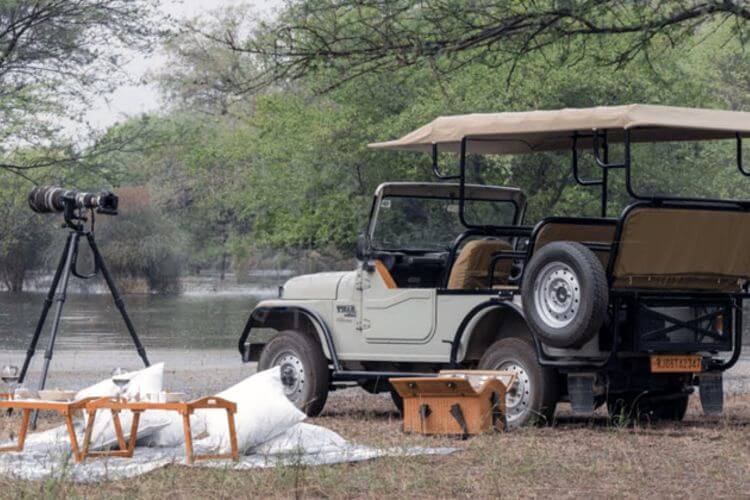 Show All
About Chhatra Sagar Wellness Retreat
In the late nineteenth century, Thakur Chhatra Singh of Nimaj, a powerful noble of the desert kingdom of Marwar (Jodhpur), decided to dam a seasonal stream flowing through his estate. His vision was to create a water reservoir which would harvest the monsoon rains. It was an ambitious project and a great drain on his resources but Thakur Chhatra Singh remained true to his vision. The dam was completed in 1890 and changed the dry scrub into prime agricultural land. Farmers struggling for sustenance on parched lands were invited by Thakur Chhatra Singh to settle around the reservoir. The reservoir was named Chhatra Sagar in his memory.
By early twentieth century Chhatra Sagar had developed into a lush green oasis. With its wide open spaces and enchanting views, it became the entertainment venue of choice. To capture the outdoor "big sky" feel of the place, permanent construction was deliberately kept to a minimum. A fresh luxury tented camp was created for each party. For many dignitaries visiting Nimaj, Chhatra Sagar" was the highlight. Legendary sporting parties with high tea and exotic dinners became a regular feature.
RAAS took over Chhatra Sagar on April, 2019 and now will be known as RAAS Chhatrasagar. Adding on facilities like Heated Swimming Pool, World class Spa, Yoga on request, Multi-cuisine restaurant with a Bar, Special / Private dining options and outdoor activities like Nature walks and Farm visits would be the key highlights of the guests' experience.
Accomodations Overview
RAAS Chhatrasagar has a total of 16 luxury tents, including 04 family tents and 02 twin tents. All tents are open all year around and are overlooking the lake in the East, the peaceful natural vistas on the other side and have private sit outs offering panoramic views. They are spacious, comfortably furnished with relaxing furniture and have well appointed private facilities.
Message Sent Successfully..