---
Calcutta Bungalow
Calcutta Bungalow 5 Radha Kanta Jeu Street Kolkata, India- 700004
About
We set out looking for a suitable structure to base our first adaptive reuse project in. After inspecting dozens of buildings we narrowed down on this one for several good reasons:
It had a 40 feet road in front of it which is unusual as most North Calcutta homes are tucked inside narrow alleys, and ingress and egress becomes a Herculean task in the day.
It's connectivity to the airport is 30 minutes maximum which is a big blessing for the city. The Oberoi Grand, on the contrary, is at least an hour away.
It was built in the classical style in spite of being a 1926 structure when other modern buildings were being built in the art deco style. So in a way it captured the golden era in Calcutta's construction history.
It was located in a wonderful neighbourhood with a close knit community. Calcutta's largest public park is nearby which houses swimming clubs, tennis courts, cricket pitches, football grounds, children's playgrounds, yoga clubs et al.
Structurally we couldn't have found a more stable 90 year old building especially after seeing several in various states of disrepair. This one needed very little structural strengthening.
It had two courtyards so there was a 'private piece of the sky' available for the residents.
---
Accommodation Overview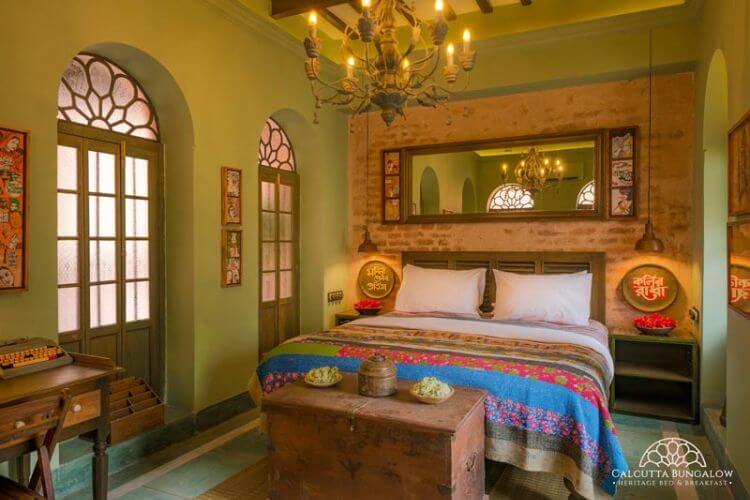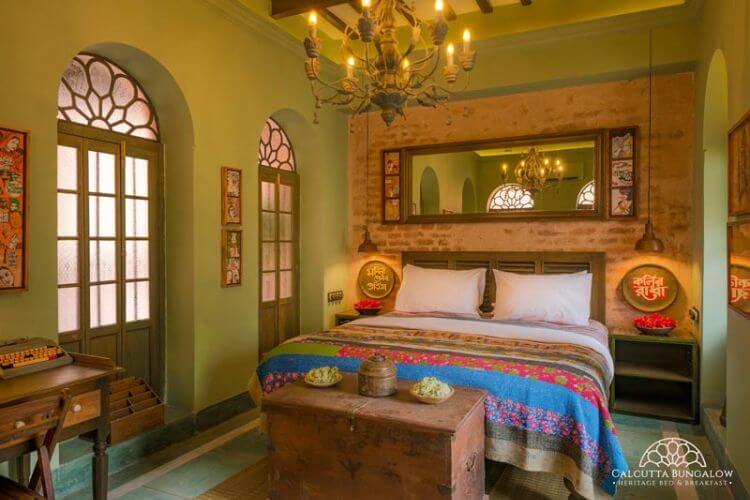 ---