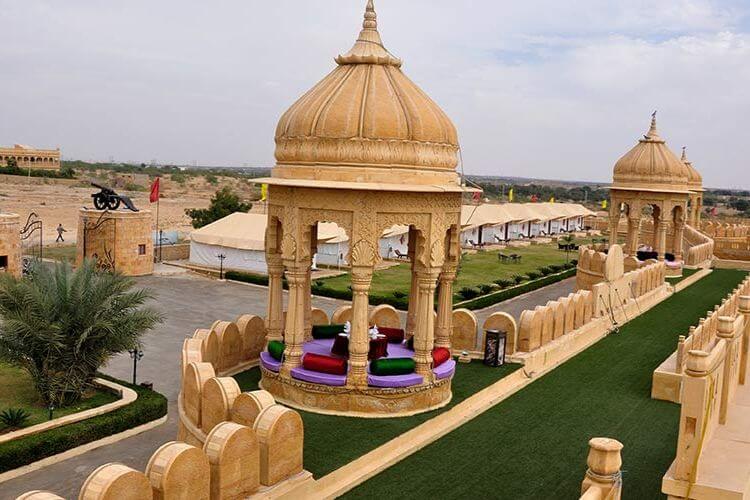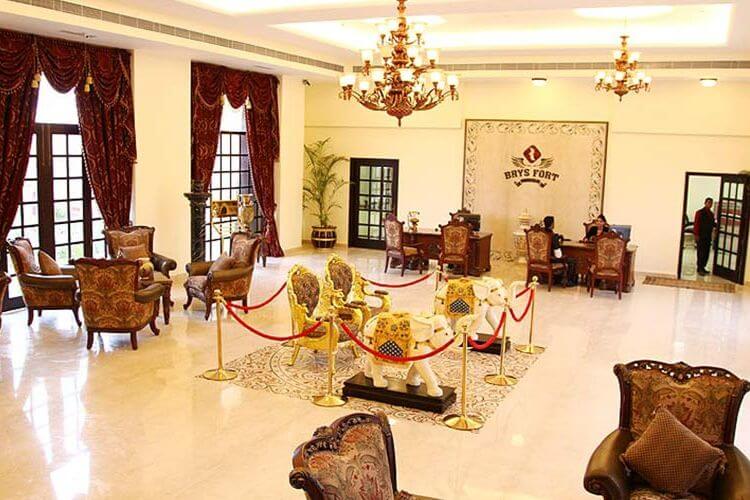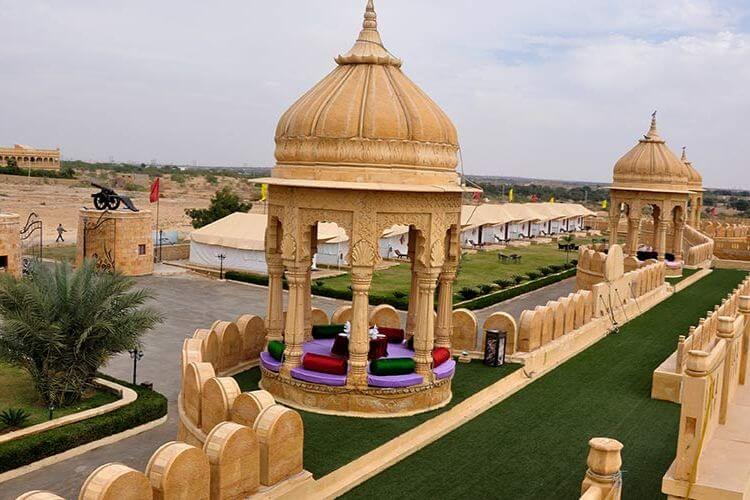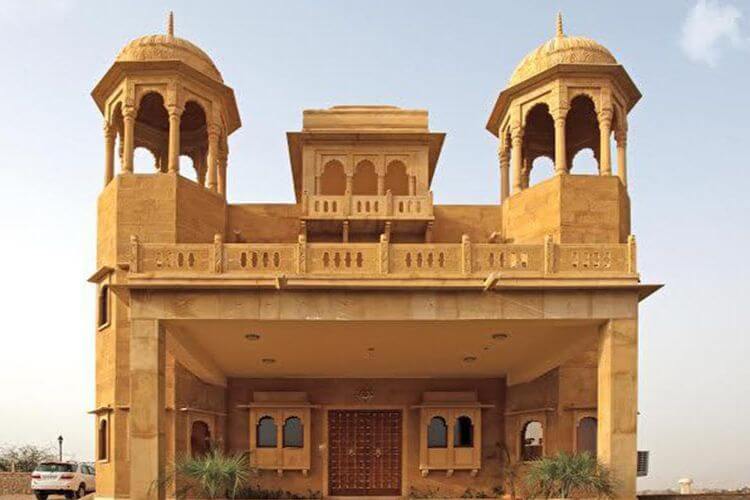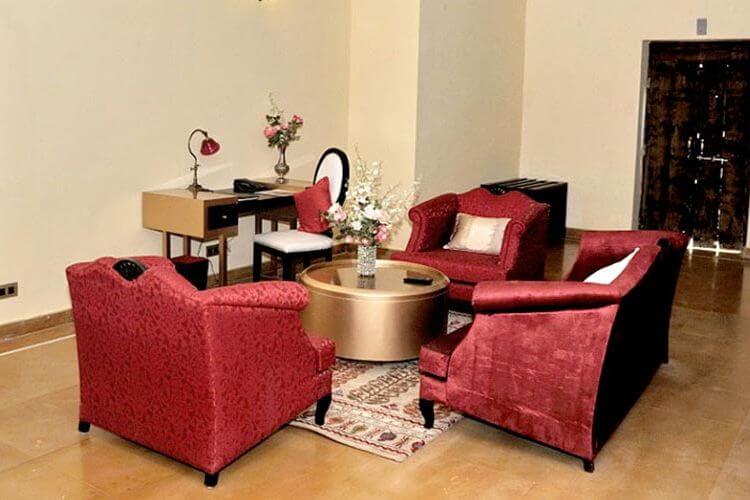 Show All
About Brys Fort Jaisalmer
Brys, Jaisalmer is your gateway to the Thar Desert. We believe we are not just a hotel, but represent a unique way of life, carefully preserving the traditions of our past yet framing them in a modern idiom. Best Budget Hotel in Jaisalmer takes the path less travelled and discovers with you, secrets of a land that have been long shrouded in myth and legend. With great consideration to your comfort, our particular brand of hospitality is intuitive and genuine. Your wellbeing is at the centre of all we do. In this ancient and mysterious land we offer every modern comfort.
Experience the serenity and vastness of The Thar Desert with our thoughtfully created rooms, our delightful Kids play area, Madhhosh Bar and romantic 3 tier Garden. At Brys, luxury is imbued with thoughtfulness that makes this the ideal venue for that do-nothing, go-nowhere holiday. Each of our living spaces combines traditional and modern design for harmonious living. Here's a place where you can get away from it all. And yet enjoy every comfort possible. Although we're right in the middle of nowhere, we make sure you're in the midst of comfort.
Message Sent Successfully..