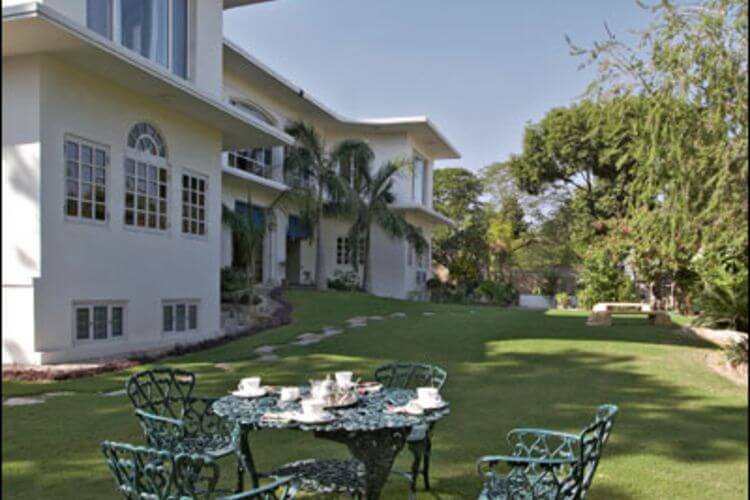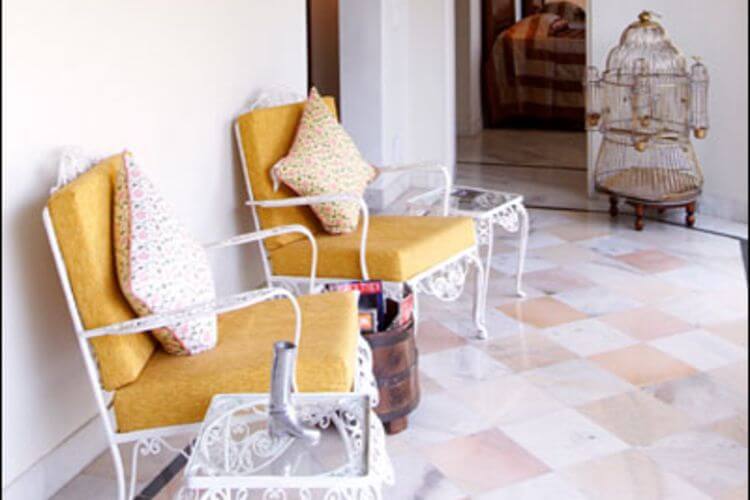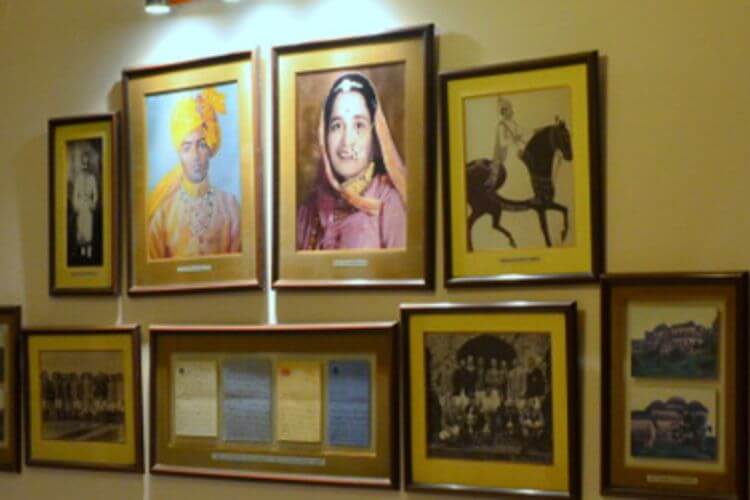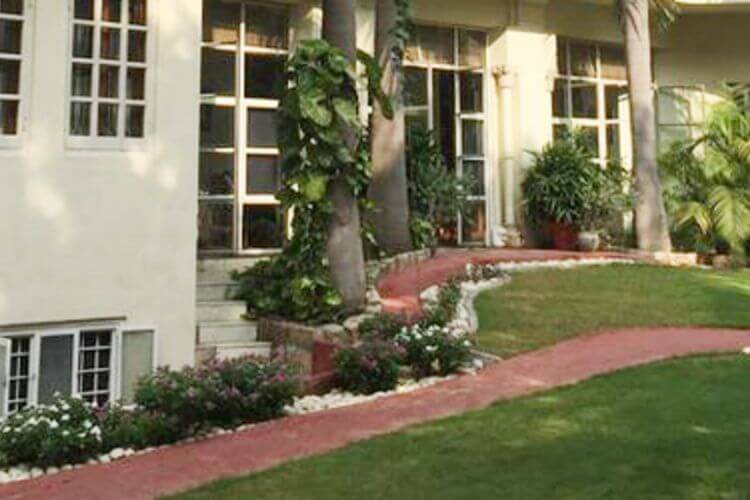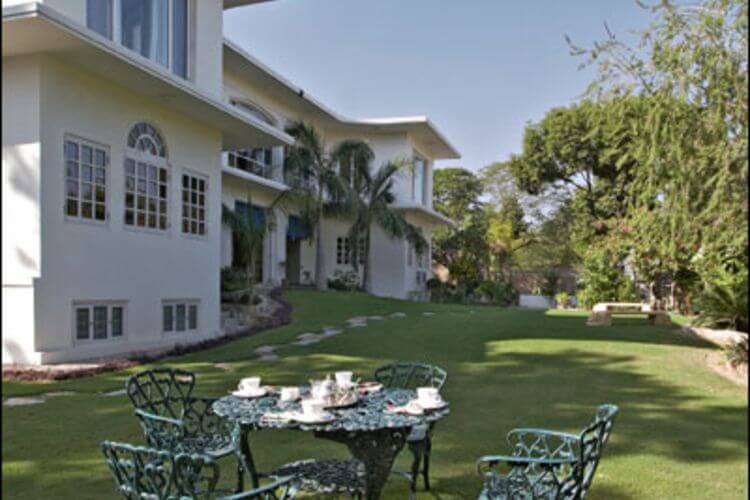 Show All
About Barwara Kothi Jaipur
Barwara Kothi is a colonial villa with the building dating back to the early 20th century. Inspired by Lutyens Delhi it has a distinct 'Raj' feel to it and is spread over 2000 sq. yards. The 'kothi' was the residence in Jaipur of the Barwara Royal Family.
The kothi was constructed by Raja Man Singh of Barwara, a World War II veteran and an accomplished polo player who was a close confidante and cousin of the late Maharaja of Jaipur, Man Singhji. The kothi evokes the serenity and nostalgia of the Raj with rooms furnished with traditional furniture, antiques and photographs reminiscent of life back then.
Barwara was one of the five premier nobilities of Jaipur. It is located 10 miles from Ranthambore known for its tiger sanctuary. It is a quaint village with the family fortress dating back to the sixteenth century, a family haveli and temples located by the lakeside.
Renowned for our effortless hospitality, the Barwara family now opens its doors to welcome you at their residence. At the Kothi we personally look into all details relating to your comfort and hygiene through your stay with us.
Our effort is to have a place which would give our guests an experience of a homestay which we would have extended to our own personal guests.
Come and enjoy the warmth and comfort of staying with a close knit Rajput family through one to one interactions, home cooked meals and bakes.
Our home is also ideal for long staying guests on business trips to Jaipur.
Message Sent Successfully..