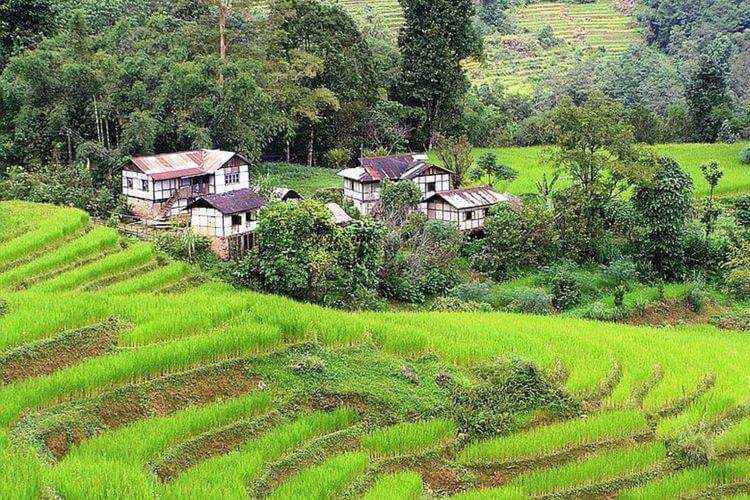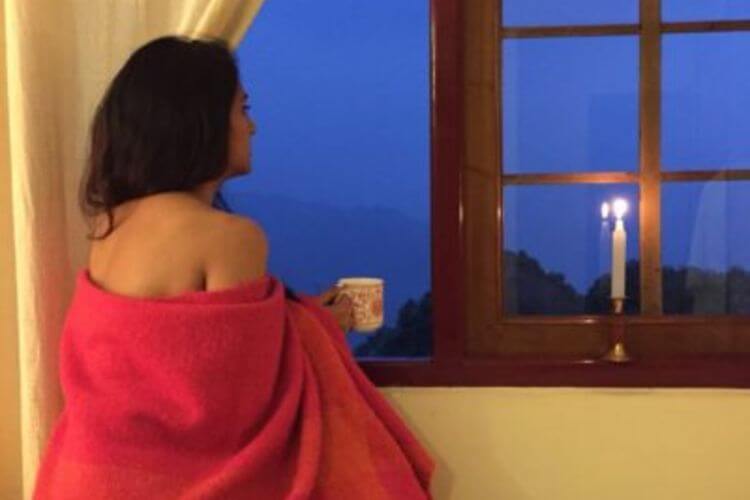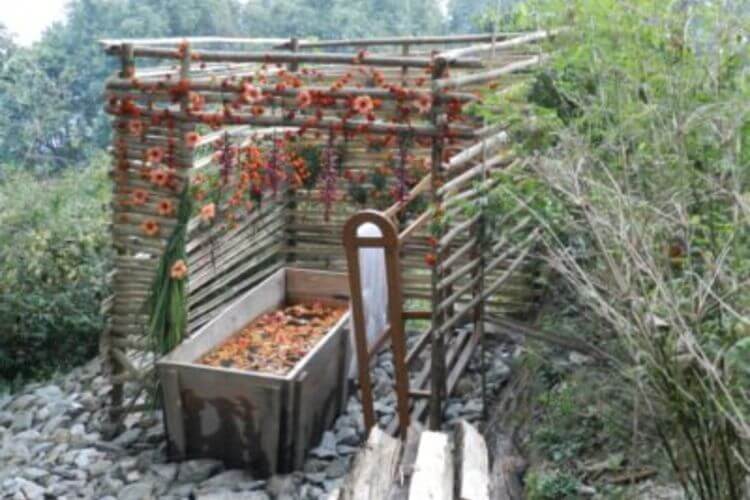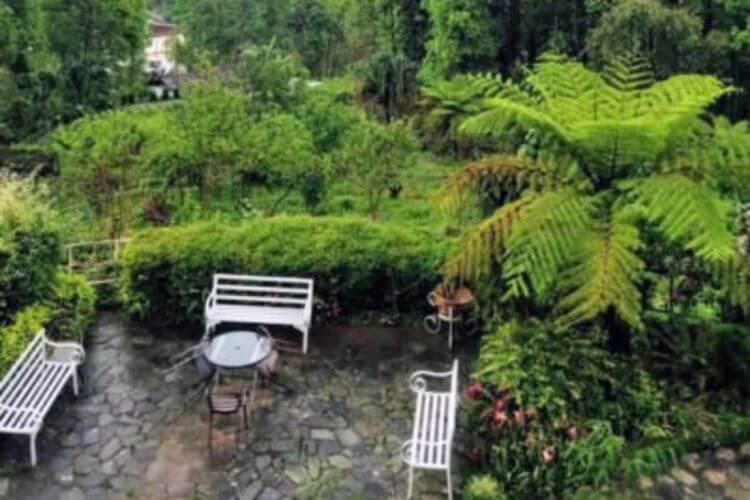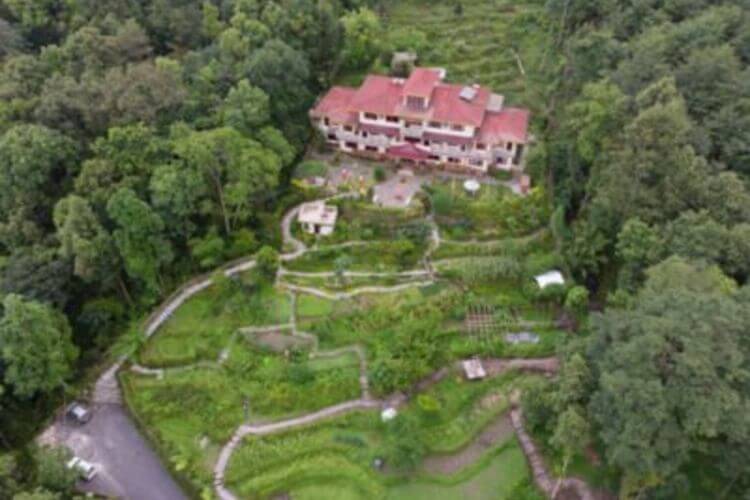 Show All
About Bamboo Retreat Hotel
The Bamboo Retreat Hotel was founded by the Swiss Helen Kämpf and her team from Sikkim. Their goal was to build a bridge between the cultures of the East and the West.
She has lived in North East India for many years and is familiar with the local culture.
Here at Bamboo Retreat Hotel she and her team from Sikkim have managed to combine the comfort of the modern western world with the cultural heritage of the Himalayas in a charming way. She and the Sikkimese team have created a place that promotes intercultural exchange between guest and host and therefore introduces you to each other's roots whereby learning to understand each other.
Both sides benefit from it and it wonderfully connects you to the locality.
The Bamboo Retreat Hotel is idyllically embedded between terraced rice fields, lush green bamboo groves, gardens and streams by the hillside – on the other side you can see the capital Gangtok. You can reach Gangtok by car, it takes approximately 45 minutes. The hotel owns around 1.5 hectares of land, where a variety of native vegetables, flowers, medicinal plants, and herbs are grown organically, using the principles of permaculture.
Accomodations Overview
The hotel has a total of 12 rooms, each with a western-style bathroom.
To support the sense of community in our hotel, we deliberately refrain from placing a TV in most of the guestrooms. However, there is a communal TV-room. In standard room "Bamboo" however, there is a TV! This room can be connected through a door to the "Red Coral" room (with a view of the forest) and used as a family room.
Our hotel is a non-smoking hotel. The only place you may smoke is in the garden or on the balcony.
Message Sent Successfully..