Bal Samand Lake Palace Retreat, Jodhpur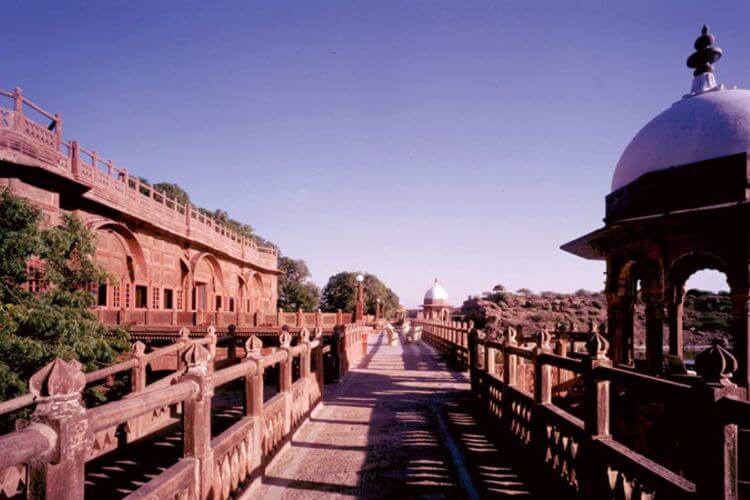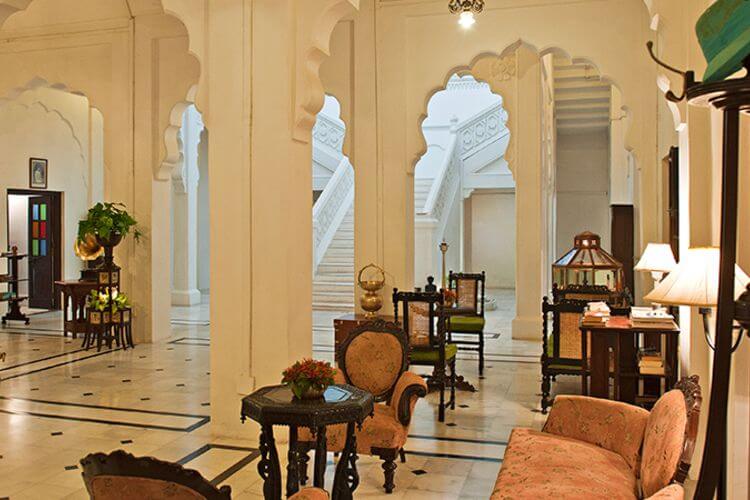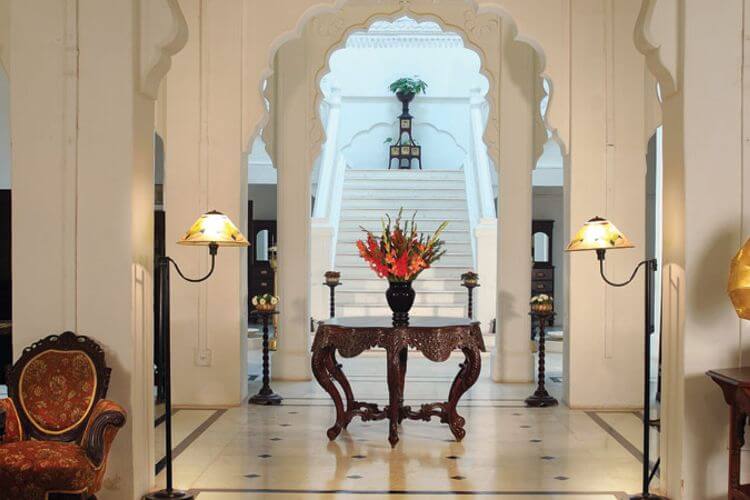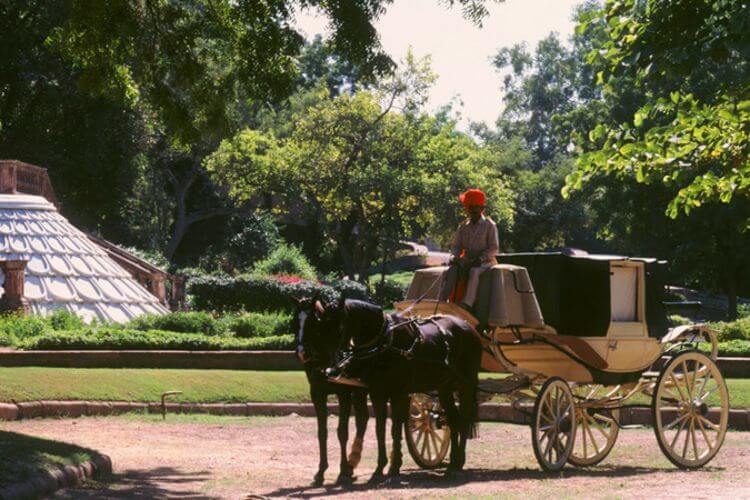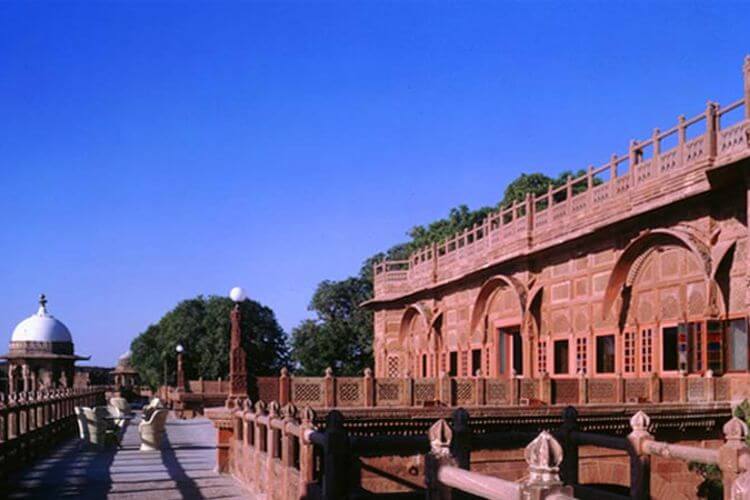 Show All
About Bal Samand Lake Palace Retreat, Jodhpur
A stone's throw away from the ancient capital of Marwar, Mandore, and only 8 km from the city-center of Jodhpur, Bal Samand is a world away from the hustle and bustle of modern life. The lake was engineered in the 12th Century but the exquisite red sand-stone palace came later; it was built by Maharaja Jaswant Singh I of Jodhpur in the 17th Century, at the very zenith of Rathore Rule under the umbrella of the Mughal Empire. Set in a private estate of over 60 Acres, with sprawling orchards of lime and pomegranate and landscaped gardens criss-crossed by elegant waterways and even a aqueduct, the palace with its lovely promenade on the lake, was always more than just a residence; a pleasure palace in the finest Mughal tradition of the picnic. In more recent times a tradition has developed with the Royal Family celebrating the first rains in Bal Samand; a custom that has led to the palace being referred to as a Monsoon Palace. But today, after the successful completion of an ambitious restoration and modernization program Bal Samand is the palace for all seasons; a world class Heritage Hotel with modern amenities.

The Palace located near lake, having suite rooms. Only one suite i.e. Maharani suite is facing lake . Each is tastefully and luxuriously appointed in authentic Jodhpur style, with traditional seating, dining alcoves, chaise lounges by the window and enormous jacuzzi baths. The gracious interiors are matched only by the spectacular views of the pristine lake and the splendid gardens.
Down in the gardens, surrounded by acres of manicured lawn, are twenty six tastefully designed Garden Rooms with their own Rose Garden, croquet lawn and restaurant.
Bal Samand Garden Retreat & Lake Palace is one hotel & two wings.
Message Sent Successfully..