---
Art of Life Yoga and Raw food Retreat Bali, Indonesia
Jalan Jembawan No 30, Ubud, Bali, Indonesia
About
The Art Of Life Yoga Retreat In Bali is a unique boutique hotel that is located amongst the rice fields of Ubud. This Yoga Retreat In Bali intends on helping its guests in cultivating, managing and utilizing their inner vital energy and hone their creative instincts.

The team at this Yoga Retreat in Bali is spearheaded by Oksana Sokol, an avid yoga practitioner who has immersed herself into the art of practicing nutrition with raw foods and energy healing through Chinese yoga methods such as Qigong and Tai Chi.

Another instructor that a particular resident will encounter at this visually pleasing destination is Michael Turlock, a former Aviation Flight instructor & Motorcycle Bike Racer. Turlock has a zest for life and has immersed himself into the pursuit of understanding human relations, a field in which he possesses in-depth knowledge.

In addition to life enriching experiences such as that of learning the aforementioned Chinese yoga techniques, the residents at this Retreat location are exposed to the various other experiences that will help them become a better version of themselves. These such as indulging into the scrumptiousness of a vegan cuisine that is made with the help of raw foods, motivational talks & inspiring movie sessions.
---
Accommodation Overview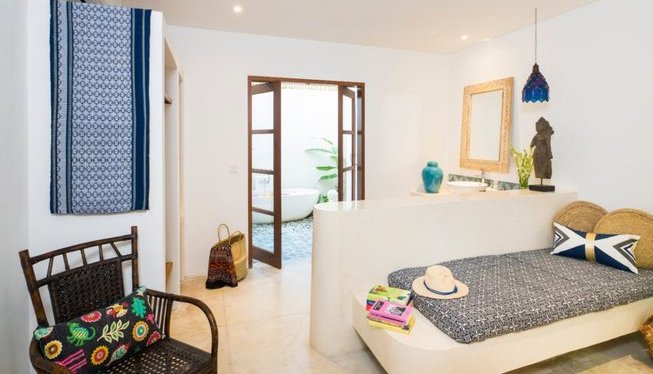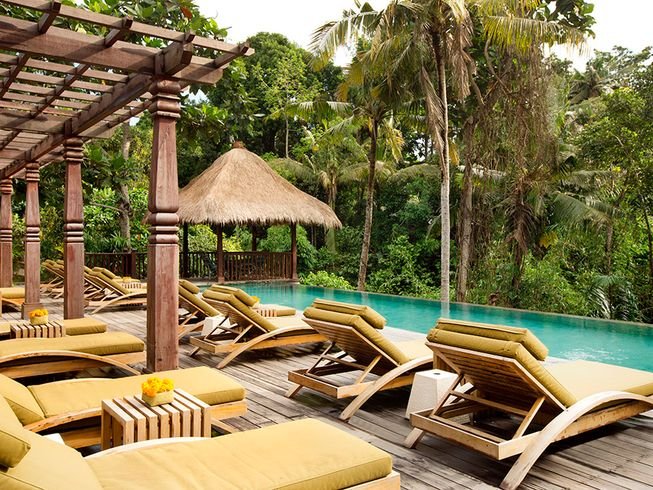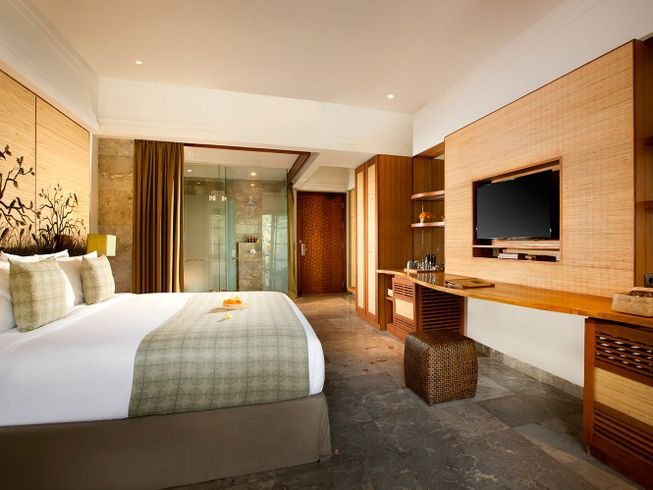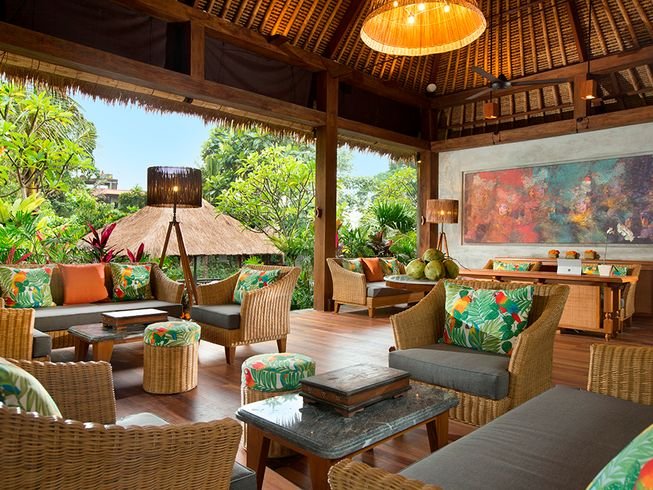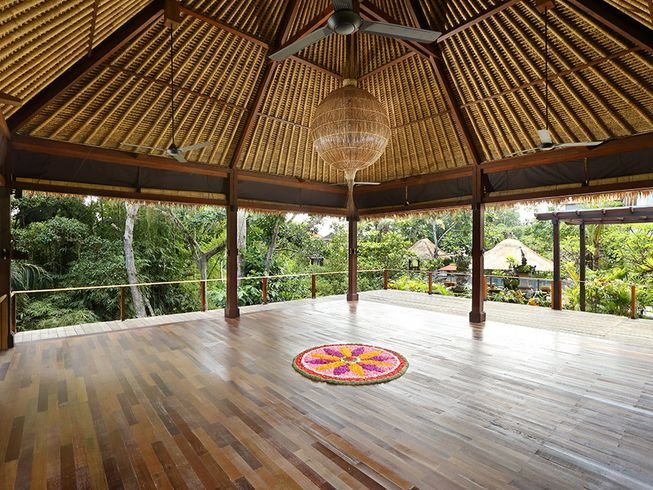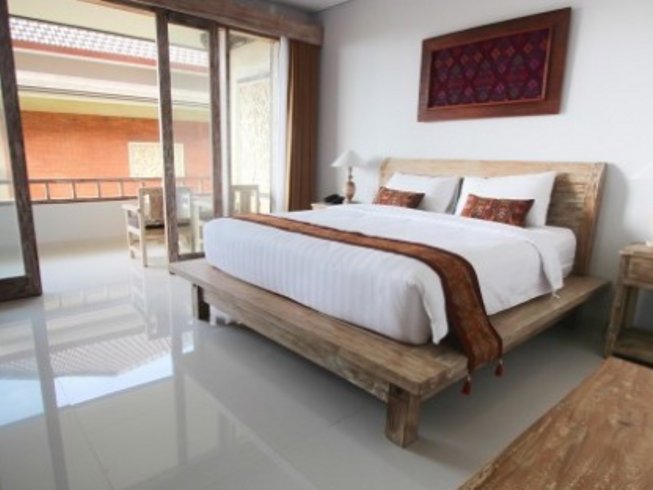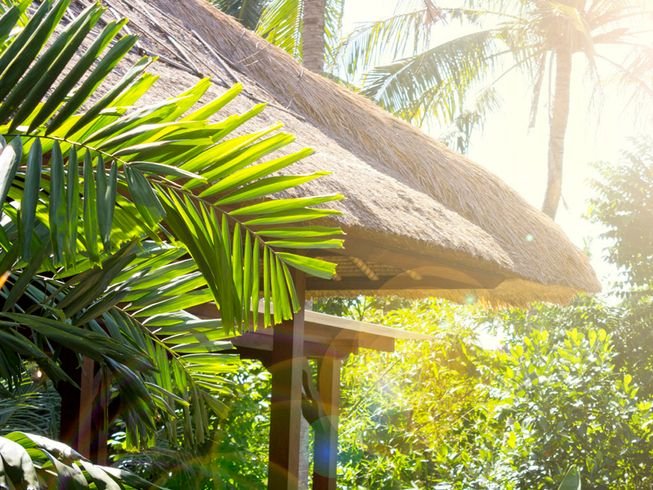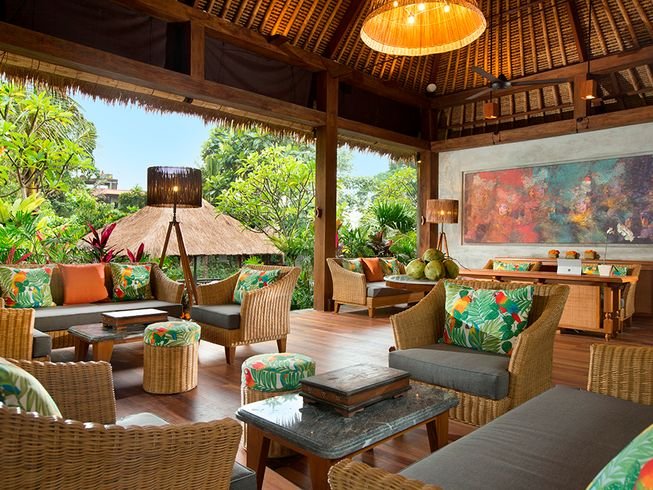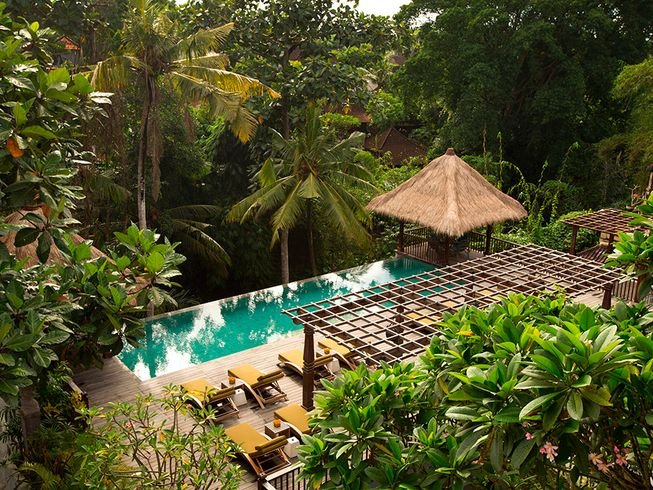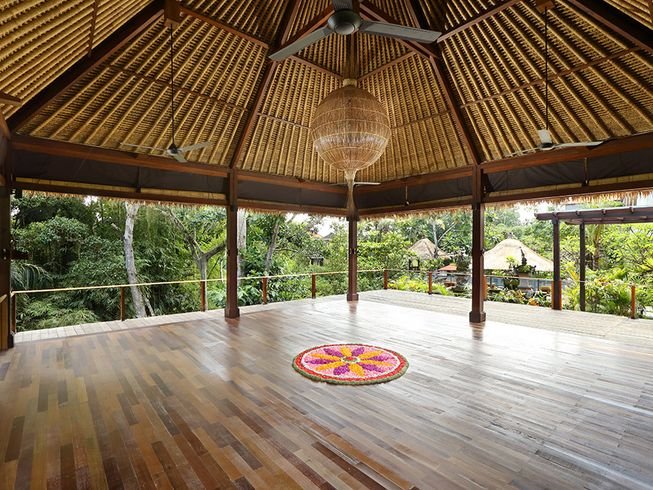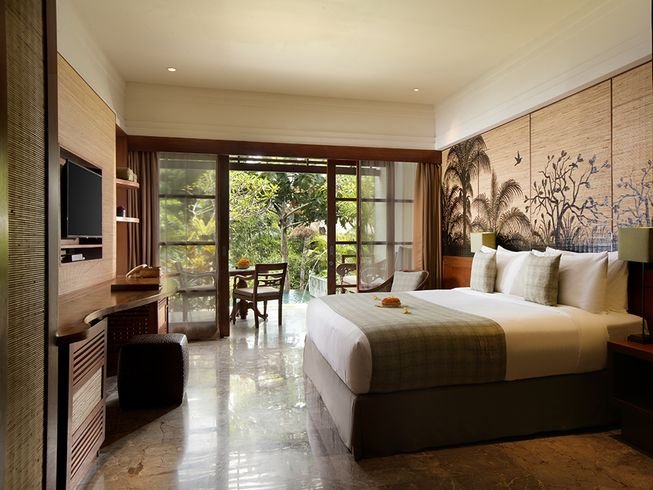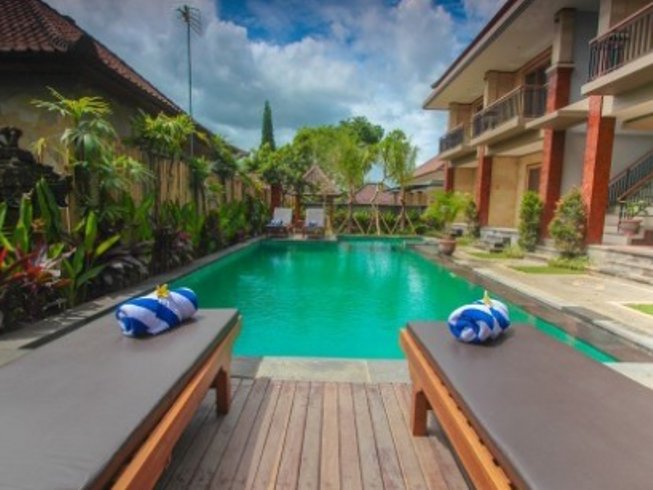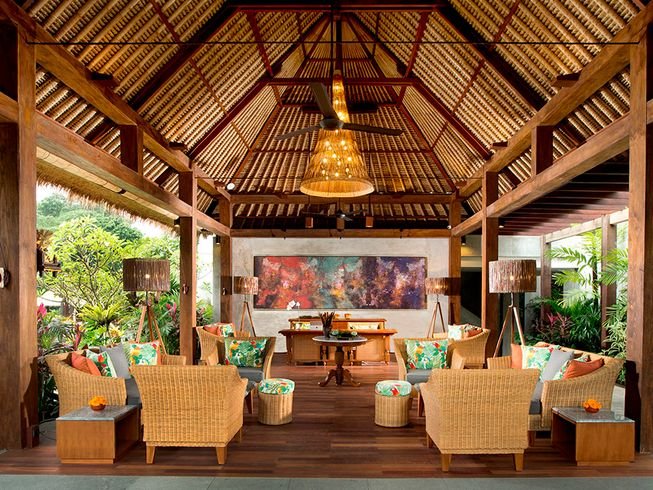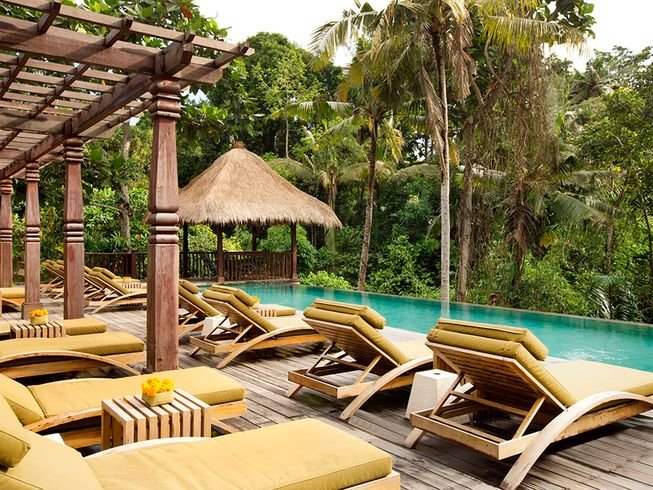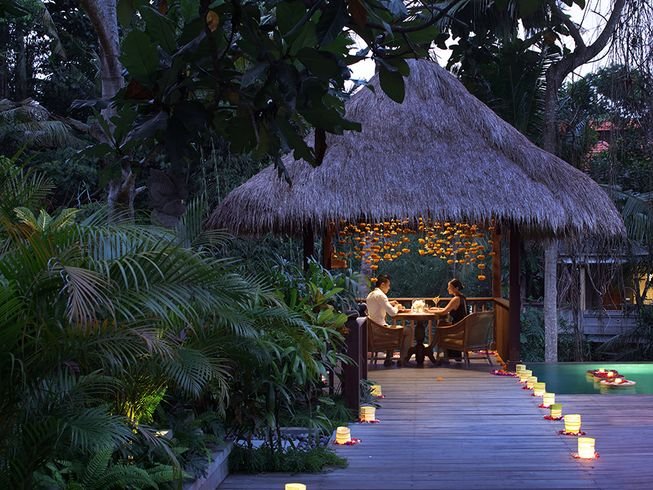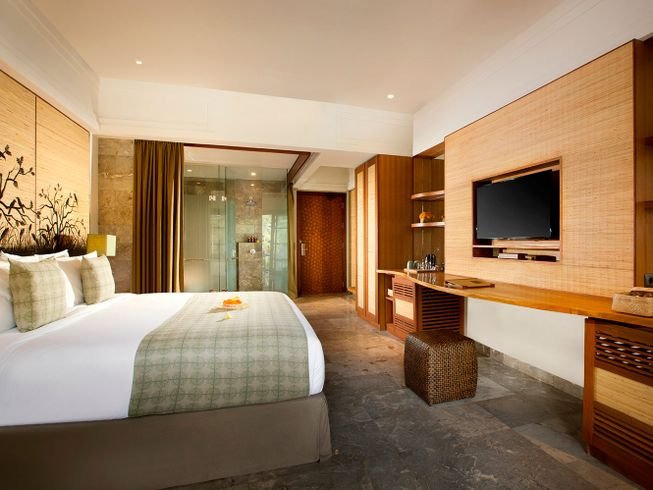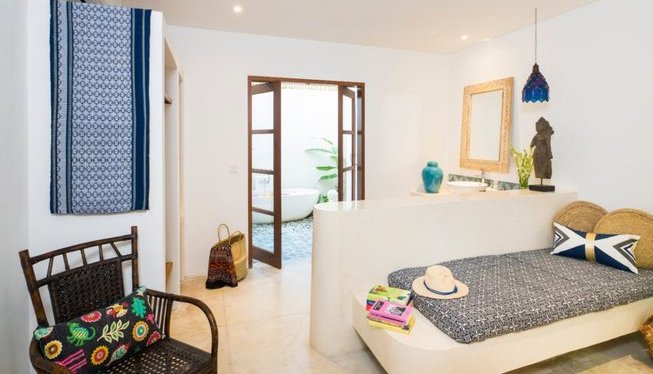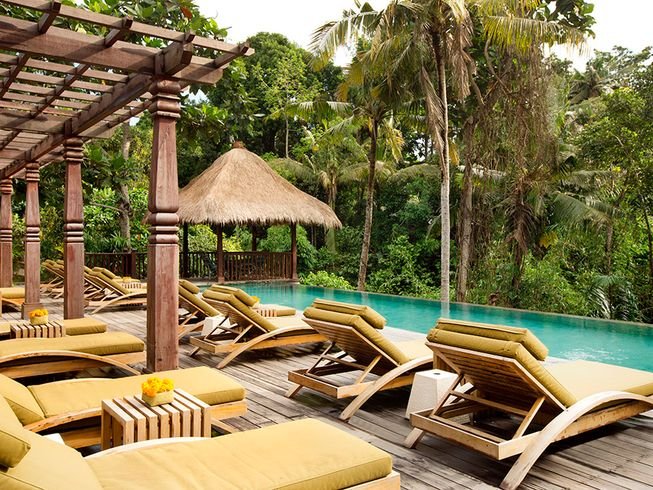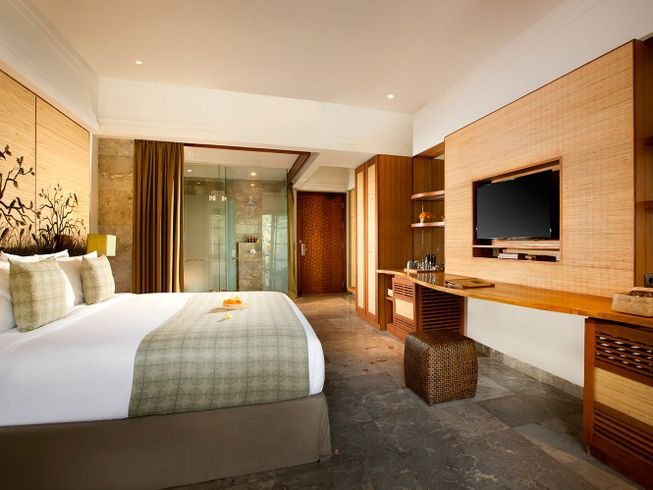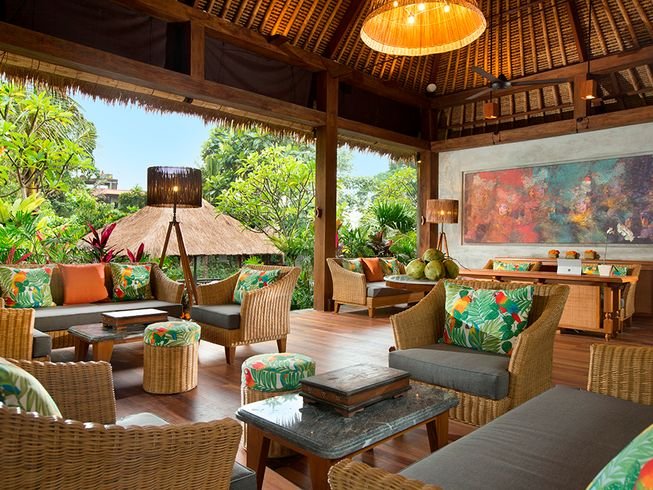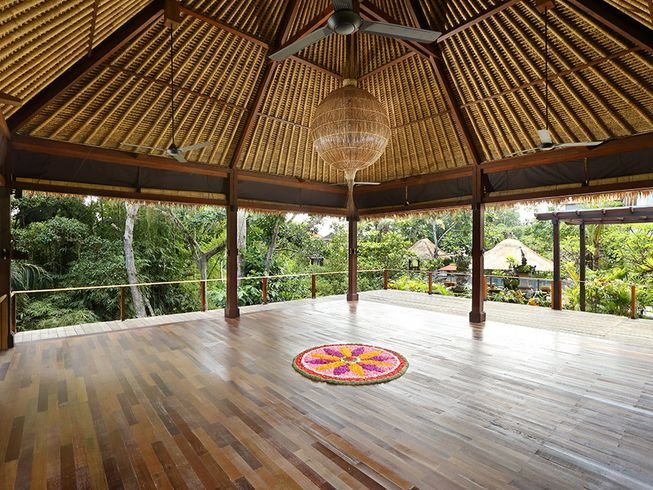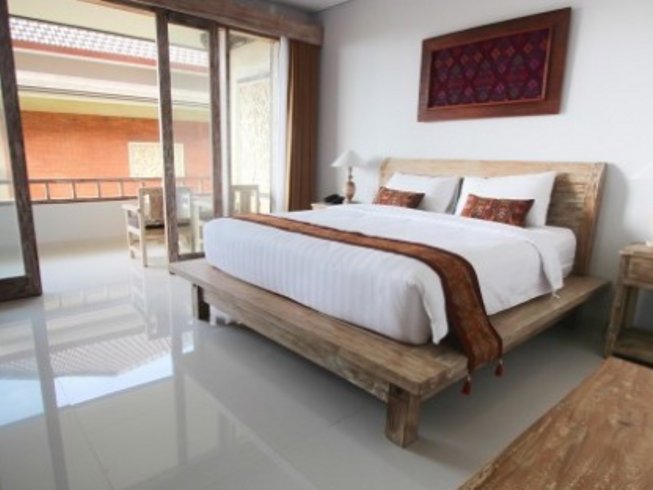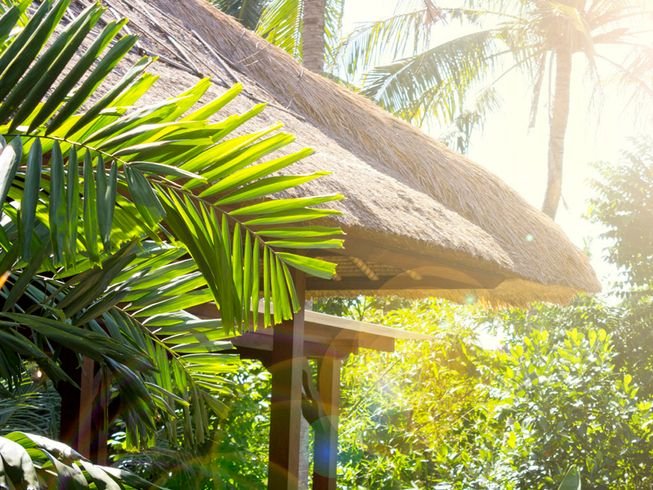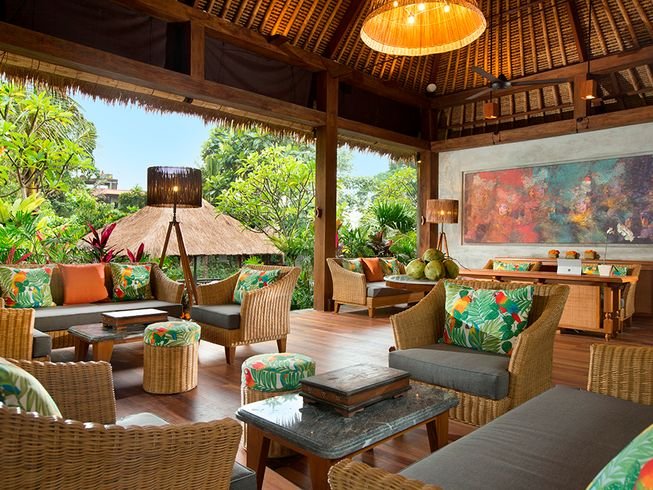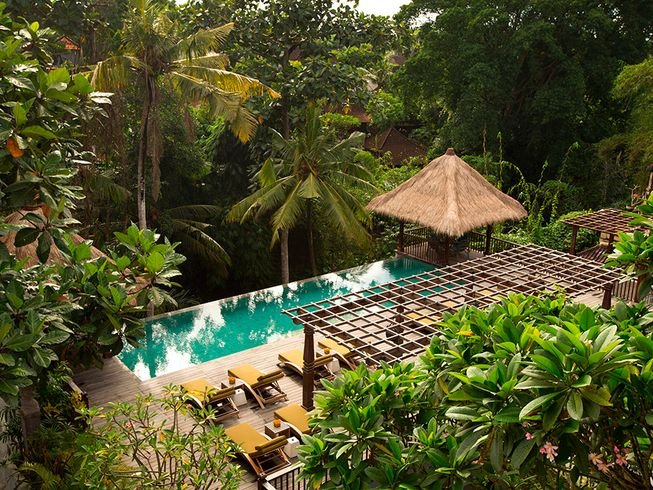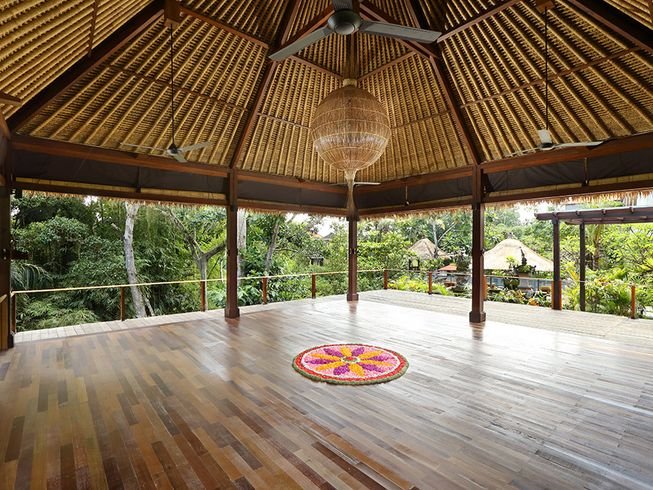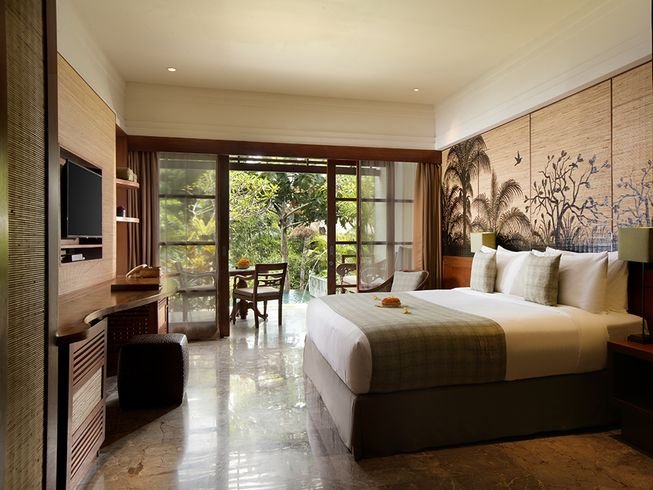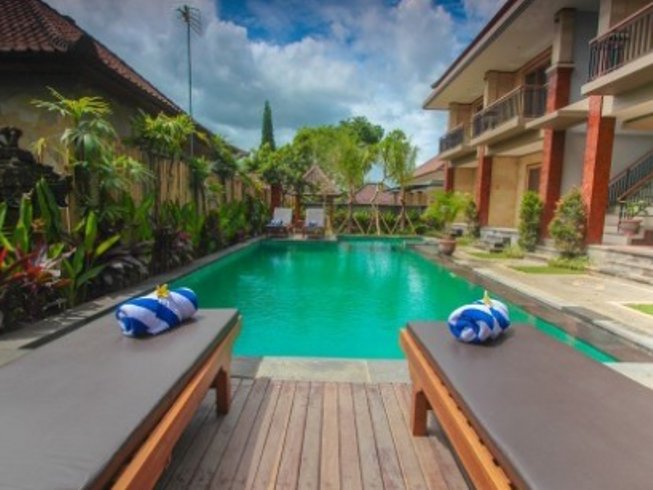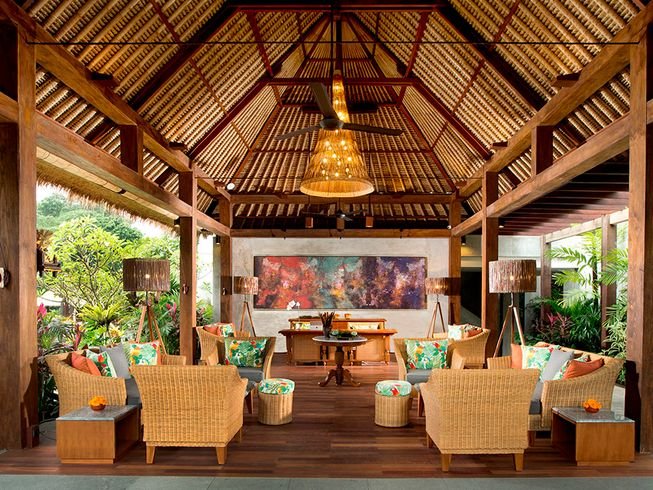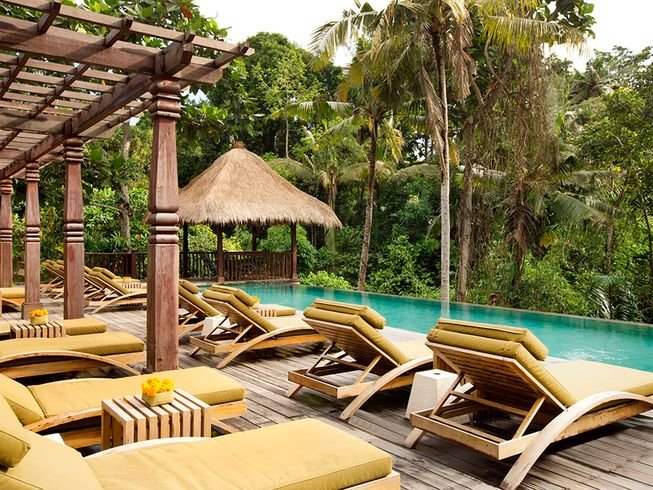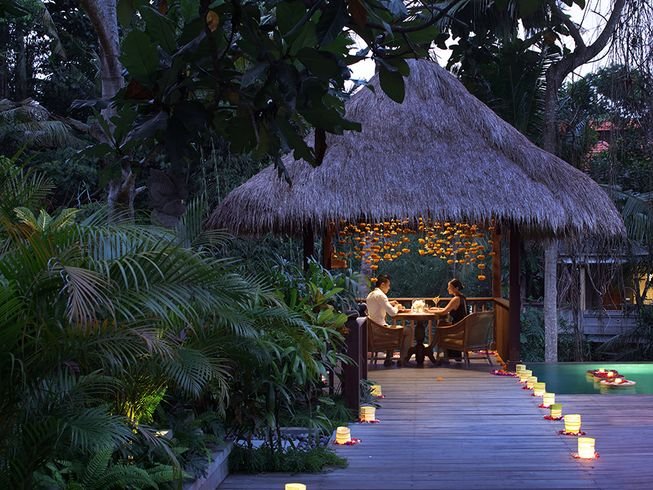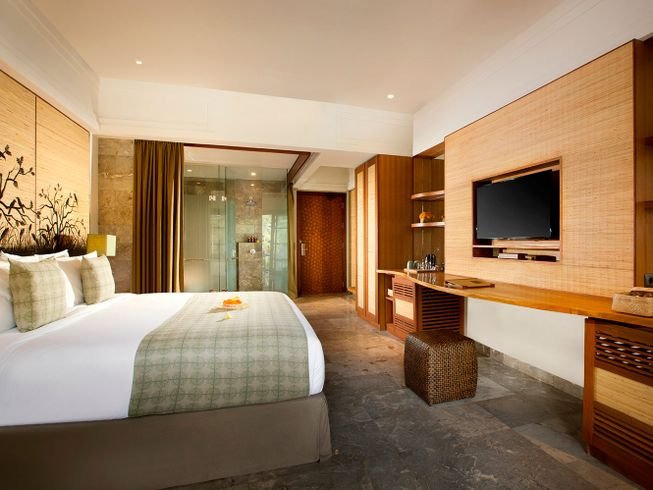 ---