Aranyakam Homestay Wayanad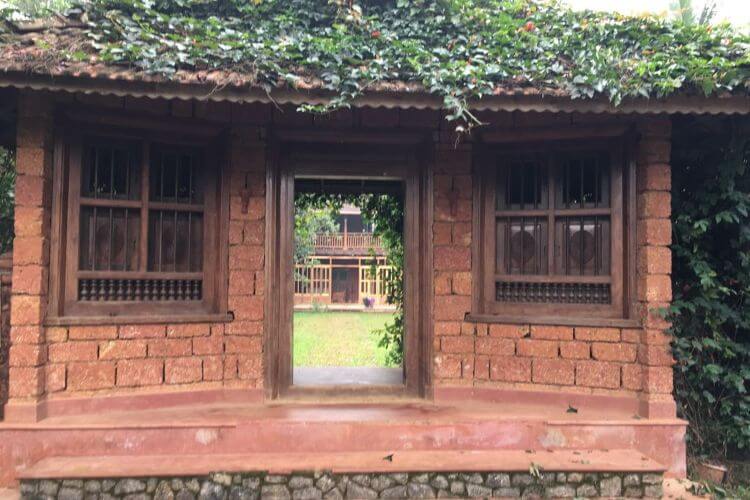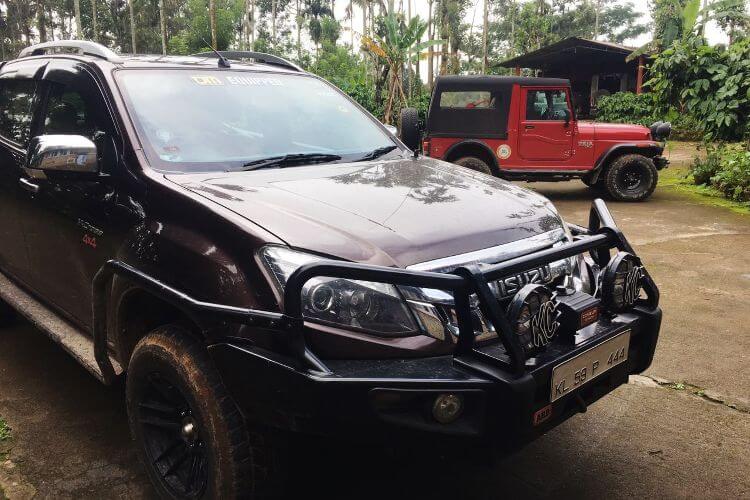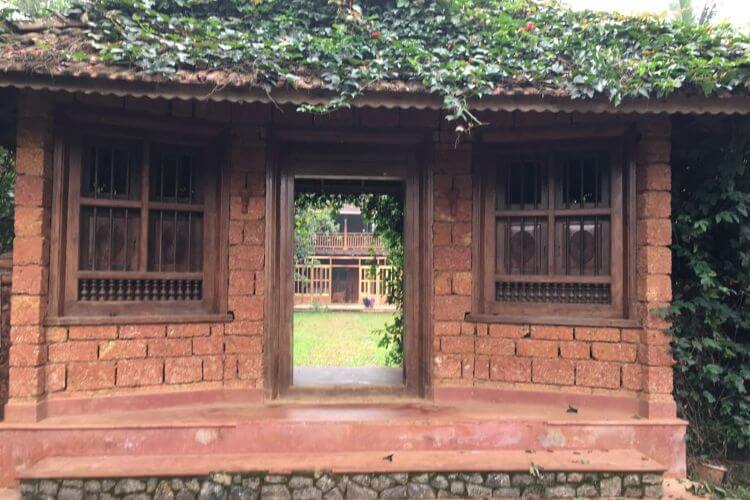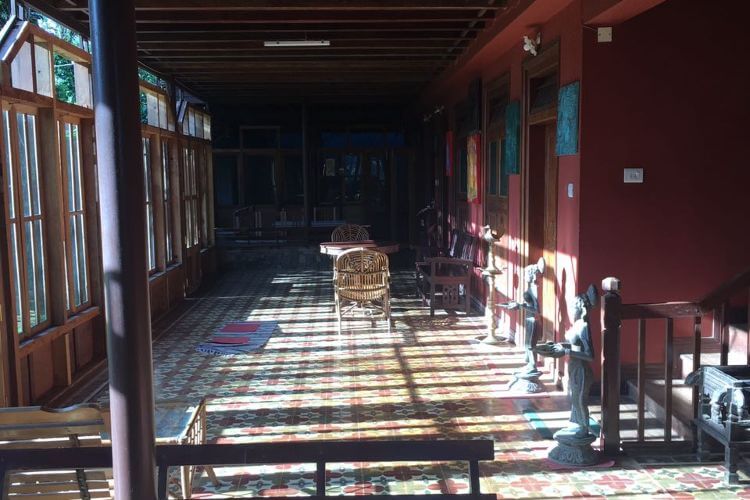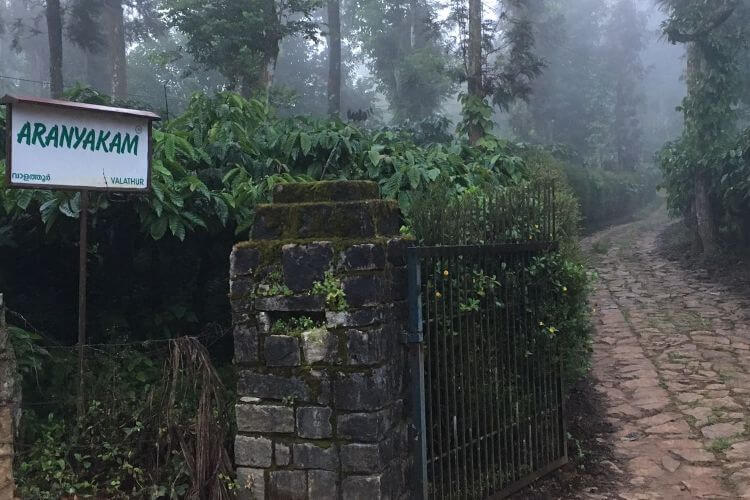 Show All
About Aranyakam Homestay Wayanad
Nestled in 30acres of coffee plantation admist wayanad's misty hills and lush forests lies Aranyakam homestay. This ancestral home has been renovated to hold 6 spacious ensuit guest rooms , in which 4 are deluxe rooms and 2 suites ,whose balconies open into an exquisite ecological setting and sit outs that are perfectly cozy that makes you long to curl up with a book.The bangalow has a rustic colonial ambiance incooperated with traditional features.

While your stay at Aranyakam, one may experience the delight of watching fireflies dance in the dark and clouds trapped in the valley or explore the plantation, where one may wander among patches of organic vegetables, pepper vines, betel nut ,cardamon, fruit trees on which you may spot quite a few endemic species of birds. You may even bump into our cattle lazily grazing along as you walk or enjoy unending relaxation by natural reservoirs.A more demanding walk to the kanthanpara Waterfalls is equally rewarding. Further afield are many other attractions.

Dining: Our dining offers authentic kerala cuisine served in an ambiance that best captures the tradition and culture of kerala. One may enjoy vegetarian and non vegetarian delicacies of kerala while overlooking a garden filled landscape that boasts exotic plants and flowers.
Message Sent Successfully..