Ananda Lakshmi Ayurveda Retreat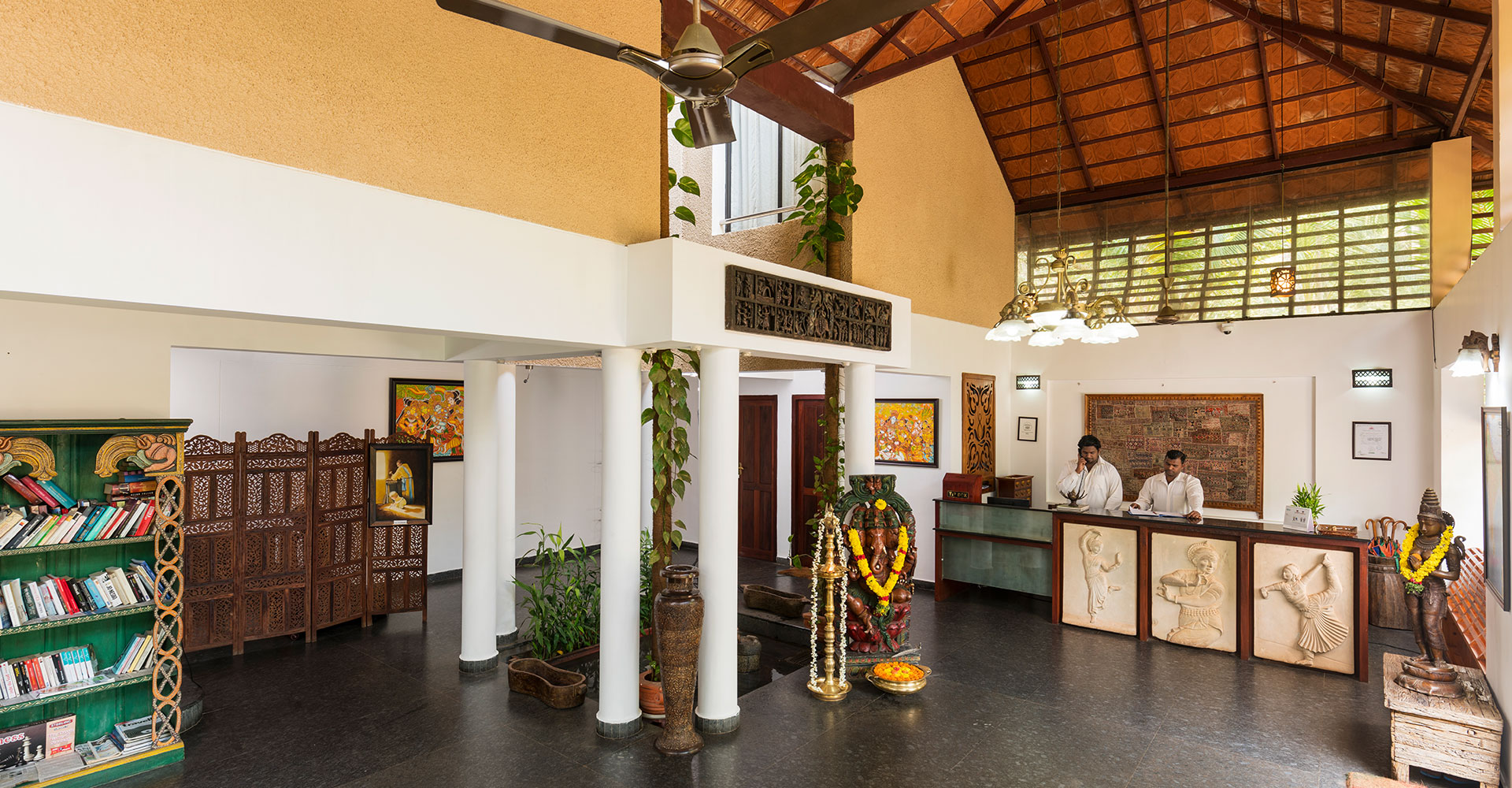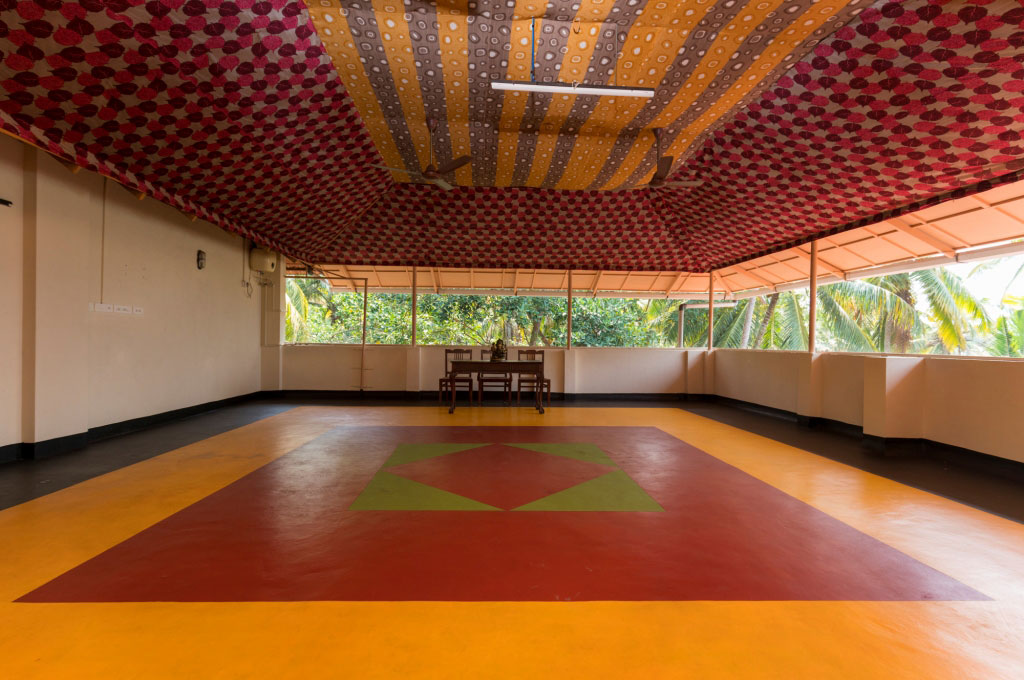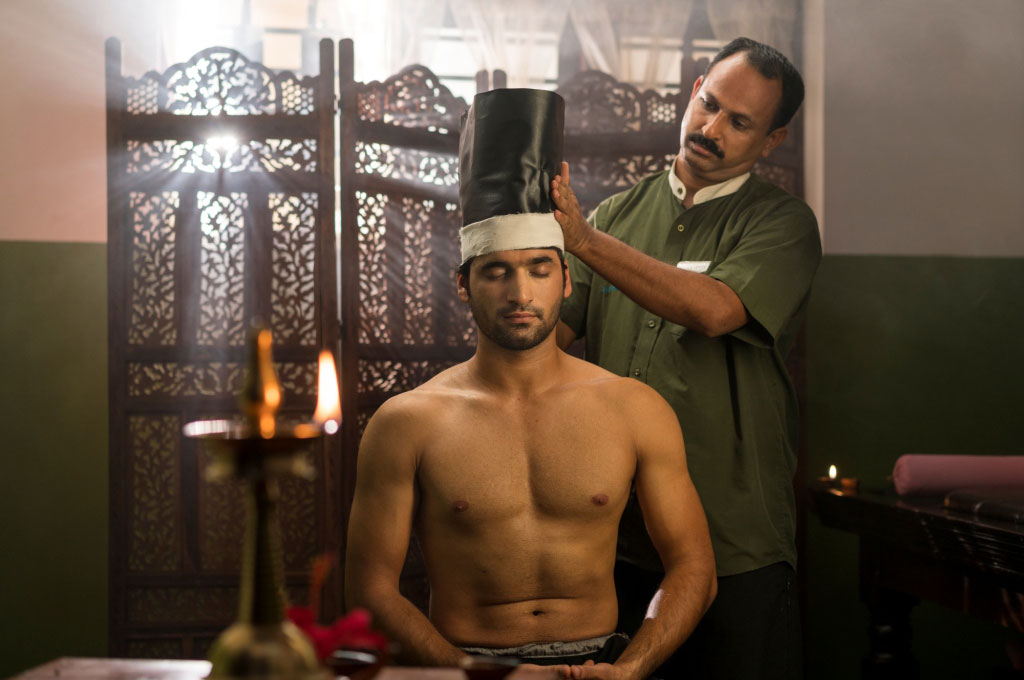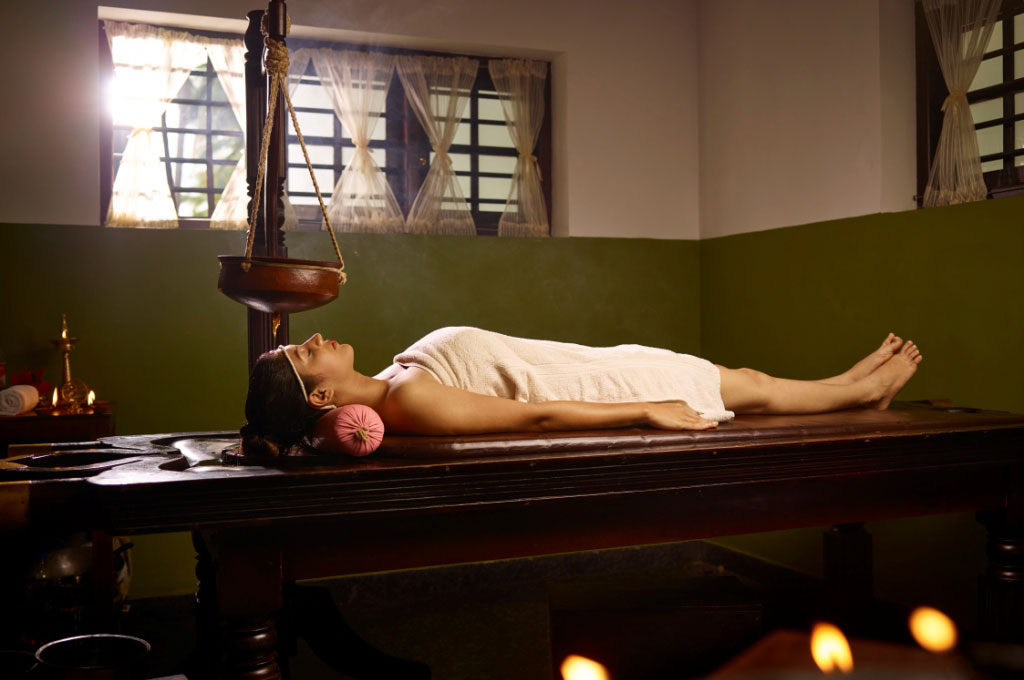 Show All
About Ananda Lakshmi Ayurveda Retreat
Ananda Lakshmi Ayurveda is an Ayurvedic retreat in Kerala. The retreat is surrounded by the nature and overlooks the Arabian sea. Owned by M/s Ananadaniketan Ayur Resorts Pvt. Ltd, Ananda Lakshmi Ayurveda Retreat Kerala pays attention to different stages of one's wellness journey, blending it with their tradition of hospitality. The property thus places its guests at the center of its every activity. Its guests, every day, are taught the intricacies of yoga and meditation based on the duration of their package. The resort also provides cultural and musical performances on-demand at their yoga deck.
Coming to the food, their open space restaurant is located amidst the bamboo plantation allowing the guests to savor in the views of forest and sea, as they eat their meals in silence. The guests can also request Ayurvedic cuisine after consulting the doctor or learn to make such dishes in their special Indian and Mediterranean Ayurveda cooking classes. They can also sample the local cuisine by ordering the traditional Kerala thali.
Speaking of accommodation, the resort has a deluxe villa that opens to the view of the sea. All the villas come with a lush garden along with hammocks (for those lazy afternoons) and a relaxing chair. Though the rooms of every deluxe villa are furnished differently; they come with the same amenities and are stocked with herbal toiletries. As opposed to deluxe villas, the deluxe rooms may or may come with a sea view; but apart from that, they have more or less similar amenities as the deluxe villas. Ananda Lakshmi Ayurveda Retreat Kerala has won numerous awards in the past and present for its hospitality and service. Some of the awards it has won include India 5000 Best MSME Award in 2017 and Tripadvisor Traveller's Choice Awards, recently in 2020.
Accomodations Overview
The rooms are elegantly designed, comfortable and eco-friendly. Ananda Lakshmi Ayurveda Retreat aims to make the retreat a home away from home. Choose from the Deluxe Villa with a sea view balcony and front gardens with hammocks to relax in, or the Deluxe Room available with or without sea views.
For the Deluxe Villa, air conditioning is at an extra charge of 10 € per day.
How to reach
Ananda Lakshmi Ayurveda Retreat
By Plane

Trivandrum International Airport (TRV) would be the closest most convenient airport. The Ananda Lakshmi Ayurveda Retreat Kerala is a 22 km drive from the airport.

By Train

Thiruvananthapuram Central (TVC) would be the train station to book your ticket if you are arriving by train. The Ananda Lakshmi Ayurveda Retreat Kerala is a 20 km drive from the train station.

By Road
Ananda Lakshmi Ayurveda Retreat Kerala is near Chowara Beach, Trivandrum.
Message Sent Successfully..