Adaaran Select Meedhupparu Resort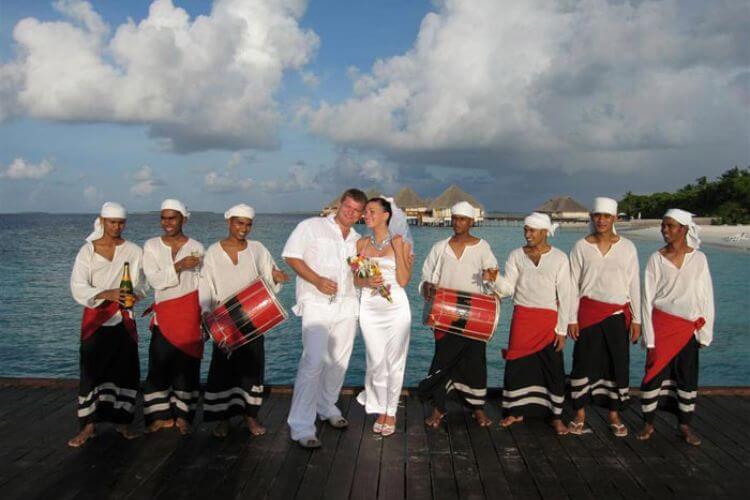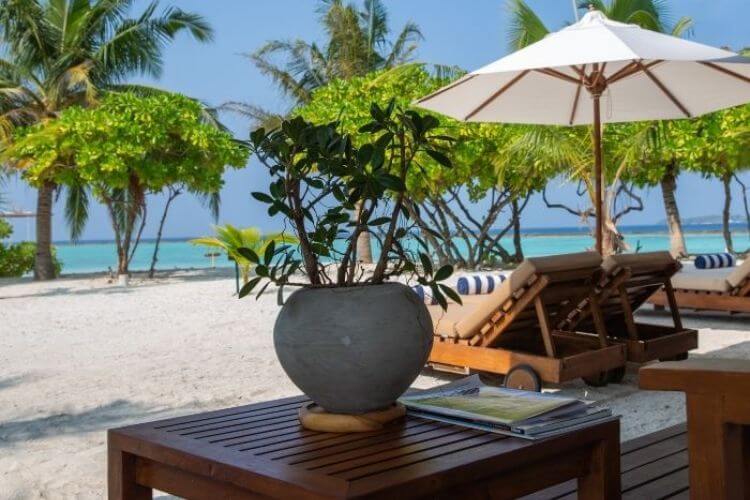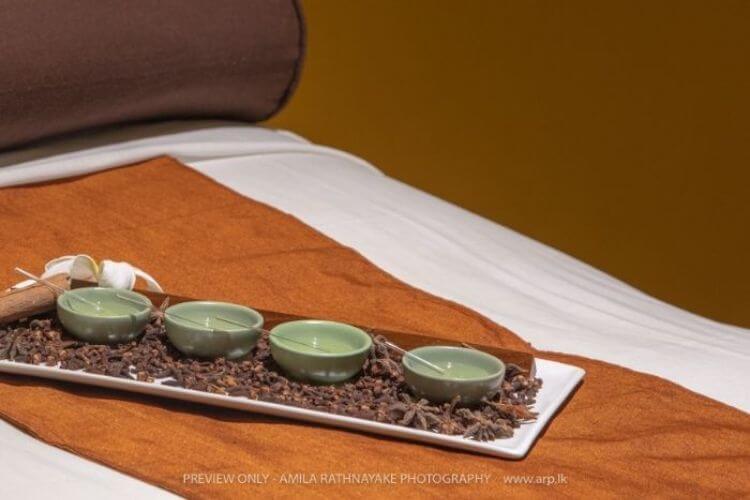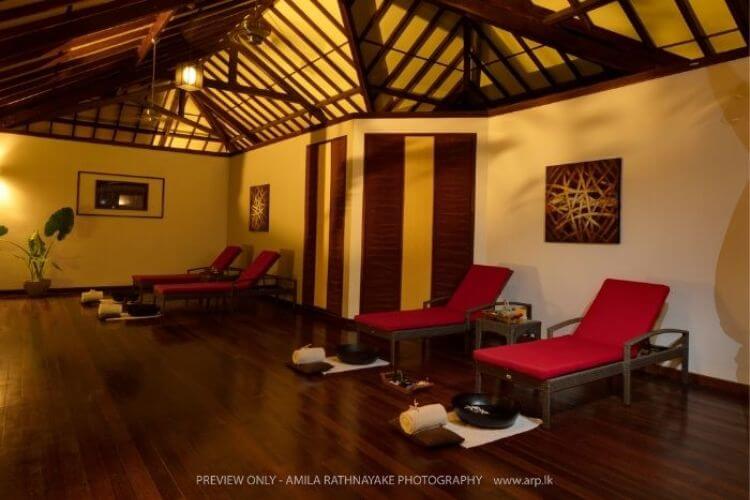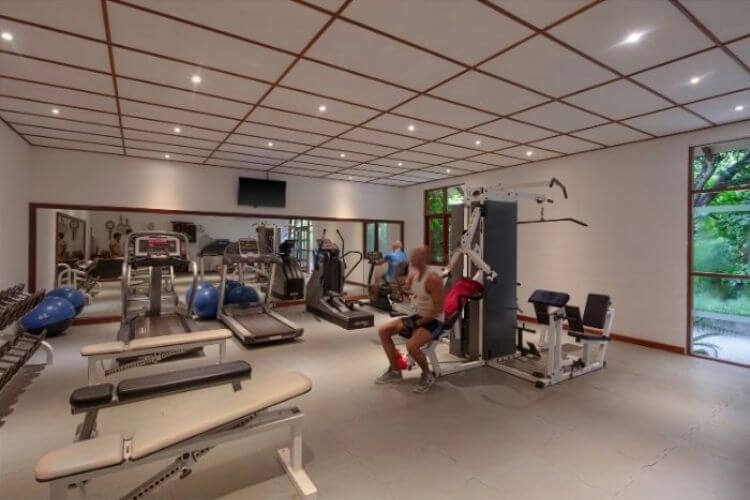 Show All
About Adaaran Select Meedhupparu Resort
With the promise of an incomparable holiday in the tropics, Adaaran Select Meedhupparu one of the best Maldives luxury resorts offers blissful accommodation for the discerning traveller to the Maldives. Bask under the healing sunshine and soak up the alluring sights and sounds of a truly enchanting island in the tropics. Adaaran Select Meedhupparu offers tranquil settings brimming with luxury. Settle into a holiday full of breathtaking experiences that will leave you with memories to last a lifetime.
Accomodations Overview
Pamper yourself to a leisurely holiday at one of the most spectacular Maldives resorts. Honeymoon at our resort and experience spacious accommodation featuring stylish decor and spectacular views stretching out into the enticing Indian Ocean.
Enjoy unrestricted access to the pristine waters surrounding the island of Meedhupparu and discover the best of Maldives on your stay at Adaaran Select Meedhupparu Maldives.
The Beach Villas offered by our resort in Maldives, are thoughtfully designed with the needs of the leisure traveller in mind. Featuring elegant interiors and comfortable bedding, these spacious villas afford splendid views of the alluring beaches.
Message Sent Successfully..