Ayurvedic Rejuvenation Experiences
Popular Experiences
Checkout some of the most popular experiences on BalanceBoat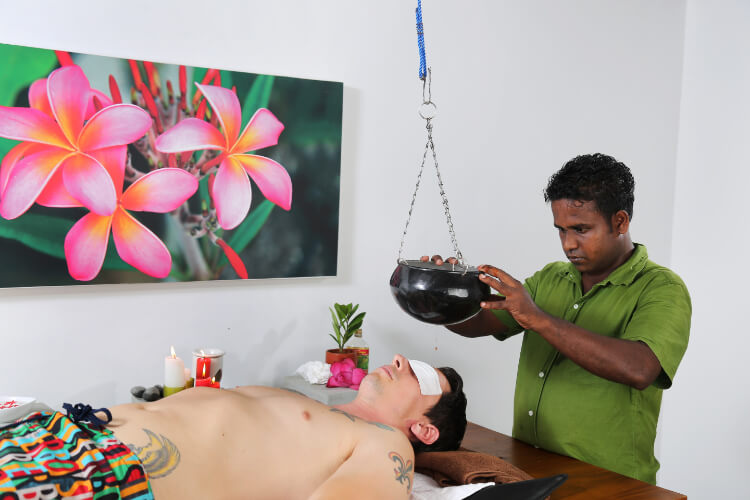 7, 14, 21, 28 Days Relax and Rejuvenate Package
A consultation with an ayuruvedic specialist to outline a plan (A consultation is only done for stays 3 or more days as it gives us proper time to do a Ayurvedic treatment plan)
Ayurveda massages every day using aromatic herbal oils (About one and half hours daily).
Ayurveda meals with goals designed to balance and purify the body.
Yoga and meditation
Luxury accommodation.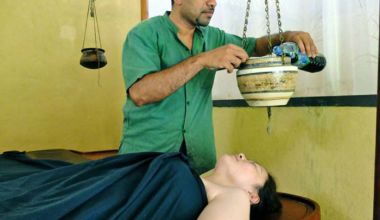 7 Days Full Ayurveda Retreat Package
Doctor consultation
Daily Ayurveda treatments as per doctors instructions (all types of treatments are included)
Daily Ayurvedic medicines as per doctor instructions
Ayurvedic meals & snacks
Water and herbal tea at all times
Guided yoga and meditation
Afternoon Activities including:
Walks in the plantation and paddy-field
Tree Planting
Vegetable/fruit picking activities during seasons
Watching rubber tapping or paddy harvesting during seasons
Cookery demonstrations
Community project activities
Attending Talks about Yoga & Ayurveda philosophy, Improving daily habits, incorporating Ayurveda in to daily life, Mindfulness etc