7 Days Ayurvedic Rejuvenation and Detoxification in Kerala, India
Experience Overview
Arriving at Kerala Healing Village, surrounded by the dense forests of Palakkad and the mountains of the Western Ghats in south India, already sets the perfect peaceful and tranquil ambience to start this 7-days Ayurvedic rejuvenation and detoxification retreat.
The fast world we live in today takes its toll on our entire being. Bad lifestyle habits cause stress and as toxins in our bodies pile up, we get prone to diseases. This 7-days health retreat helps to get rid of toxins and it can inspire to integrate Ayurveda and Yoga into daily life. Visitors are under the care of Ayurvedic experts and dedicated yoga teachers. A personalized program will be made for every visitor, suiting to their Ayurvedic type and personal needs.
This one-week program combines yoga and meditation with daily Ayurvedic treatments, healthy  Vedic food and luxury facilities to enjoy during the free hours at leisure. Healing and rejuvenation happen with the help of herbal oil massages, steam therapy, specialized Ayurvedic diets and ancient cleansing techniques.
Every day, there are steam therapy sessions and 2 Ayurvedic treatments scheduled, following the Ayurvedic doctors' advice. In the morning, there is a group yoga class and in the evening a group meditation class. The personal lifestyle of visitors is also evaluated on a daily basis and the lectures on yoga and Ayurveda can help to really integrate this holistic way of living into one's life. On top of that, visitors can sign up for the complimentary Ayurvedic cooking class, join the weekly village walk tour and visit the onsite organic garden.
Release those toxins, find balance again and enjoy an amazing stay at this inspiring healing village in the south of spiritual India. There is also plenty of time to read a book, swim in the pool, work out at the gym, go for a job or spend time in the recreational pavilion.
---
Experience Highlights
7 Days Ayurvedic Rejuvenation and Detoxification
7 nights accommodation in uniquely designed independent villas
2 Ayurvedic Therapies per person daily with Steam Bath
Daily Yoga and Meditation Classes
Lecture on Ayurveda
Demonstration on Ayurveda Cooking
Daily allotment of in-room mineral-water [1 per person per day max of 2 bottles per room per day]
Unlimited supply of herbal-water Juice or Herbal tea after every massage
Complimentary Village Walk (Once a Week)
Daily Personal Lifestyle & Fitness Evaluation
Organic garden guided tour
Swimming pool library gym and all indoor facilities can be used for free
---
---
About the center
Kairali The Ayurvedic Healing Village Kerala
Founded in 1999
Kairali The Ayurvedic Healing Village in the heart of God's own country, Palakkad Kerala, is a luxurious Ayurvedic Health Farm. Be immersed in Authentic Ayurveda, ancient Indian wisdom whilst surrounded by the natural beauty of Kerala at Kairali Ayurvedic Healing Village. Kerala is a world-renowned tourist favourite known for its outstanding coconut palm-lined beaches, breathtaking backwaters along with the beautifully luscious hills and mountains of the Western Ghat.
A charming blend of traditional Authentic Ayurveda with a modern twist, the Ayurvedic Healing Village offers treatments put into practice with modern techniques and research. Yoga classes, theory, meditation, cooking classes, the pool, beautiful cultural events in the amphitheatre are just some of the leisure activities to enjoy as well as adventuring the locality of Kerala's stunning nature and cultural sites.
The food served in the two restaurants at the retreat is vegetarian, vegan-friendly and preservative free, organically grown onsite. It's so fresh the food goes directly from the farm to the plate, it never even touches a fridge (an Ayurvedic principle).
The centre is a place to completely detox; strictly caffeine free, no alcohol or no smoking. Kairali ethos is to empower and transform guests live's through the practice of Ayurveda. Escape the stresses of modern life, rejuvenate and detox at the wonderful Kairali Ayurvedic Village and Farm.
---
Accommodation Overview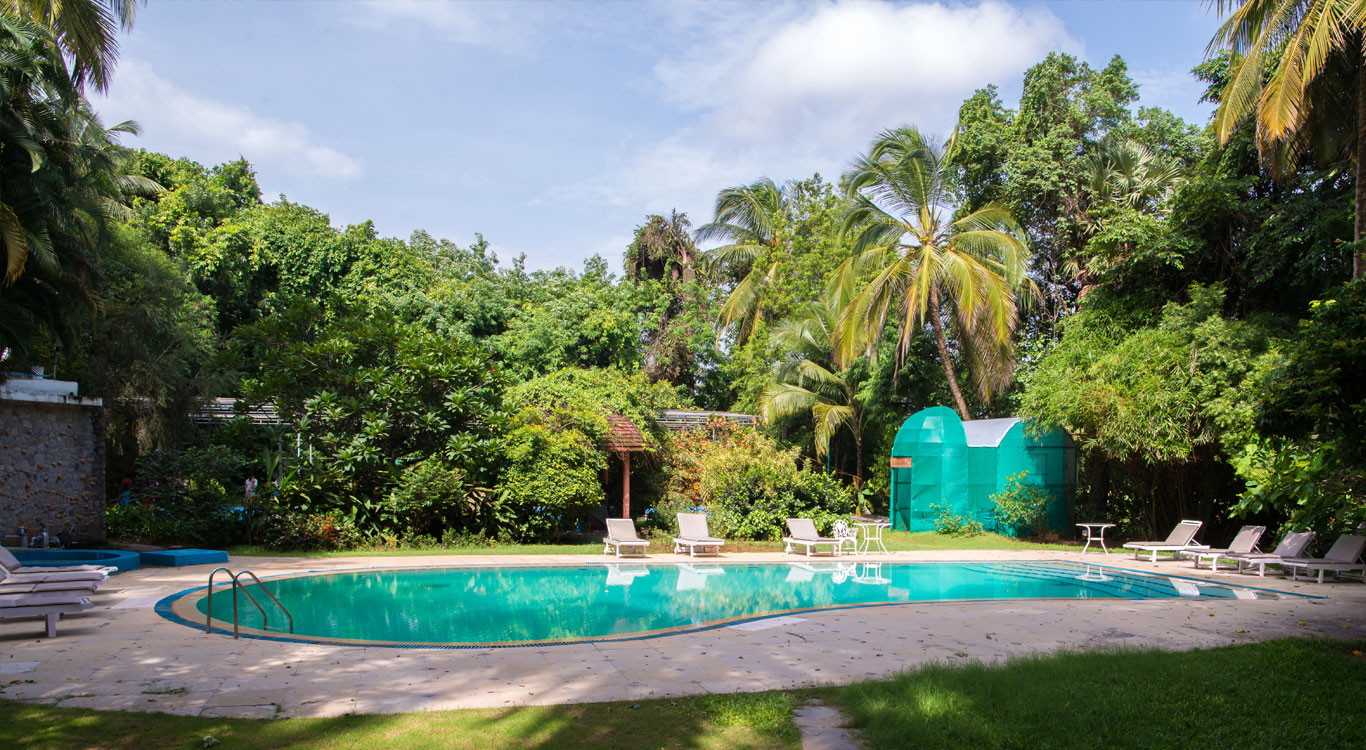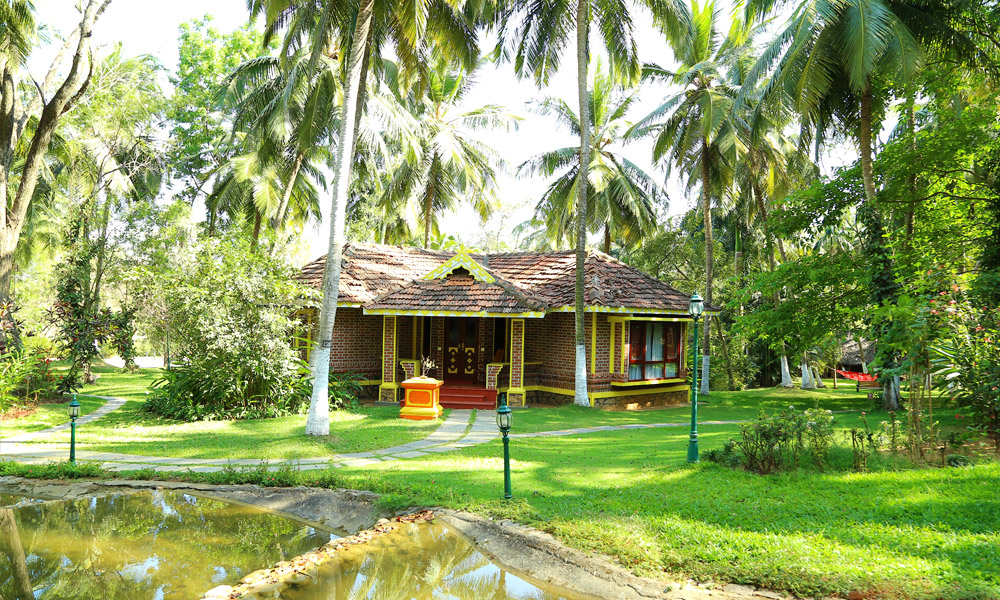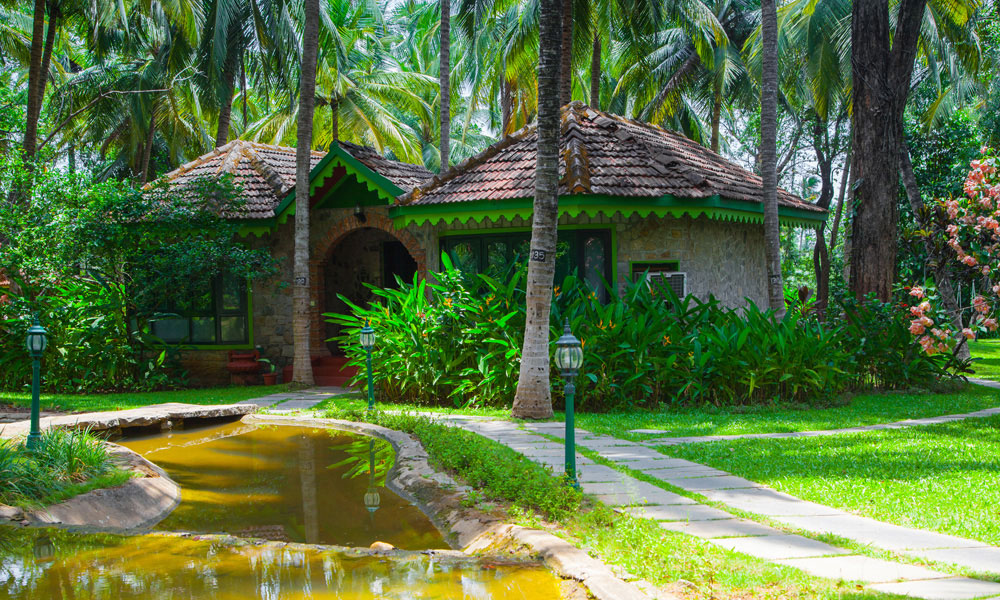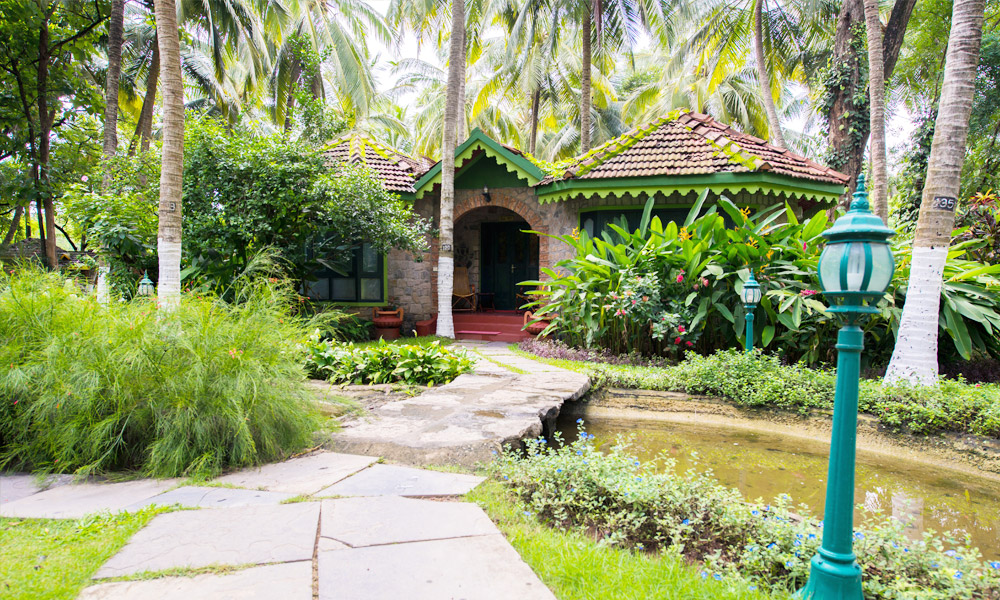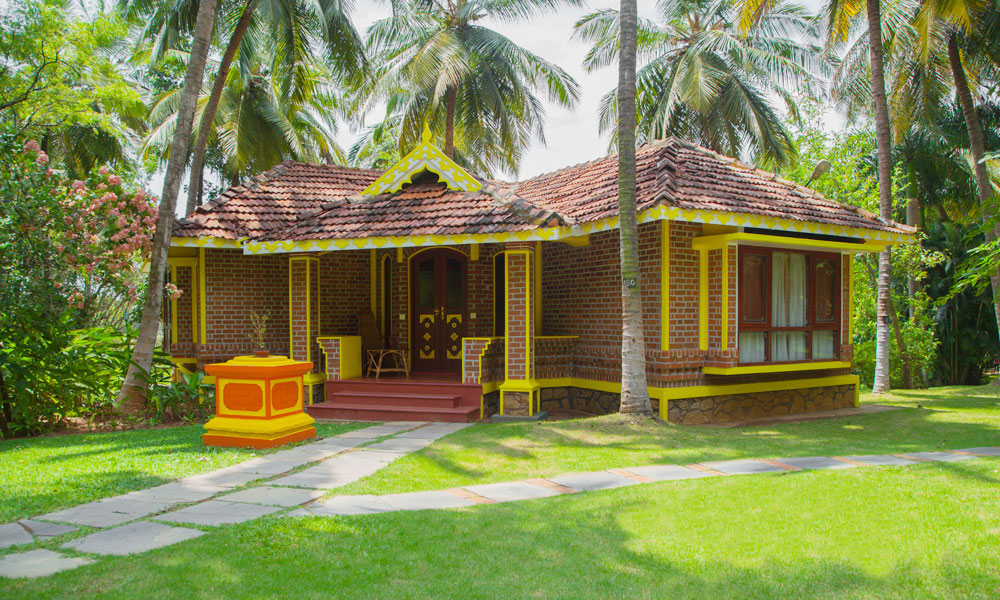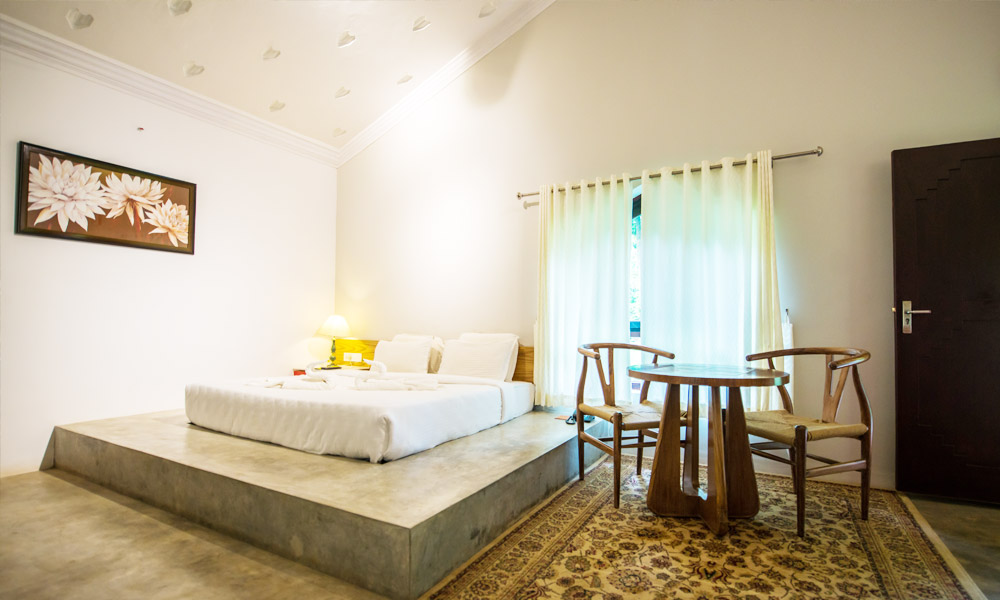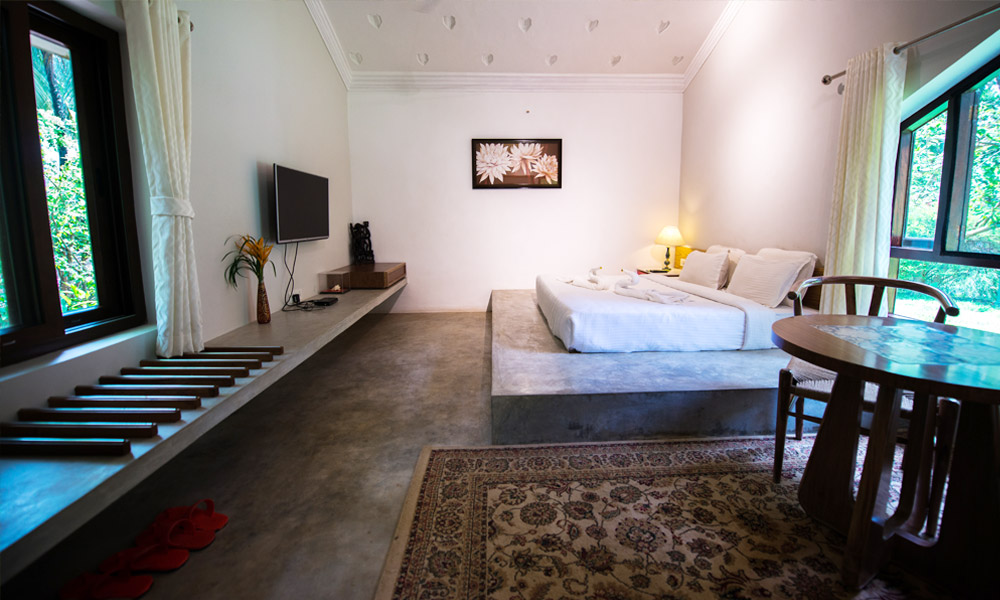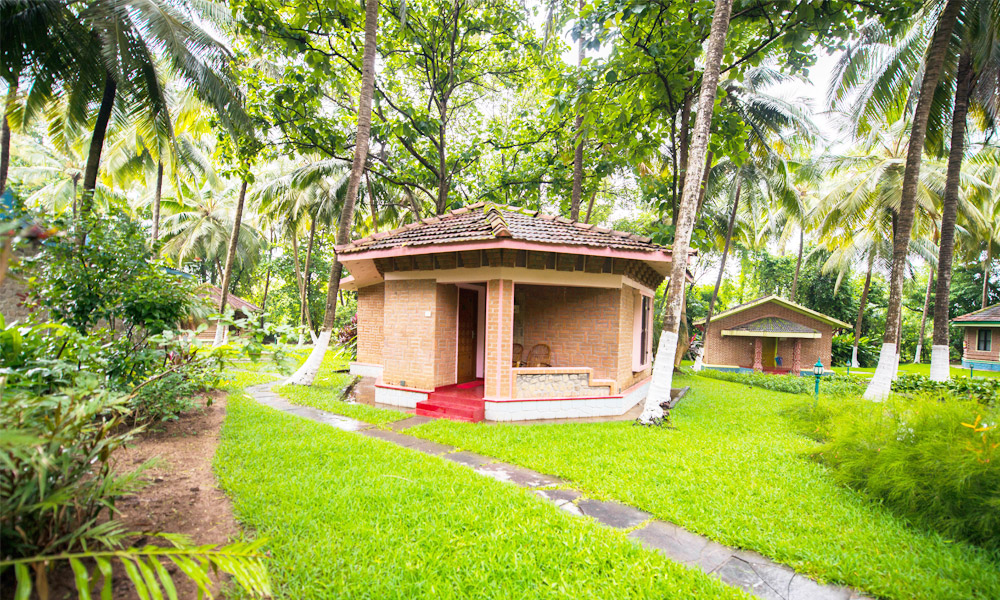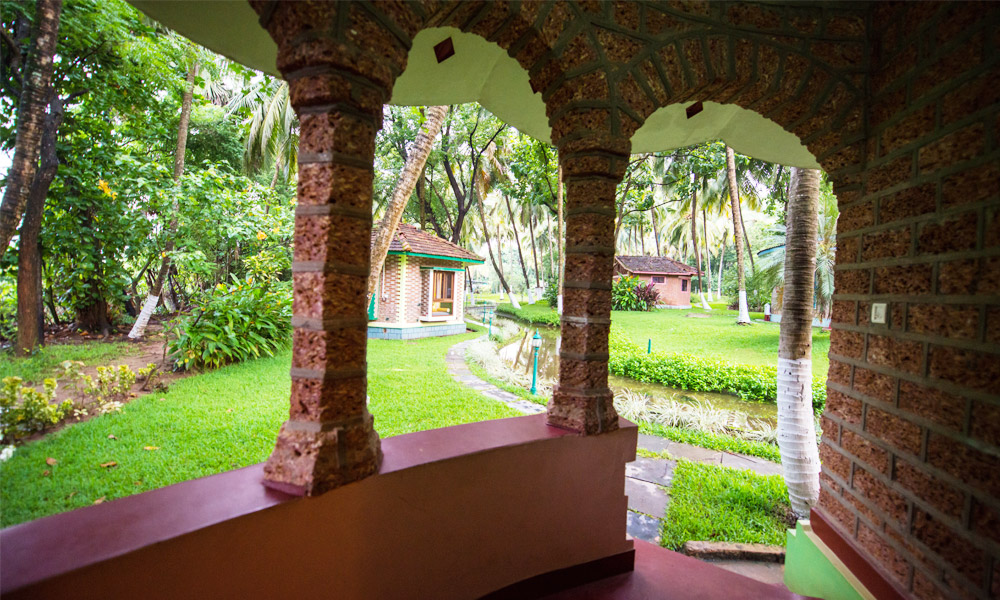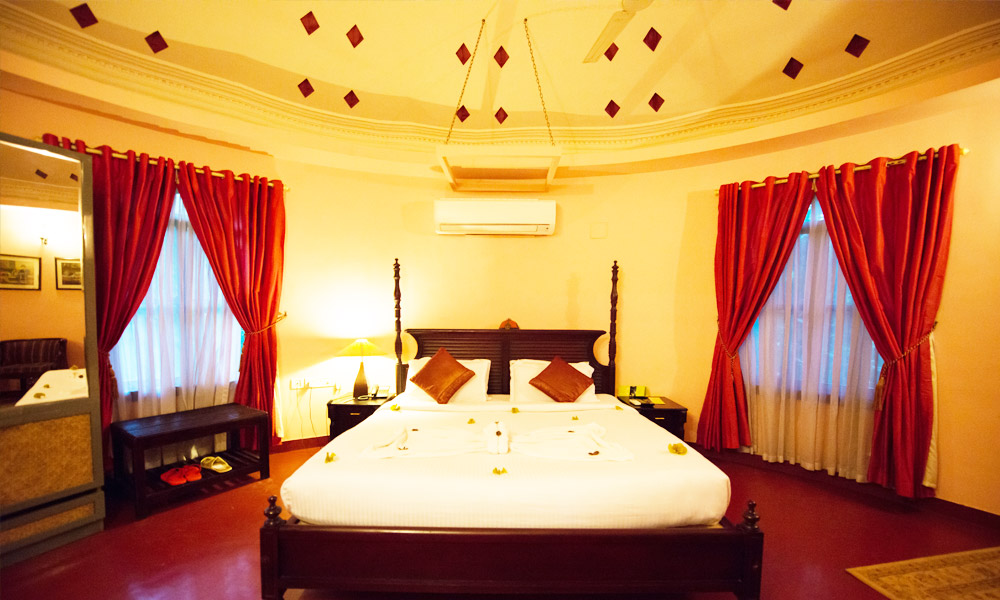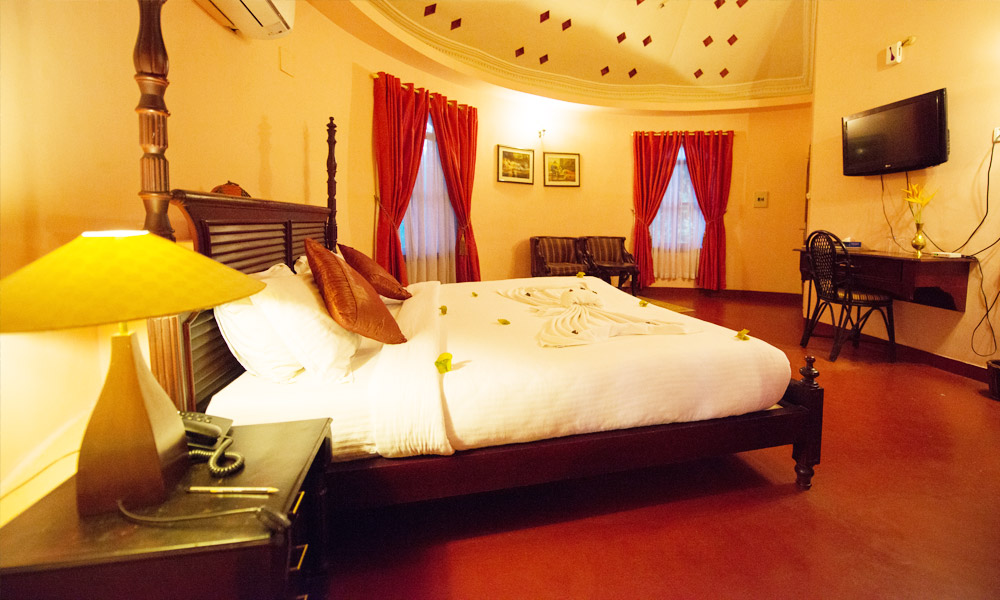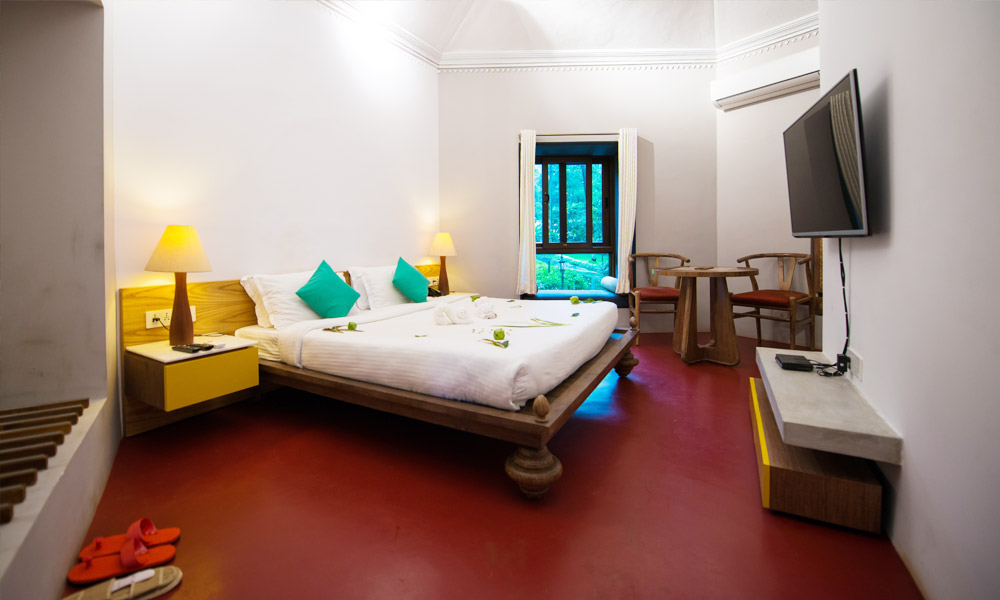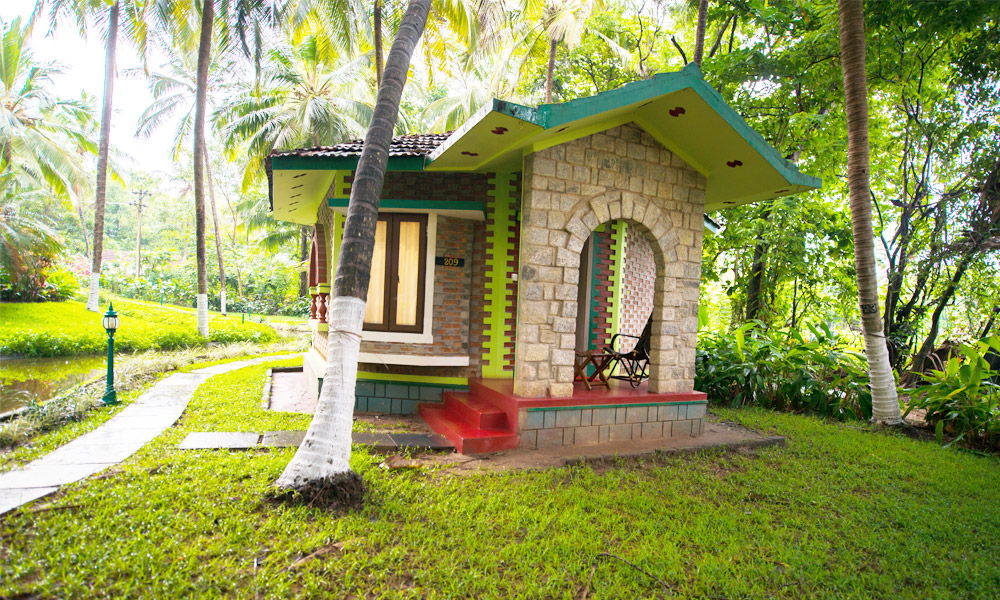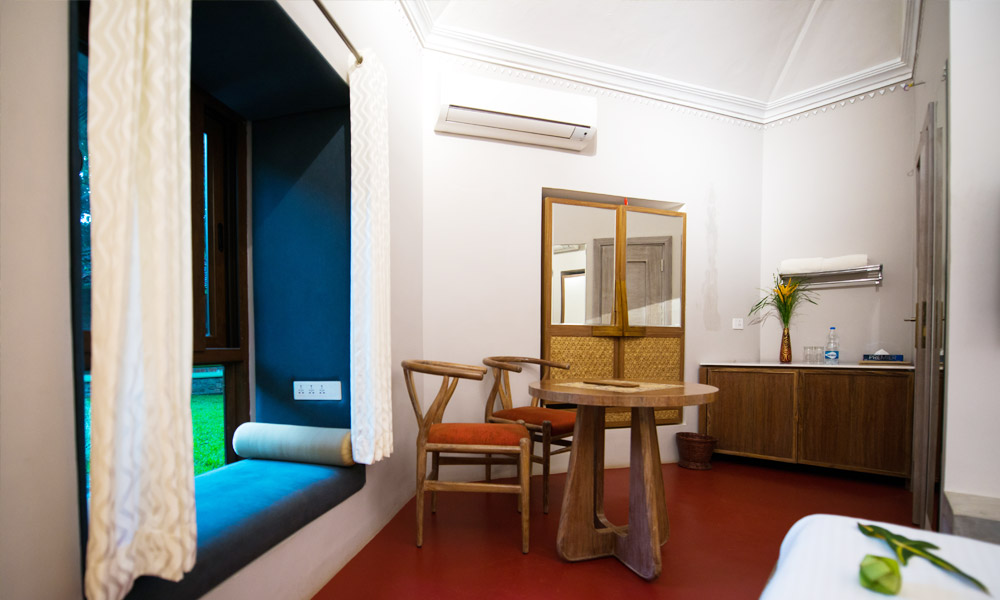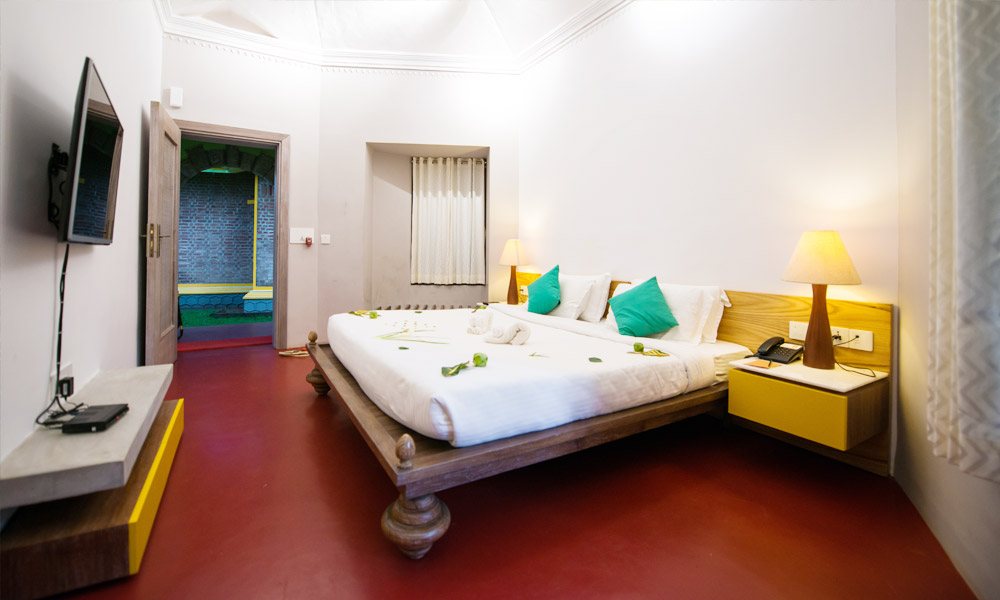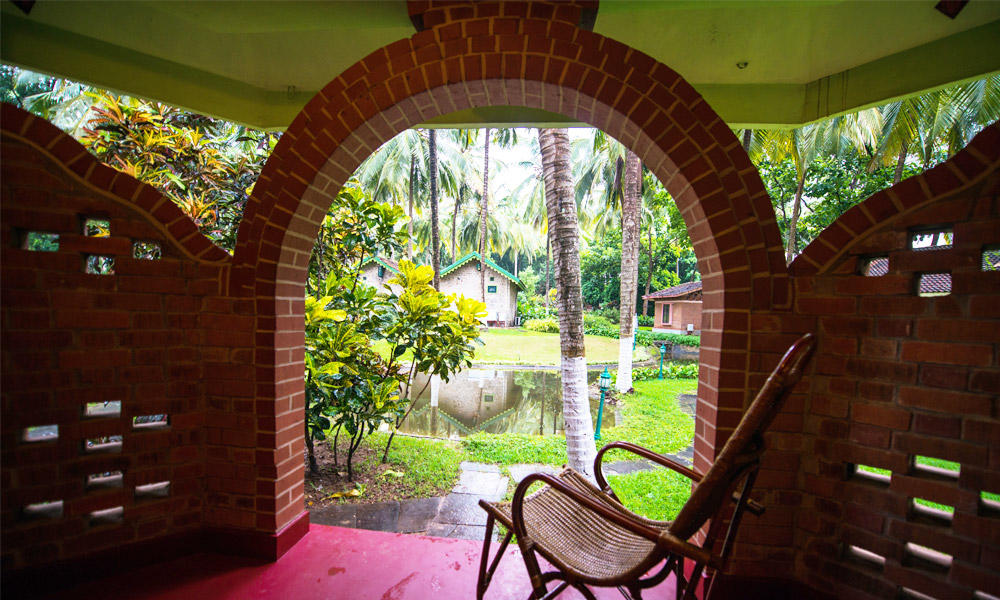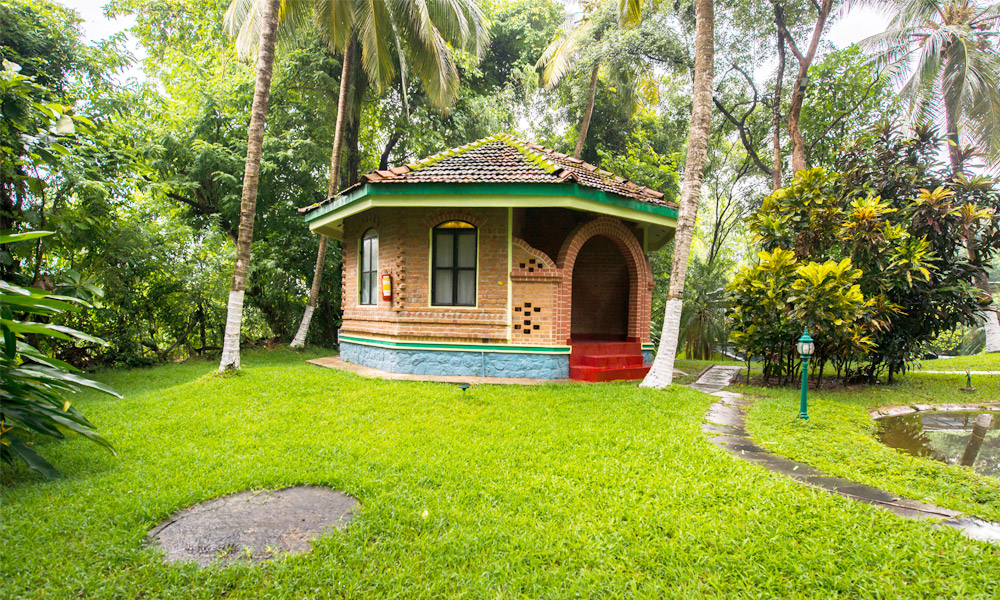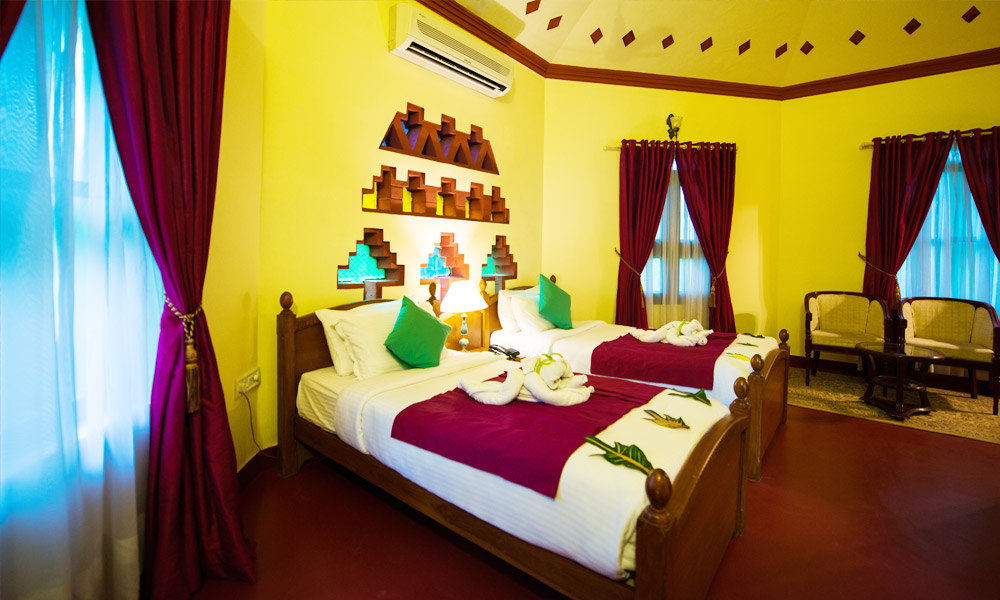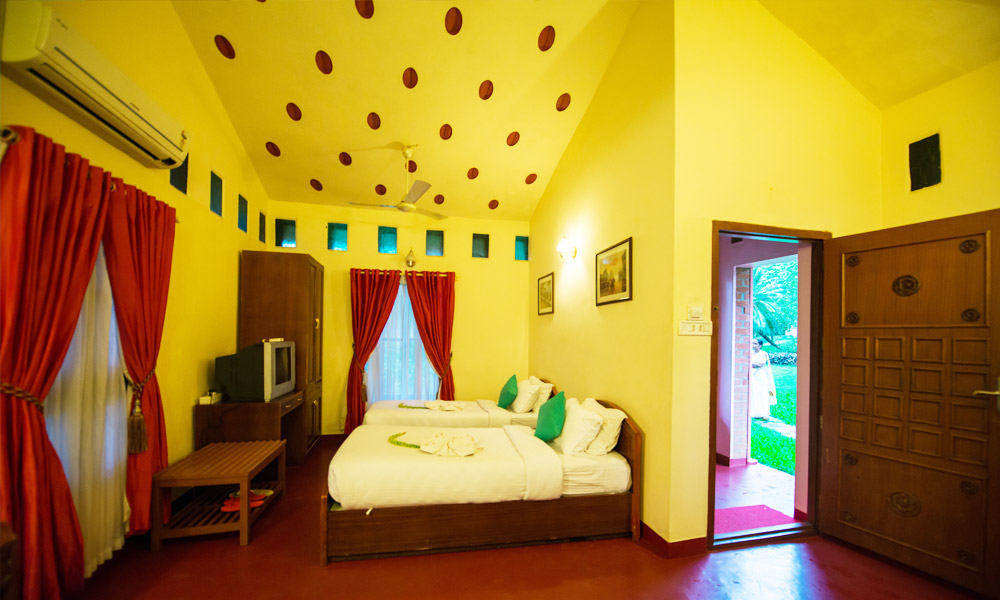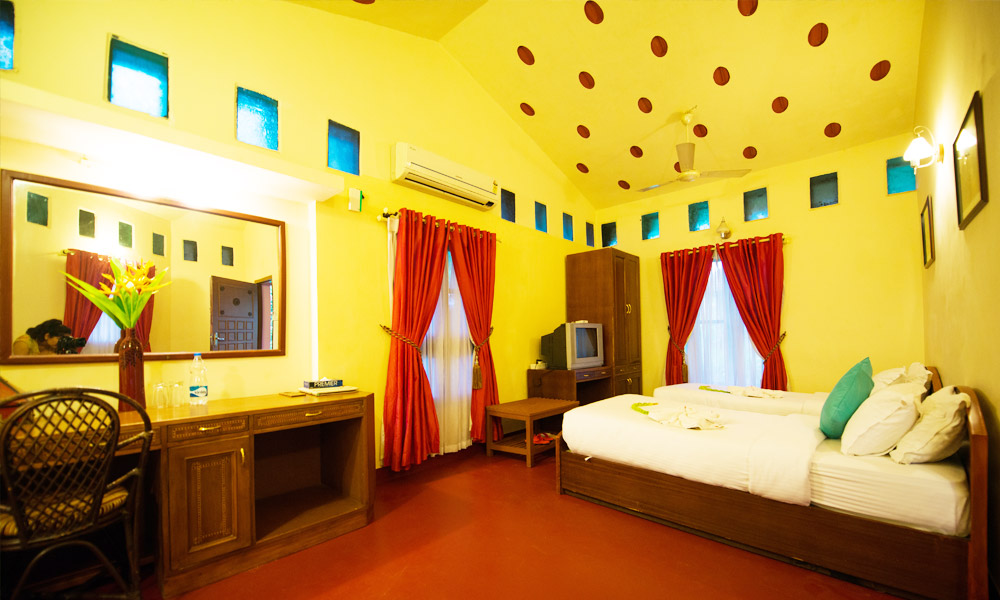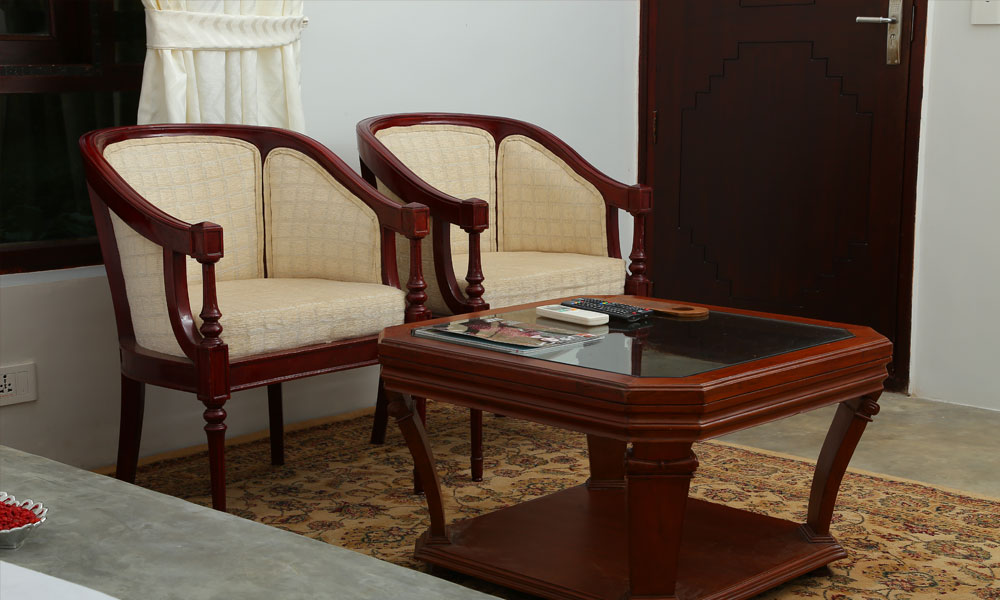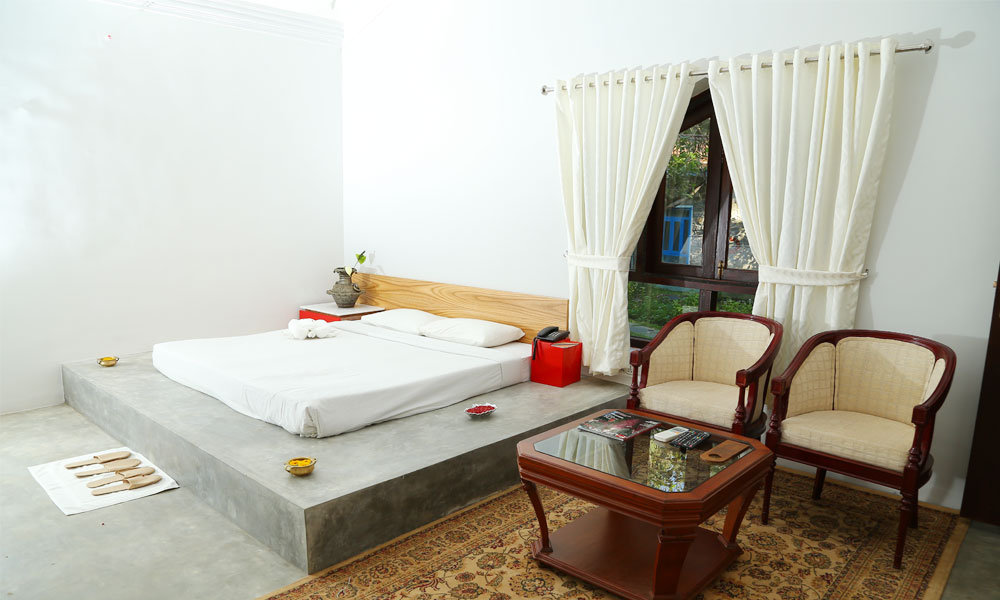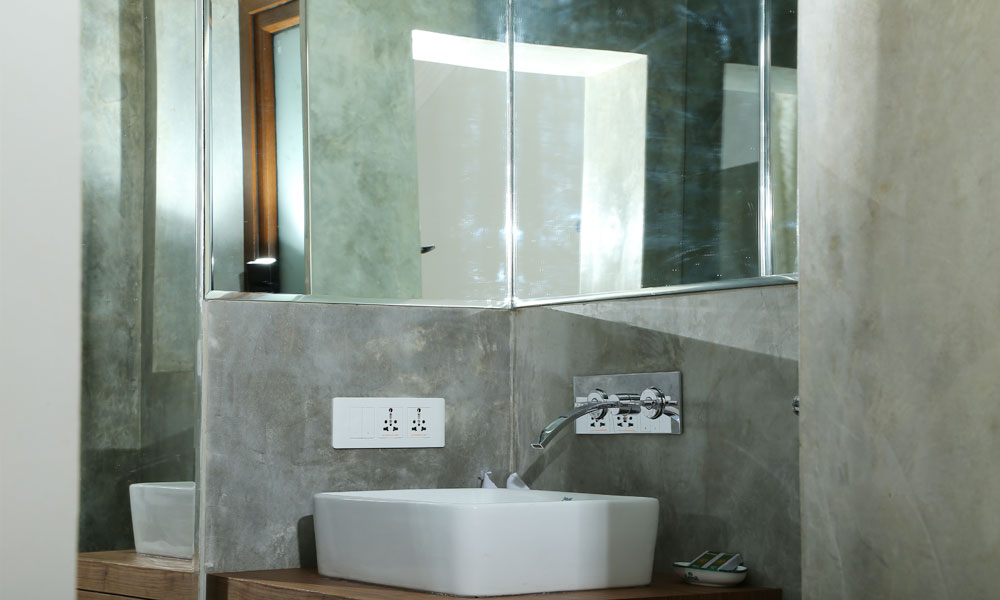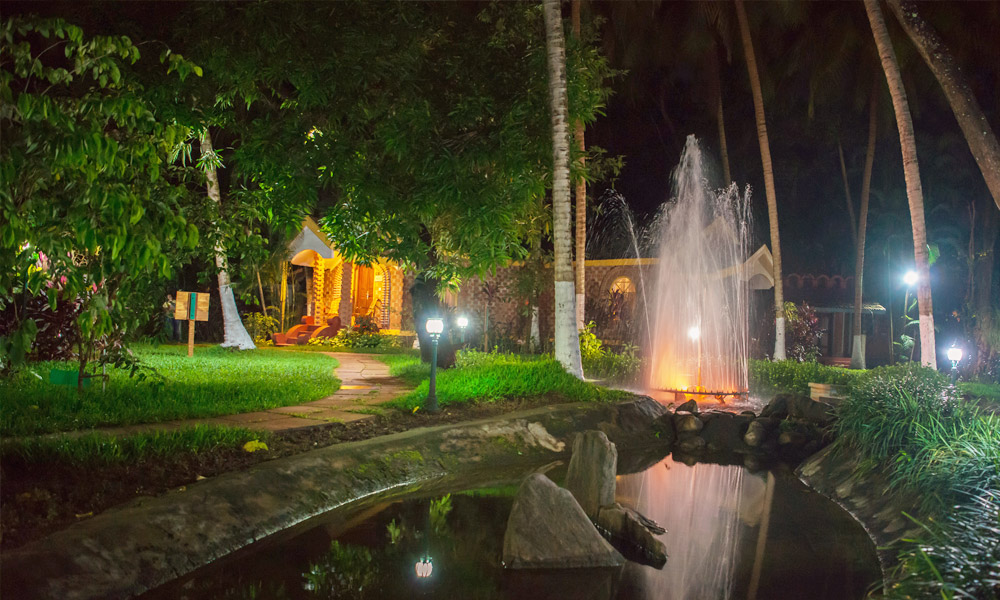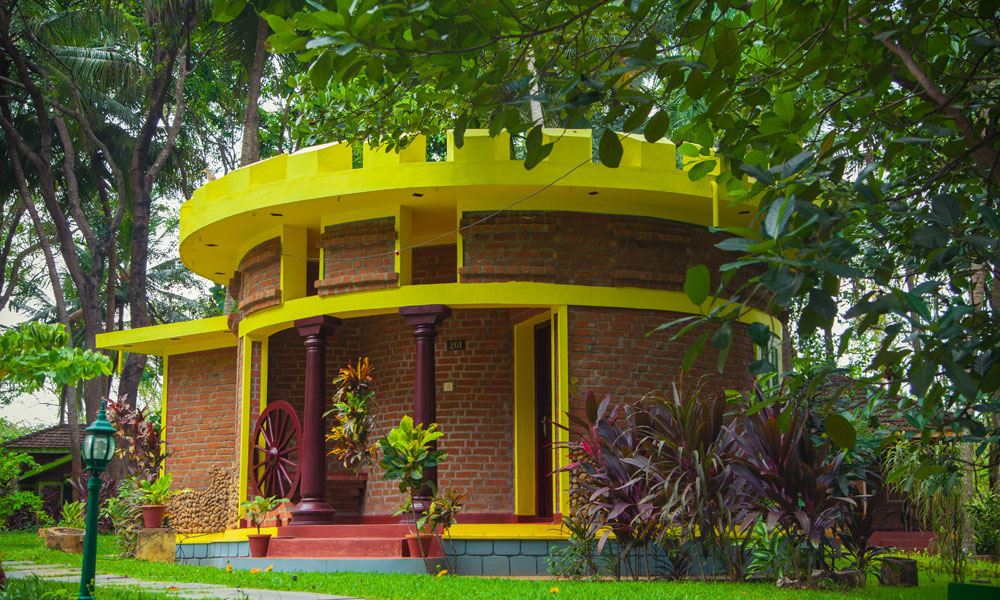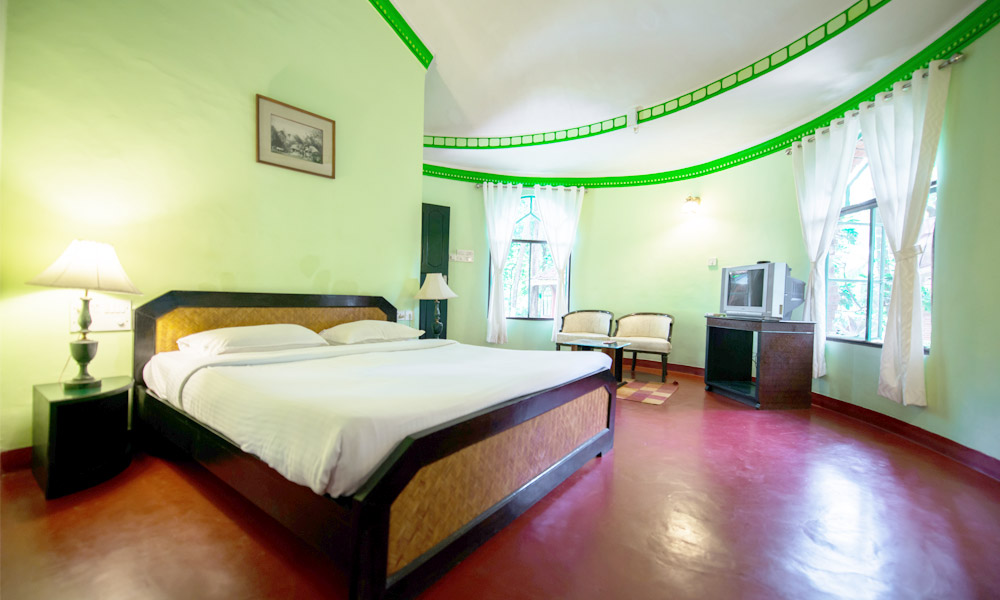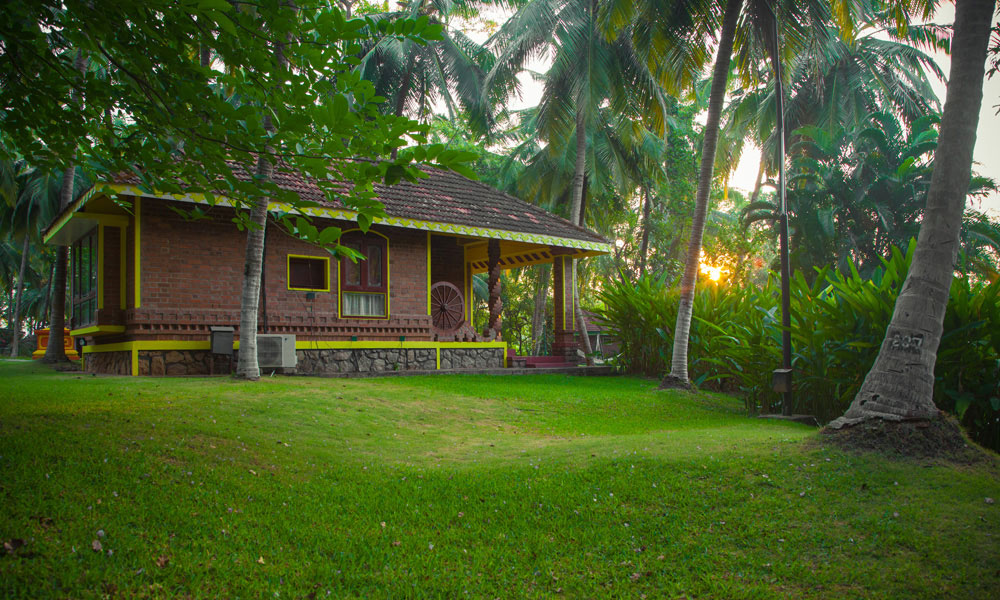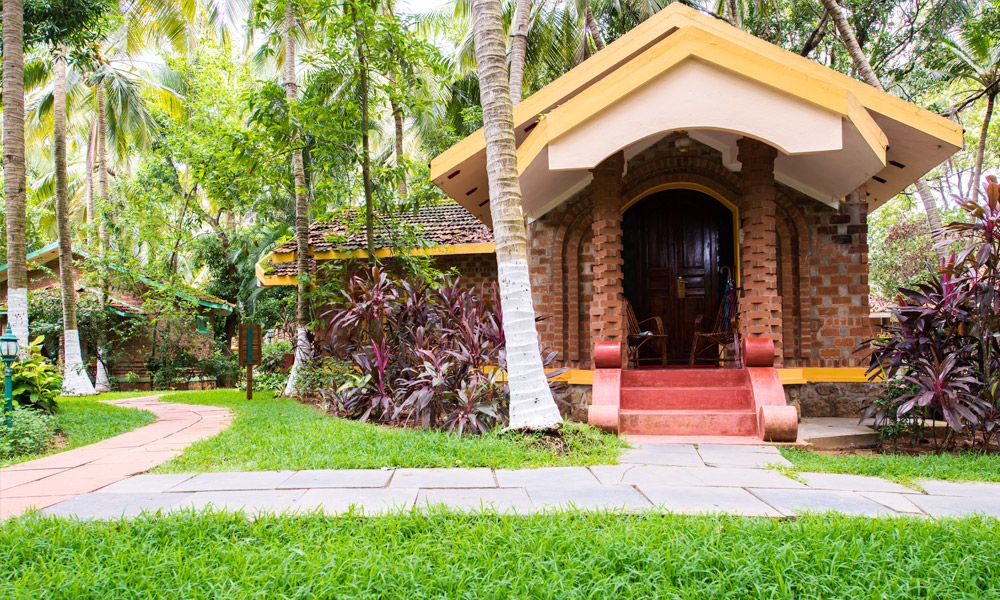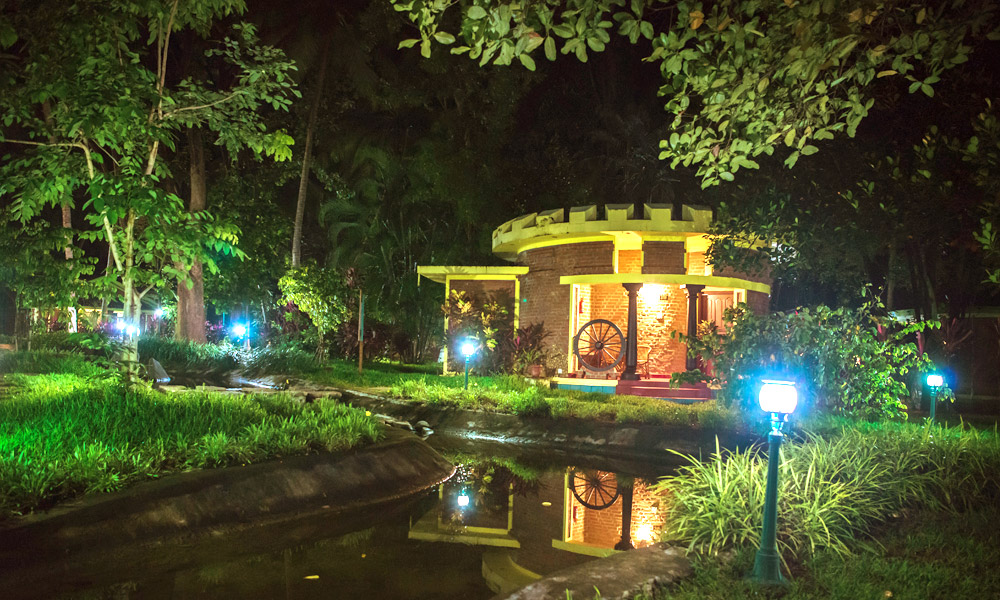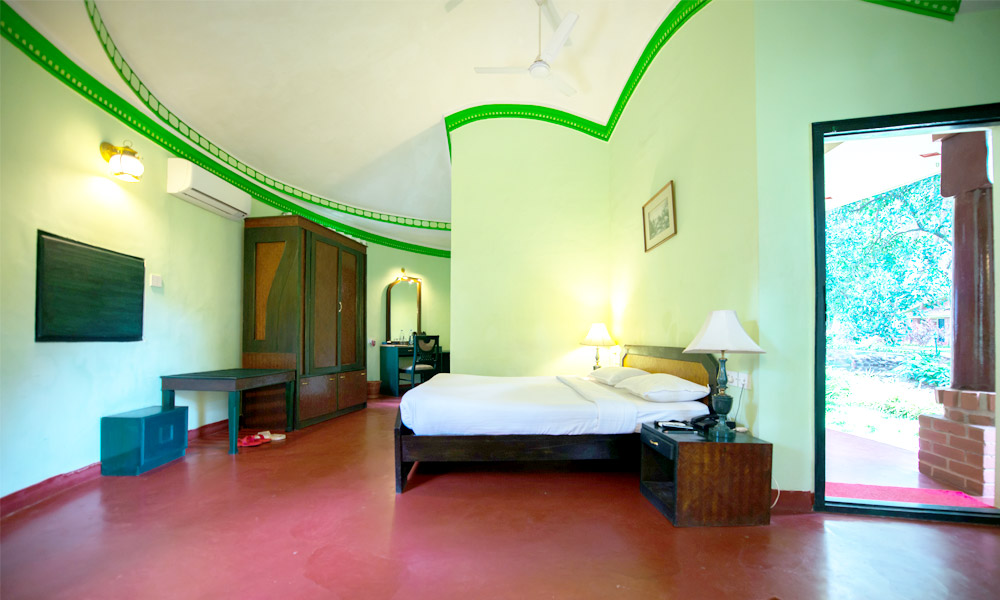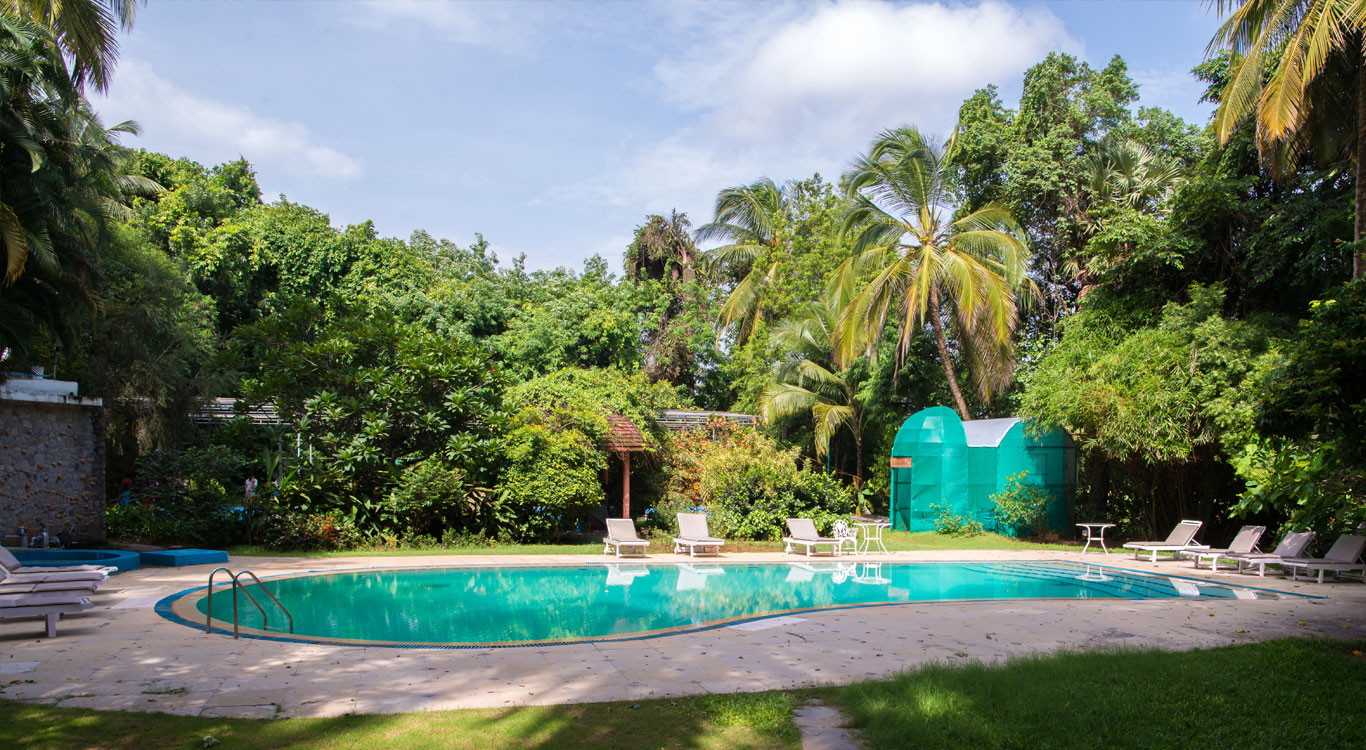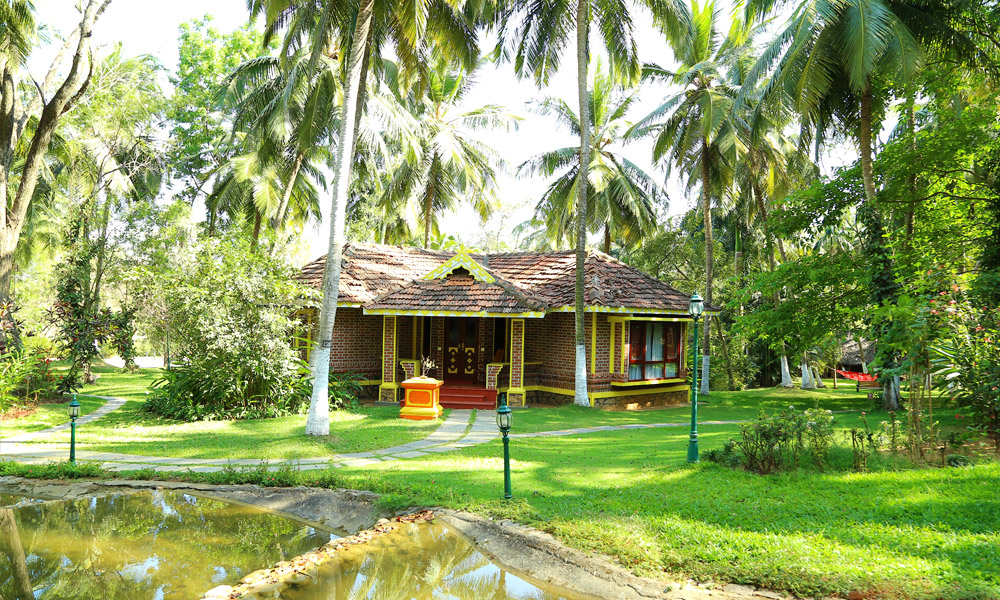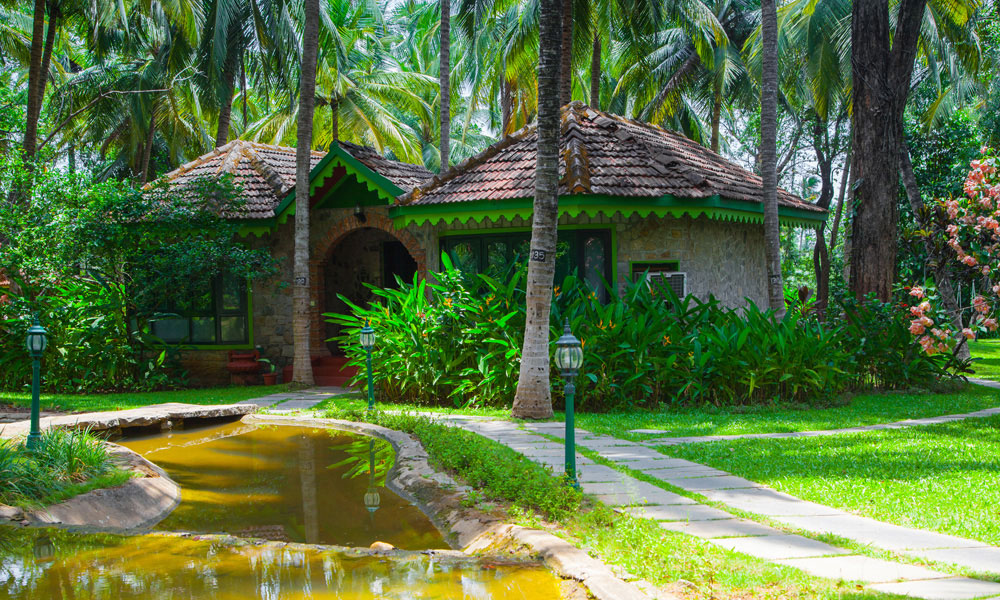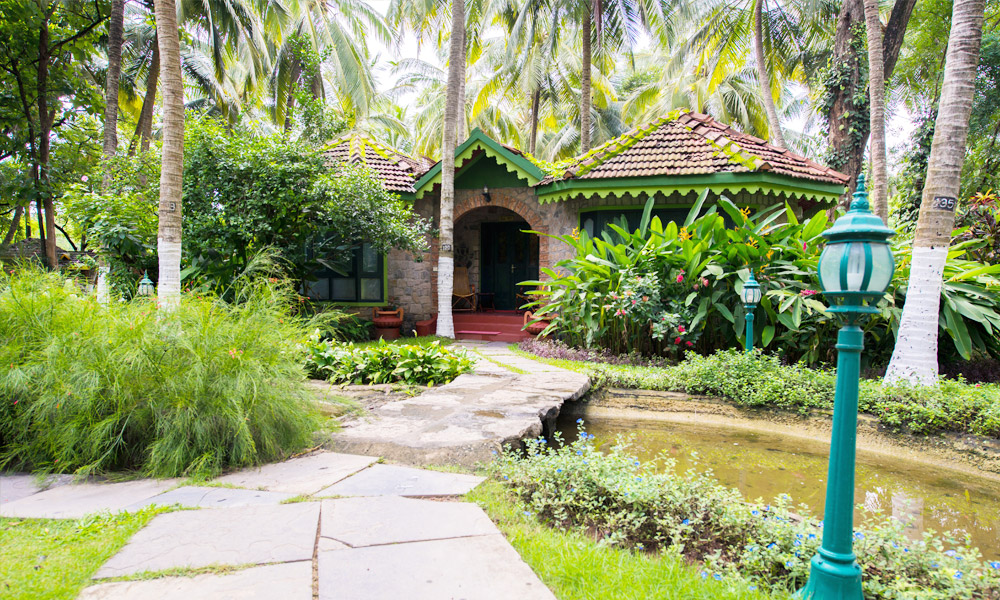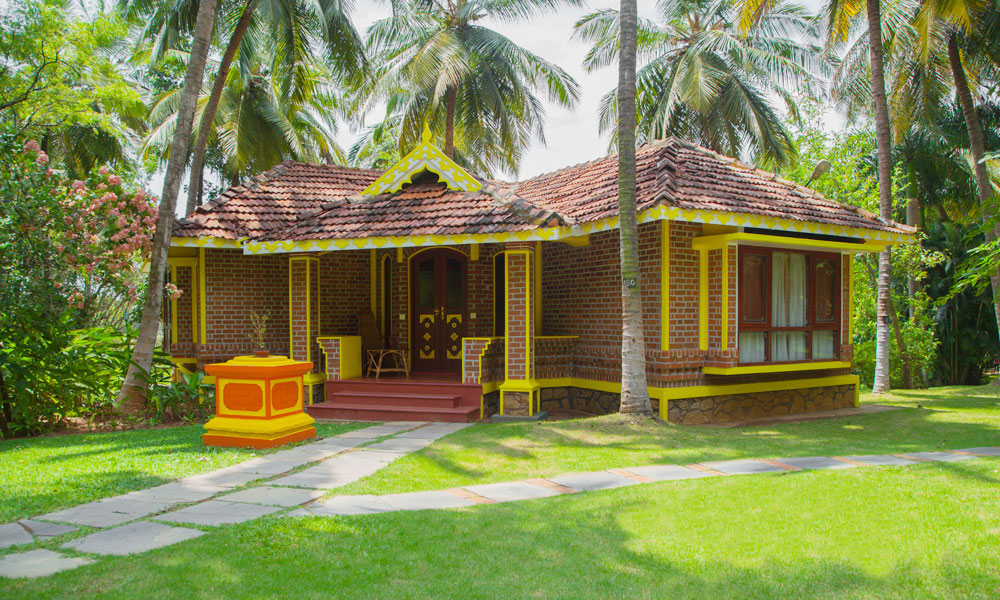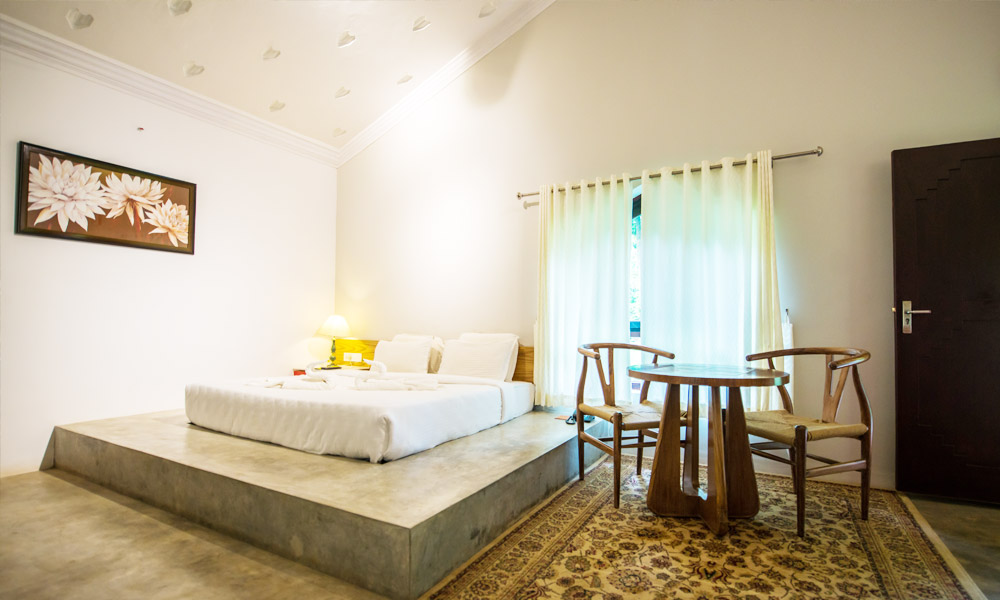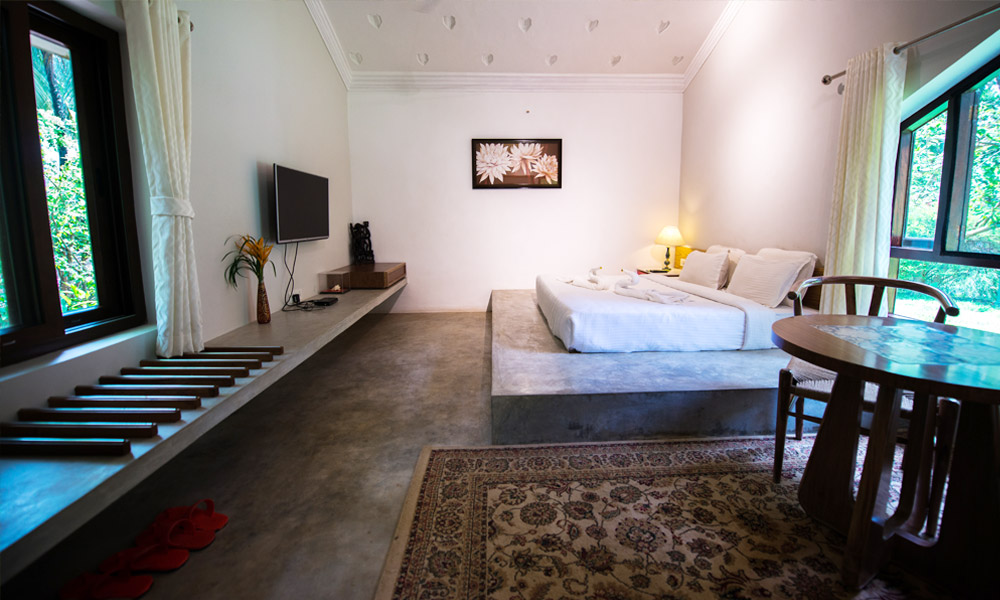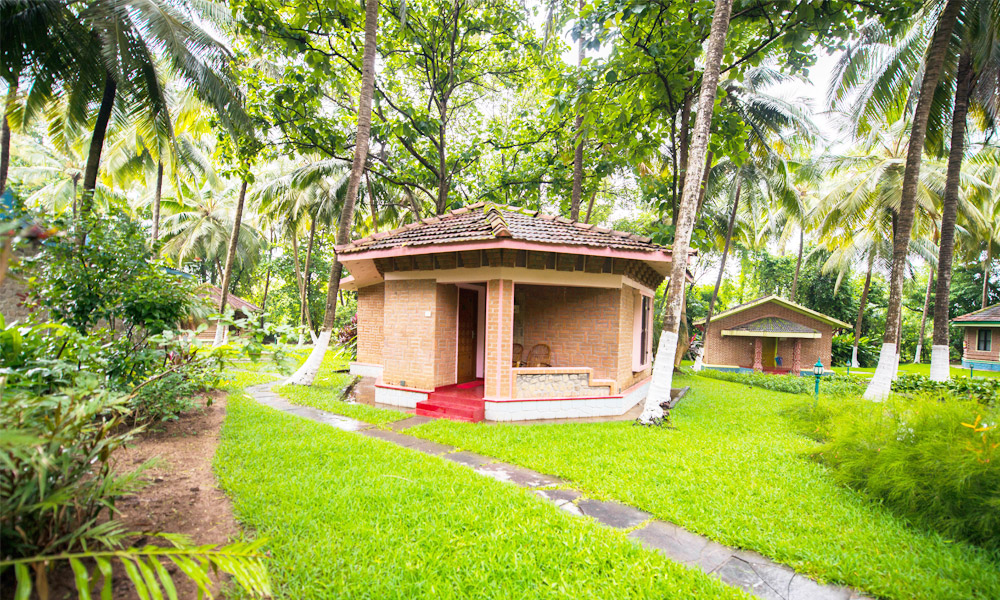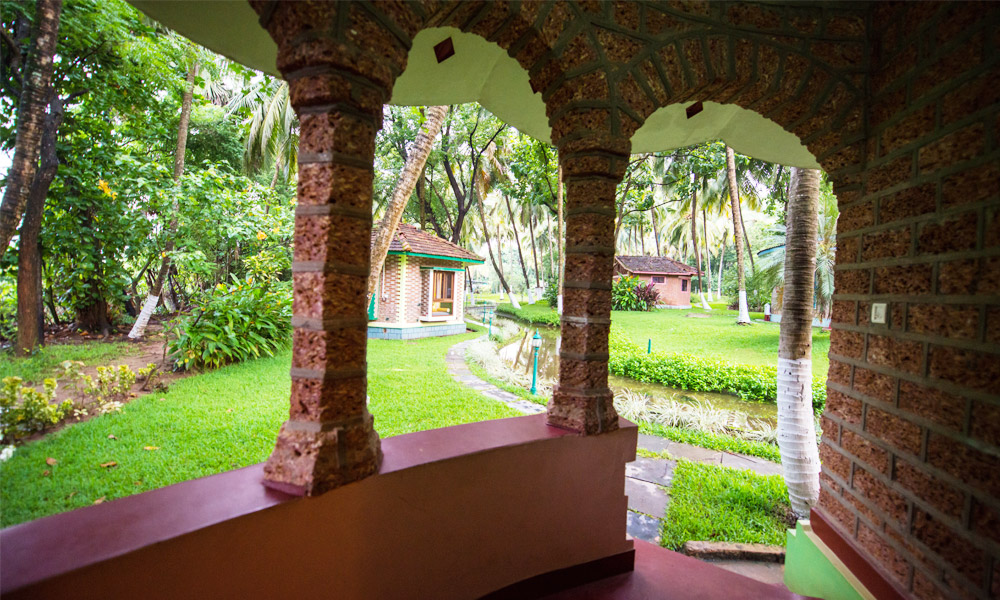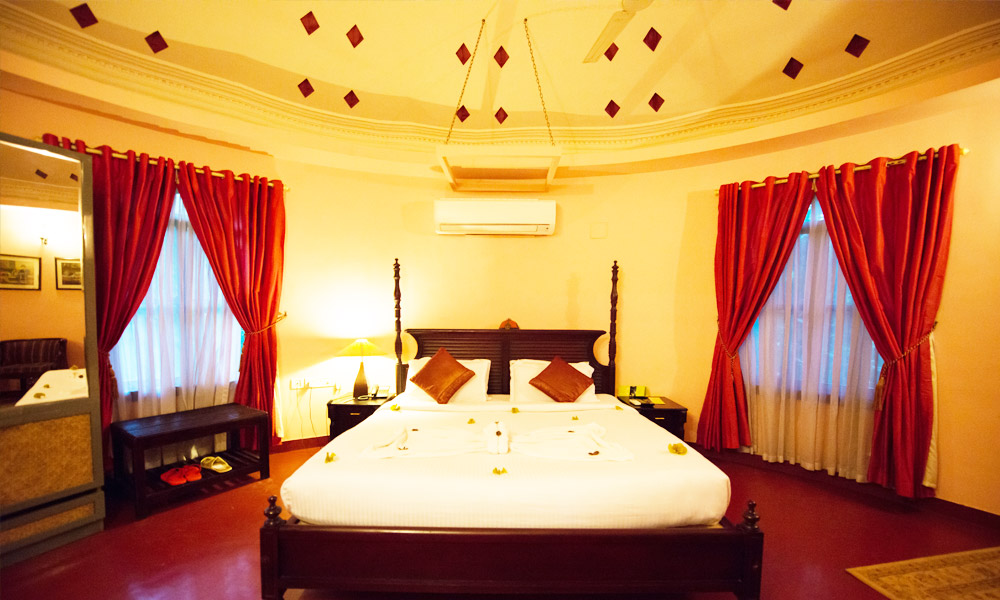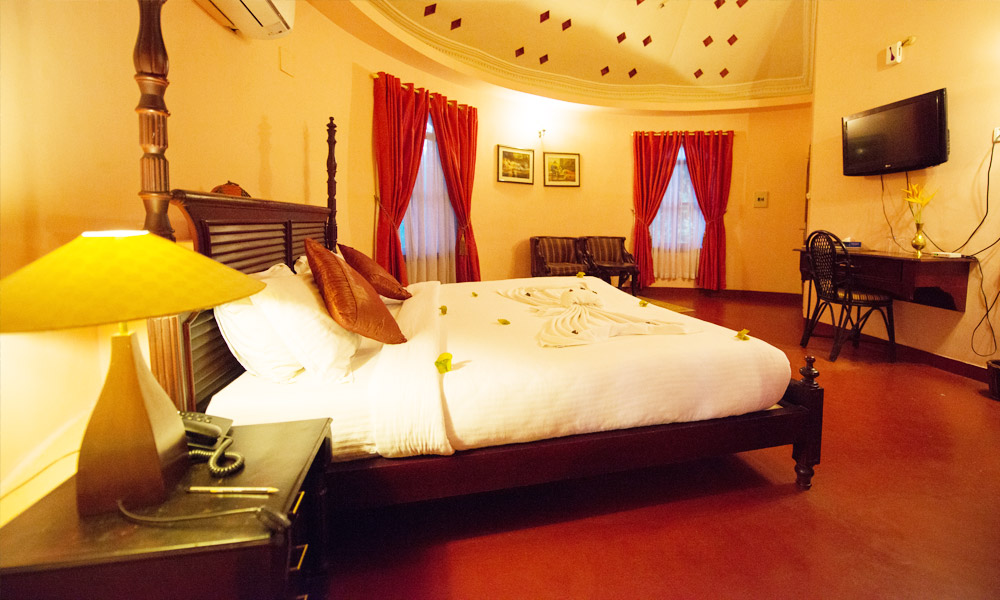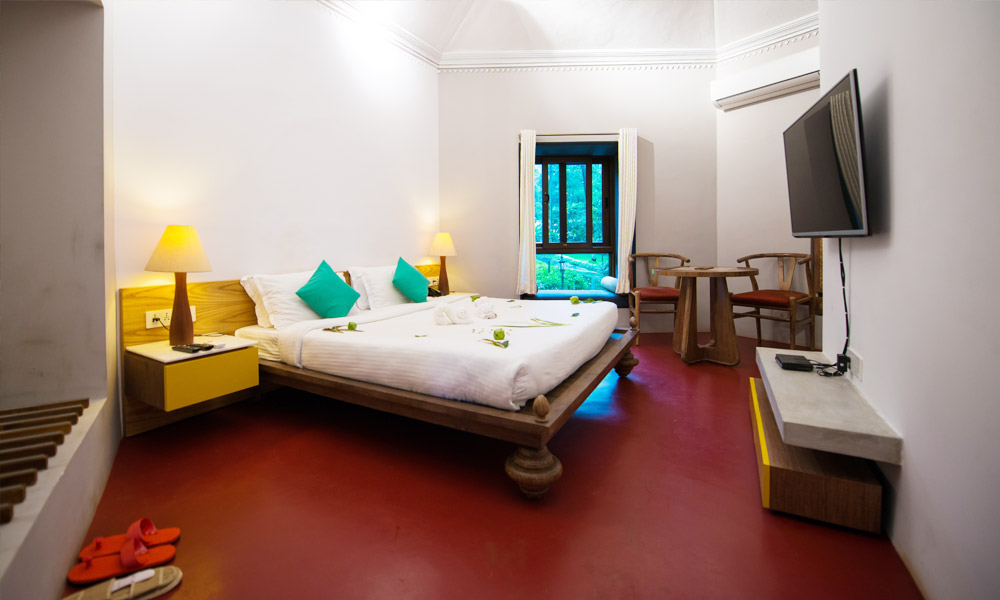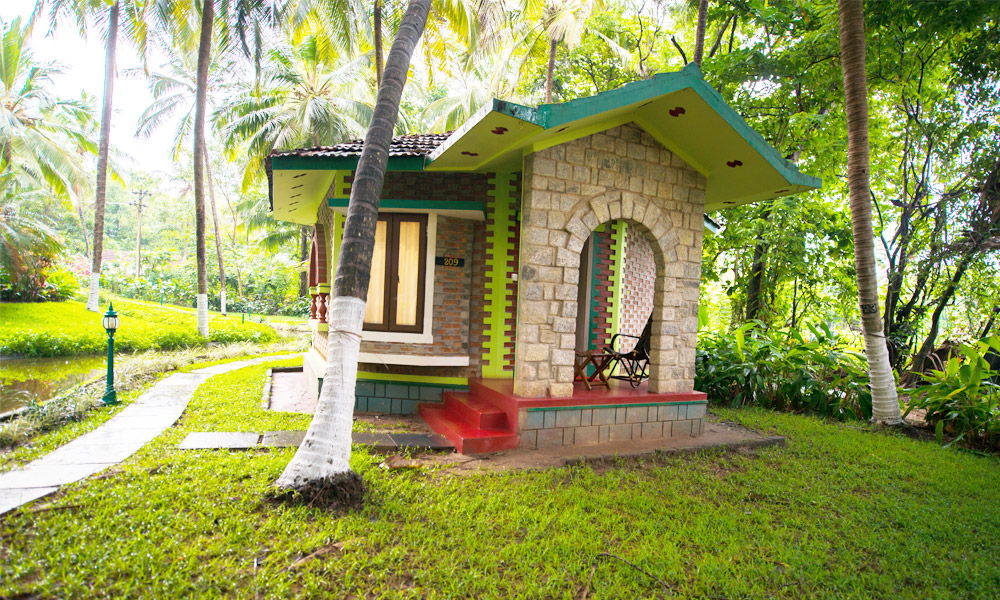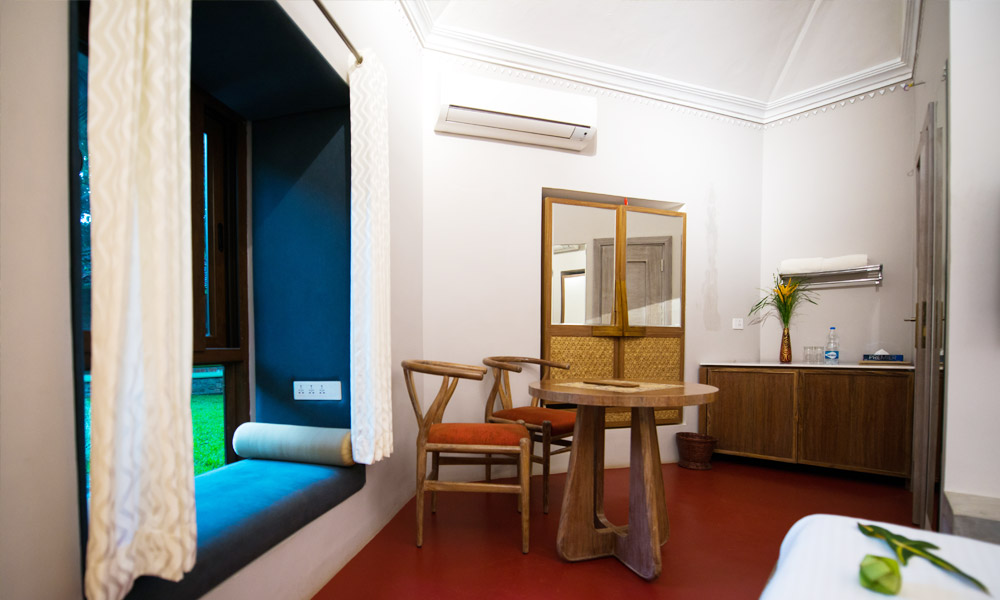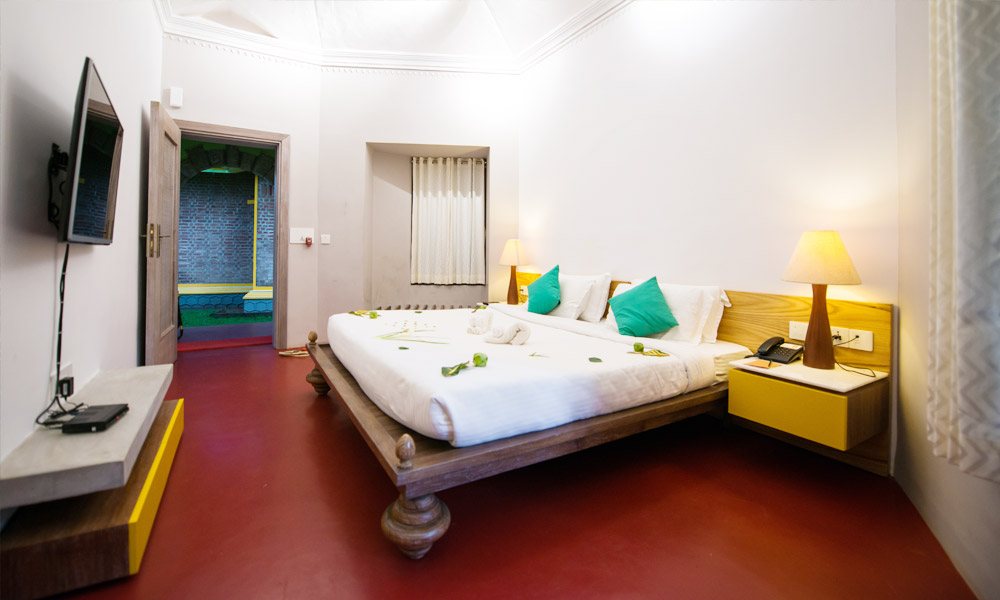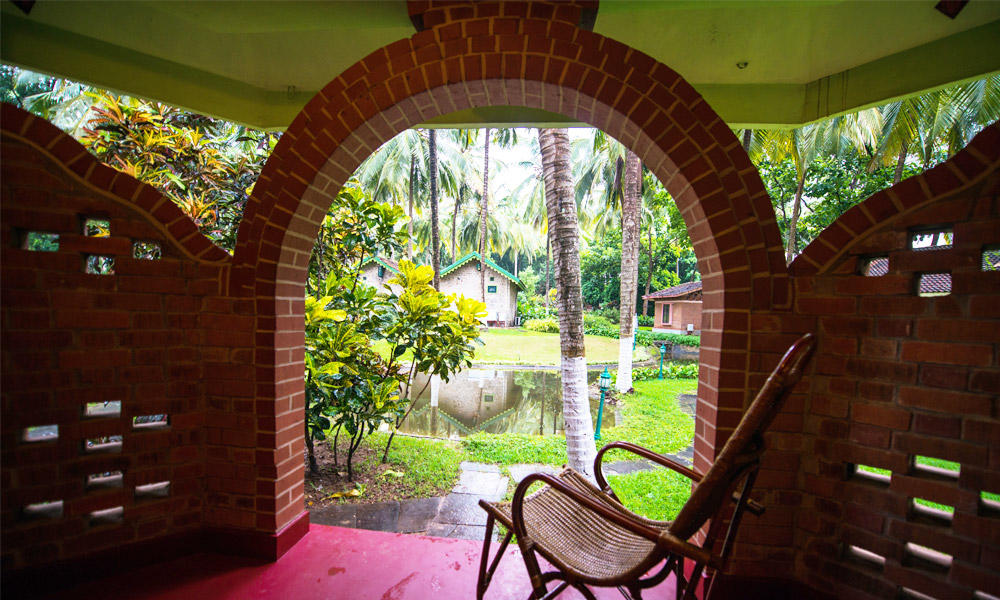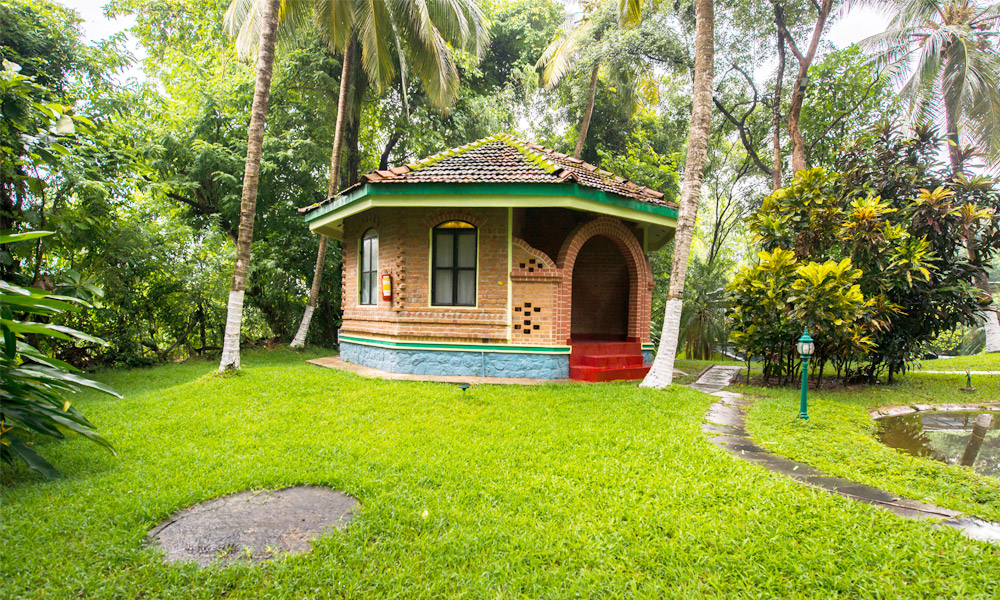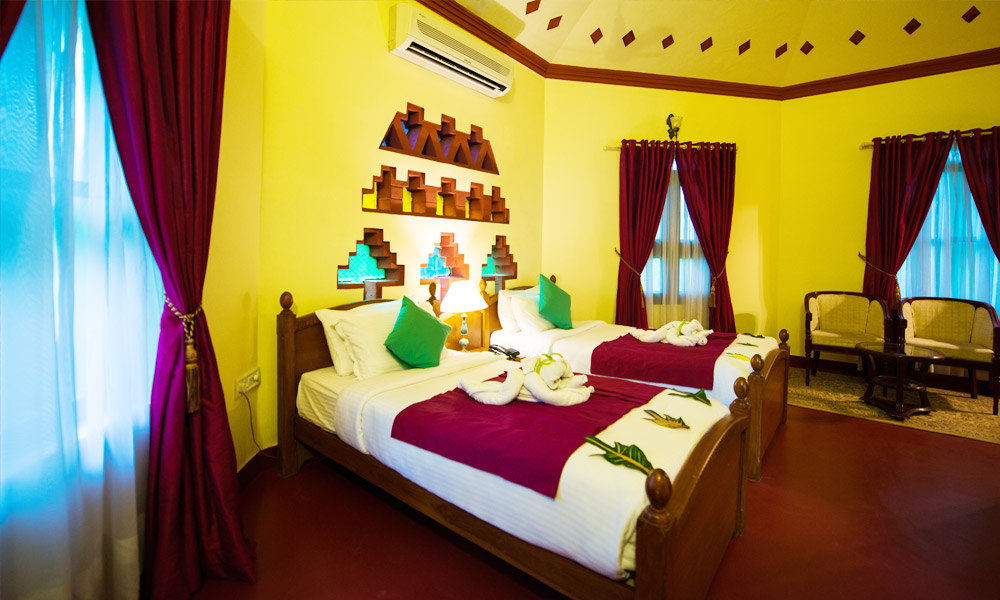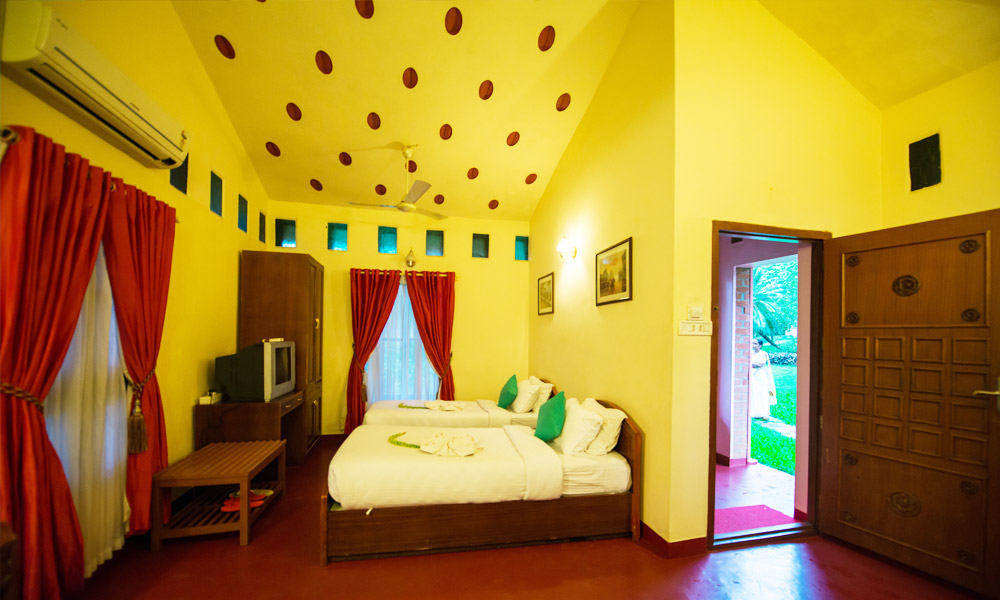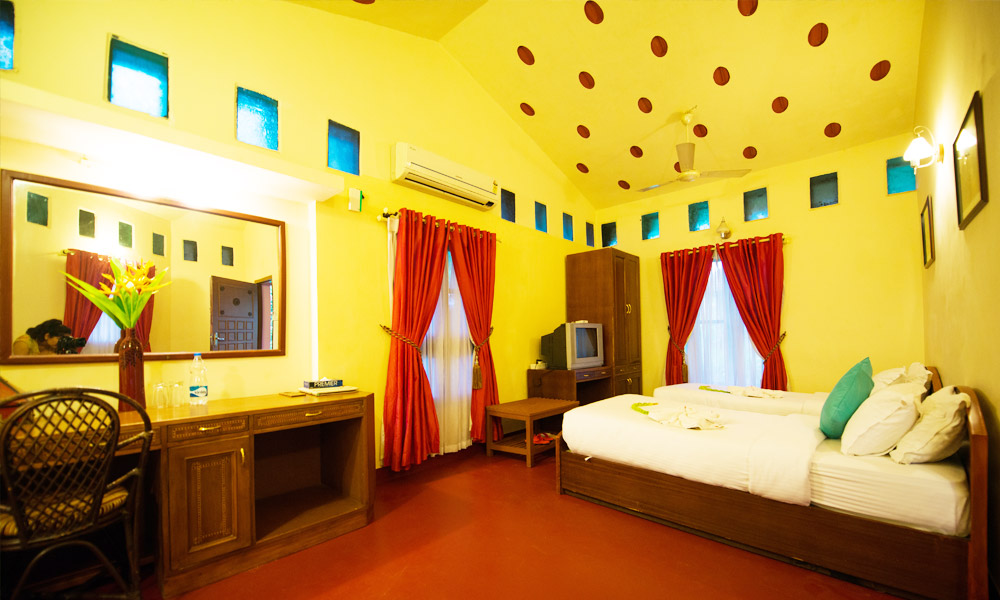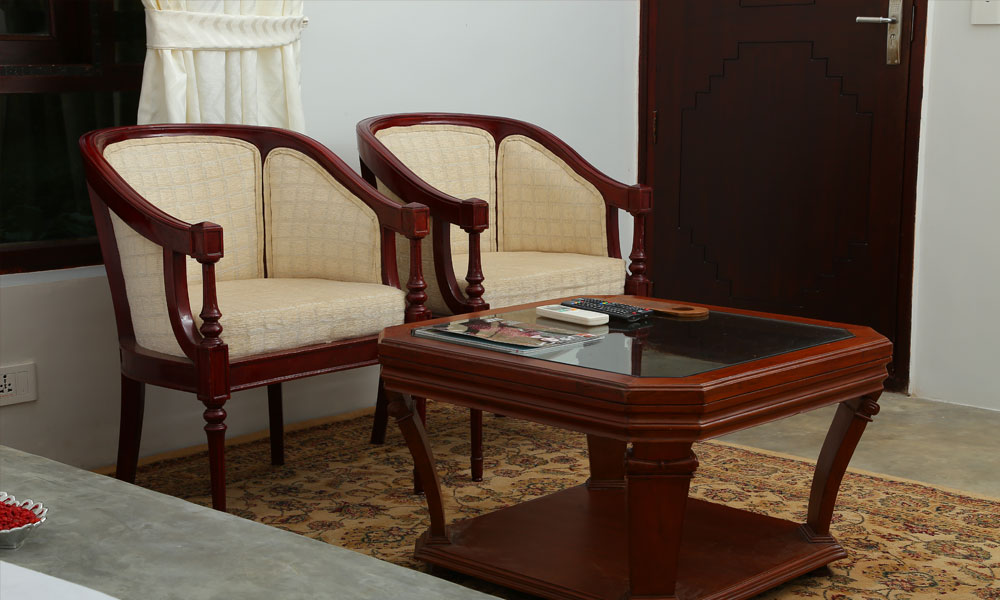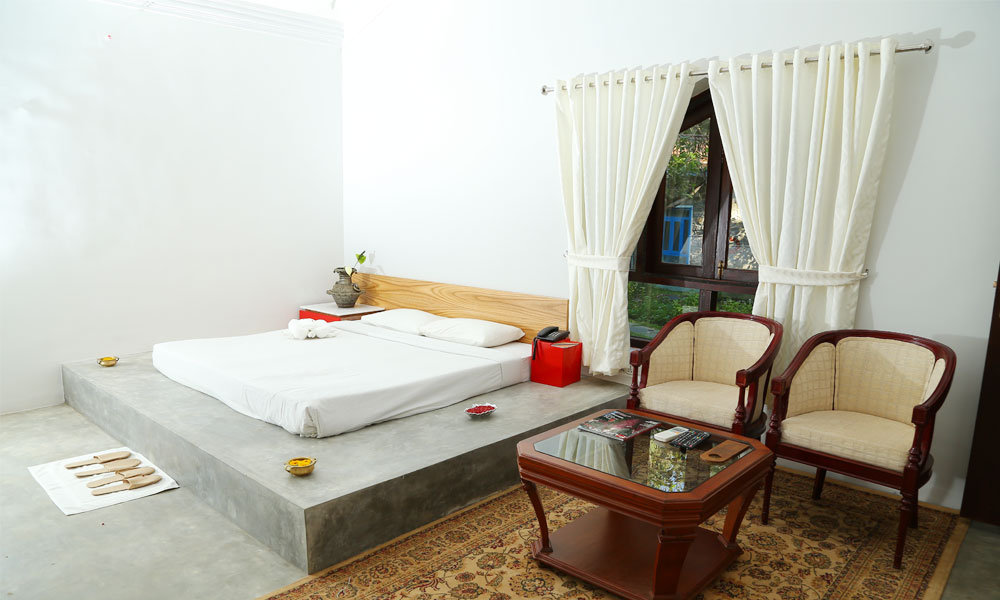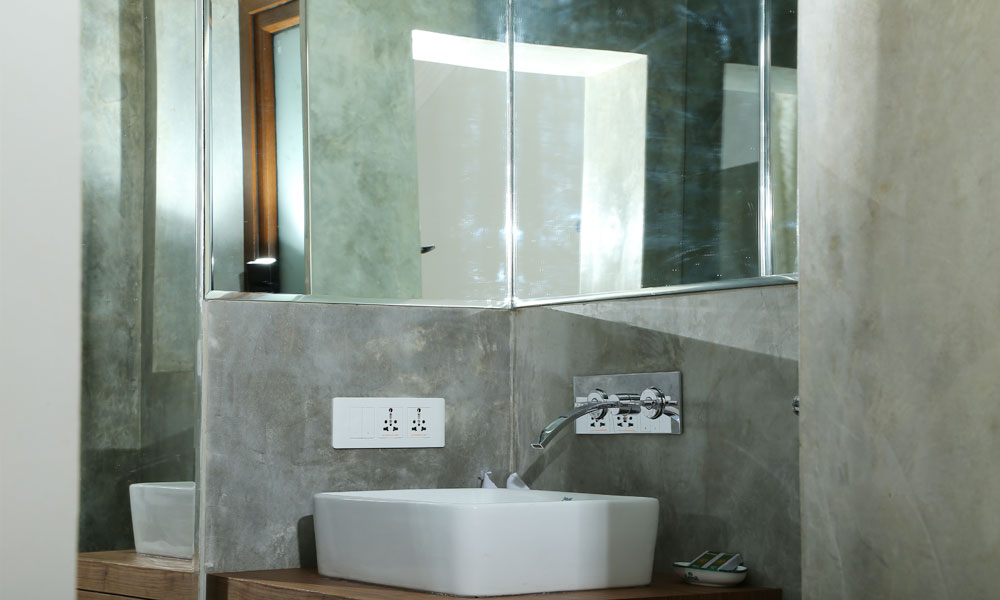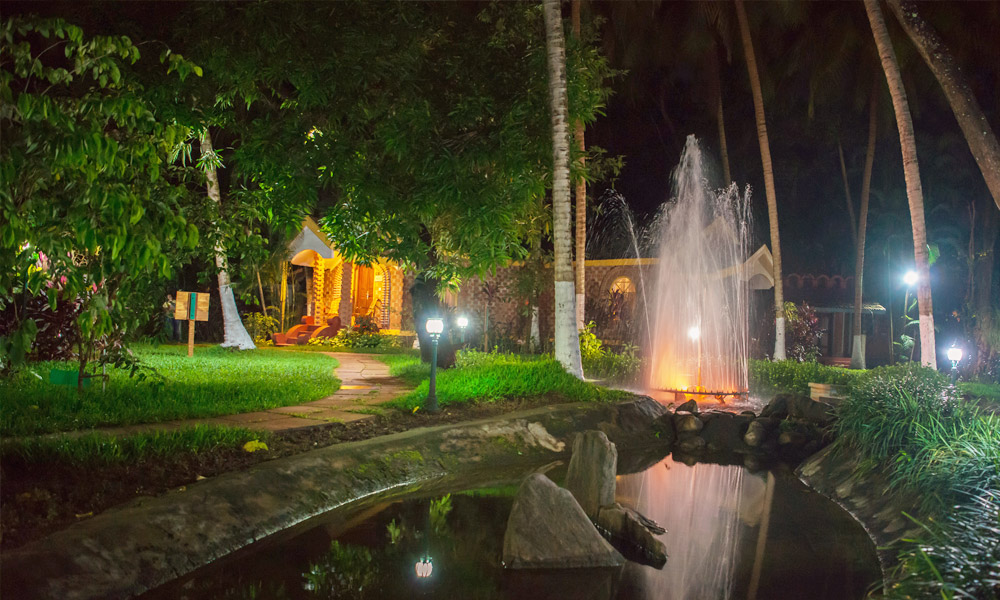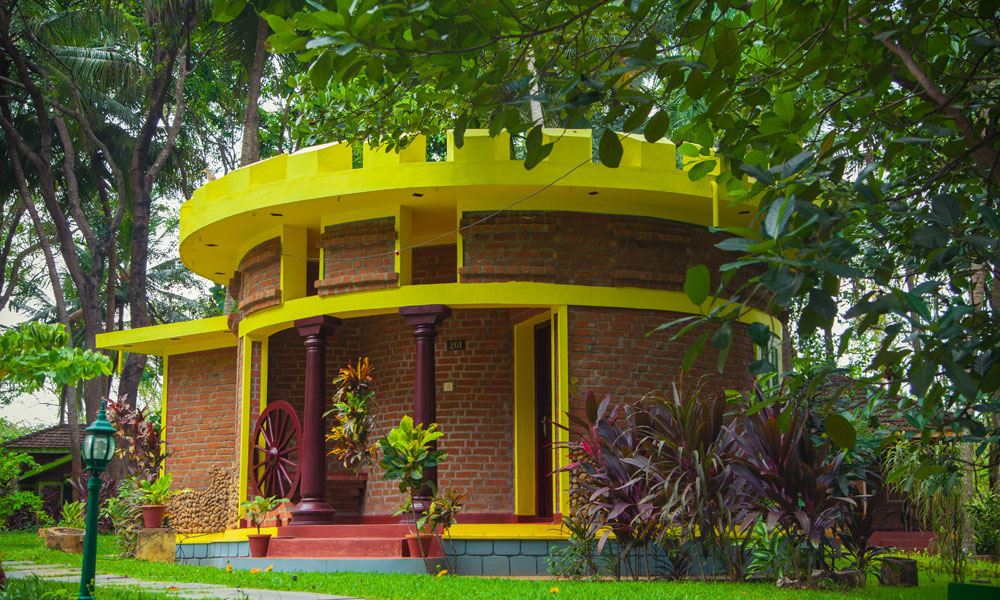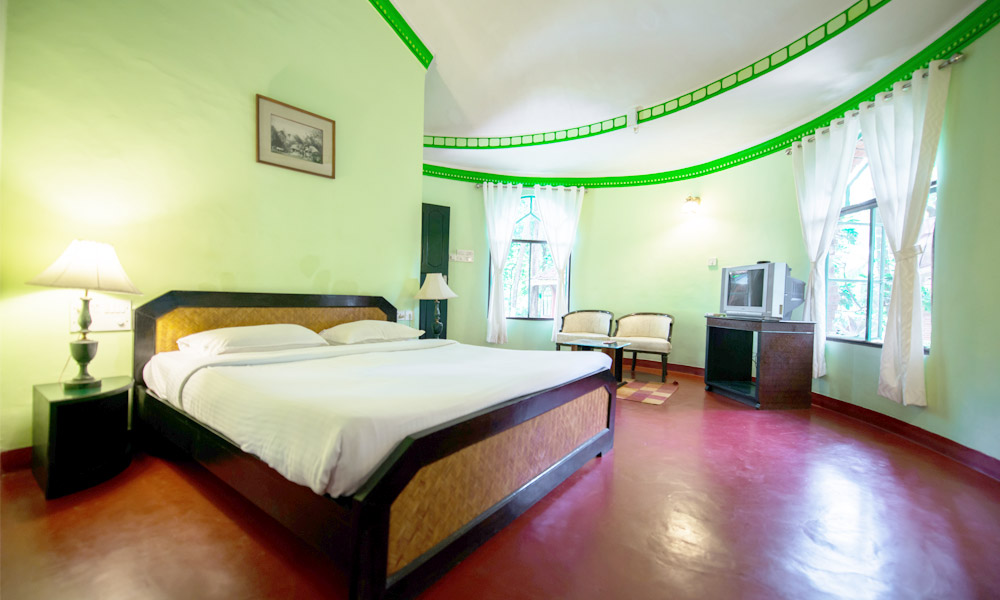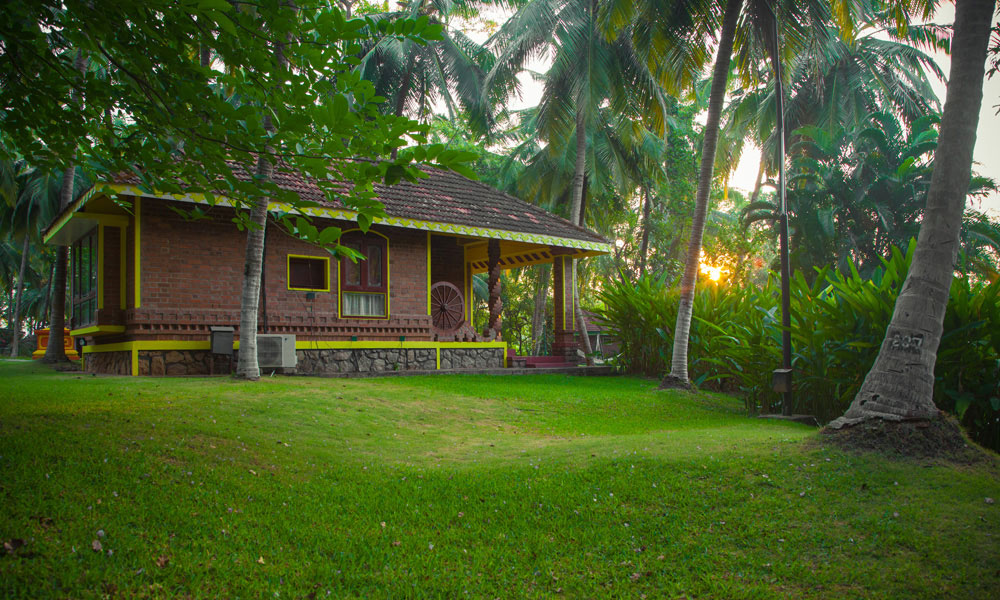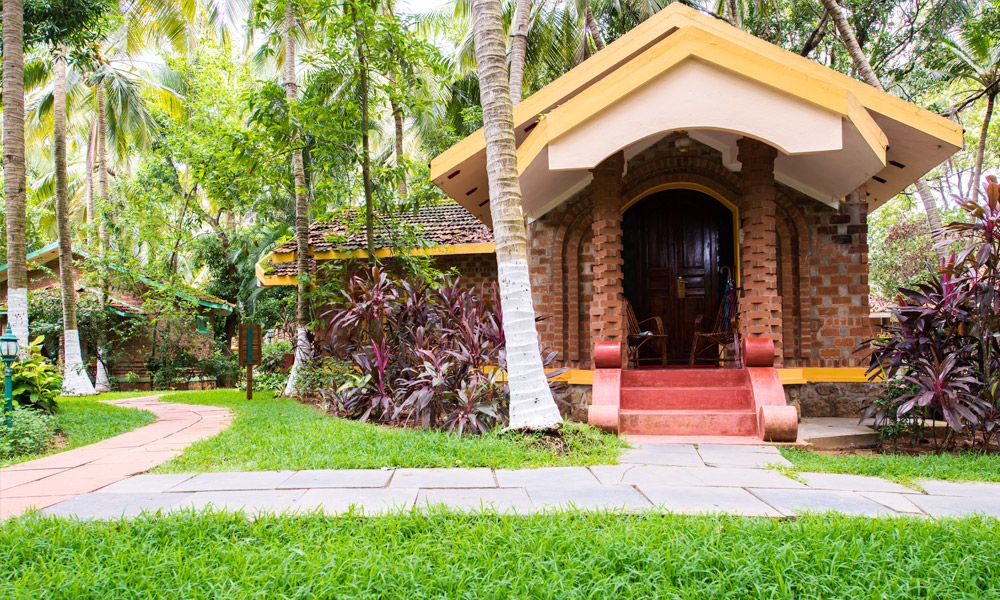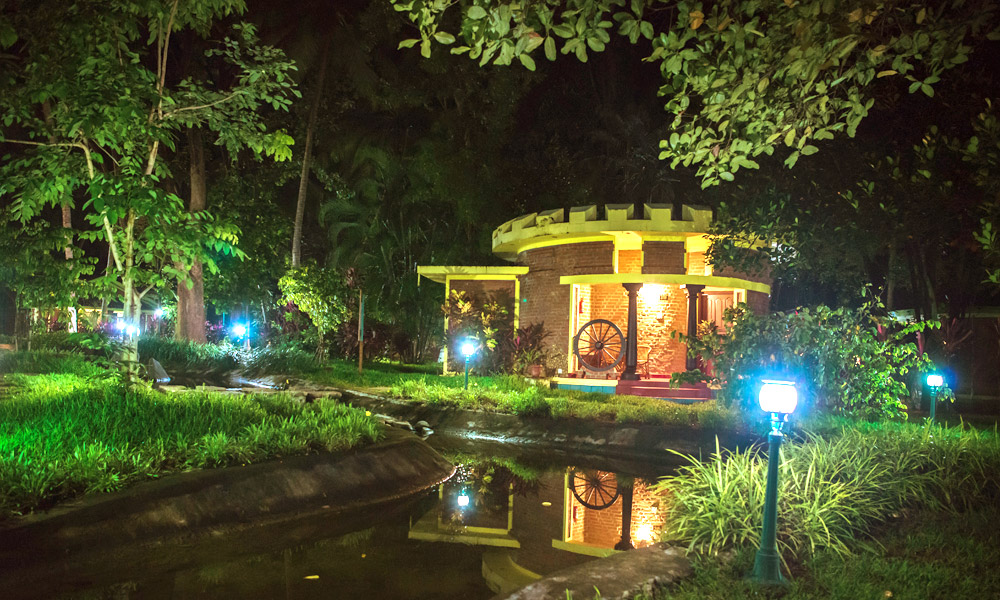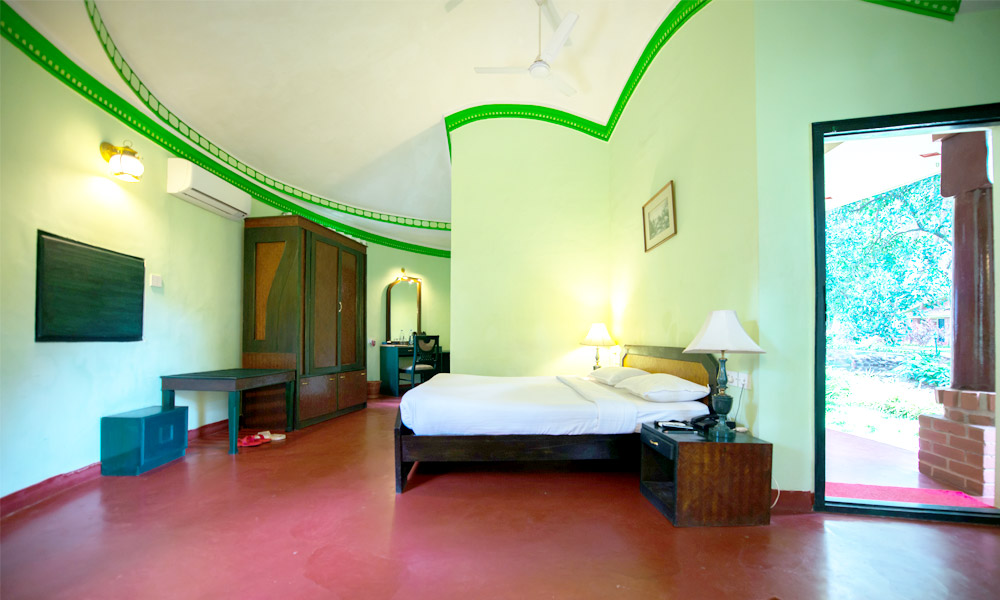 Opulent individually styled villas are designed with the principles of Vastu Shastra, Indian Feng Shui. Choose from one of the delightful accommodations combining luxurious and comfortable living; the Deluxe Villa, Royal Villa or the Maharaja Suite.
---
How to get there
By Plane

Coimbatore International Airport (CJB) would be the closest most convenient airport. Kairali The Ayurvedic Healing Village Kerala is a 62 km drive from the airport.

By Train

Coimbatore Junction  (CBE), would be the train station to book your ticket if you are arriving by train. Kairali The Ayurvedic Healing Village Kerala is a 52 km drive from the train station.

By Road

Kairali The Ayurvedic Healing Village Kerala is located near Thrikkarthika Garden in Palakkad.

---
Food Overview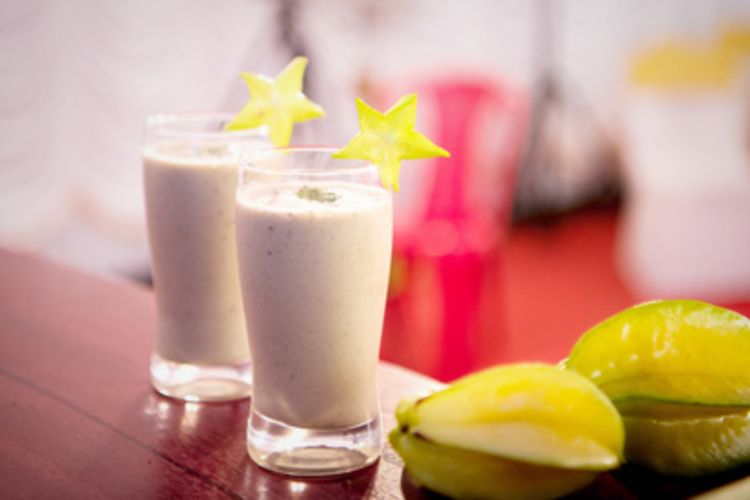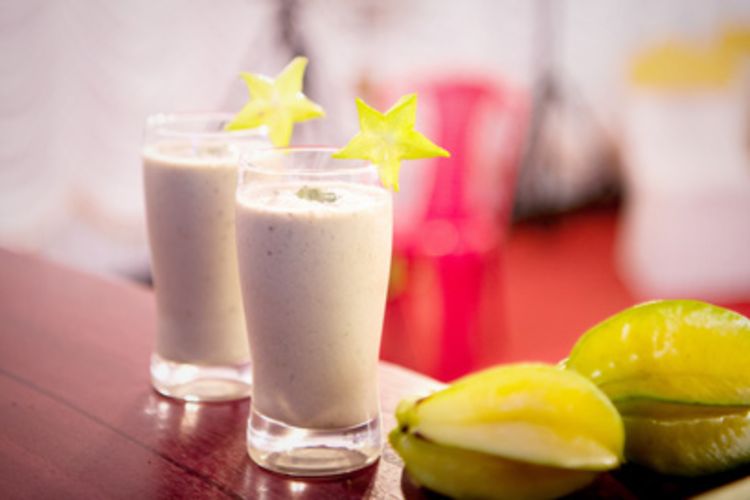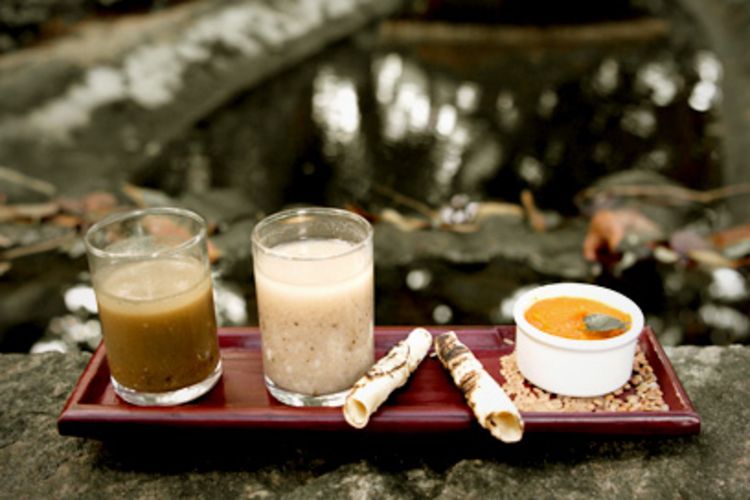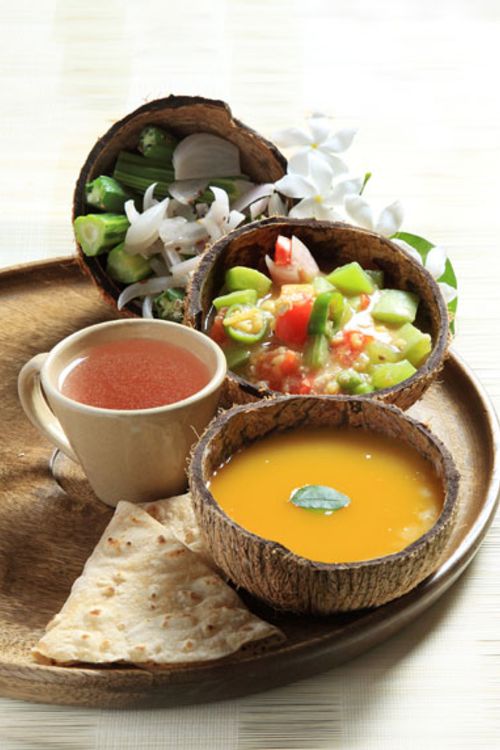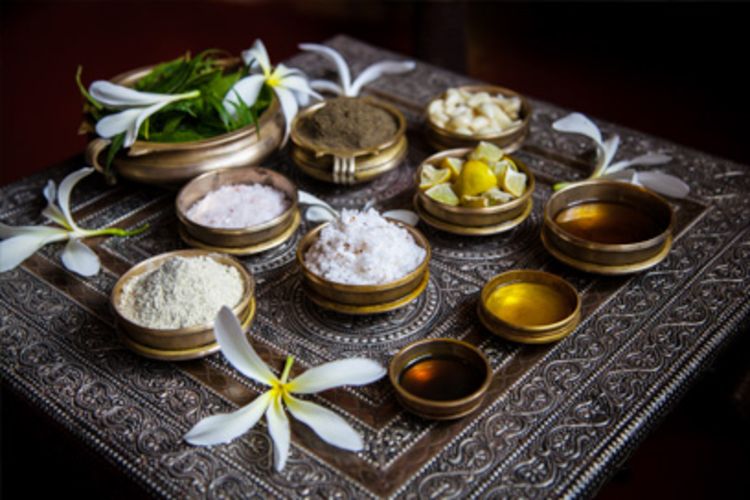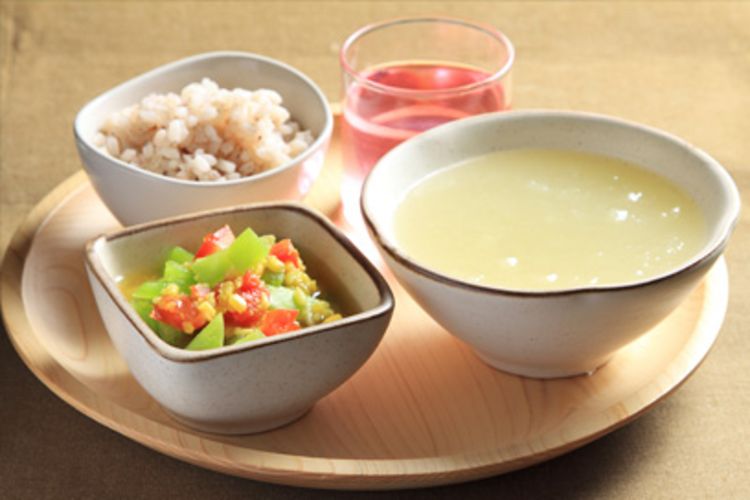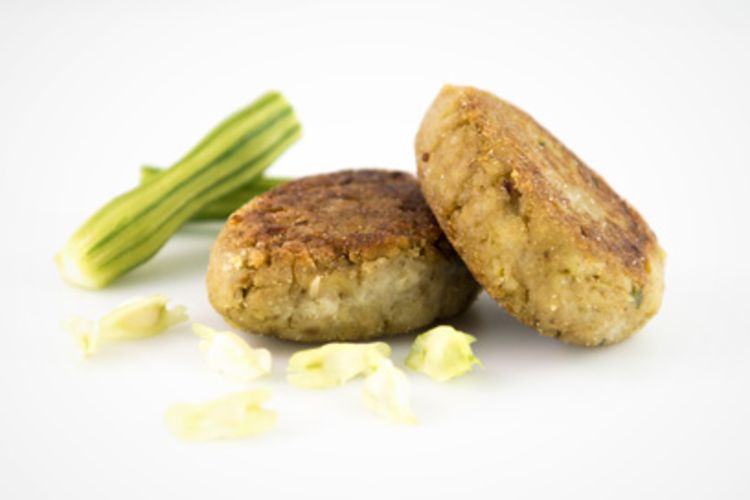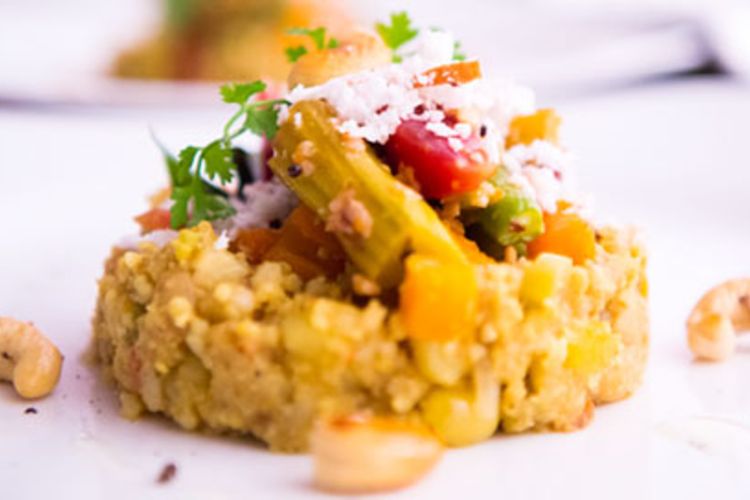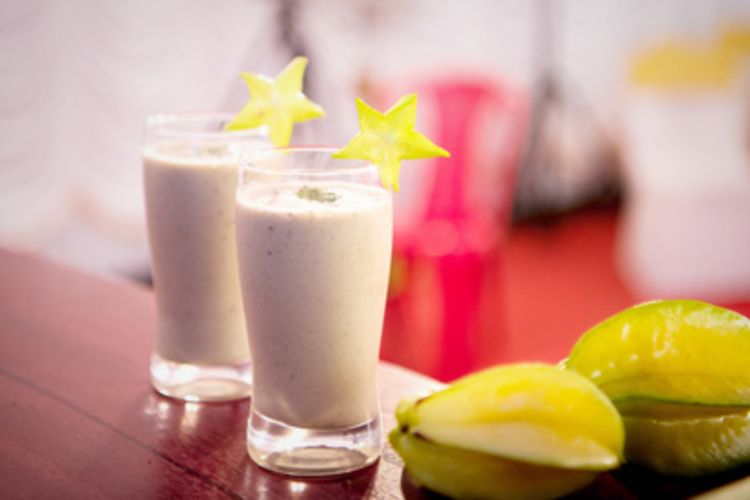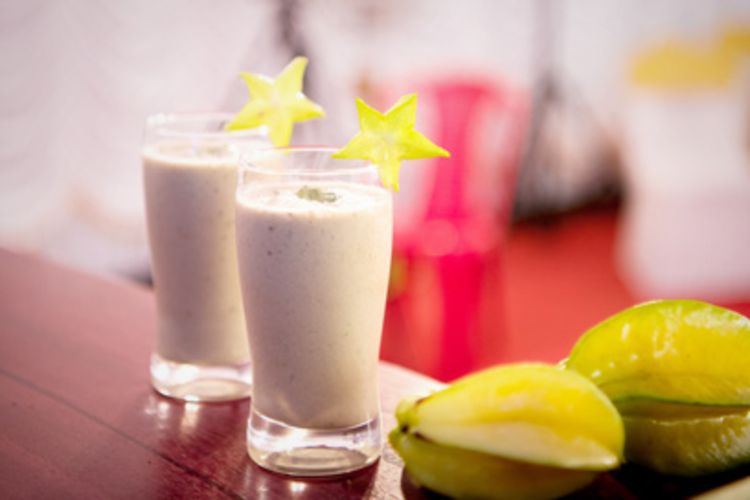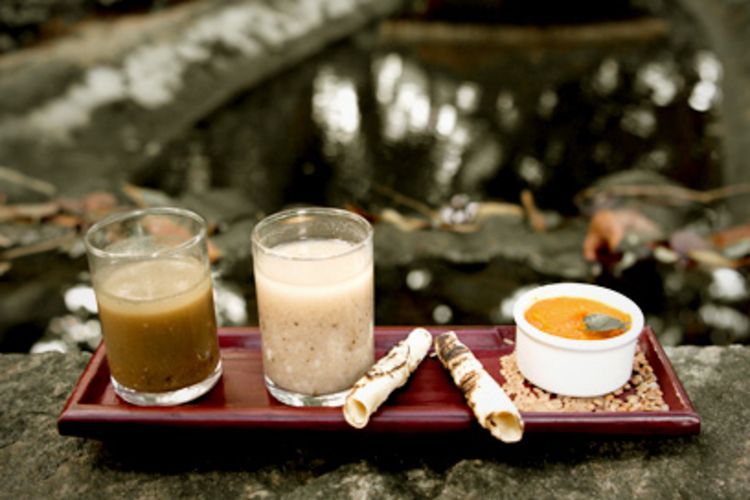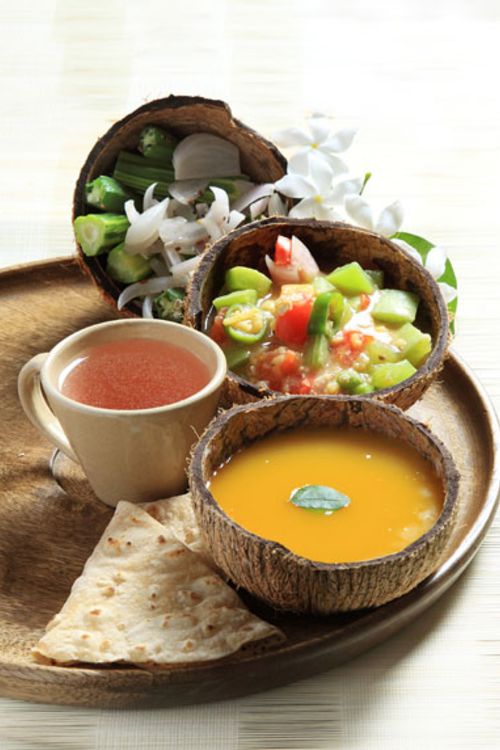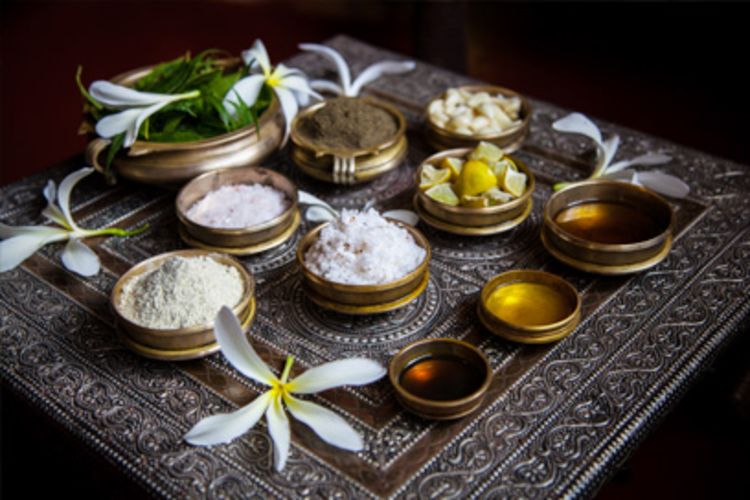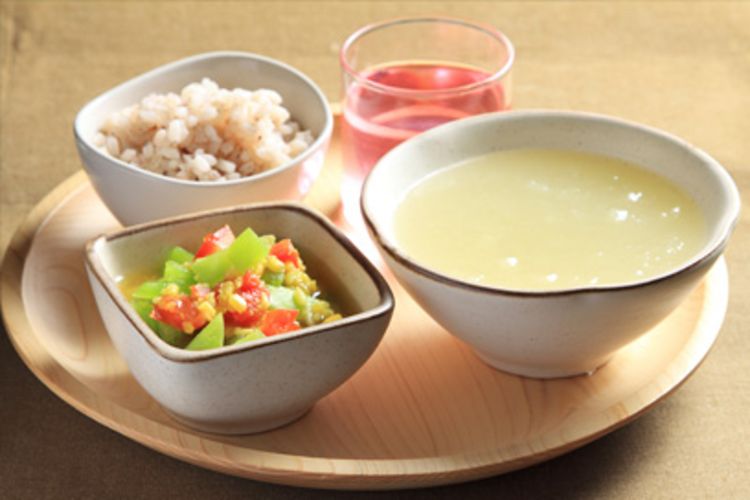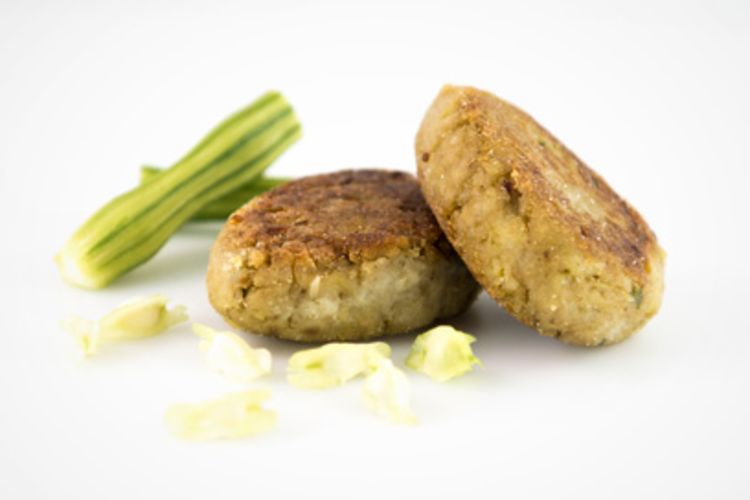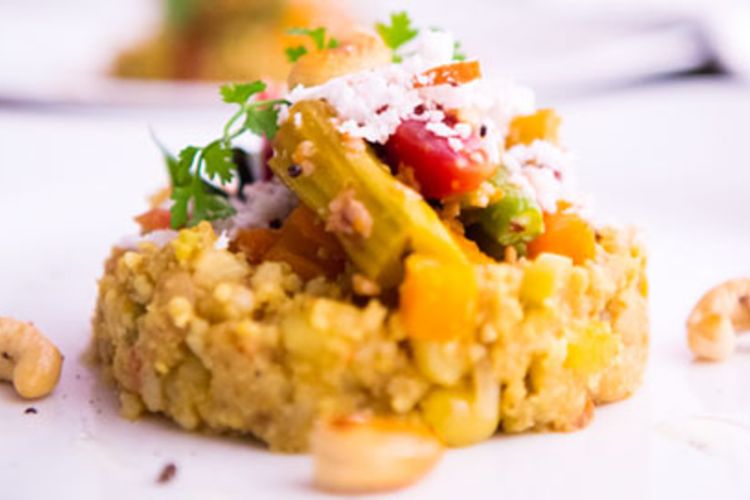 Delicious vegetarian and vegan-friendly Ayurvedic food is served in two restaurants at the Ayurveda Healing Farm. Food is grown and freshly picked from the organic, pesticide-free gardens at Kairali retreat from fruit, vegetables to herbs and spices too. Breakfast, lunch and dinner are included.
---
What is Included
7 Days Ayurvedic Rejuvenation and Detoxification
7 nights accommodation in uniquely designed independent villas
2 Ayurvedic Therapies per person daily with Steam Bath
Daily Yoga and Meditation Classes
Lecture on Ayurveda
Demonstration on Ayurveda Cooking
Daily allotment of in-room mineral-water [1 per person per day max of 2 bottles per room per day]
Unlimited supply of herbal-water Juice or Herbal tea after every massage
Complimentary Village Walk (Once a Week)
Daily Personal Lifestyle & Fitness Evaluation
Organic garden guided tour
Swimming pool library gym and all indoor facilities can be used for free
---
What is not Included
Internal medicines

Air tickets

Visa Costs

Personal expenses
---
Cancellation Policy
Cancellation 30 days before arrival date - 100% Refund
Cancellation 15 days before arrival date - 50% Refund
Less than 5 days before arrival date / Change in Schedule during the stay - No Refund
---