5 Nights Total Body Re-Balancing Retreat in Goa, India
---
Experience Highlights
Signature 360˚ Screening Process
Luxury Accommodation
Daily Yoga and Relaxation Session
Daily Guided Meditation Session
Two Daily Holistic Treatments
Daily Course of over 33 Combining Natural and Ayurvedic Products and Supplements
Daily Personalised Nutritionally Balanced Vegetarian Meal Plans
Two Daily Sessions of Colon Cleansing
An Exclusive One-to-One Session of NLP
---
---
Amenities
---
About the center
The Beach House Goa India
Sanda Retreats is an international brand well known for its customized all-inclusive wellness programs. Sanda Retreat's signature wellness property – The Beach House Goa is situated on the secluded beautiful sands of Sernabatim Beach and offers a range of innovative and all-inclusive wellness programmes with a unique opportunity for total rejuvenation. The Beach House Goa is a holistic residential Health Services Centre comprising of a Ayurveda medical Clinic and resident recuperation facility along with an Ayurveda School and a Yoga Centre.
---
Food Overview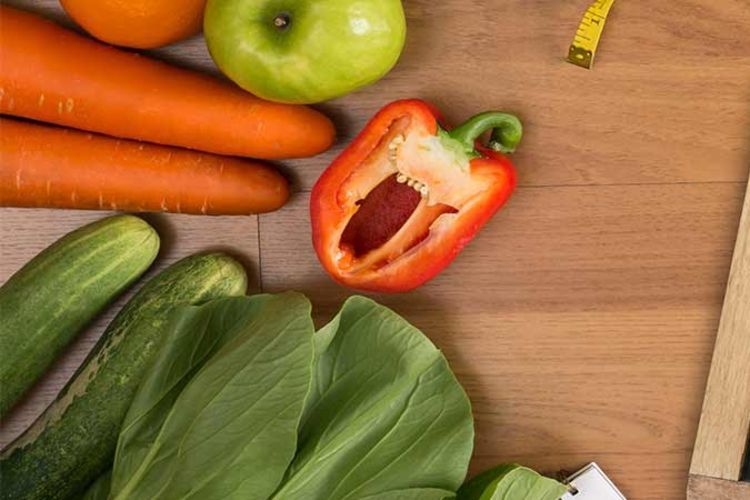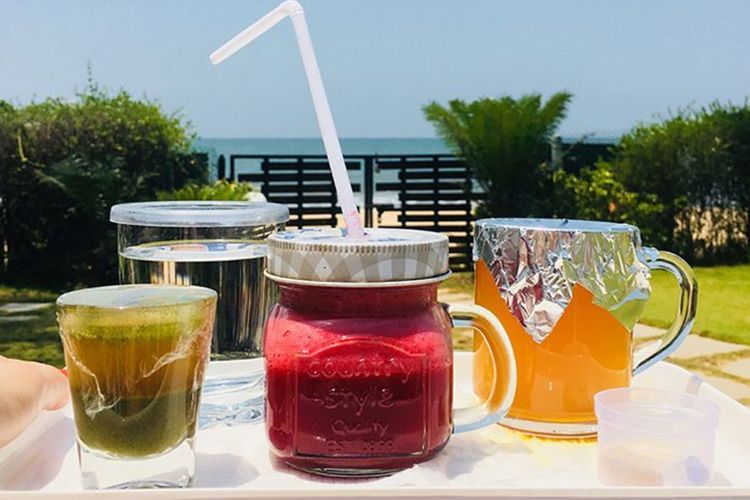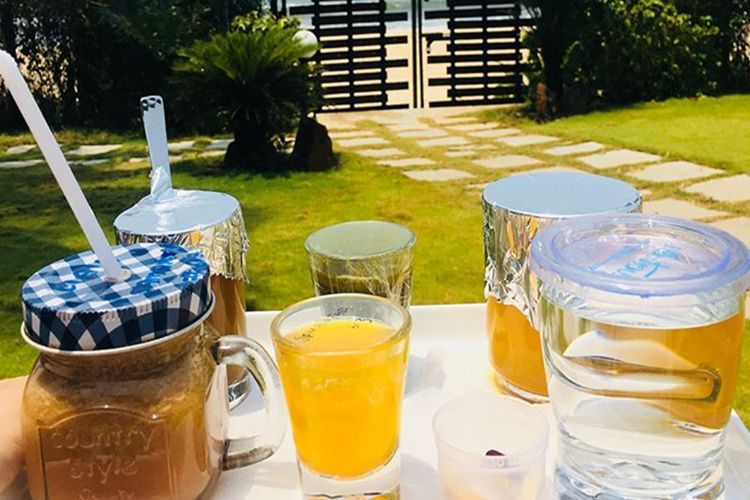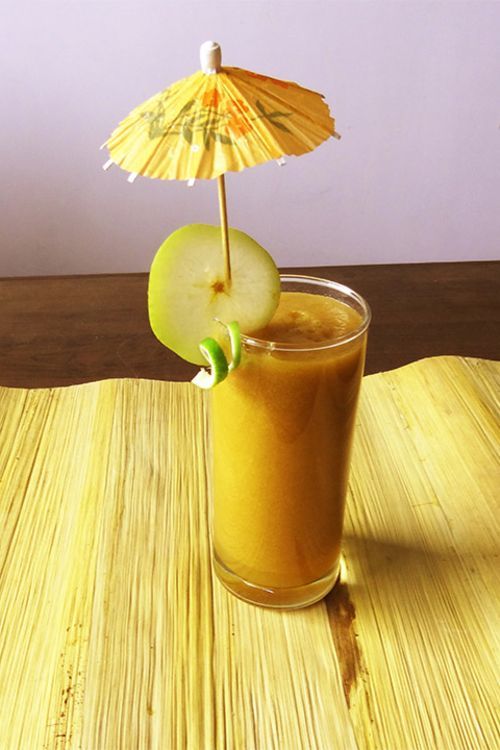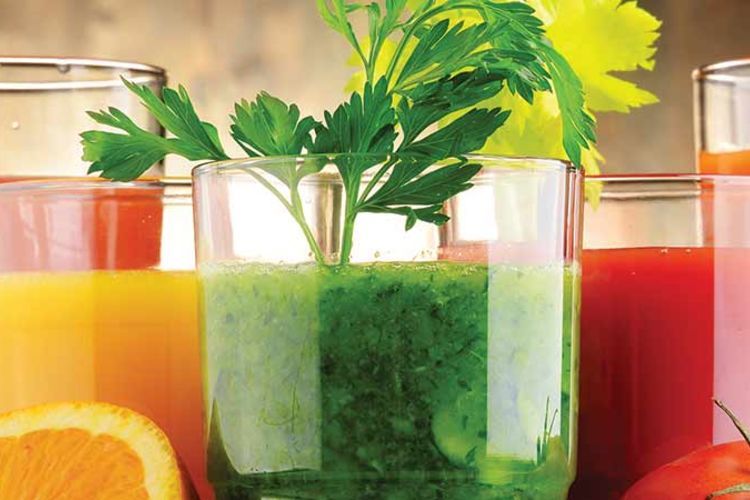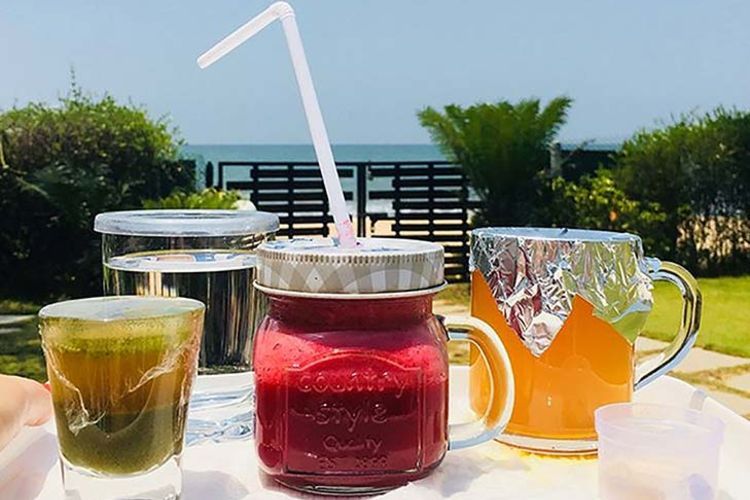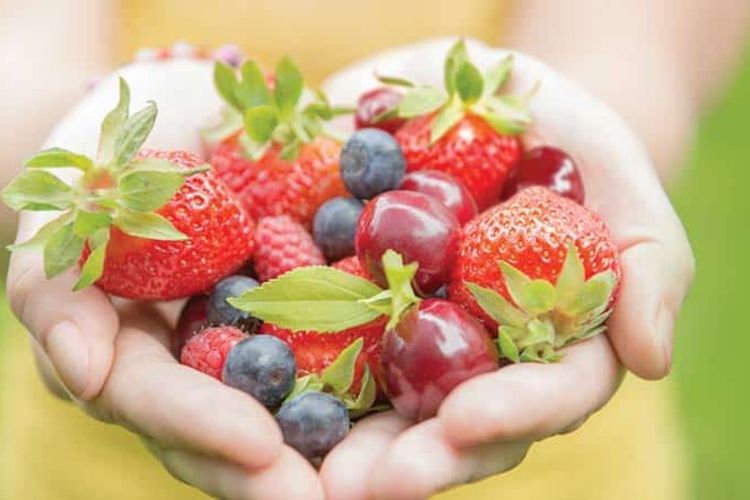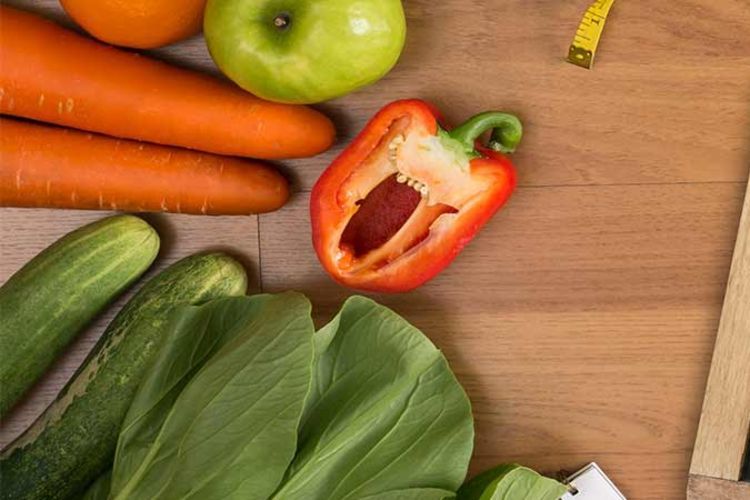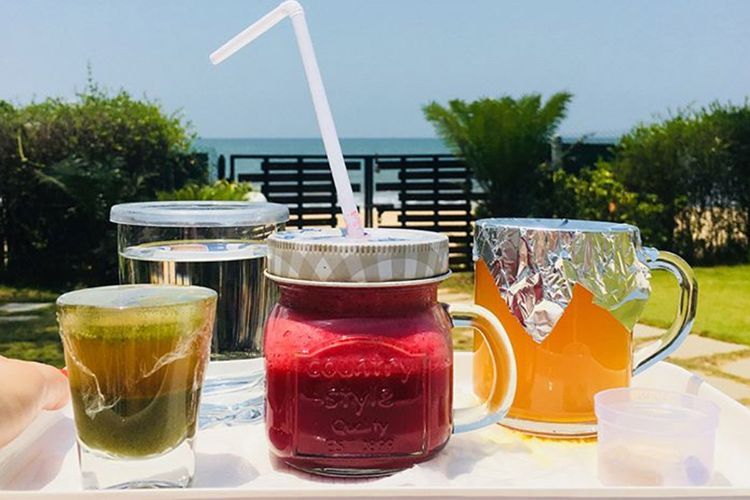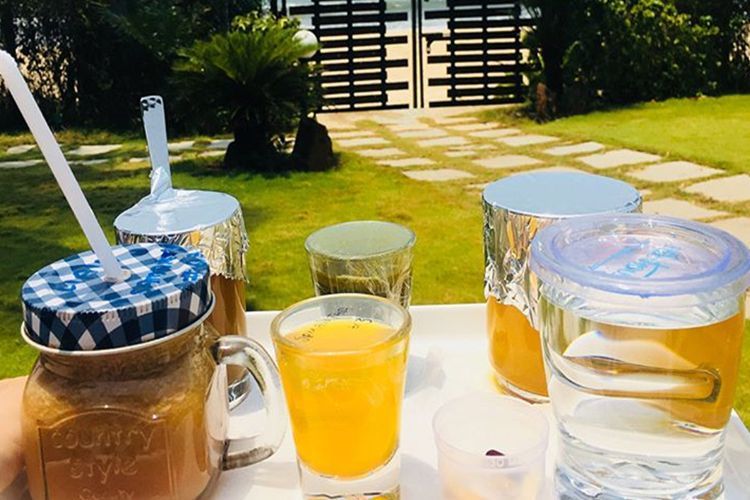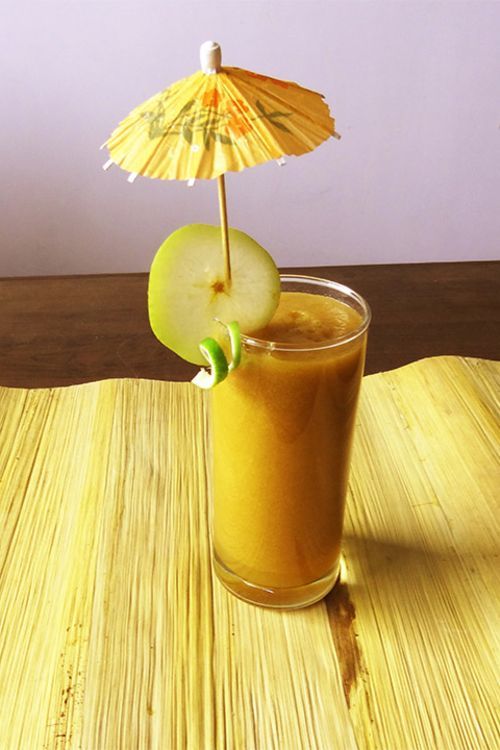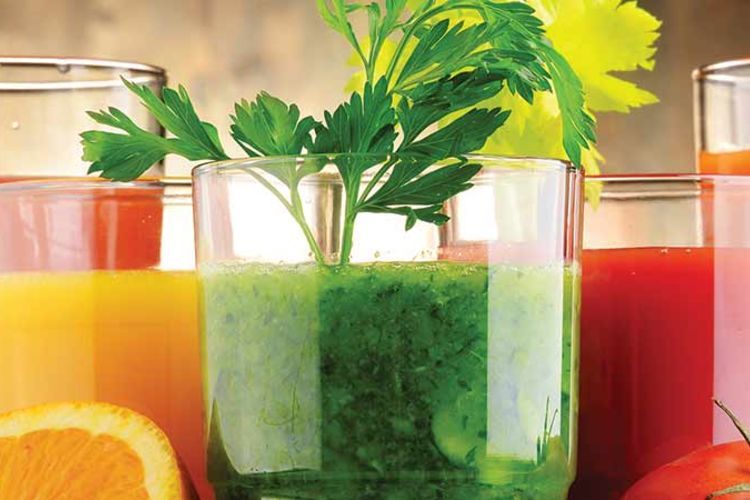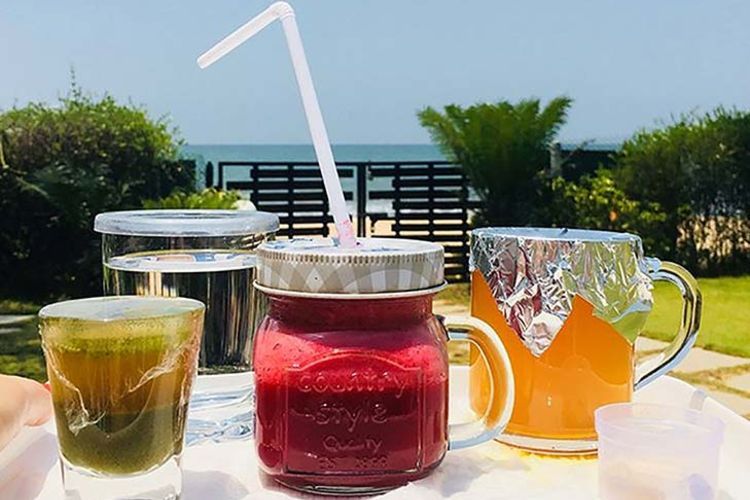 All meals served are pure vegetarian and exclude meat, fish and egg
Vegan, Gluten & Lactose-free options are available upon request
---
What is Included
At the start of the retreat a Signature 360˚ Screening Process is conducted for each participant which will include:
Personal and Medical Assessment
Doctors Consultation and Assessment
Dental Consulting and Prophylaxis (Checkup, Cleaning and Polishing)
Body Composition Analysis (BMI, Body Fat, Subcutaneous Fat, Visceral Fat, Muscle Mass, biological age assessment)
Body Measurements Assessment
Vital Signs Assessment (Blood Pressure, Pulse Rate, Respiration Rate)
Ayurvedic assessment including diagnosis and Body Constitution Profile (Pitta, Vatta, Kapha)
Comprehensive Urine and Stool Analysis
Blood Test, Lipid Profile (Cholesterol), Complete Blood Count, Liver Function Test, Blood Type*
pH Balance
Bone Mineral Density (BMD) Assessment – Tscore (Calcium Density of Bones), Zscore (Deviation from your age, gender and race), BQI (Stiffness Index)
3 Chakras (Physical, Physiological and Psychological) Assessment
After the assessment and the "Signature 360 Degree" Screening Process, the consultants shall come up with personalized retreat program combining the various treatments and therapies.
* All tests are conducted by an external medical laboratory which is duly licensed by competent authorities in India
The Total Body Rebalance Retreat Package includes:
Luxury Accommodation
Two Daily Educational Talks, Presentations, Workshops and Informal Group Sessions
Daily Yoga and Relaxation Session
Daily Guided Meditation Session or Workshop
Two Daily Holistic Treatments from Across the Globe*
Daily Course of over 33 Combining Natural and Ayurvedic Products and Supplements
Daily Personalised Nutritionally Balanced Vegetarian Meal Plans (Juices, Broths and Super foods)*
Two Daily Sessions of Colon Cleansing (self-administered).
A Personal Diet and Nutrition Consultation and Personalised Planning
Life Coaching, Goal Setting
An Exclusive One-to-One Session of NLP (Neuro-Linguistic Programming) / Hypnotherapy
Additional Benefits:
Airport Pick-Up and Drop (charges are applicable)
Welcome drink
Welcome meal (breakfast/lunch or dinner depending on arrival time)
"Breaking the fast" meal
Packed snack for departure journey
Sanda Retreats Total Body Rebalance Workbook
Personalized Retreat Diary
Access to a library of books and DVD's on Health and Wellness
Complementary Dry-Skin Detox Body Brush
Expert support and counseling as and when required
---
What is not Included
Visa and flight tickets
Personal Expenses
---