4 Days / 3 Nights Ayurveda Pamper Retreat Kathmandu Valley, Nepal
Experience Overview
The 4 Days ayurveda and yoga pampering retreat is organized by Nepal Yoga Retreat & Academy. Nepal Yoga is located in the hills of the Kathmandu valley and surrounded by temples this yoga centre is well known for its award winning yoga teachers. This retreat is perfect to pamper your body, mind and spirit through the holistic experience of Ayurveda, Yoga and Meditation in a calm and peaceful setting. 
You can enjoy different Ayurveda treatments and immerse yourself in the beautiful surroundings of the Kathmandu Valley. This therapeutic combination of both Yoga and Ayurveda will allow you to live life to the fullest and experience the joy and peace of this immersive retreat.
---
---
Schedule
Day 1 Sample Schedule

12:00 - 12:15 :- Check in and welcome tea
13:00 - 14:00 :- Vegetarian lunch
14:00 - 15:00 :- Relaxation massage
15:00 - 15:45 :- Relaxation time in the beautiful garden
15:45 - 16:45 :- Steam bath
17:00 - 18:30 :- Yoga and mediation
18:30 - 19:30 :- Dinner and relaxation time

Sample Day Schedule

7:00 - 7:15 :- Jala neti nasal cleanse (optional) and tea
7:15 - 8:00 :- Pranayama
8:00 - 9:30 :- Yoga session
9:30 - 10:00 :- Healthy breakfast
10:30 - 11:30 :- Relaxation time
11:30 - 12:30 :- Ayurveda oil massage
13:00 - 14:00 :- Lunch
15:00 - 16:00 :- Ayurveda sauna
16:00 - 17:00 :- Relaxation time
17:00 - 18:30 :- Yoga and mediation
18:30 - 19:30 :- Dinner and relaxation time
---
About the center
Nepal Yoga Academy & Retreat
Nepal Yoga Retreat is a yoga centre tucked in the hills of the Kathmandu valley and surrounded by temples. The Yoga training centre is famous for its peace, quiet, solitude and healthy food.
Nepal yoga offers classical yoga programmes in a boutique eco-residential setting overlooking the pristine Sankhu Valley under the auspicious spiritual environs of Panchamahalaxmi Temple. The new centre was constructed in 2013 with natural bamboo and landscaped gardens that help set the mood for students to look inwards.
---
Accommodation Overview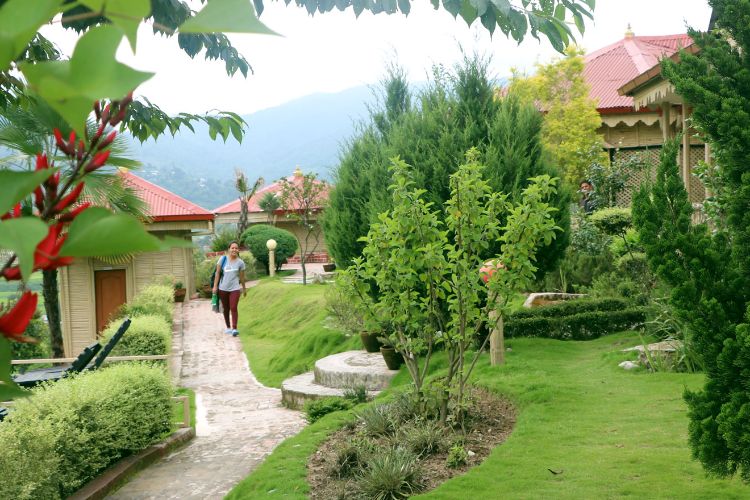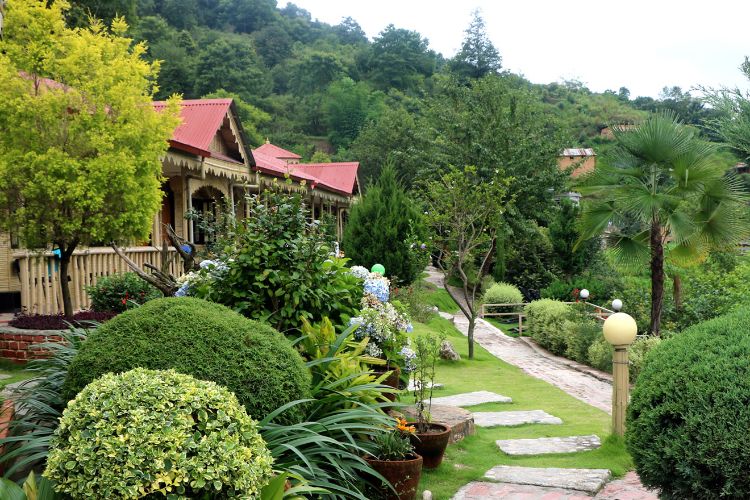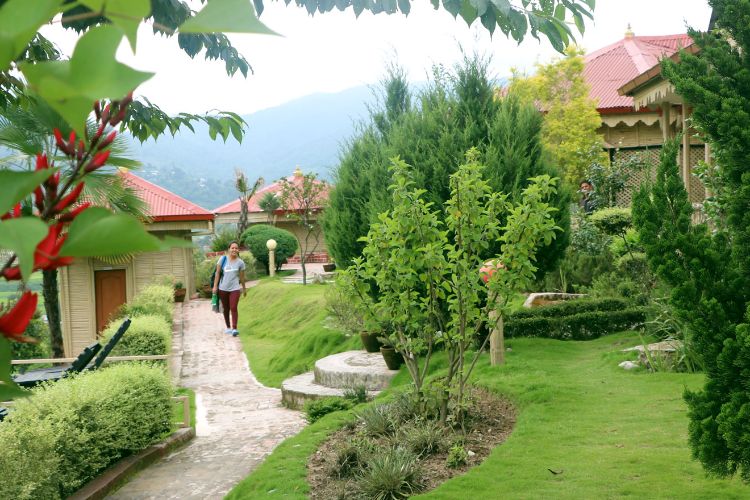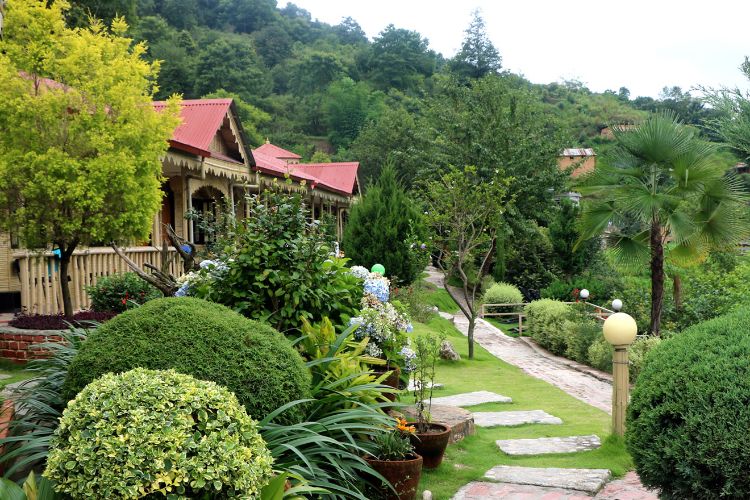 Located in the beautiful Kathmandu Valley. Nepal Yoga Academy provides guests/students with an outstanding accommodation overlooking beautiful greenery and ancient temples. While booking, you will choose between a private or shared room. Each spacious room is equipped with a comfortable bed and a clean Western style bathroom, including a hot water shower. The staff at Nepal Yoga retreat works diligently to keep your space and our venues clean and tidy. All the meals we serve daily are vegetarian, organic, seasonal and home made. As a community the centre and students dine together served by our Nepali chefs. The yoga centres unique location submerged amongst the clouds offers our students not only picturesque views but also amazing sunrises and sunsets. The landscaped garden is a truly energizing area to relax, refresh and observe the beauty of nature.
---
How to get there
By Air
The best way to reach and visit us is by taxi transfer from the Airport or from Kathmandu City. We will arrange a private taxi for you at an extra cost of USD 20 each way (1-2 person) after 7:00 PM 25 USD, if you are more than 2 persons then its only USD 10 per person.
Pancha Mahalaxmi Temple is located next to our retreat, this temple is locally well known.
---
Food Overview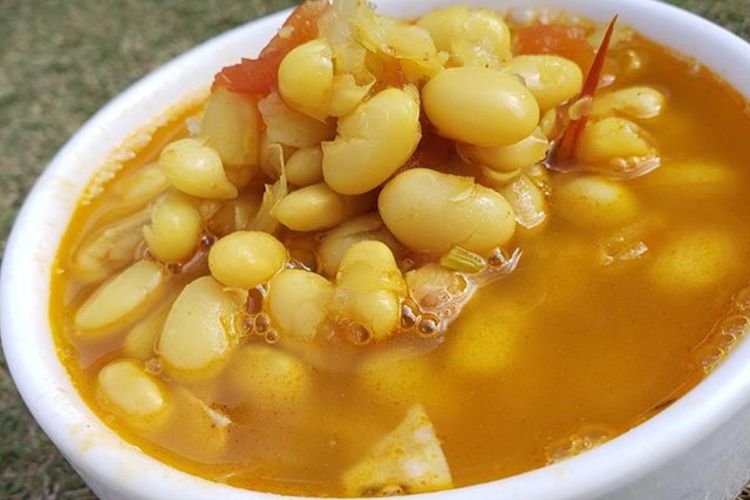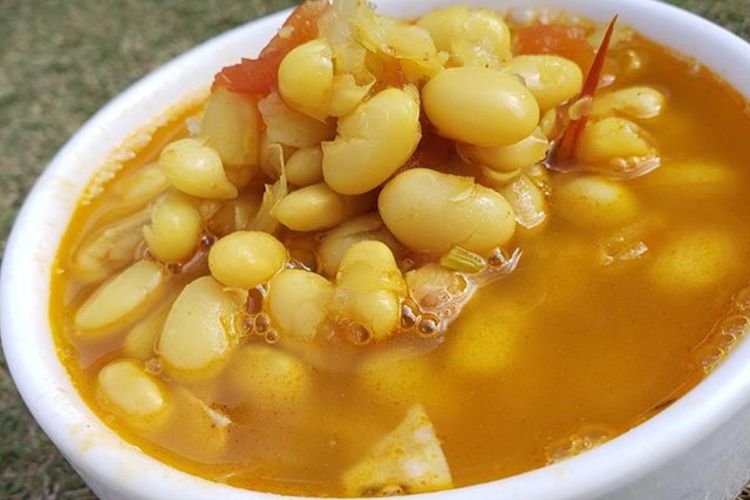 The following meals are included:
The following drinks are included:
Water, filtered unlimited

Tea, herbal unlimited
The following dietary requirement(s) are served and/or catered for:
Vegetarian

Organic

Vegan option available by request
---
What is Included
4 Days Ayurveda Pampering Retreat

3 Nights accommodation in modern styled rooms with western bathroom/toilet and hot water shower. 

Daily breakfast, lunch and dinner. Fresh made vegetarian meals.

Unlimited herbal teas and filtered water

Yoga, breathing and meditation classes (twice a day)

High qualified yoga teacher

Yoga mat

2 Ayurveda massages

1 Ayurveda Sauna or Steam bath

2 Shirodhara, Ayurveda treatment

Hiking trips to local temples and areas (guide included)

13% VAR charge
---
What is not Included
International flight tickets

Your travel insurance

Visa fees

Pick up/drop off from Airport or City.

We will arrange a private taxi for you at an extra cost of USD 20 each way (1-2 person) after 7PM 25 dollar, more than 2 persons USD 10 per person

Meals and supplemental snacks you may choose to have outside the center.

Additional massages

Additional nights' accommodation extensions

Additional activities you may desire

Visitor fees
---