22 Days / 21 Nights Natural Ayurvedic Weight Loss Package Bangalore, India
Experience Overview
22 Days Natural Ayurvedic weight Loss Package is organized by Shathayu Ayurveda Bangalore. Shathayu Ayurveda is located in a beautiful setting surrounded 3 sides by hills and 1 side overlooking a lake. If you are looking for a natural and healthy way to go from Fat to fit this retreat is a great place to start your new life. The package is a combination of Cleansing with detox, Ayurveda slimming therapies, Yoga, Naturopathy, Outdoor Activities and customized weight loss diet. Some of the things you might experience in this slimming and weightloss retreat are:
Nadi pareeksha with prakruthi analysis

Daily yoga classes

Classic five-fold detoxification method is targeted towards weight loss

Invigorated body and mind

Customised weight loss diet, including juices and kashayam (herbal decoction)
---
Experience Highlights
22 Days Natural Ayurvedic weight Loss Package
21 Nights Accommodation
Breakfast lunch and dinner satvik meals
Daily Personal Lifestyle & Fitness Evaluation
2 Ayurvedic Weight Loss Therapies per person daily
Daily Yoga and Meditation Classes
Health Talk on Lifestyle Management (Once a Week)
Demonstration on Ayurveda Cooking (Once a Week)
Unlimited supply of herbal-water
Complementary Village Walk (Once a Week)
Juice or Herbal tea after every massage
Return Airport Transfers
---
About the center
Shathayu Ayurveda Clinic RT Nagar Bengaluru, India
Ayurveda recommends Panchakarma as a seasonal treatment for maintaining mental and physical hygiene and balance. Panchakarma is a five-fold therapy; it is highly individualized based on the needs of the individual depending on the Ayurvedic constitutional type, doshic imbalances, age, digestive strength, immune status, and many other factors.
The scope of Panchakarma treatments are well known for its preventive, curative and rejuvenation action. Ayurveda classics have mentioned multidimensional actions like, it removes toxins out of the body, helps in treating the disease conditions, improves metabolism, nourishes the body and if taken regularly in a proper way it helps to increase the lifespan of an individual.
---
Food Overview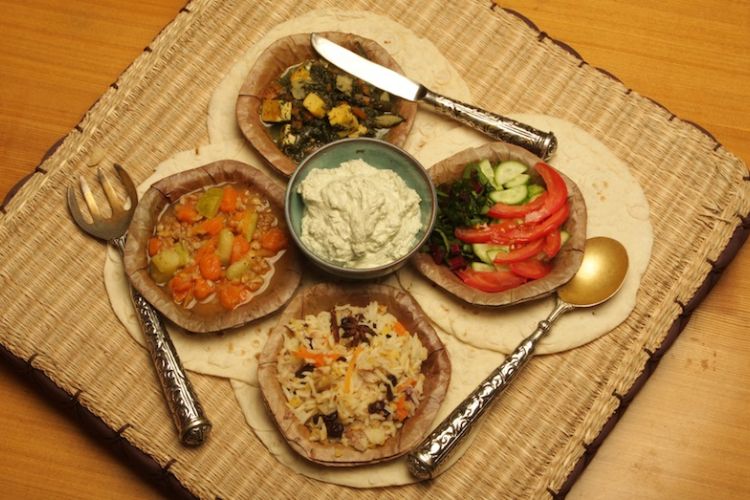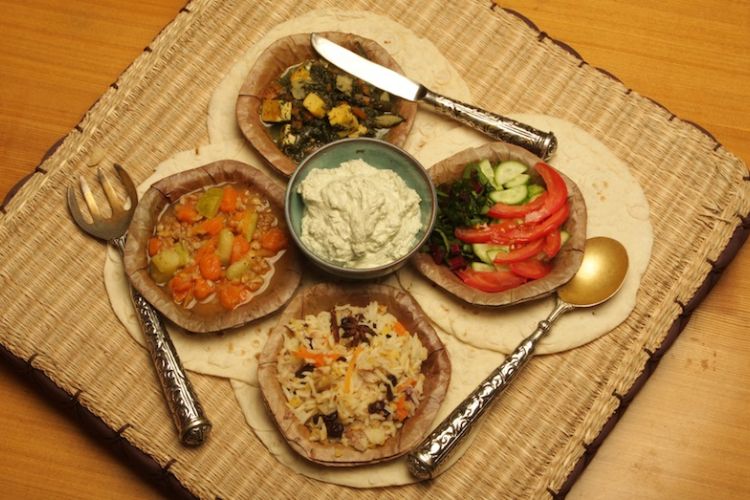 Satwik breakfast lunch and dinner

Unlimited supply of herbal-water

Traditional tea/coffee snacks every evening

Traditional welcome drink on arrival
---
What is Included
22 Days Ayurvedic Panchakarma Detox Package

21 nights Accommodation

2 Ayurvedic Weight Loss Therapies per person daily

Daily Yoga and Meditation Classes

Health Talk on Lifestyle Management (Once a Week)

Demonstration on Ayurveda Cooking (Once a Week)

Daily allotment of in-room mineral-water [1 per person per day max of 2 bottles per
room per day]
Unlimited supply of herbal-water

Juice or Herbal tea after every massage

Complimentary Village Walk (Once a Week)

Daily Personal Lifestyle & Evaluation

Pickup and Drop from the airport
---
What is not Included
Visa & Tickets
Travel Insurance
Personal Expenses
---