15, 22 Days Ayurvedic Anti Stress Package
---
Experience Overview
The Anti-stress program is a healthy habit-forming Ayurvedic package that has the following benefits
Healthy habits leading to healthy digestion & sleep
Sustained energy and vitality
Quitting stress inducing unhealthy habits the easy way
Understanding your body constitution, being aware what works and not works for you
Learning easy to do and repeat yoga postures, breathing techniques that give flexibility and fitness
Attaining a relaxed state of well-being in body and mind
The Therapy includes
Analysis and understanding of prakruthi & agni (body's constitution & digestion)
Medications & techniques to improve sleep and digestion
Daily ayurvedic massage, kizhi, uzhichal, dhara as directed by the physician
Intake of medicated therapeutic clarified butter (snehapanam)
Virechana (purgation) or vamana (emesis) according to the physician's decision
Daily yoga and laughter yoga sessions
Awareness programs & customized counselling as per scheduled to enhance the wisdom for health, productivity & stress-free life
---
---
About the center
Sitaram Ayurveda Beach Retreat Kerala
In the heart of God's Own Country is Sitaram Ayurveda Beach Retreat of Thrissur Kerala. A magical retreat with beautiful gardens and the beach of the Arabian Sea, this is a place to relax and unwind to focus on detox, rejuvenation and wellness. Take a conscious approach to health and wellness with Ayurveda and Panchakarma Sitaram Retreat.
This is an authentic Ayurveda and Yoga retreat run by an Ayurvedic family with over 90 years experience. The purpose of Sitaram Retreat is to guide and transform people onto the path of healthy habits and lifestyle to realise their highest potential through the healing powers of Ayurveda and be at harmony in this world. Set amongst the gardens are eight dedicated treatment rooms.
There is plenty to see and explore whilst on the retreat, relax on the beach, wander through the gardens or read in the library. Upon request, go sightseeing in Kerala or enjoy a Houseboat Tour.
Enjoy Kerala's traditional Ayurveda & Panchakarma sessions, hatha yoga, laughter yoga and other awareness practices near the beach. Relax, rejuvenate and detox near the beach with Ayurveda Panchakarma at Sitaram Beach Retreat, Thrissur Kerala.
---
Accommodation Overview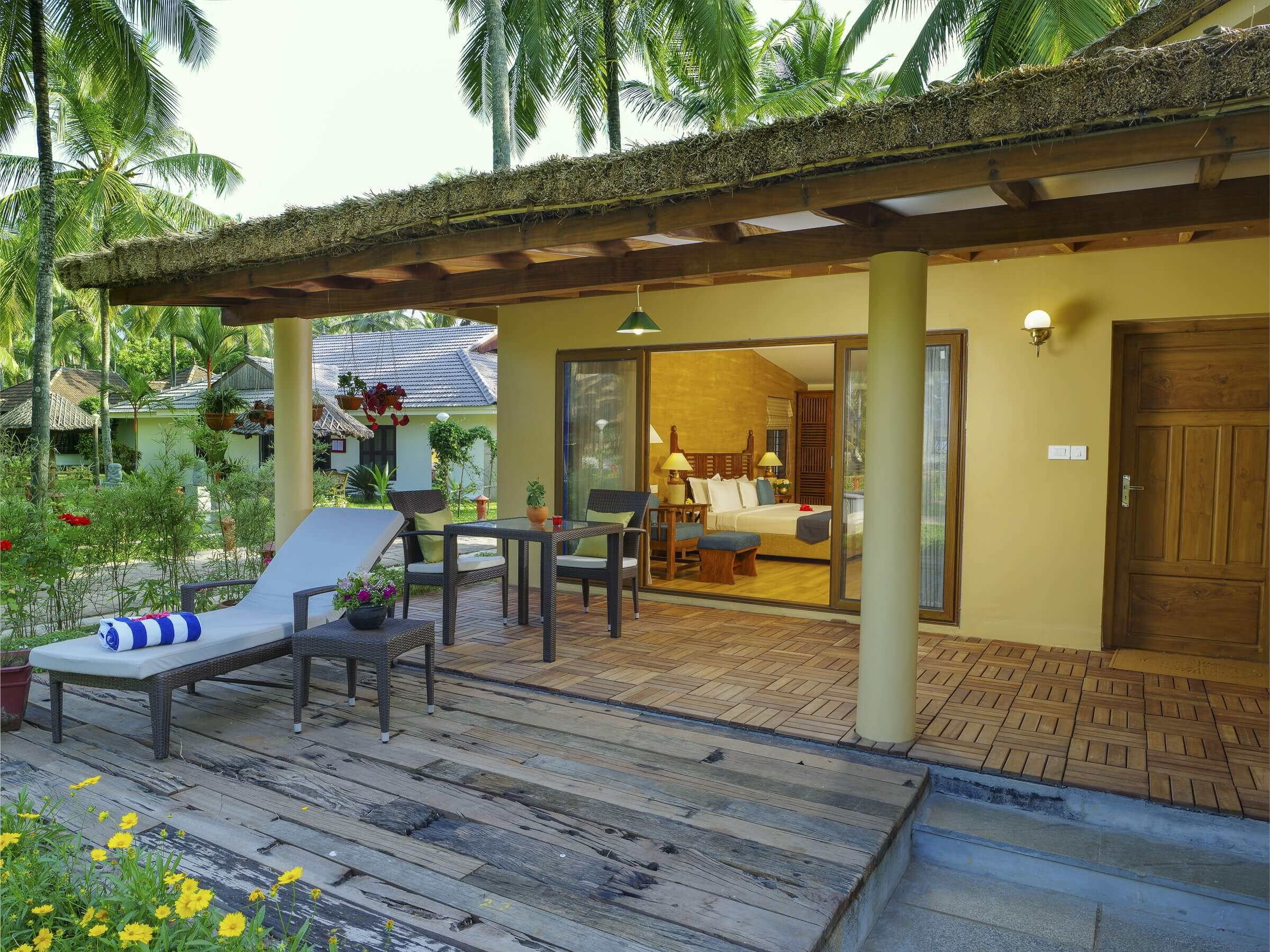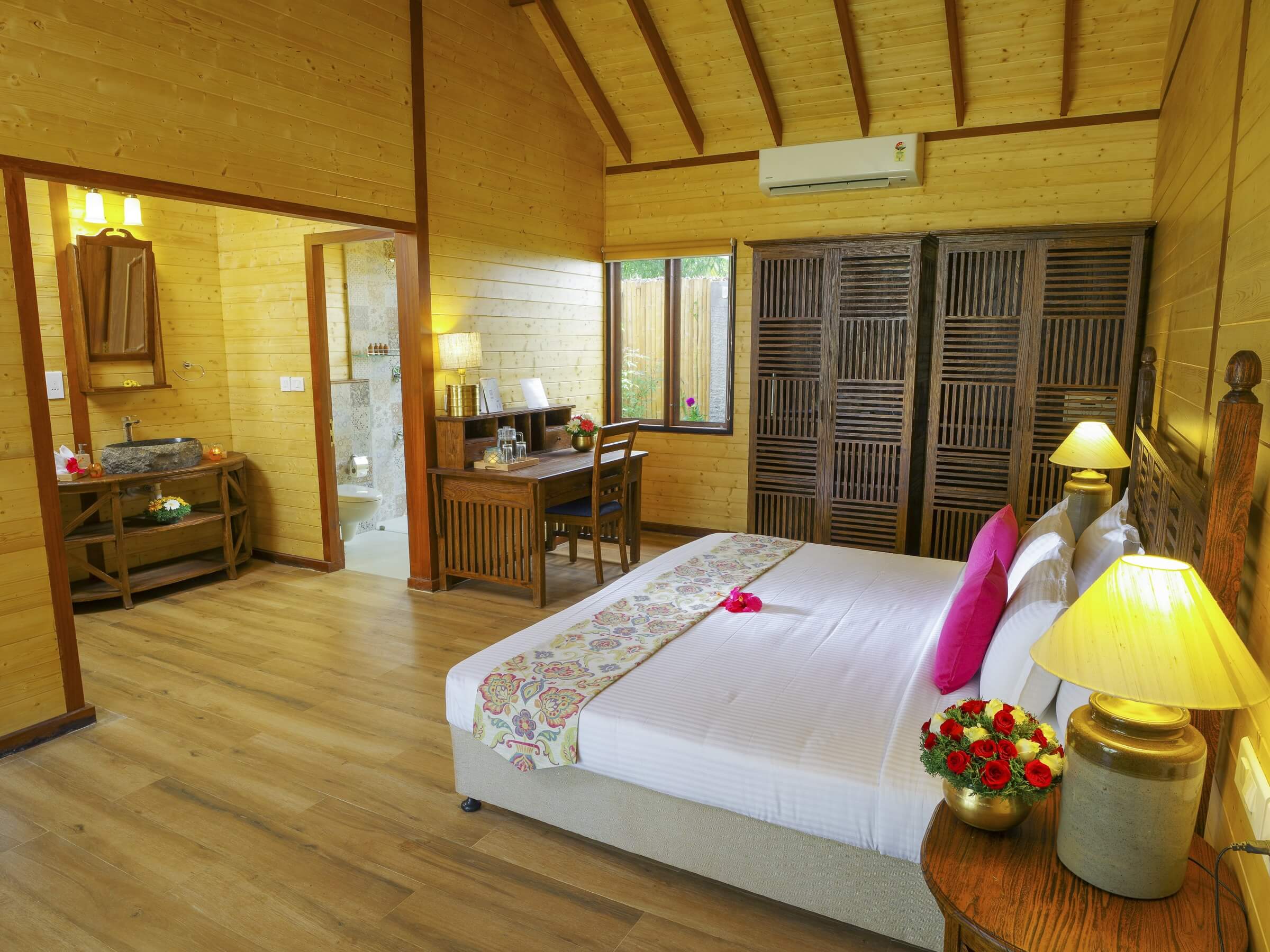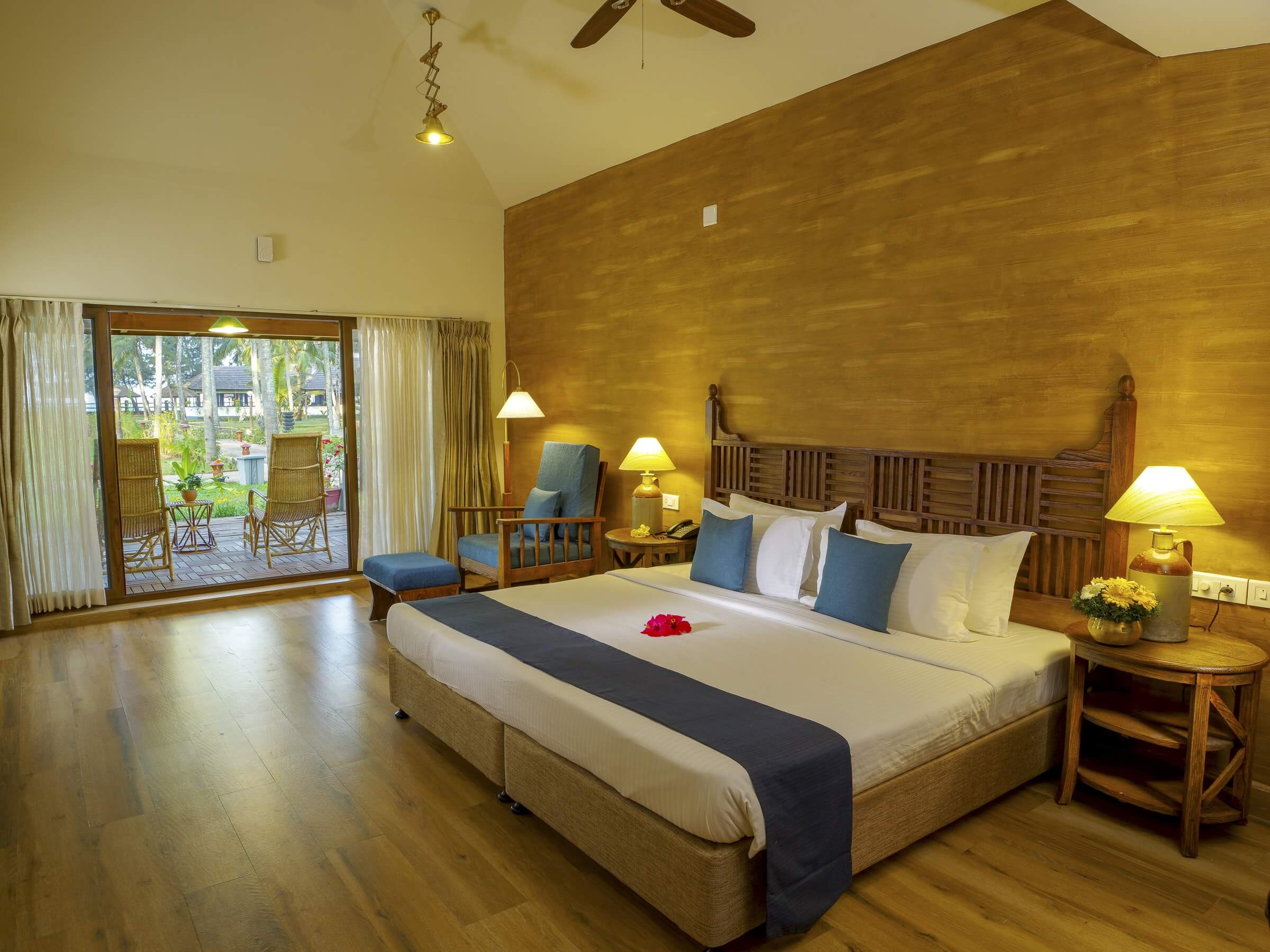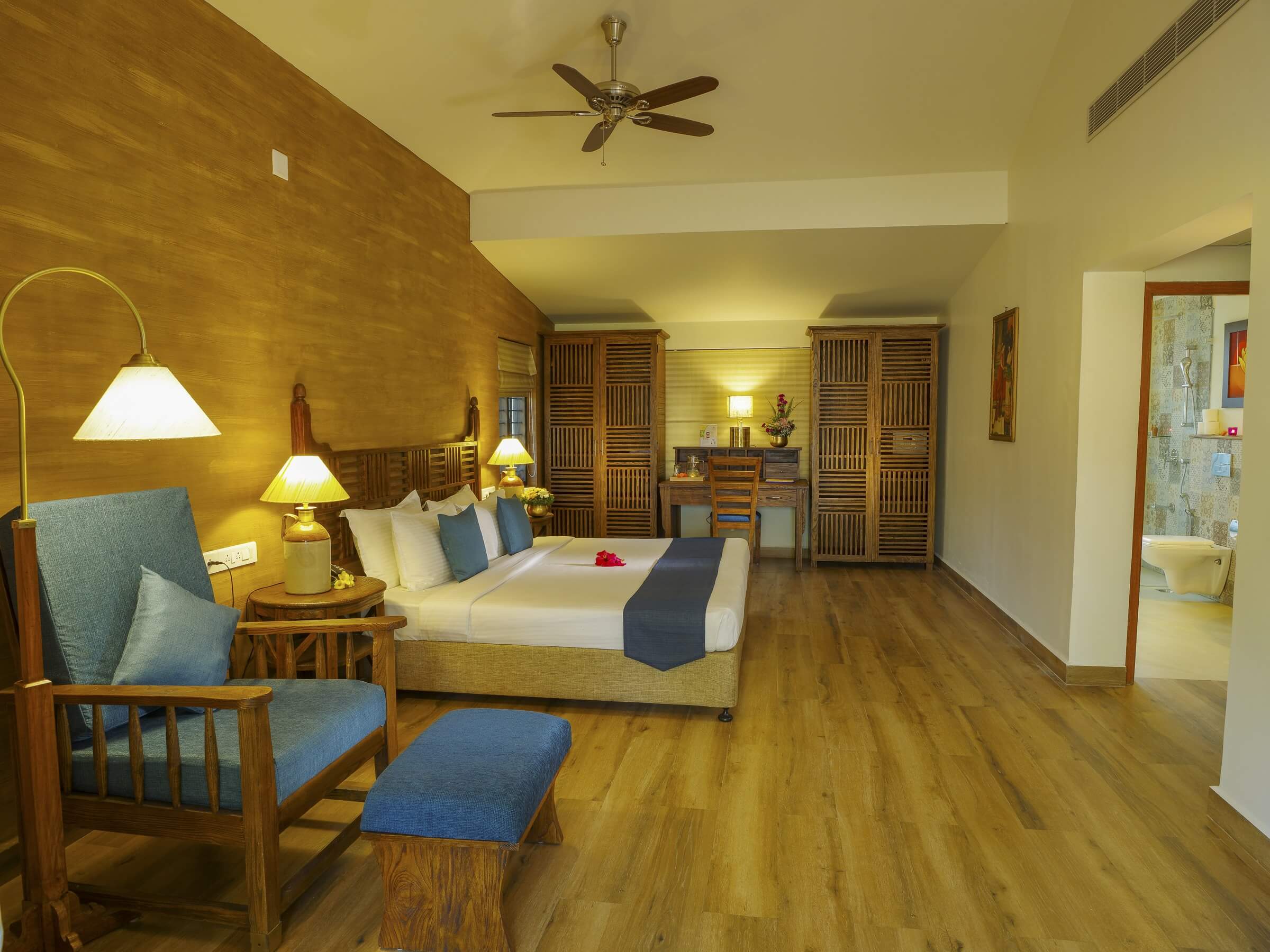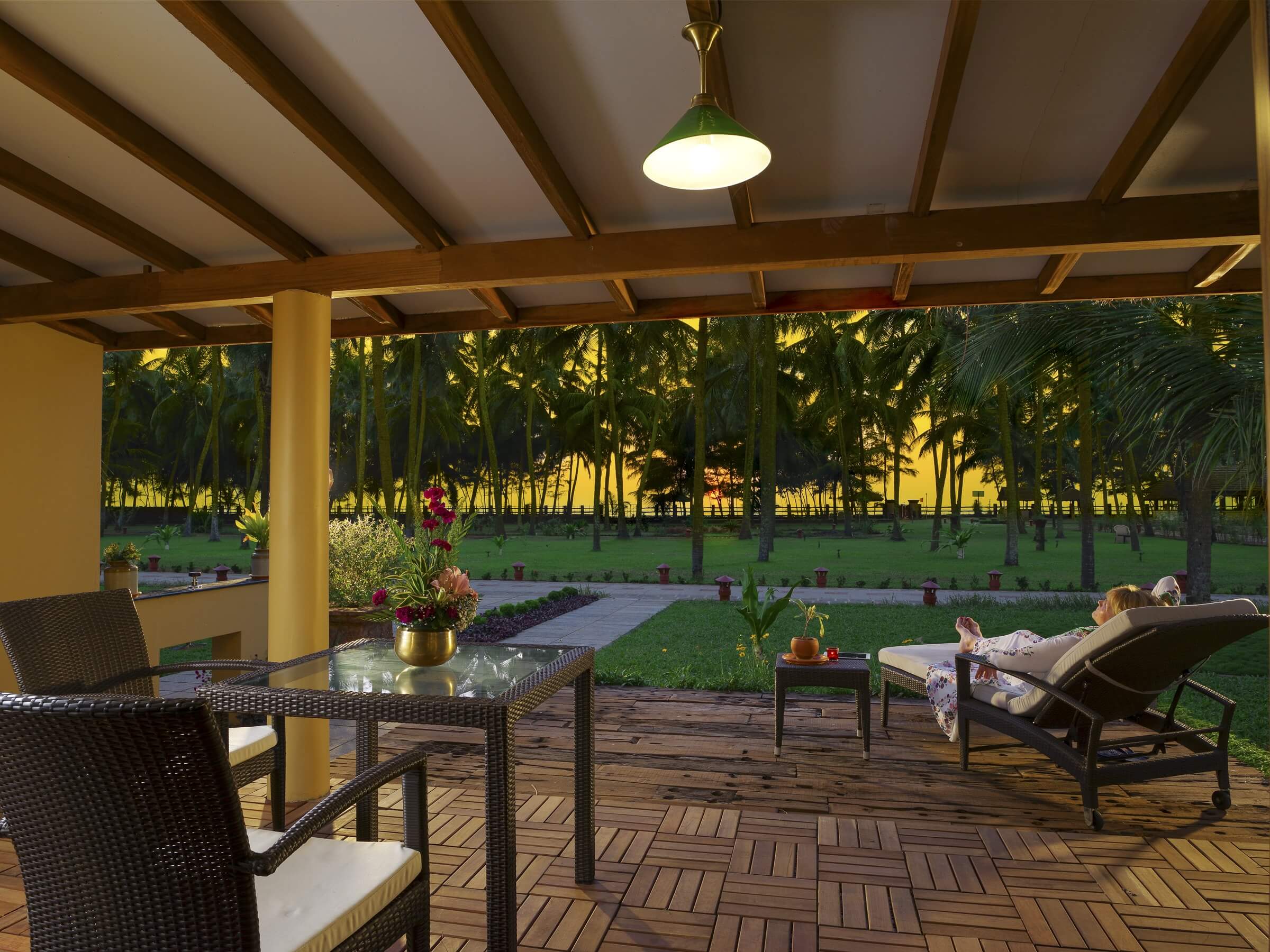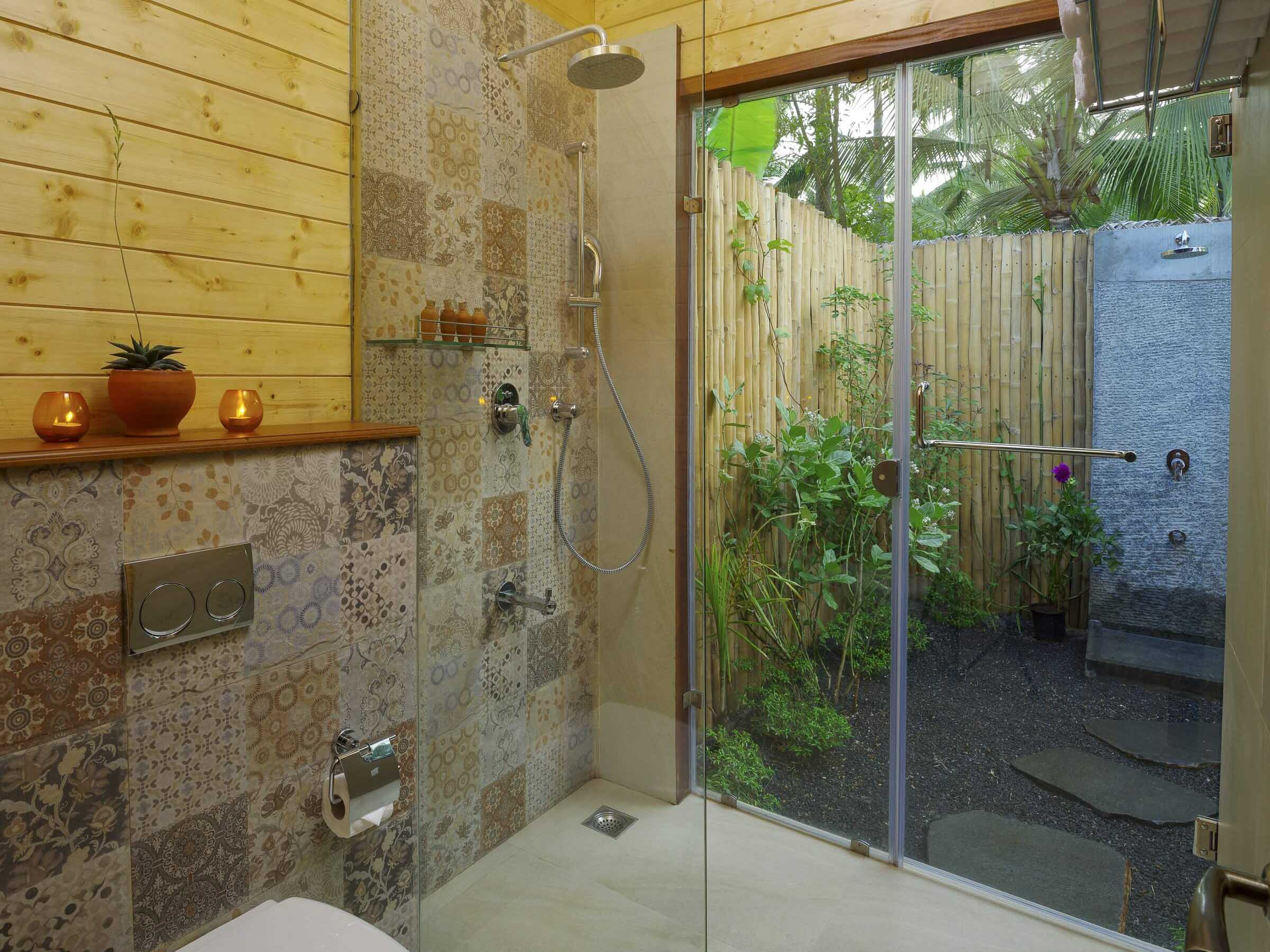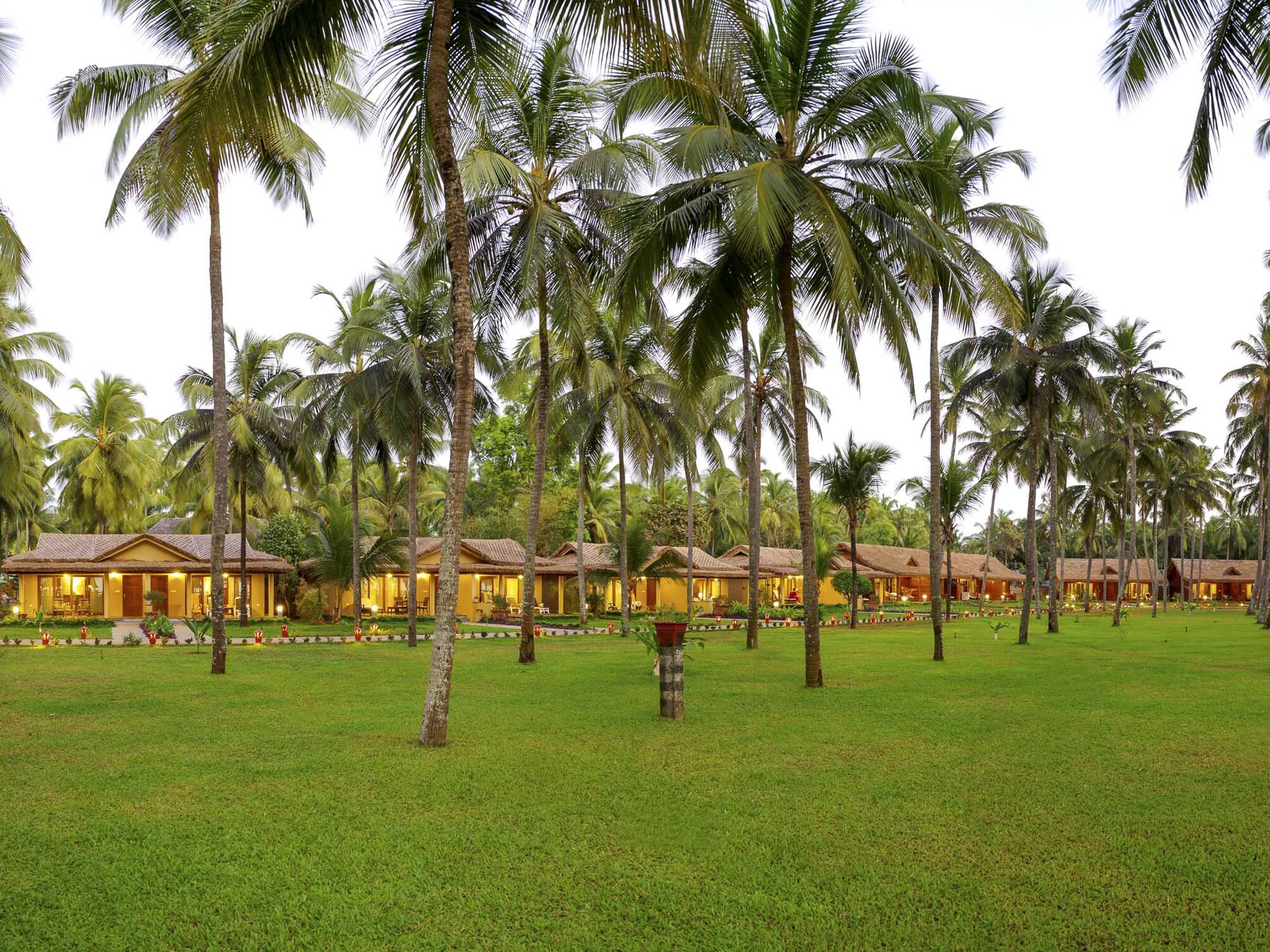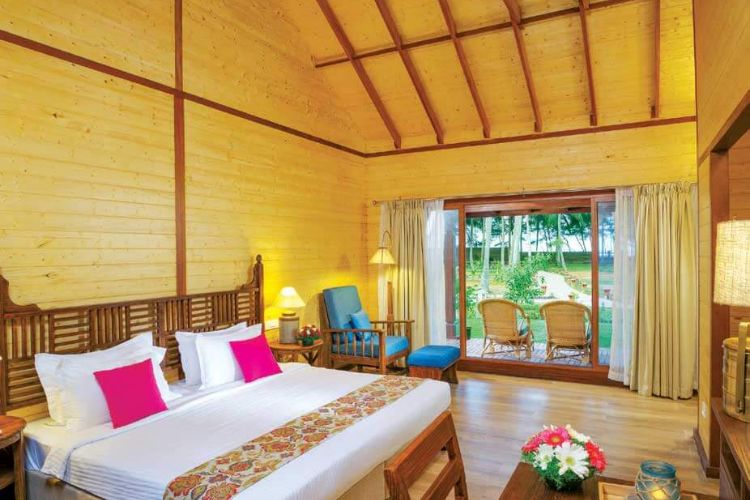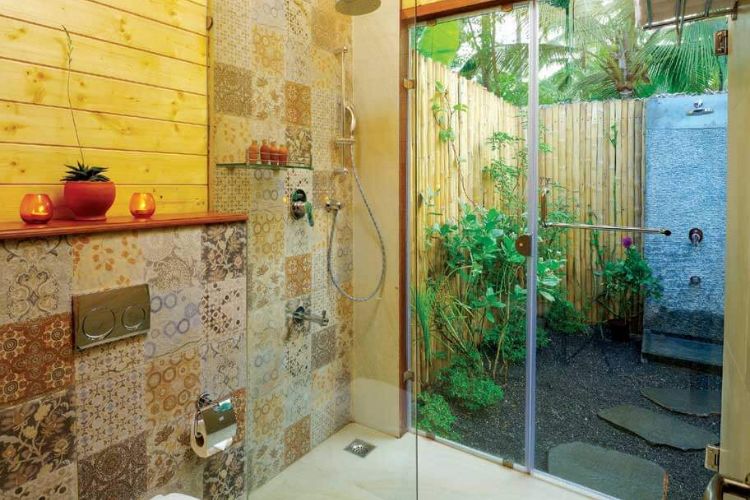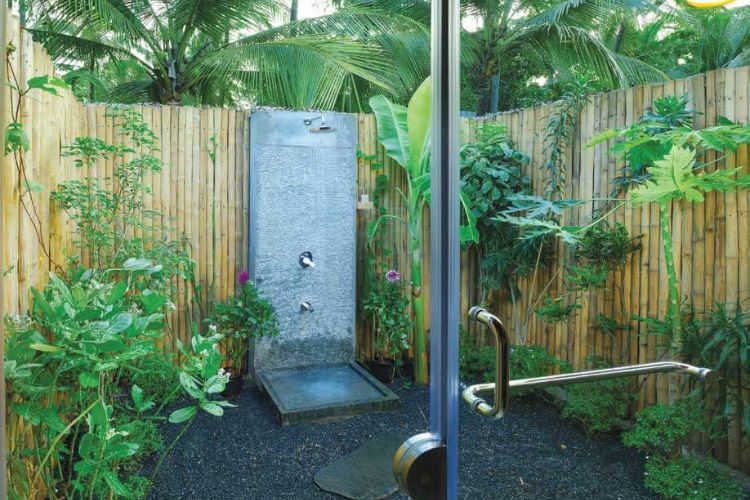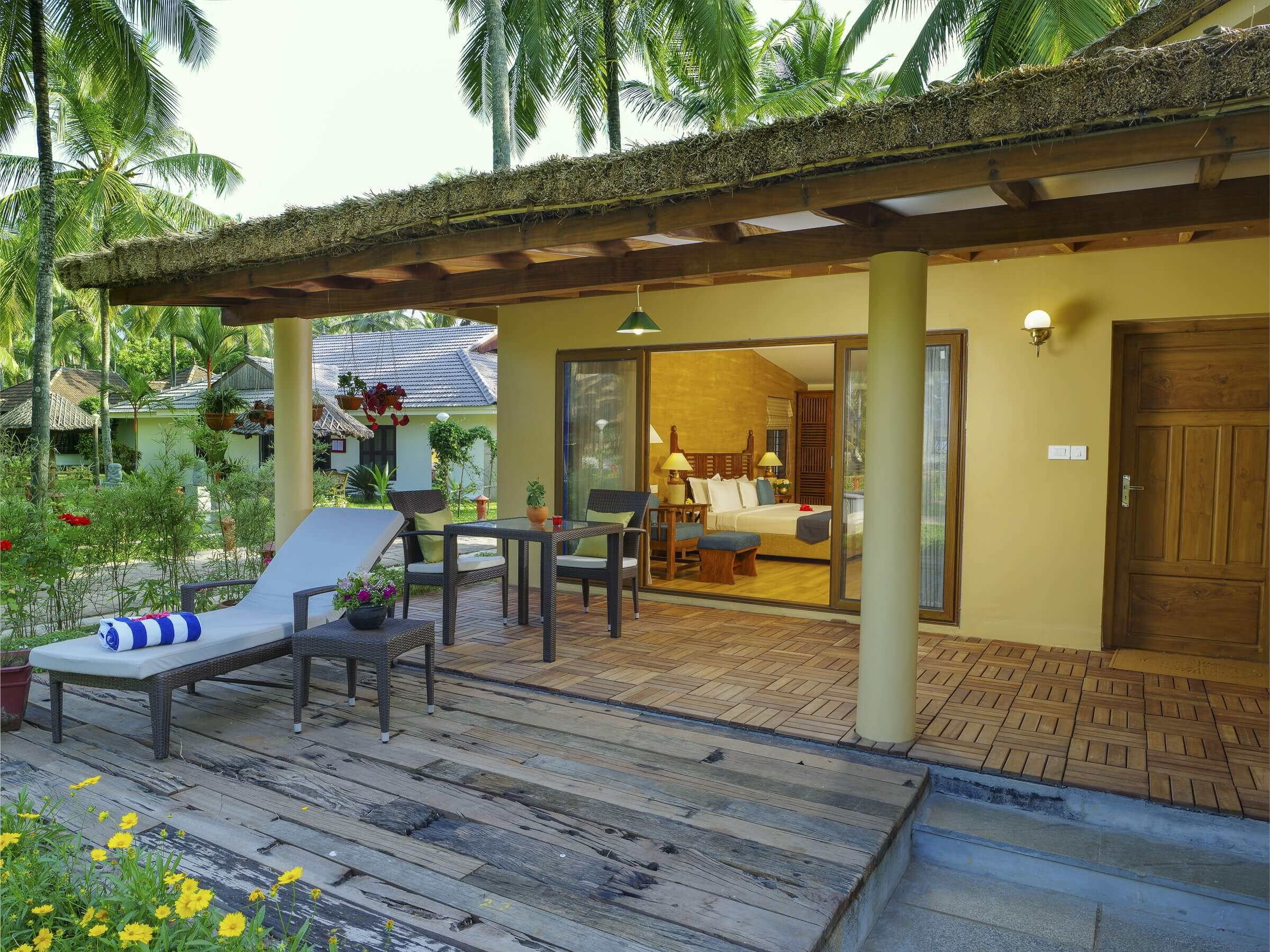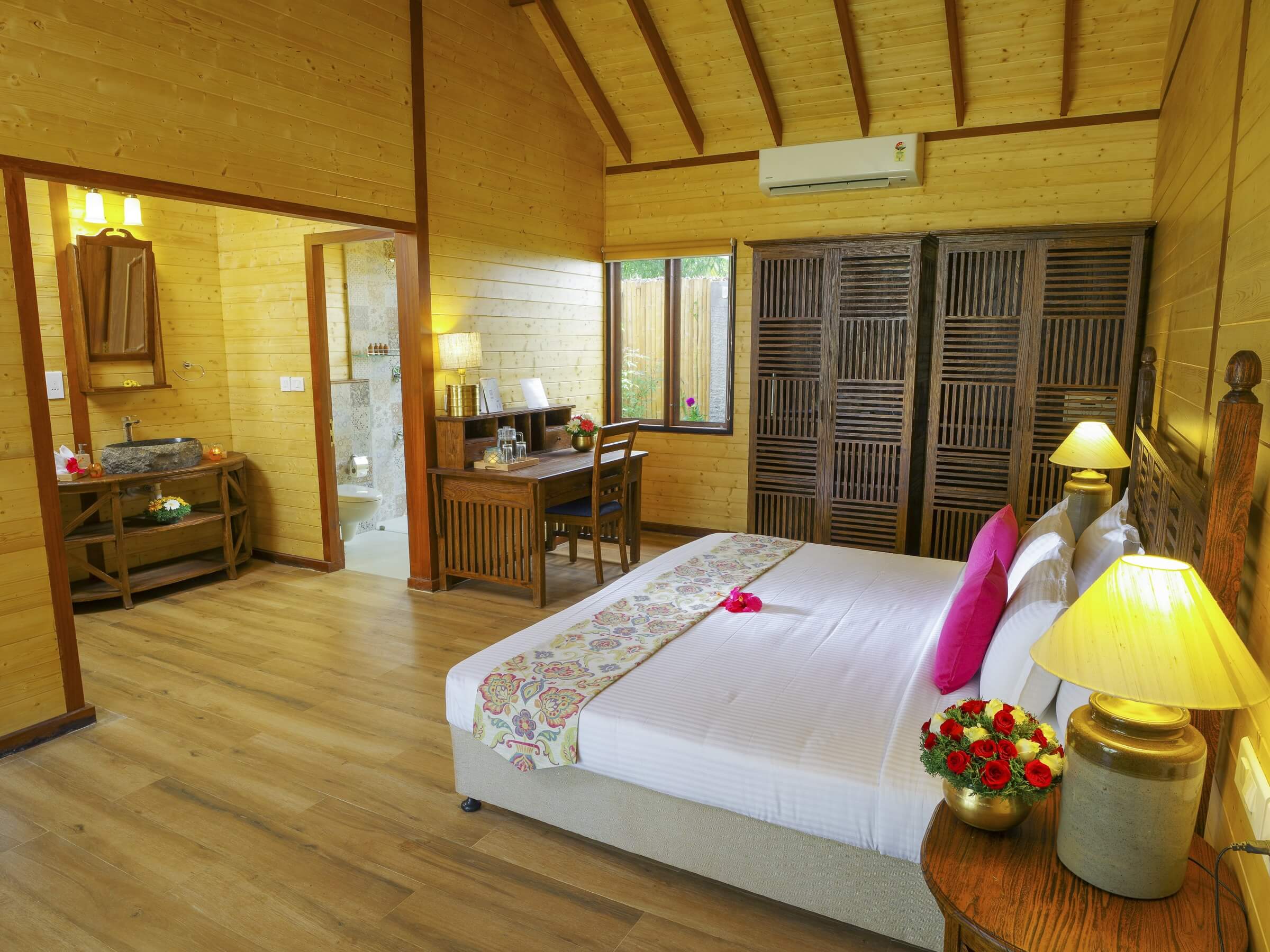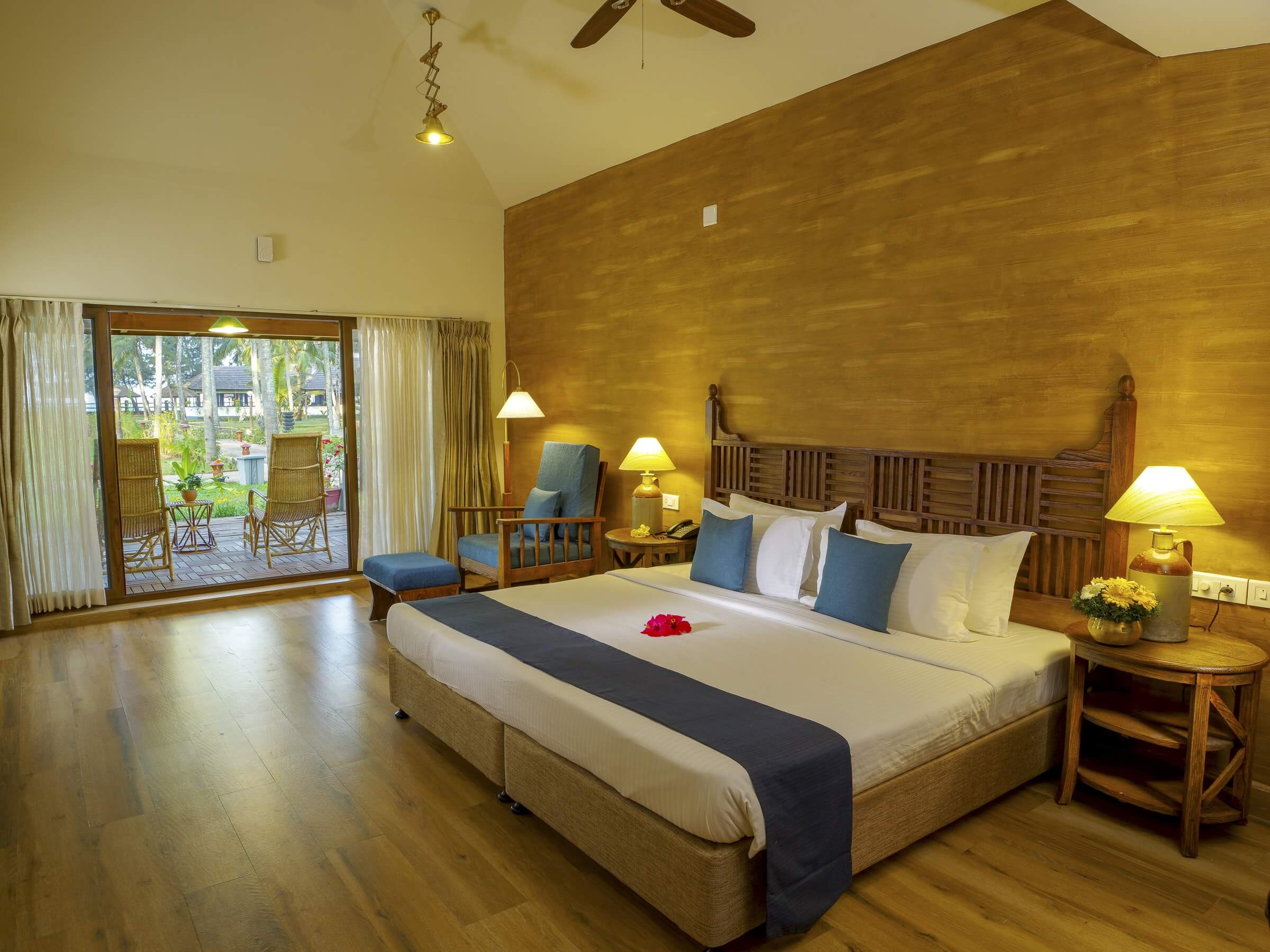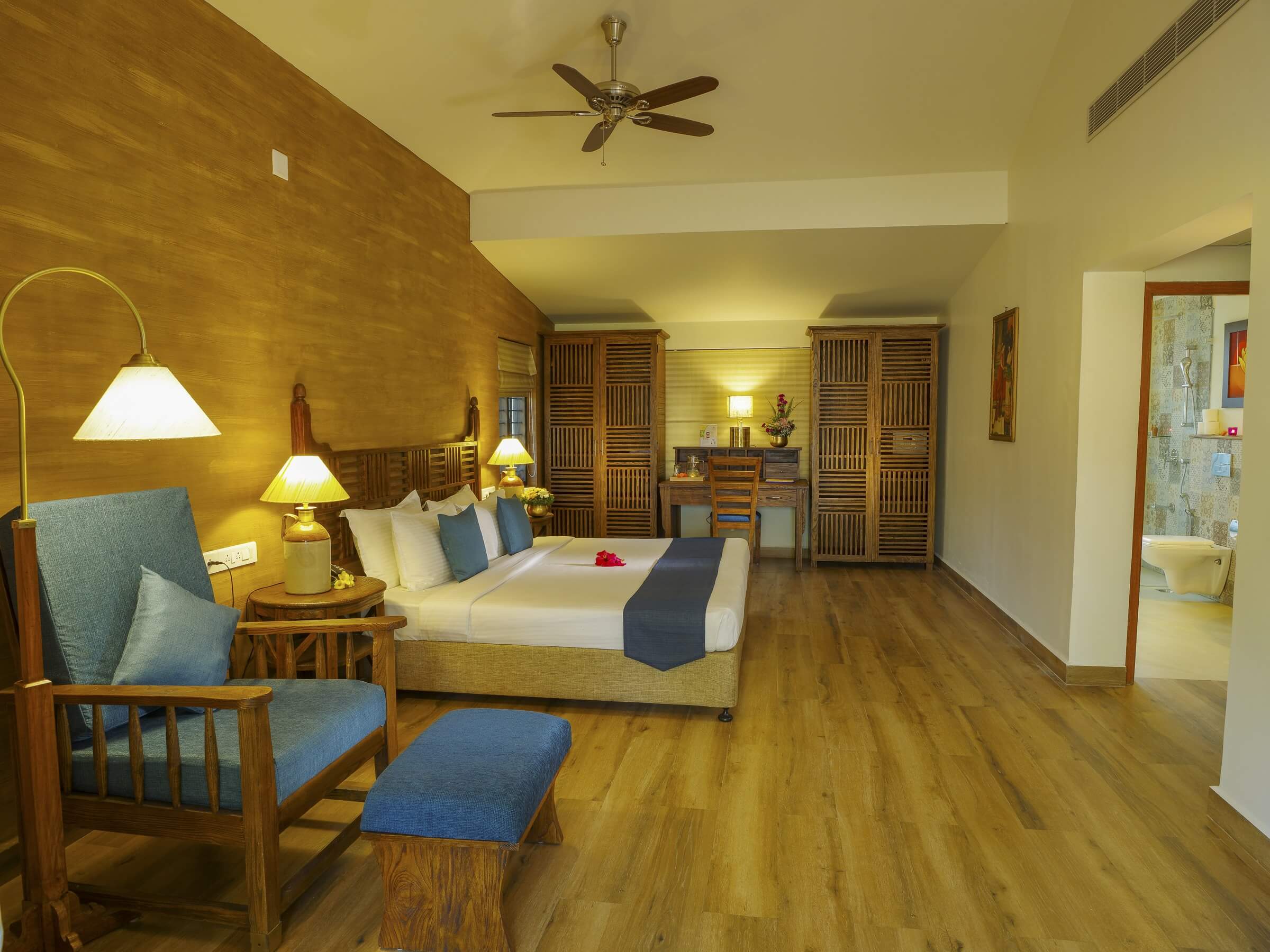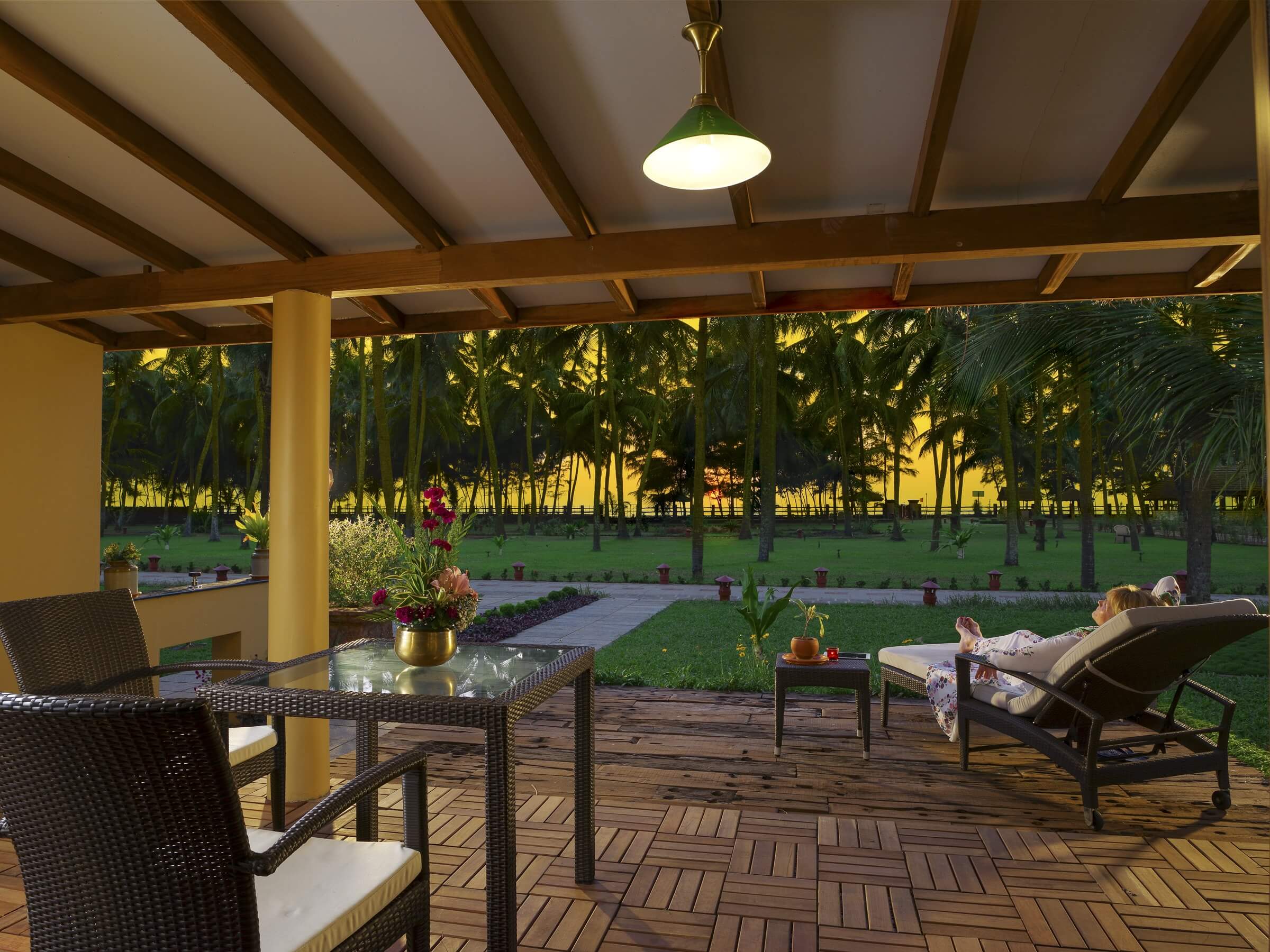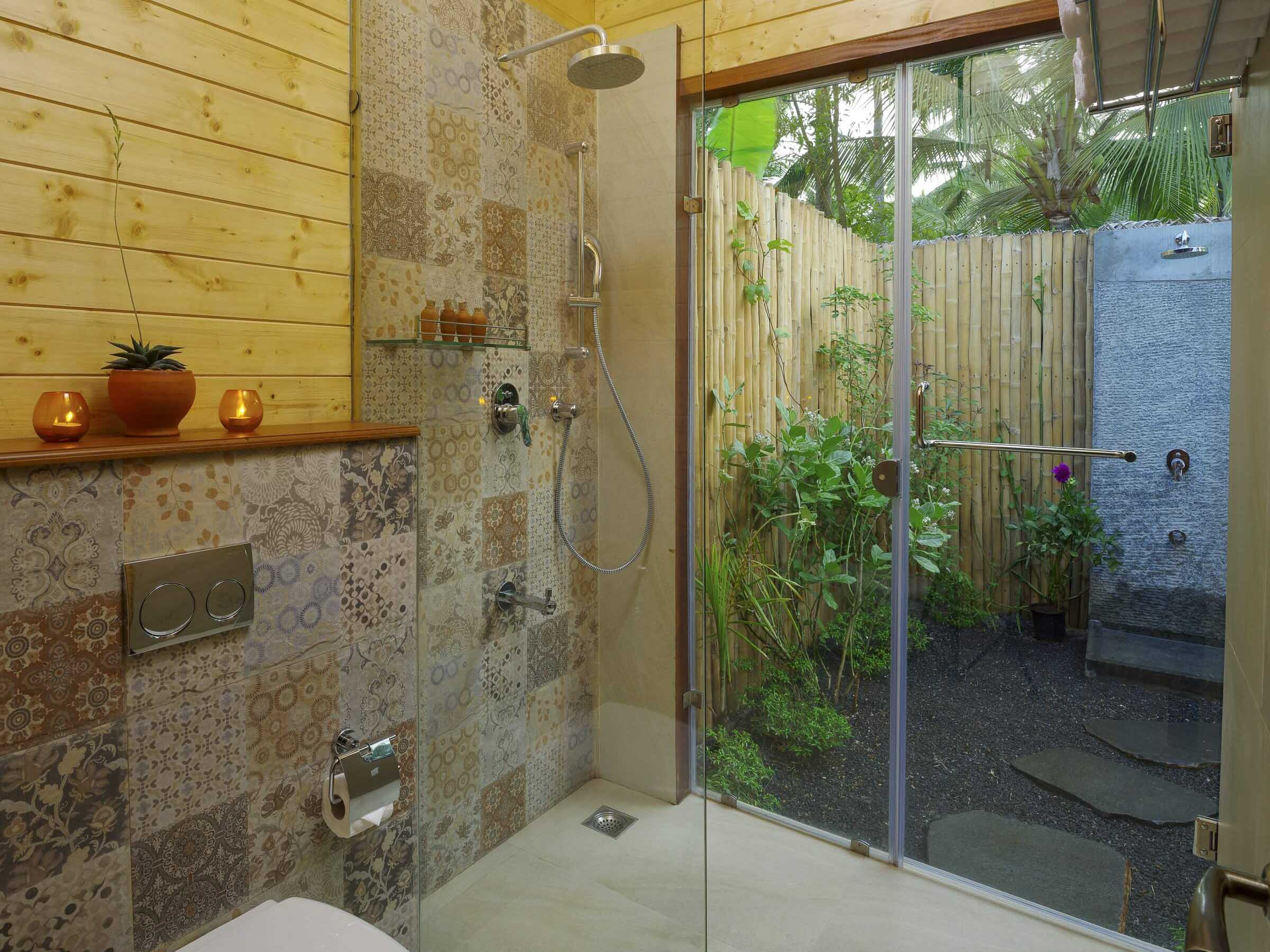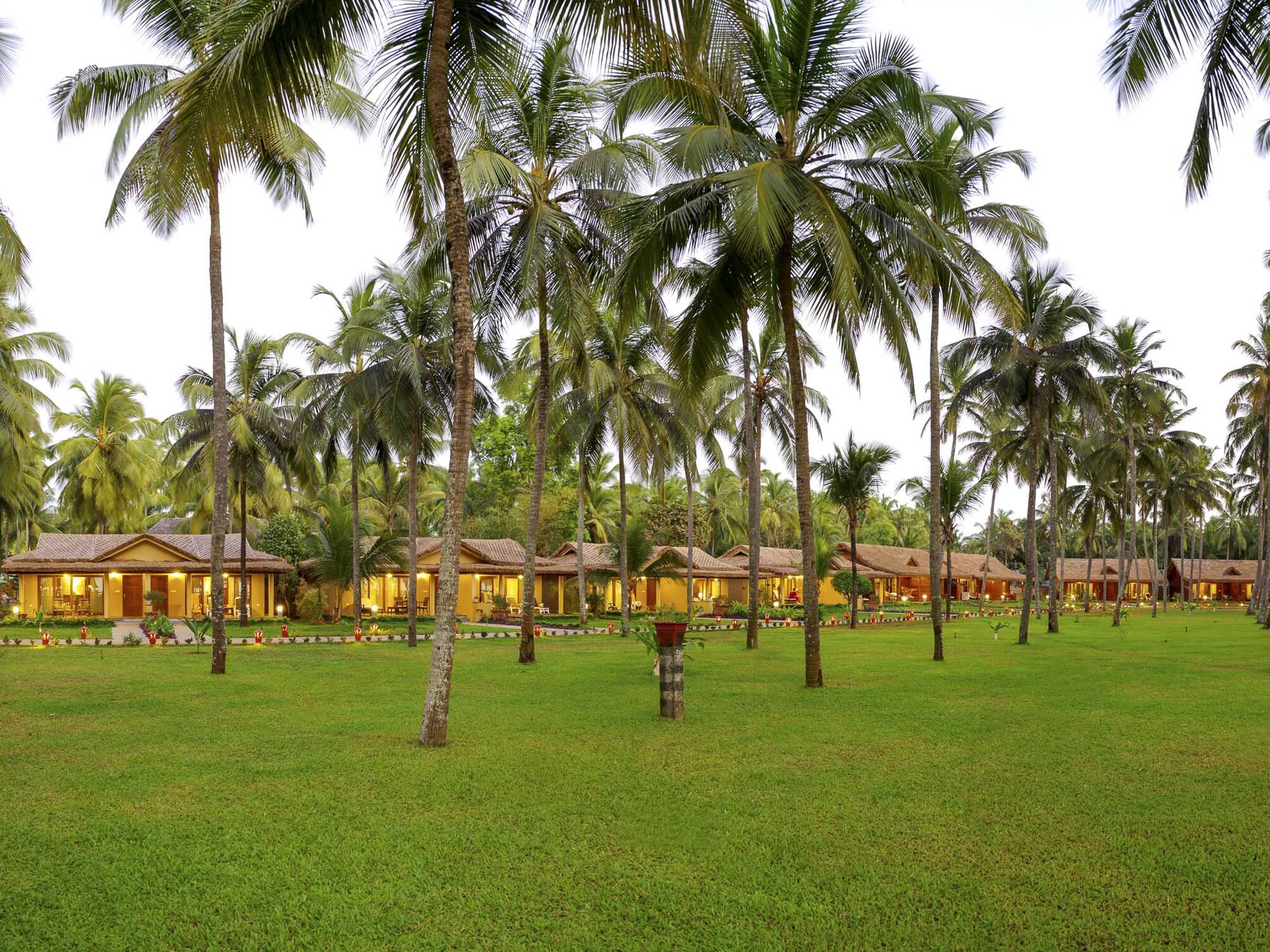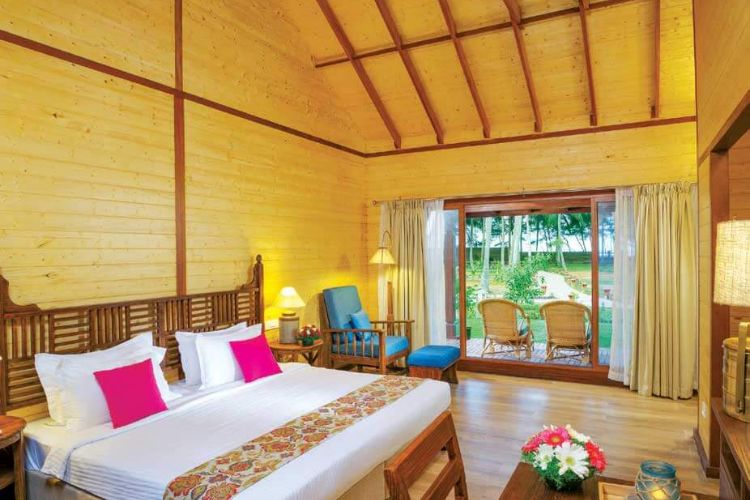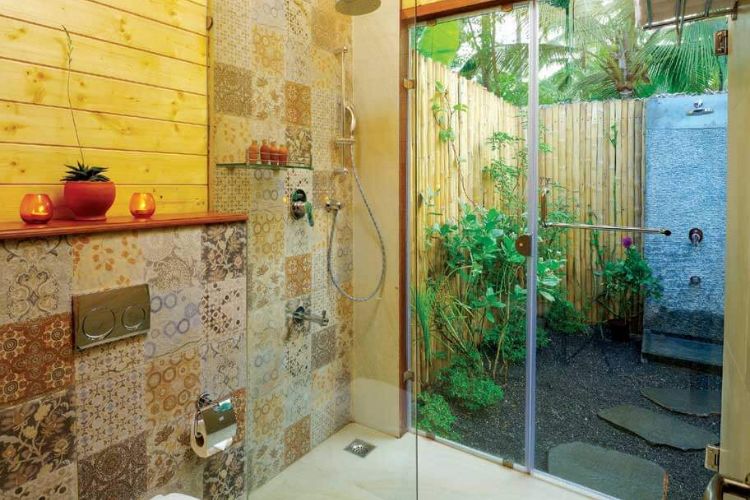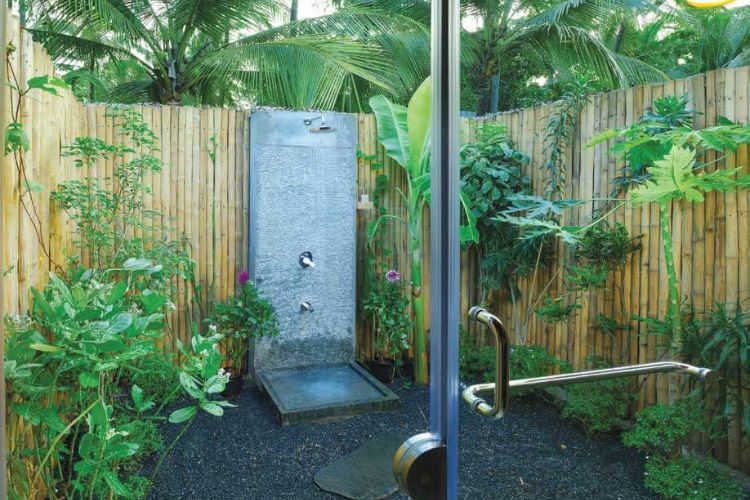 There are 18 bright and well-furnished cottages and rooms with options for double or twin, all have ensuite bathrooms. The retreat is set in beautiful, luscious gardens and white sandy beaches along the shoreline. A tranquil place to stay and relax. Daily housekeeping, Wi-fi Access and a common Locker facility is included. 24 hour security to ensure guests safety.
---
How to get there
By Plane
Cochin International Airport (COK) would be the closest most convenient airport. The Sitaram Beach Retreat Kerala is a 60 km drive from the airport.

By Train
Thrissur railway station (TCR), would be the train station to book your ticket if you are arriving by train. The Sitaram Beach Retreat Kerala is a 24 km drive from the train station.

By Road
Sitaram Beach Retreat Kerala is near Snehatheeram Beach, Nattika.
---
What is Included
Pick up and Drop from Kochi International airport
Accommodation in an independent cottage
Consultation with Ayurvedic Doctor on arrival
Daily 3 three meals as set menus (as prescribed by doctors)
Daily group Yoga sessions for Wellness Asanas, Pranayama, and Meditation
Daily Ayurveda treatments as per Doctor's advice
Daily Follow up consultations
All currently applicable taxes
---
What is not Included
Personal Laundry
Insurance
Visas and Tickets
Post checkout medicines if advised by Doctors
Diagnostic/Blood test if be required
Local transportation
---